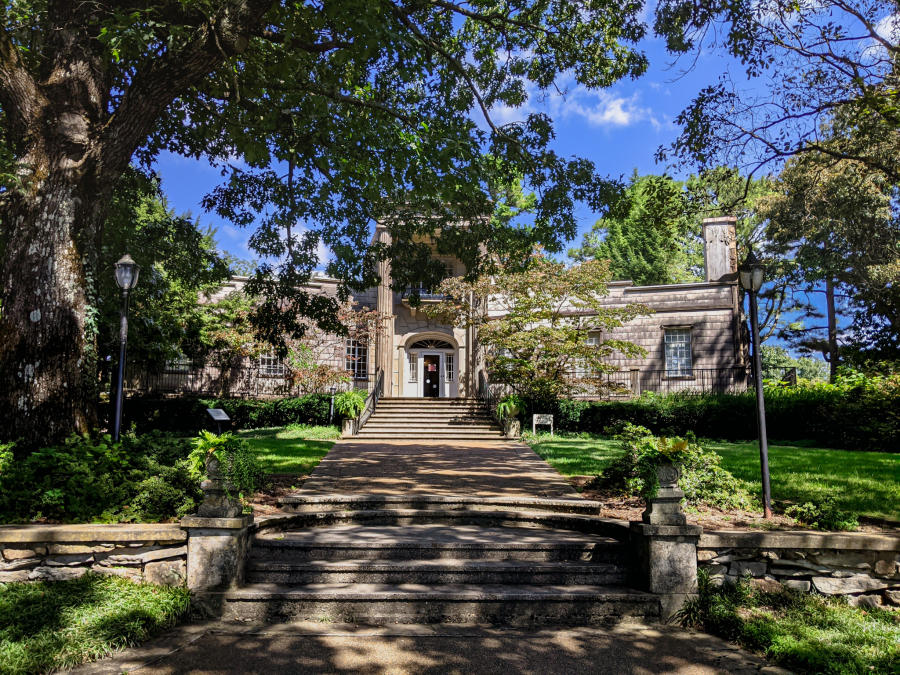 The Alabama Tourism Department is offering visitors a way to do more in Huntsville and North Alabama without it costing more! A new "All-in-One-Ticket" has launched across the state. Without having to download anything, travelers can now purchase attraction tickets online to fit their trip.
"Basically, you pay one rate, and you can take in as many attractions as you want that are participating on that ticket package," said Grey Brennan, deputy director of the Alabama Tourism Department. Each ticket will allow admission to all attractions listed within the package. Each "All-in-One" is a special grouping of attractions within regional areas of the state, most offering one-, two- or five-day options at one low price. The "All-in-One Ticket" grants one-time admission to all attractions listed on that ticket, for the timespan purchased at a savings versus buying singly at each admission rate.
There are several options across the state to choose from, but we are partial to the attractions in Huntsville and North Alabama. Here are the participants:

EarlyWorks was designed for children - go ahead ... touch, climb, pull, explore!
Hear stories from the Talking Tree, play a tune on the giant-sized instruments at the Alabama bandstand and try your hand at building in the Kidstruction Zone. Explore a 46-foot keelboat, trade your wares at the General Store and try on 19th century-style clothing in the federal house. Their newest addition is the Tinker Lab where children can perform different experiments and learn to make scientific observations. Pre-schoolers will enjoy exploring Biscuit's Backyard, a touch-and-learn area designed especially for them, which includes a garden, grocery store, and water table.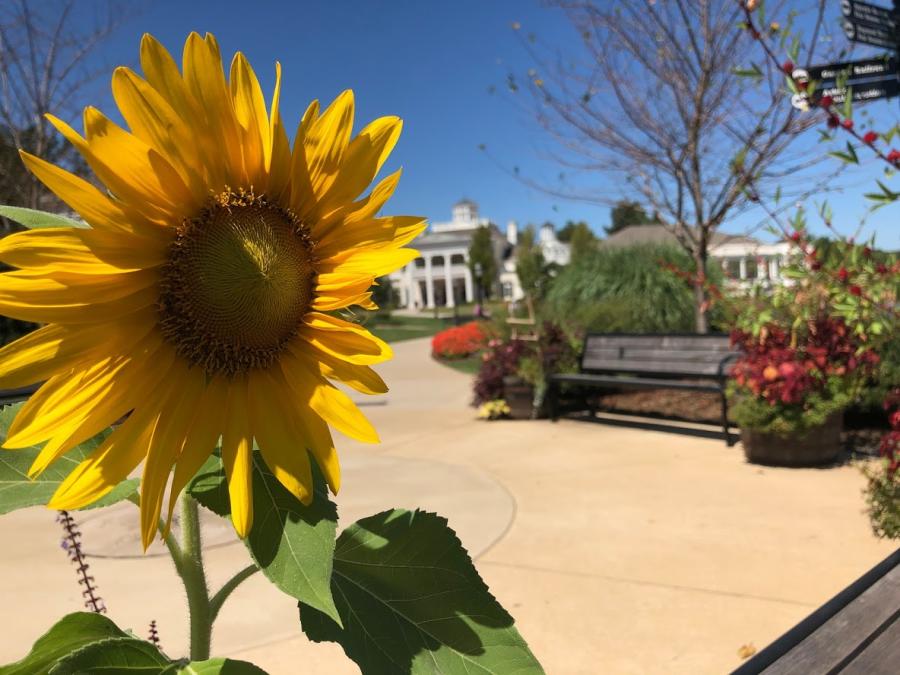 Explore 120-acres at he Huntsville Botanical Garden. With stunning floral collections, inviting woodland paths, broad grassy meadows, aquatic areas, and more, there's always something "growing on!" Families can view a new feature on birds in the two-acre Children's Garden called Tweetsville. Every May - September, the Huntsville Botanical Garden is home to nation's largest open-air butterfly house! Make sure to plan to spend several hours at this attraction and bring some snacks.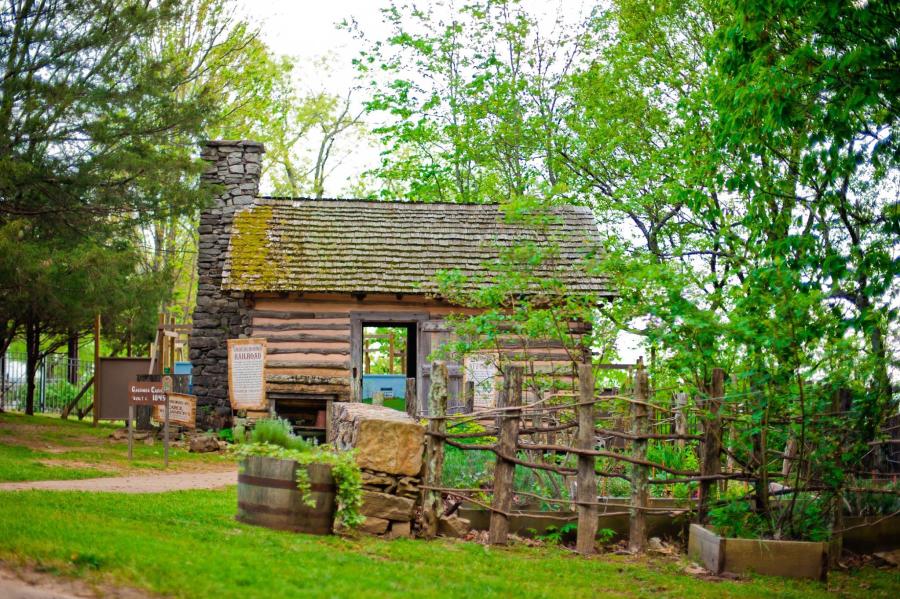 This unique museum of regional history is located at the mountaintop home of Dr. William Henry Burritt. The remarkable 14-room mansion built in the shape of an X in the 1930s is insulated with 2,200 bales of wheat straw. The Historic Park features restored farm buildings which interpret 19th century rural life in Alabama. A nature trail winds through heavily wooded forest. The grounds, open year round, offer a breathtaking panoramic view of Huntsville and the Tennessee Valley. On a clear day you can see the Tennessee River and the towering NASA rocket test stands.
More North Alabama Fun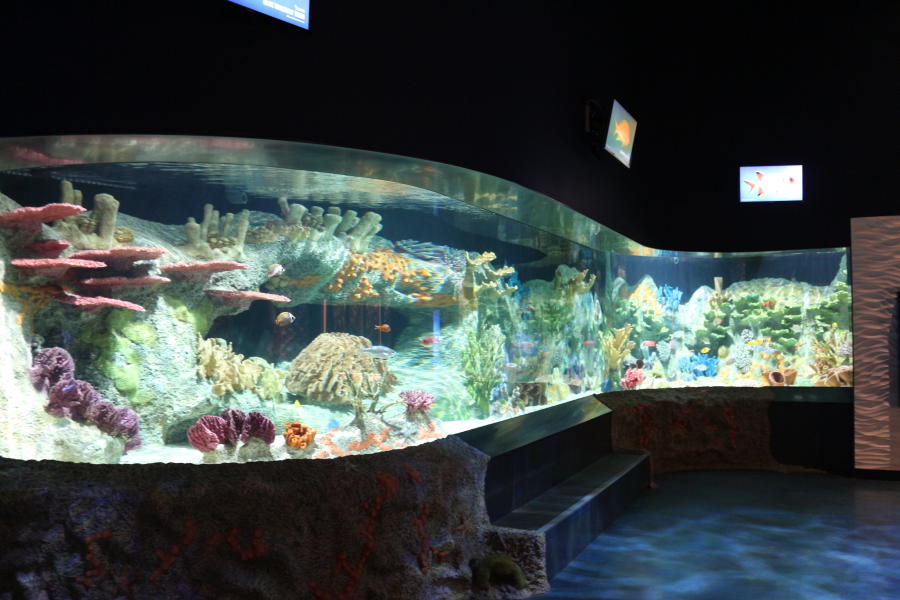 The Huntsville attraction passes also have some nearby favorites to extend your stay and check out as well:
Cook Museum of Natural Science located about 30 minutes away in Decatur, Alabama
Cathedral Caverns State Park located approximately 40 minutes away in Woodville, Alabama
Jesse Owens Museum is just under a hour away in Danville, Alabama
Ave Maria Grotto is about a hour away in Cullman, Alabama
Rickwood Caverns State Park, located just over an hour away in Warrior, Alabama
Tigers for Tomorrow Exotic Animal Preserve, Inc. is an hour and a half away in Atalla, Alabama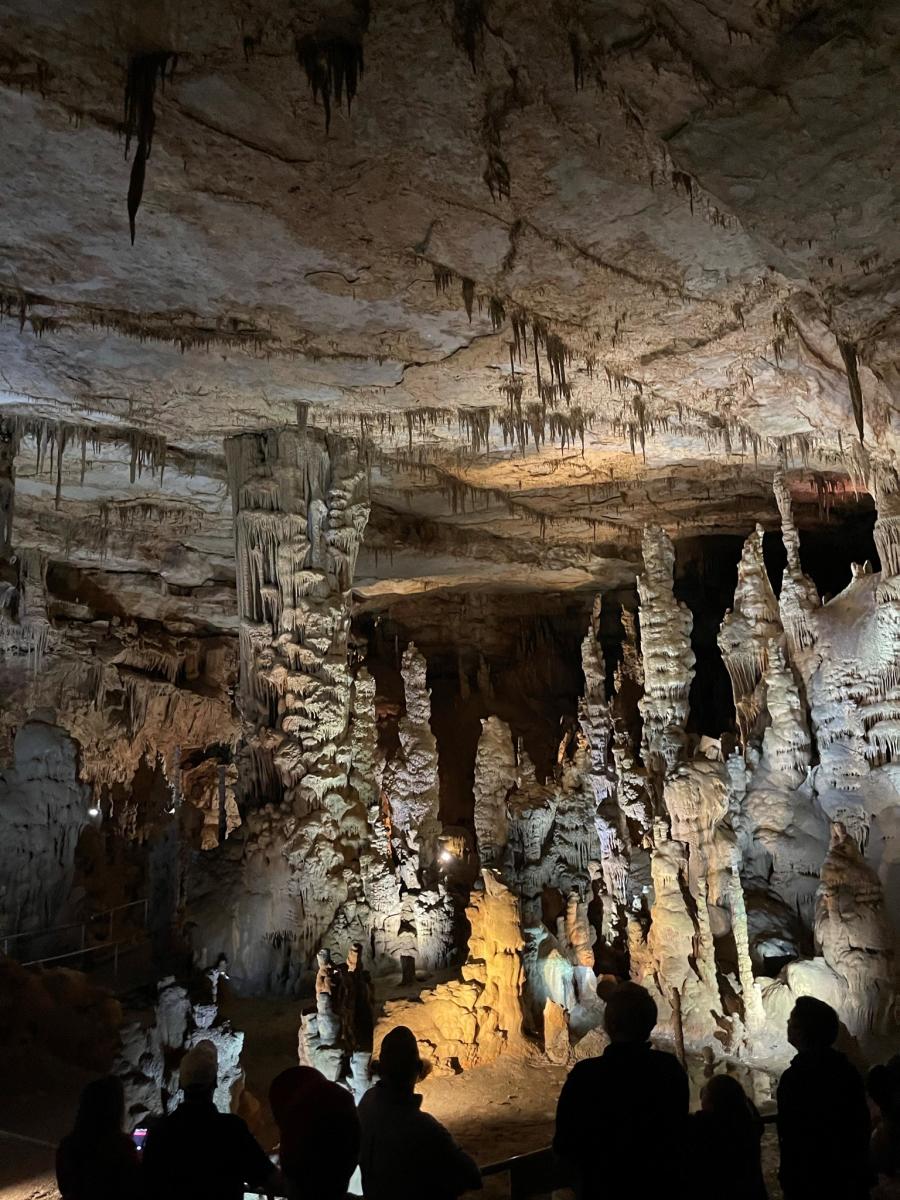 Other Areas of the Alabama to Explore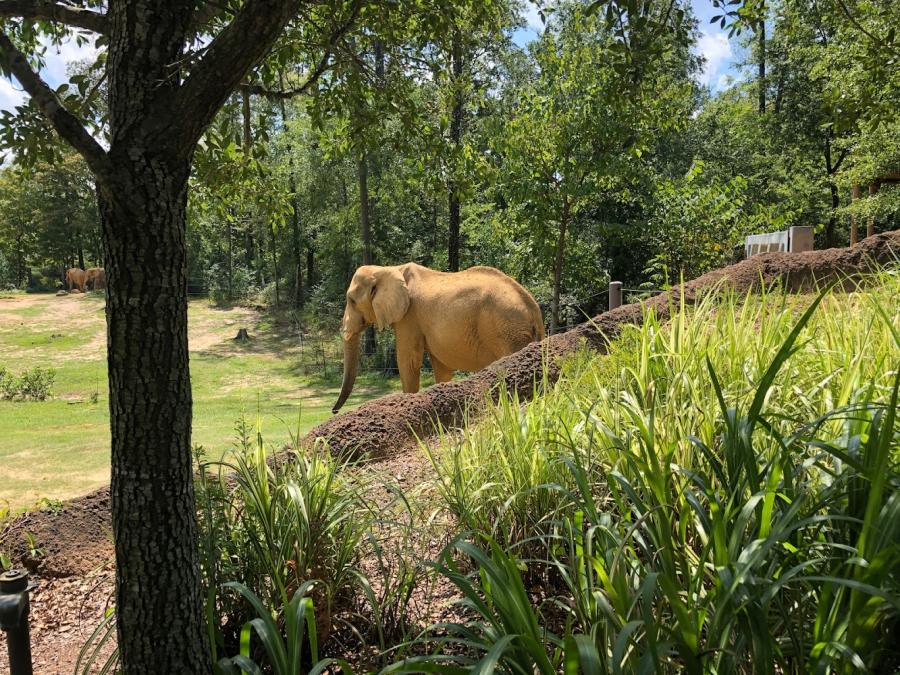 Florence/Muscle Shoals Area Attraction Tickets:  Alabama Music Hall of Fame (Tuscumbia), Belle Mont Mansion (Tuscumbia), Florence Indian Mound and Museum (Florence), Frank Lloyd Wright-Rosenbaum House (Florence), Helen Keller Birthplace/Ivy Green (Tuscumbia), Muscle Shoals Sound Studio (Sheffield), Pope's Tavern Museum (Florence), and W.C. Handy Home and Museum (Florence).
Birmingham and Central Alabama: 16th Street Baptist Church, Alabama Sports Hall of Fame, Autobahn Indoor Speedway, Barber Vintage Motorsports Museum, Birmingham Civil Rights Institute, Birmingham Zoo, Heart of Dixie Railroad Museum (Calera), Historic Bethel Baptist Church, McWane Science Center, Oak Mountain State Park, Southern Museum of Flight and Vulcan Park and Museum.
Montgomery and Selma area: By The River Center for Humanity (Selma), Civil Rights Memorial, Hank Williams Museum, Historic Davis Theatre Tour, Montgomery Zoo and Mann Wildlife Learning Center, Rosa Parks Museum, the Selma-Dallas County Museum of Archives and History (Selma), Scott and Zelda Fitzgerald Museum, Tabernacle Baptist Church (Selma), W.A. Gayle Planetarium and Whippoorwill Vineyards (Notasulga).
The Gulf Coast and other regions will come onboard throughout the spring to be ready for the summer tourism season.