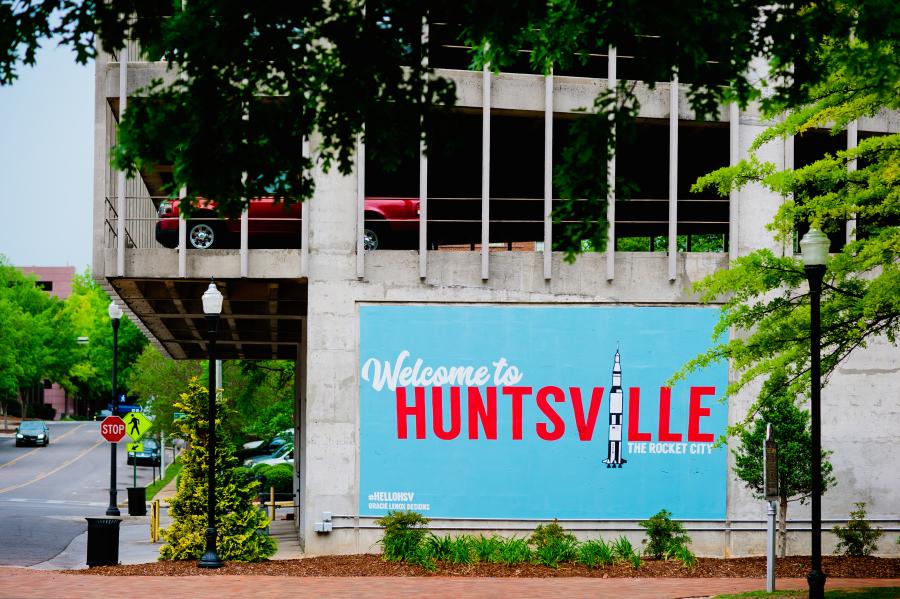 For the past three summers, we have made RV road tripping a way of life. We pick a destination and skip-hop our way from place to place, overnighting at campgrounds along the way. There is nothing like traveling with the comfort and safety of home right behind you! To break up the driving days, we love to find places to stop for a while and take in what surrounds us.
The ideal places to stop have four main attributes:
● Plenty of parking for something big like an RV
● Something interesting to see
● Somewhere to eat
● Room to take a stroll before we get back on the road
If you are driving through North Alabama this summer, here are some great places to make a pitstop and take in a taste of Huntsville.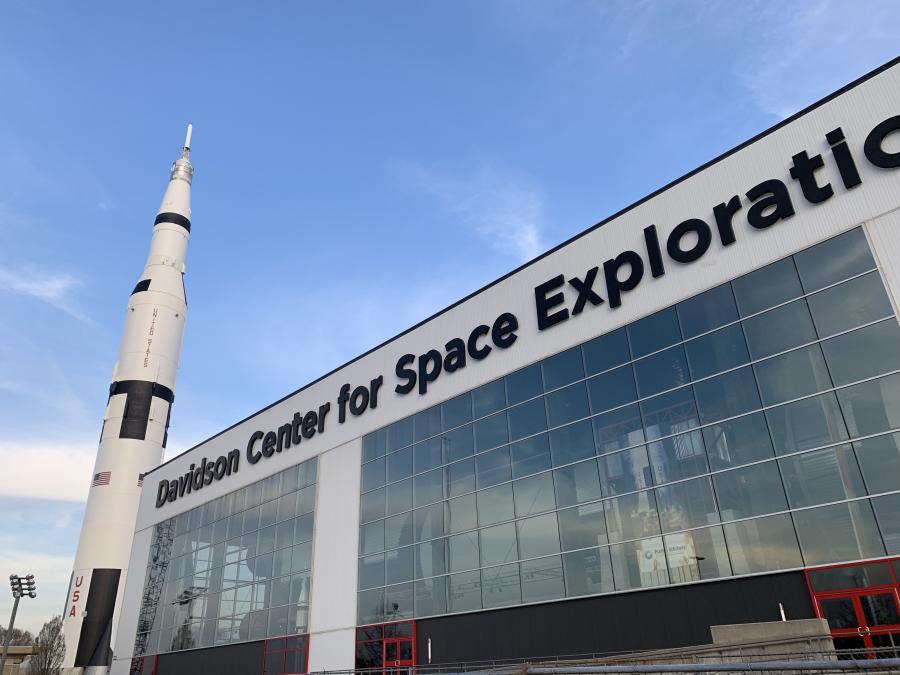 Easily the most recognizable places in town, the U.S. Space and Rocket Center is also one of the best pit stops. There is plenty of room to park an RV (or rocket) of any size. Once inside the museum, you can explore decades of space exploration history, stroll around the Davidson Center and check out the Saturn V Rocket, and grab a bite at the Mars Grill. Before you leave, be sure to visit the gift shop for items that you won't find anywhere else in town. Pro Tip: If you are a member of a participating ASTC Passport museum, admission is free.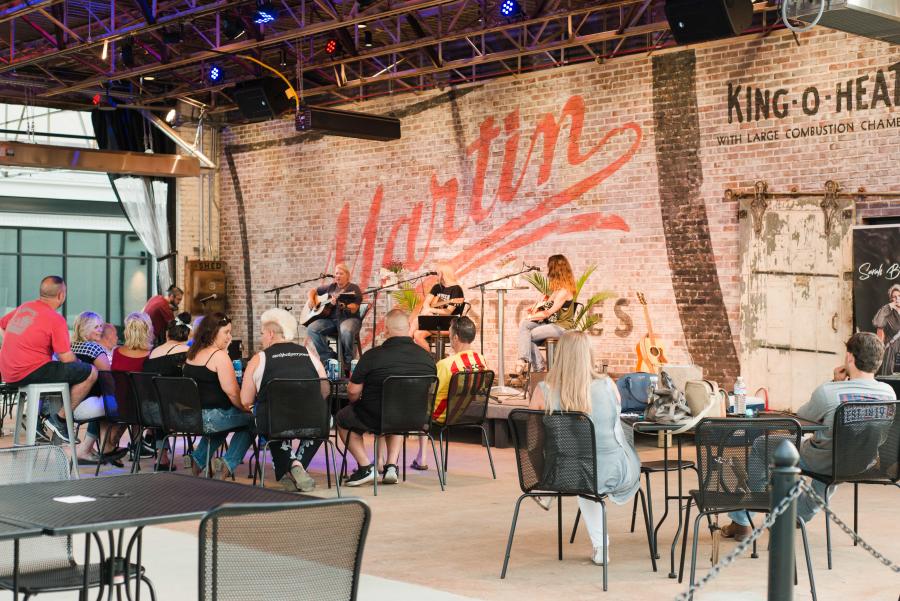 If you are the type of person who is more into food and less into history, Stovehouse is the place to be. Once a century old stove factory, Stovehouse now houses hip restaurants and live music in an open-air atmosphere. You can choose from lots of different dining options, from street tacos and pastas to Ramen and crepes. Take a selfie with one of the fun murals, play a yard game, and just enjoy the fun ambiance. For a mix of new and old, stop by The Company Store at Stovehouse. You can dig through a bin of vintage toys and grab some nostalgic candies and sodas for the road.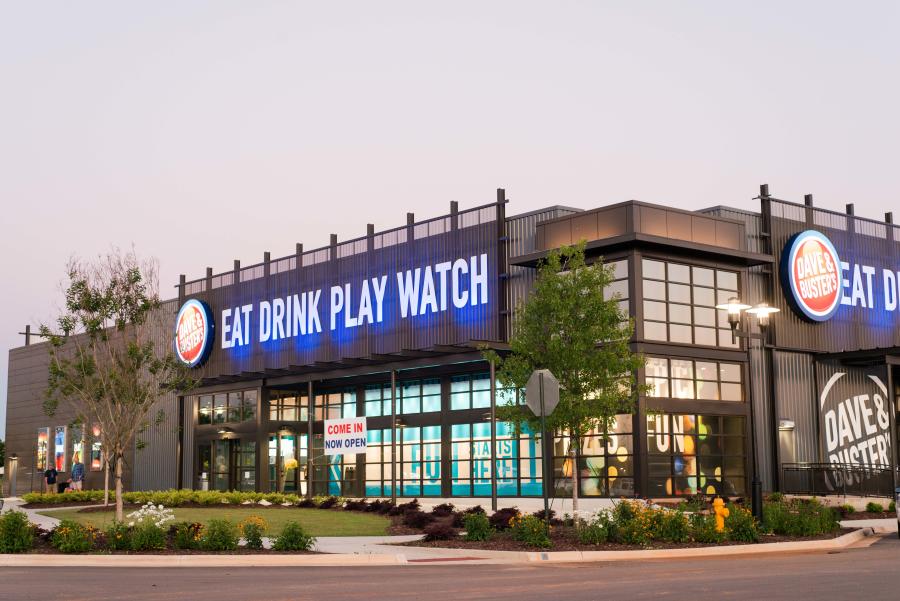 MidCity is a pit stop everyone will love. Start with a cup of coffee at The Camp, a caffeination destination with a collection of vintage RVs that now serve coffee and fare. Next, grab whatever you need for your outdoor adventures on the road at REI. Bikes, kayaks, and hiking gear make any adventure more fun. If you are new to camping, they also offer in-person (and virtual) classes on camping, hiking and other topics. If you have a little more time and are looking for more fun, Dave and Buster's is just the ticket. Adults and kids alike can play new and classic video games and midway games and play for prizes. You can even sit down and have dinner while you are there.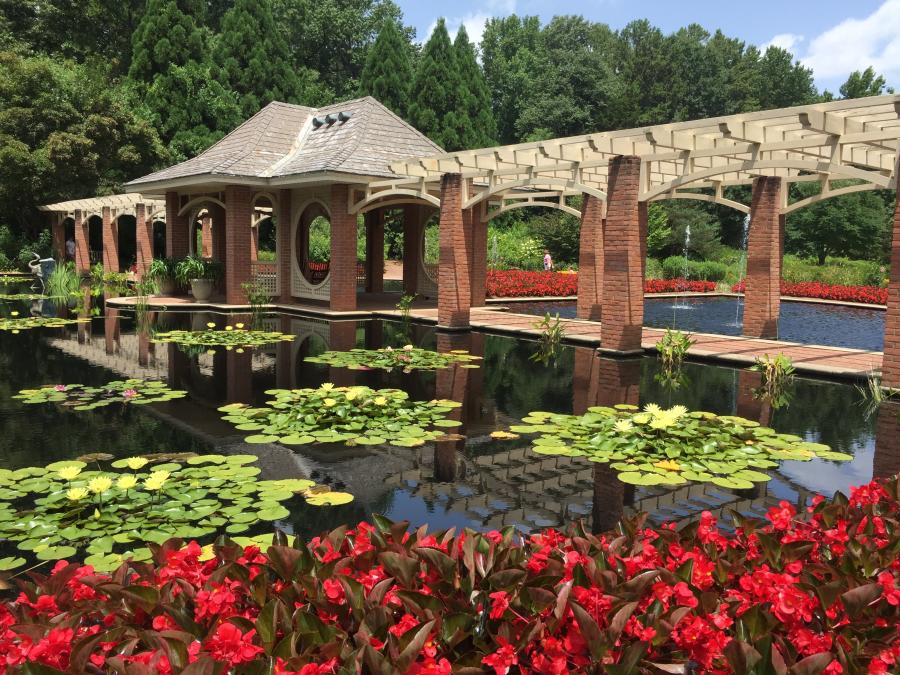 If the car-riding has been long and the kids really need to run around and get outside, then stop by the Huntsville Botanical Garden. The 112-acre garden is open year-round and is also home to the country's largest open-air butterfly house. Pack a picnic lunch and find a spot near the Aquatic or Children's Gardens. A walk along one of the tree-filled trails might be just what everyone needs to get back on the road with a smile.