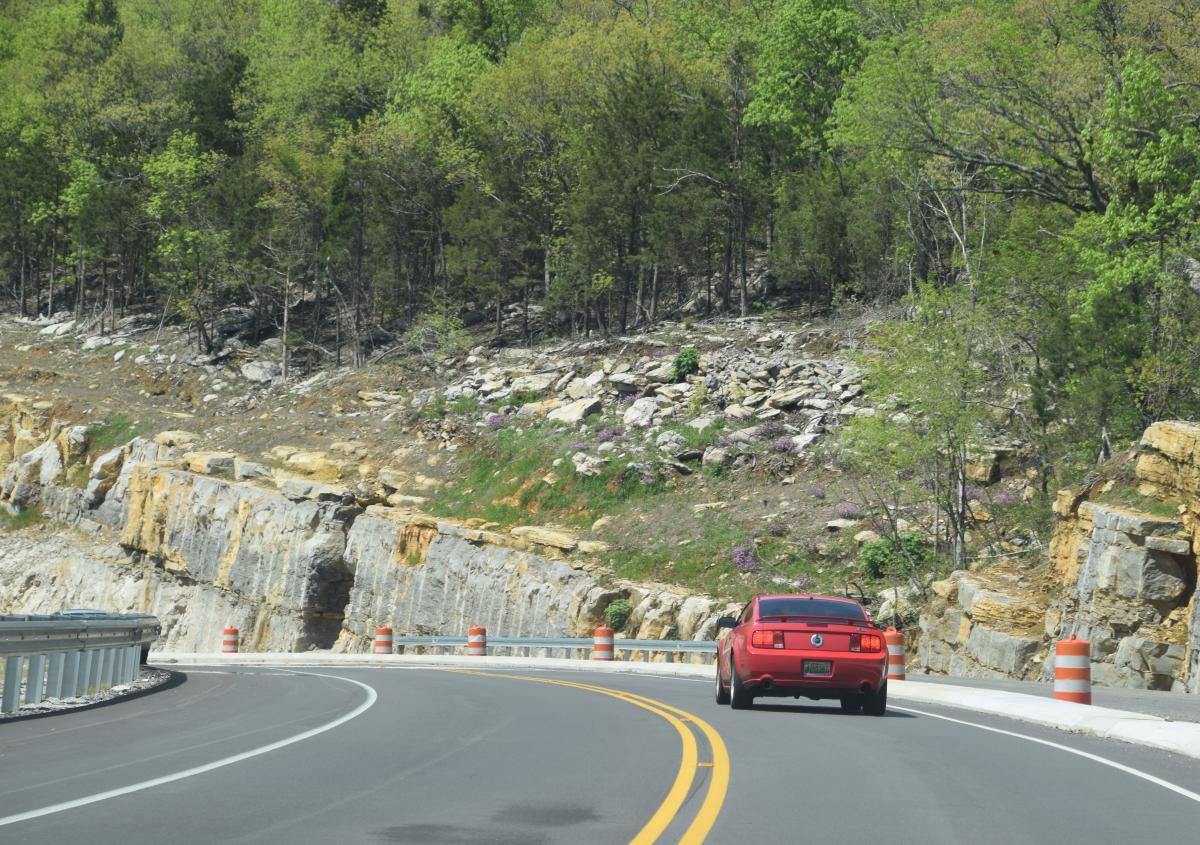 A convertible Mustang isn't required. You don't need a Jeep from which you can remove doors, windows and top. But neither would be a bad alternative.
A great cure for cabin fever is on the roads around Huntsville. (Sorry there's not much cure for all the pollen, but …) With the weather warming, the days lengthening, the road beckons – even if it's just a simple Sunday drive. Along the way, find that mom-and-pop BBQ joint doing curb-side, or slip through the drive-through for a milkshake. Hey, you'll soon be back in the gym, right?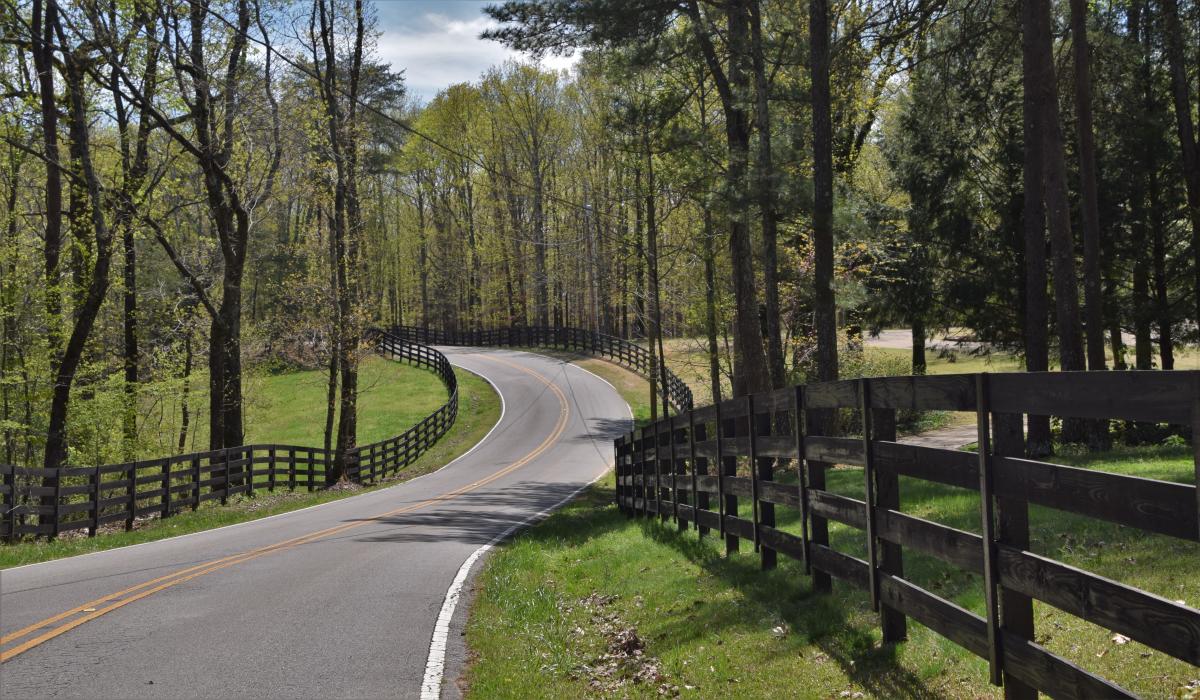 Here are some magical local road trips – and some destinations where you can climb out of the car and enjoy some fun socially distanced activities. Load up the car and meander. The 209 square miles of Huntsville – 38th largest area of any city limits in the U.S. – and the environs offer some fun drives and destinations.
And we're offering this bonus: The soundtrack for your drives. Along with suggested routes are some appropriate car tunes from an eclectic group of north Alabama musicians. So, even if you don't have that convertible Mustang, Sally, you can still listen to it.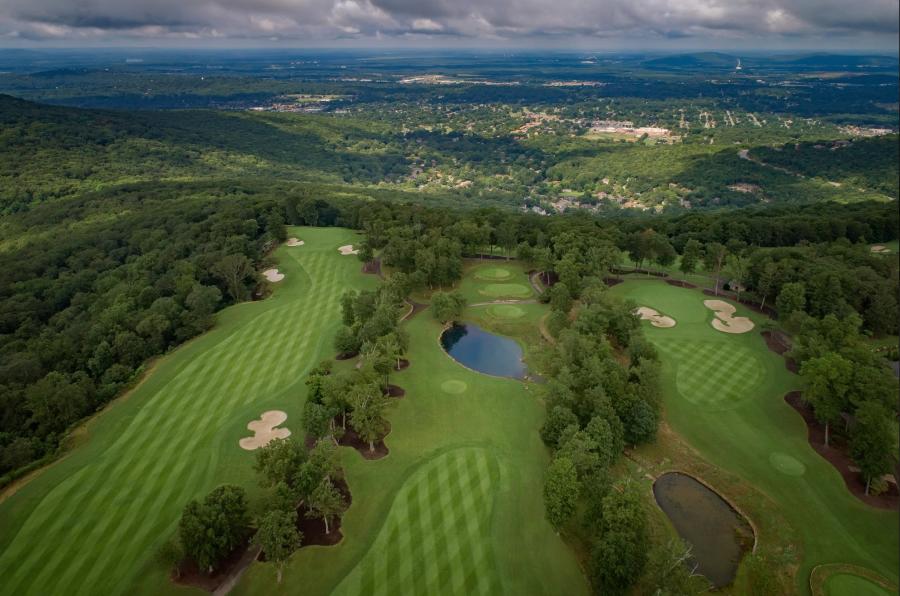 This year's "A Taste of Panoply" may be scaled-back from the usual event – but you won't feel that way when the Friday night fireworks light up the sky over Big Spring Park. There is $20 admission for Friday's concerts (and a first crack at shopping at the booths of more than 100 visual artists), while Saturday and Sunday have free admission.
Play Ball!
On the heels of last month's SEC Gymnastics Championship and the U.S. Paralympics Cycling Open, you can make the case that this is the greatest stretch of sporting events in Huntsville history – and can be enjoyed with plenty of spectator space.
The Coastal Collegiate Sports Association's beach volleyball championship is at John Hunt Park on April 23-25, with eight of the top 20 ranked teams in America.
The Huntsville Championship PGA Korn Ferry Tour tees off April 29 at The Ledges. Spectators will park at the Sandra Moon Complex and be shuttled to the top of the mountain to see some of golf's rising stars.
The Alabama State High School Athletic Association soccer championships return to John Hunt Park May 7-8, and we should again be well-represented by local contenders.
Finally, on May 11 the Rocket City Trash Pandas' long-awaited home debut arrives at Toyota Field. While the opening game will be sold out, single game tickets for other games in the home stand, and the rest of the season, are available through the Trash Pandas' website.
Explore Green Mountain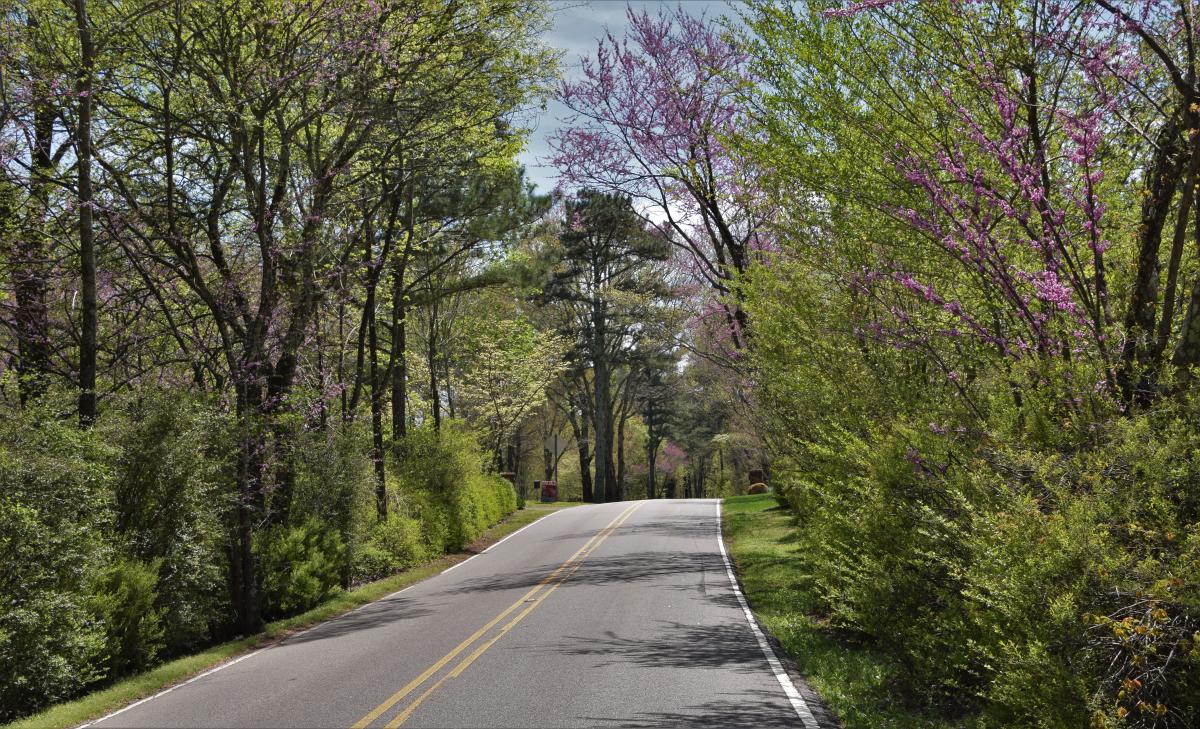 One of our favorites is to take the Jeep and drive Green Mountain Road from Bailey Cove and up to Madison County Park and back down the other side into Owens Crossroads, finishing up at the Sonic drive-through. The park is temporarily closed, but the Land Trust of North Alabama has a trailhead not far away.
The idea here is to stay in your car, but if you're compelled to hit the trail, keep your distance and warn other hikers of your presence.
🎵"Alabama Pines" – Jason Isbell
🎵"Body and Fender Man" -- Microwave Dave
Drive to Ditto Landing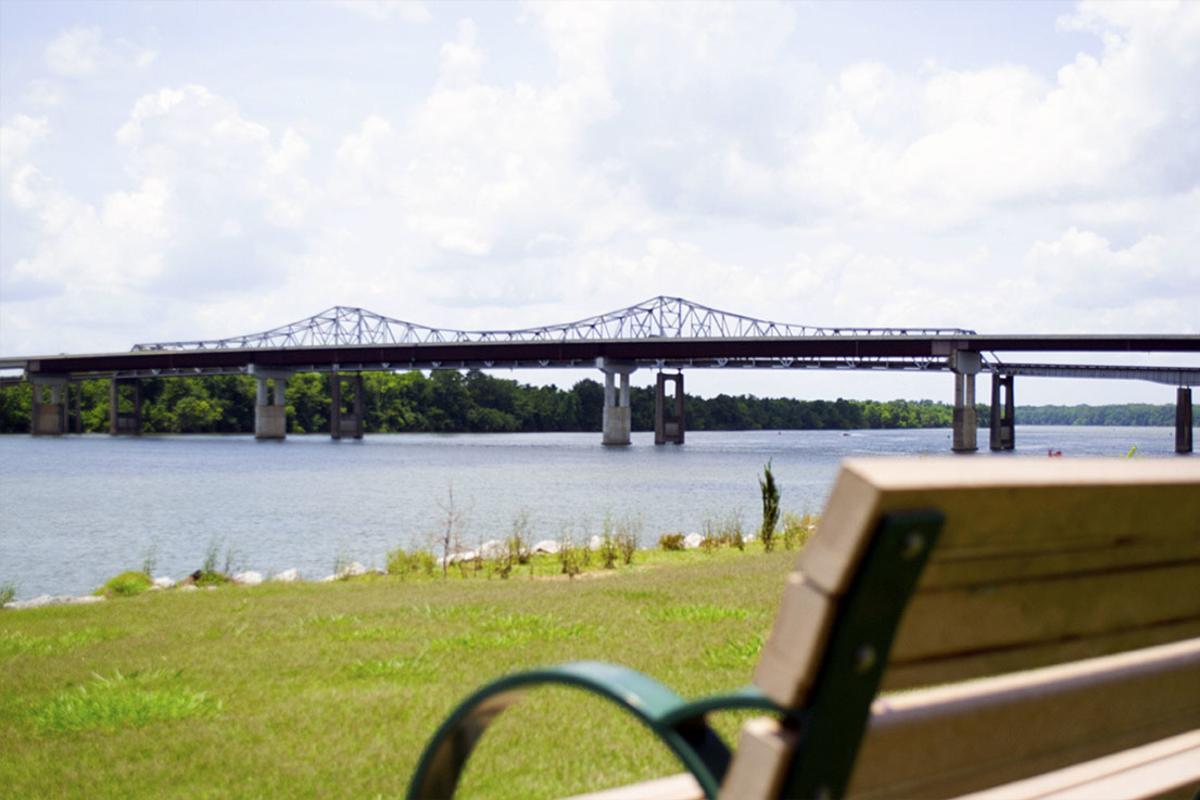 Ditto Landing continues to be one of our best-kept secrets. It's a gorgeous place for a sunset, and it's connected to Huntsville's elaborate greenway system.
It's also a perfect place for your case of boater-envy. Landlubbers, console yourself with this ancient philosophy: The two happiest days in a boat-owners life are the day he buys the boat and the day he sells it. Still, wouldn't you like to find for yourself?
🎵"Mustang Sally" – Wilson Pickett, Prattville native backed up by The Swampers from Muscle Shoals
🎵"When a Man Loves a Woman" – Percy Sledge of Leighton
Discover Historic Mooresville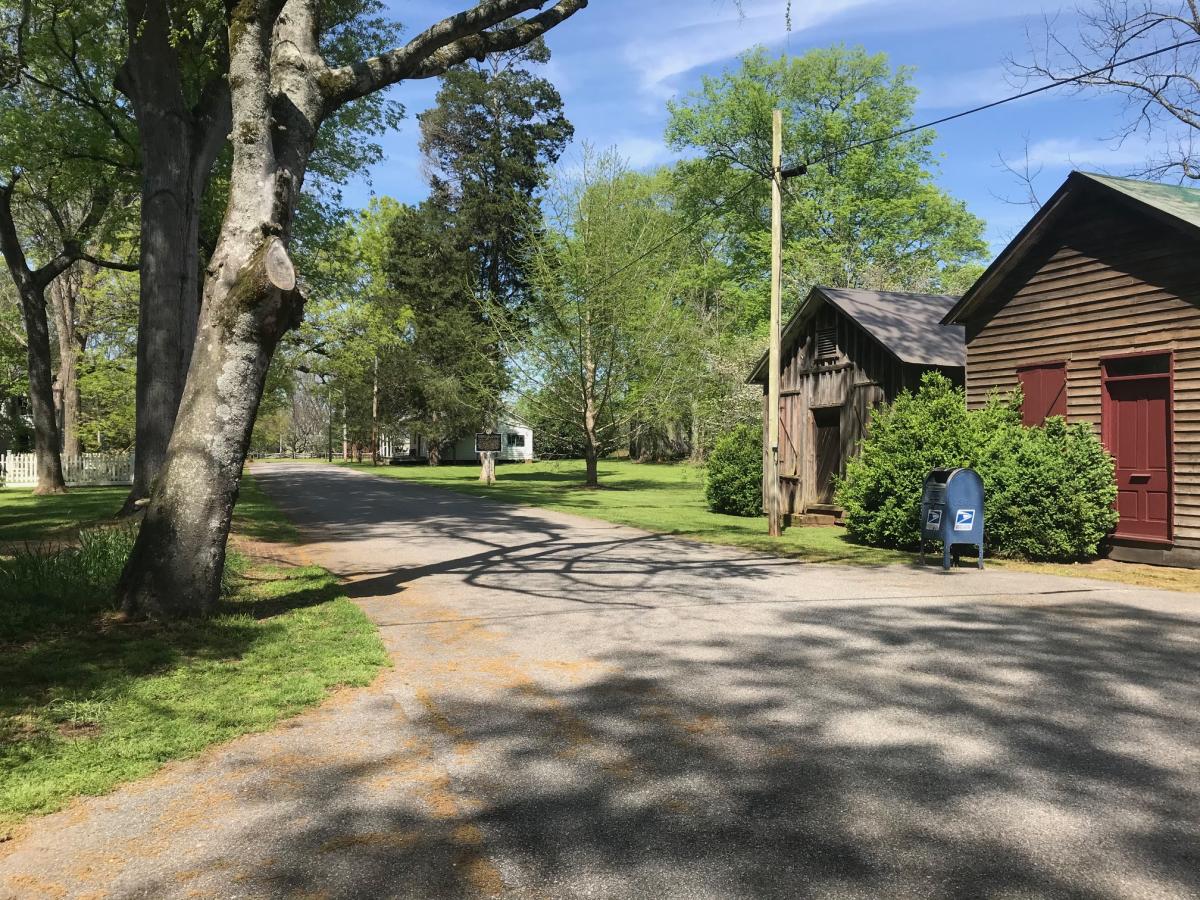 How many times have you passed exit 2 on I-565 but never bothered to turn? The little village of Mooresville, with some gorgeous residences and fascinating traces to the past is worth a look.
Slow down as you pass 1818 Farms, with rolling pastures that are home to dozens of adorably blasé sheep, and make a note to return when all is open for business.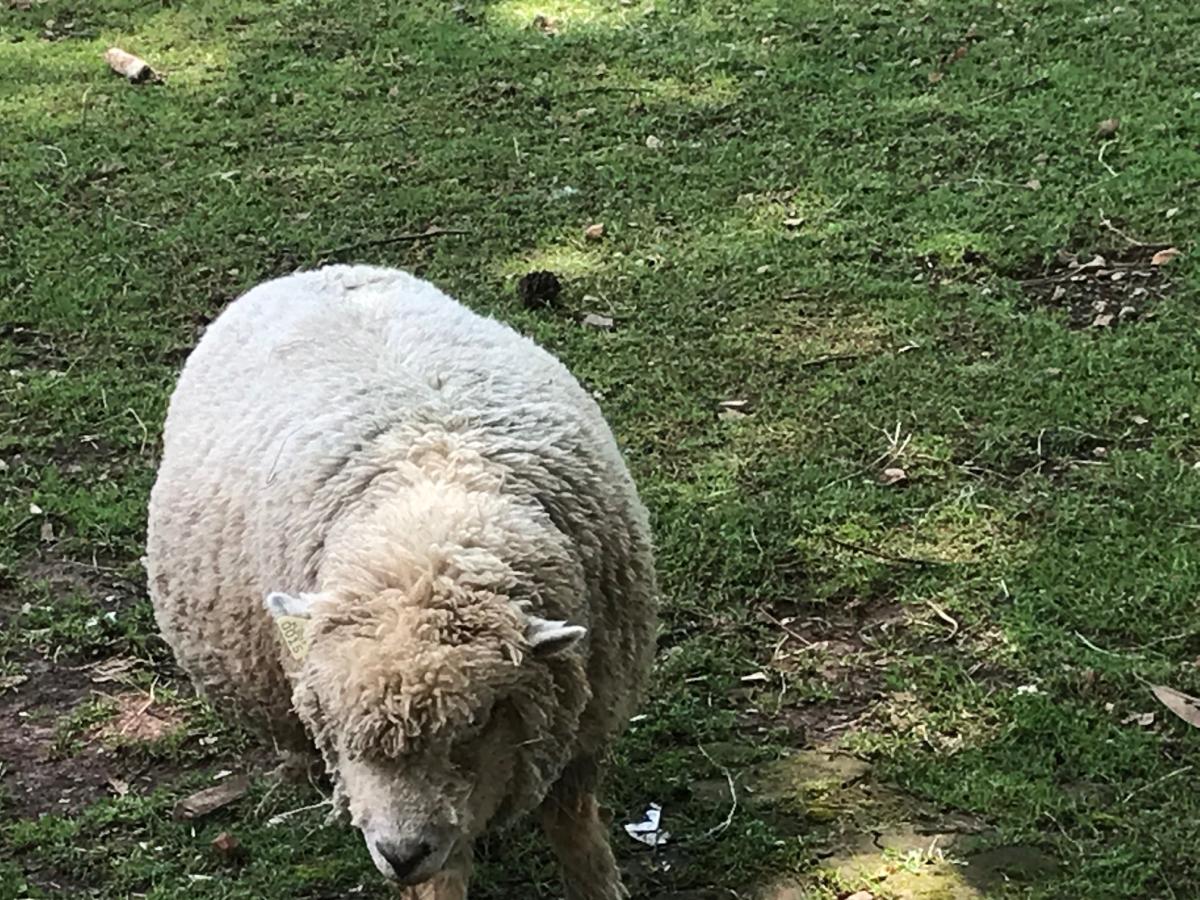 Hop to the north side of I-565 and the Huntsville-annexed area of Limestone County. See Huntsville's past and future: the endless fields of cotton and soybean and the rising of the Mazda Toyota plant on Greenbrier.
Whether it's to the west or north, from Belle Mina to Triana to Grant, from New Hope to Harvest to Elkmont and all these other communities you've maybe seen only on weather Maps, there's no shortage of two-lane roads you can meander on for hours on the outskirts of Huntsville.
🎵"Rose in Paradise" – Waylon Jennings, written by Huntsville's Jim McBride
🎵 "Born To Be Wild" – Steppenwolf, with Huntsville's Larry Byrom on guitar
Drive Huntsville's Historic Downtown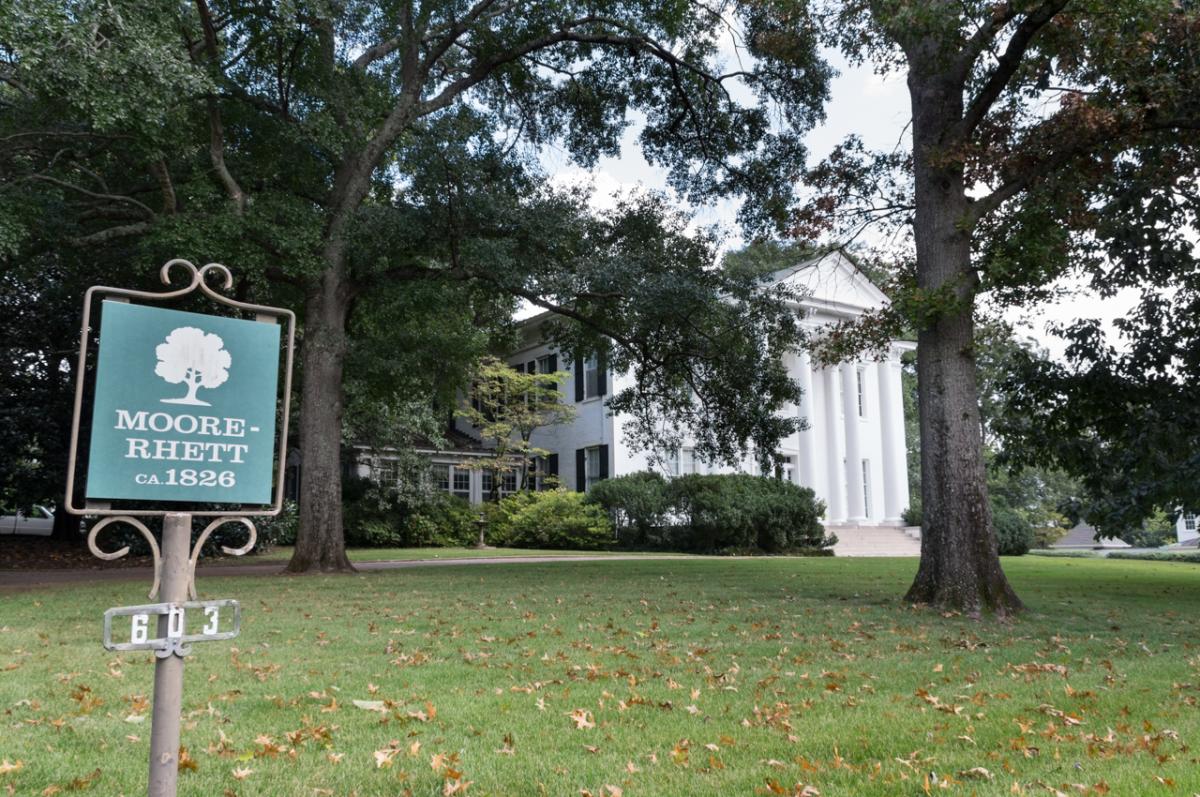 Then again, you don't need to go that far.
Sometimes, we take for granted the places closest to us. For many of us, the streets of Twickenham and Old Town and Five Points are just thoroughfares to get us from Point A to Point B on a work day.
Cruise the neighborhoods slowly. Be mindful of the residents, and especially careful as warm days bring out more cyclists and strollers. Soak up a little bit of history that the beautiful antebellum homes represent.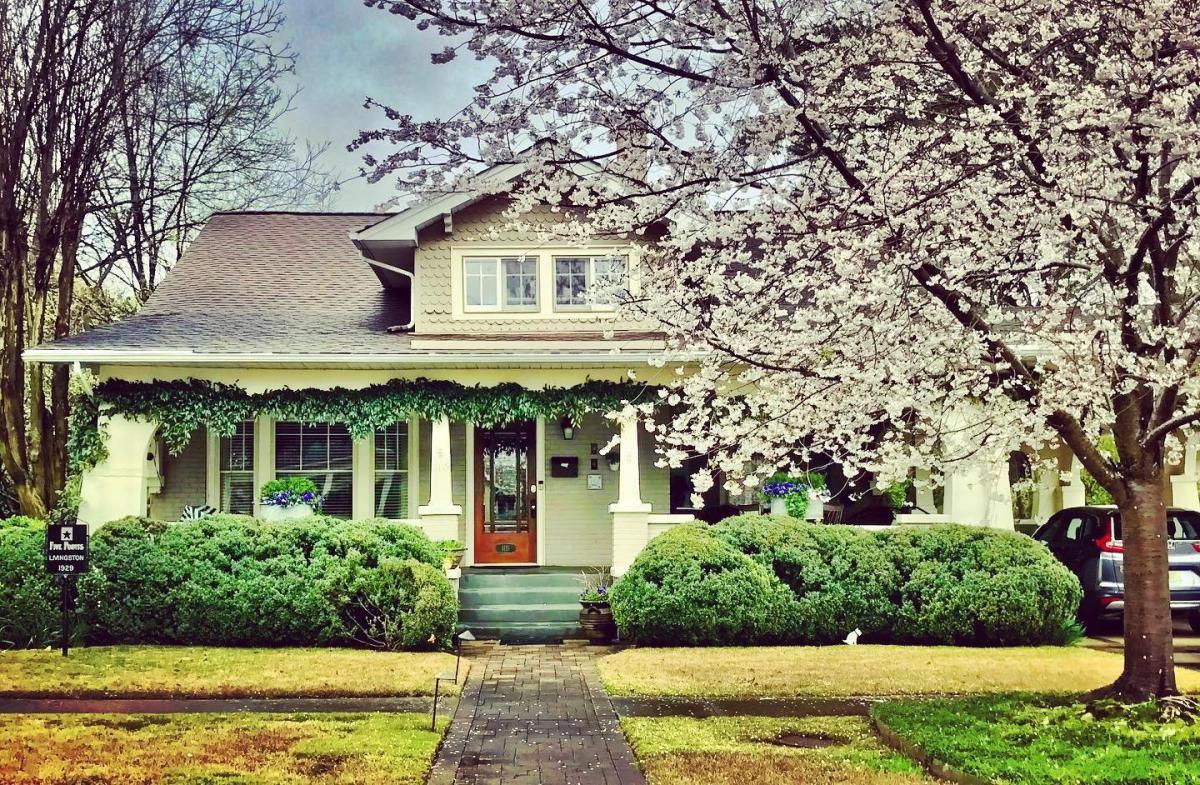 Use the digital walking tours, www.huntsvillehistorytours.org, from your car to enhance the experience.
🎵"Rocket Man" – Paul McDonald, on American Idol
🎵 "Carl Perkins' Cadillac" – Drive By Truckers, launched in Florence