Community Support
In light of the ongoing pandemic, there are still things you can do to help support the Huntsville/Madison County community. Whether you're a local or a visitor, your support can go a long way in lending a helping hand to small business owners and others during this time.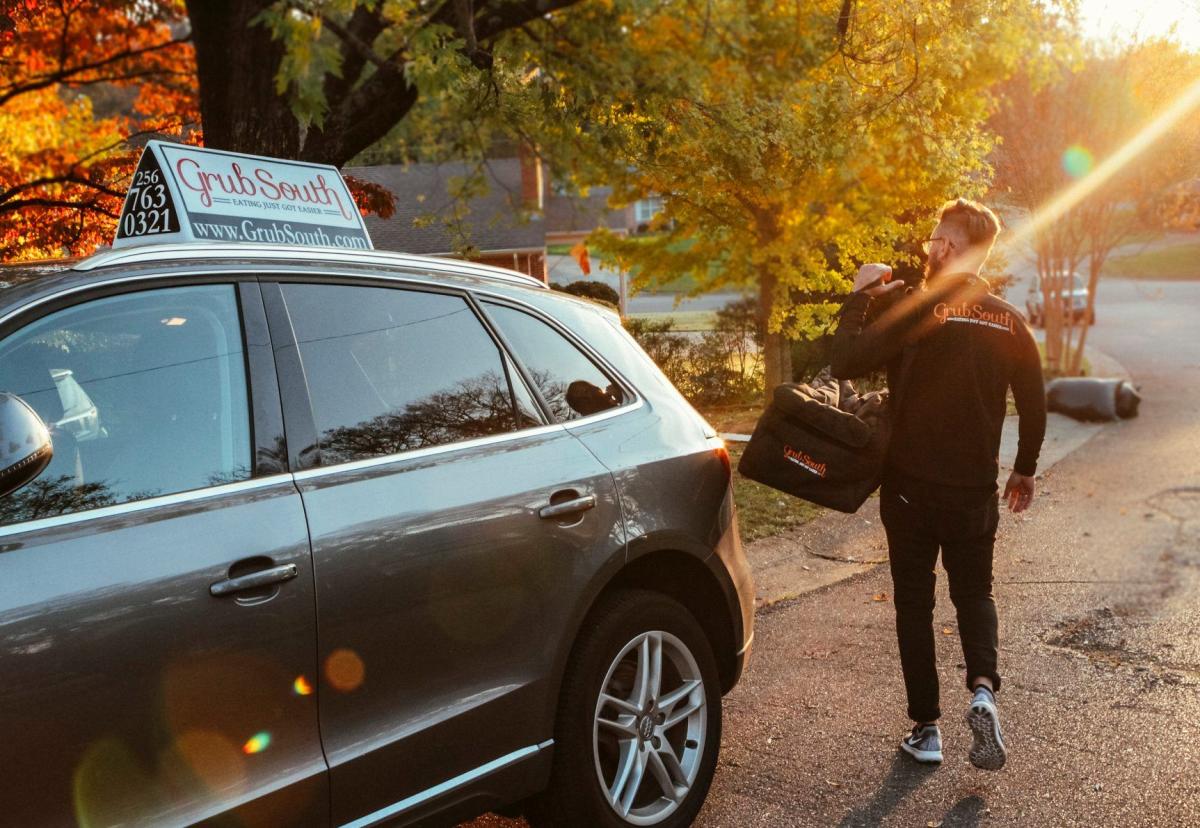 Delivery Services
Check out a list of Downtown Huntsville establishments that have expanded their delivery services here. Get your favorite Huntsville eats delivered straight to your door with services like GrubSouth, Rocket City Delivered, and others.
>>> Bonus: Join the Huntsville Food Options Facebook Group for updates on restaurant specials, delivery updates, and more.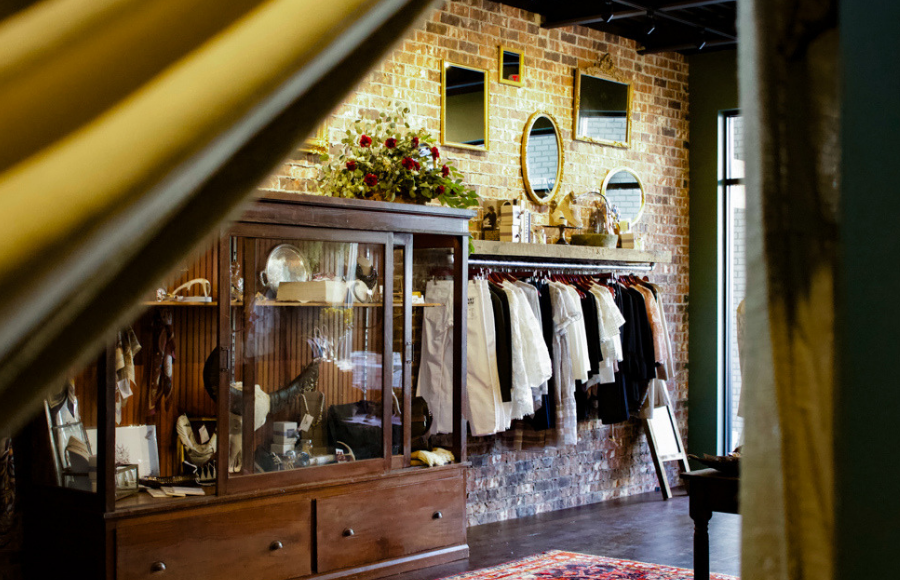 Purchase a Gift Card
Under the latest Alabama guidelines, retail stores are allowed to operate following social distancing and sanitation protocols. That said, you still might consider purchasing a gift card! Check out a list of local Huntsville/Madison County shops, boutiques, and more that offer online or over-the-phone gift card purchases. 
Leave a Tip
You can leave a 'tip' for a Huntsville service industry worker! This platform randomly selects a Huntsville-based waiter, hostess, bartender, or other hospitality professional and connects you to their Venmo or Cash App, allowing you to support them during this difficult time. Remember- every little bit helps.
Donate 
Many Huntsville attractions have been severely impacted by the pandemic. These organizations add so much to the quality of life for our community, as well as educate visitors and residents alike on history, art, and much more. Now is the perfect time to join a membership program at any of our amazing museums, or consider making a donation. Space Camp, the Huntsville Ballet, and the EarlyWorks Children's Museum have started GoFundMe campaigns to make it easier than ever to support with your wallet.
Resources for You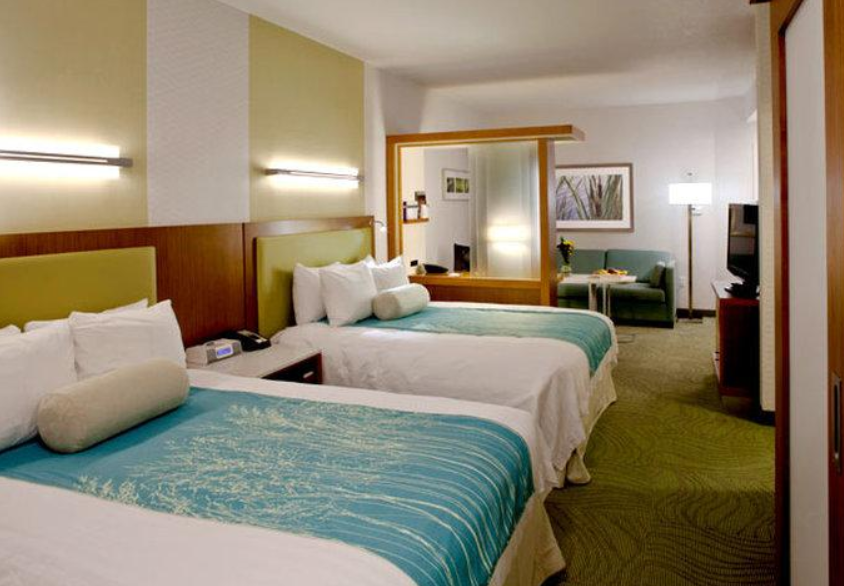 Hotel Discounts for Medical Workers and Others in Need
Several hotel partners are offering special rates to students, hospital workers, and anyone else displaced by COVID-19. Need a "staycation?" Check out this Huntsville locals-only deal from the Westin and Element Hotels. 
Business and Employment Assistance
Various organizations are offering financial assistance to hospitality workers and businesses impacted by COVID-19. Check out our list of resources here.
COVID-19 Resource Page
Visit the COVID-19 resource page on the latest closures, delays, and public health announcements.