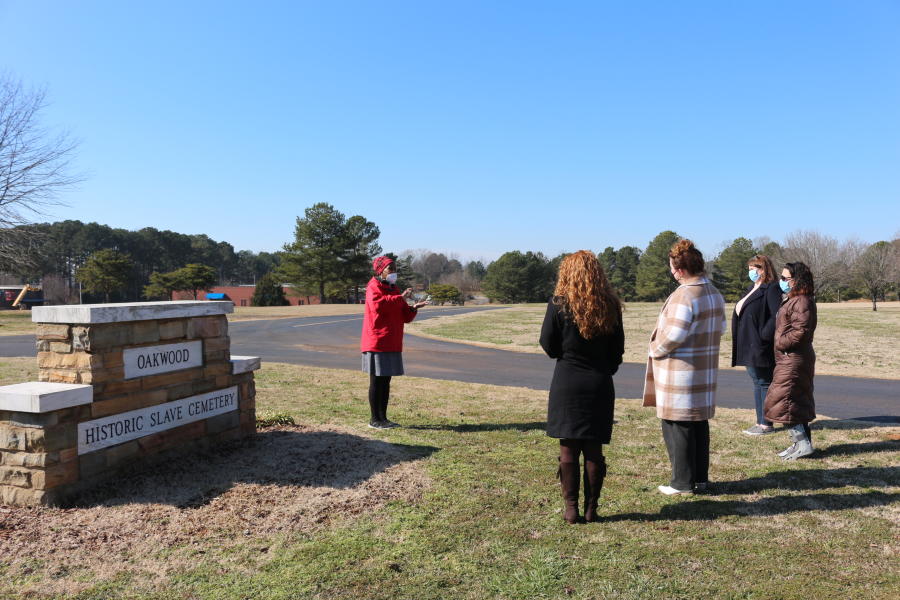 Maybe they're names you know, or perhaps you don't know the name, but you know what they did. Whether they made baseball history or American history, Huntsville has impacted famous figures that have made a mark in the world. In this third part of a series on famous Huntsvillians, we celebrate four larger-than-life locals and suggest how your visit to Huntsville could include a fun diversion to pay homage to the greats.
Mark Maguire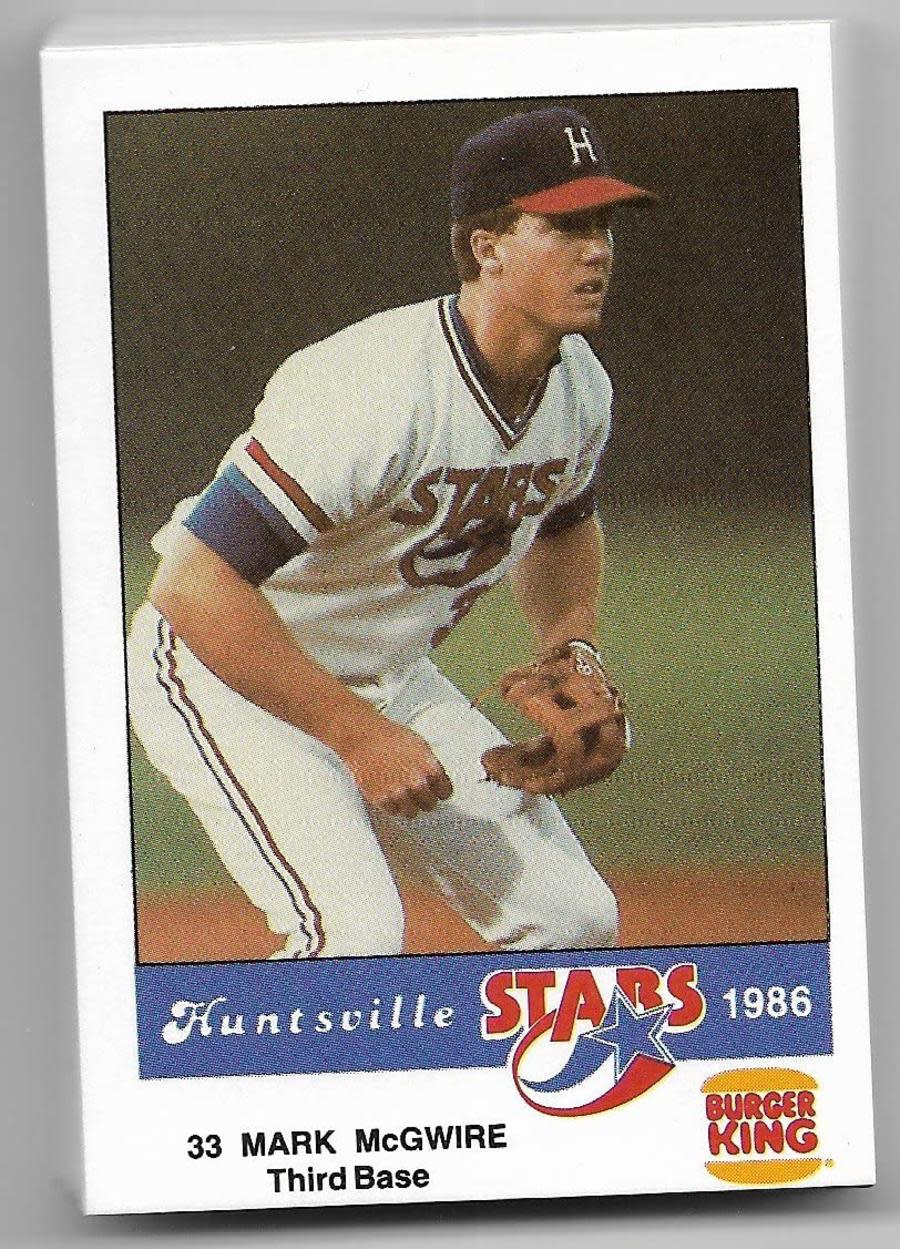 The Huntsvillian: It's almost a quarter of a century ago now, but way back in 1998, Major League Baseball was all about two names – Mark McGwire and Sammy Sosa. The biggest story was their race to break the single-season record of 61 home runs set by Roger Maris in 1961. But before he was making baseball headlines, Mark McGwire played in the Rocket City, as a third baseman for the Huntsville Stars. He was Alabama's Rookie of the Year in 1987. Six other Stars became MLB MVPs, including Jose Canseco, who earned the nickname "Parkway Jose" for his long home runs in Joe Davis Stadium.
The Pilgrimage: The Stars are just a memory in Huntsville, but the Rocket City Trash Pandas have brought baseball back to Madison County. Catch a game in Toyota Field, and treat yourself to a hat or shirt with one of the sport's coolest logos.
Howard Weeden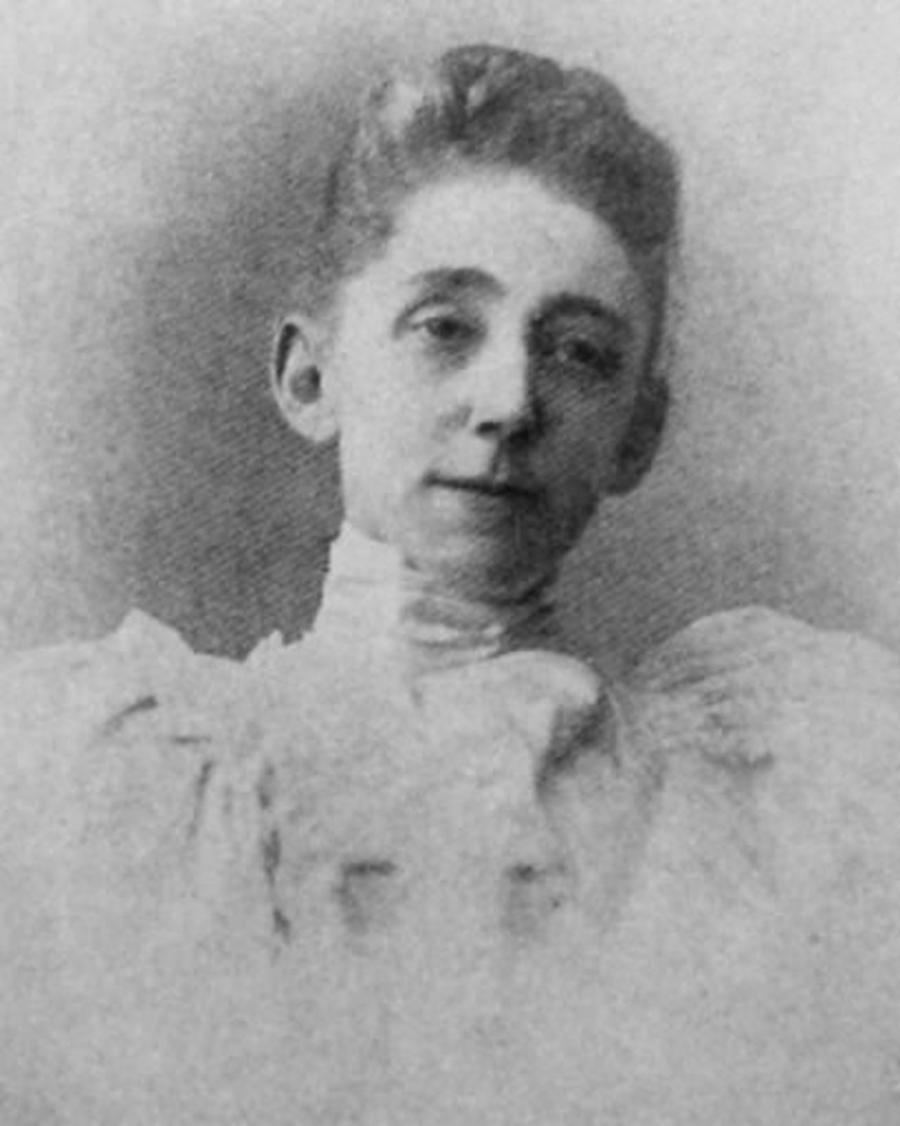 The Huntsvillian: Maria Howard Weeden was a writer and artist born in Huntsville in 1846. A writer of both poetry and prose, Weeden was published in multiple newspapers during her life and authored four books. She was perhaps better known, however, for her portraiture. In her 40s, Weeden noticed how African-Americans were commonly exaggeratedly portrayed in artwork at an art exhibition in Chicago. She began painting a series of realistic portraits of formerly enslaved people that received international acclaim. The experience informed her poetry as well, as she began capturing the stories and dialect of her subjects in writing.
The Pilgrimage: Today, Howard Weeden's home is the The Weeden House Museum. Their mission is to share her life and artwork and give visitors a snapshot of life in Huntsville in the years after the Civil War. During the fall, you can also hear the spookier side of the Weeden House story on a  Huntsville Ghost Walk. 
Homer Hickam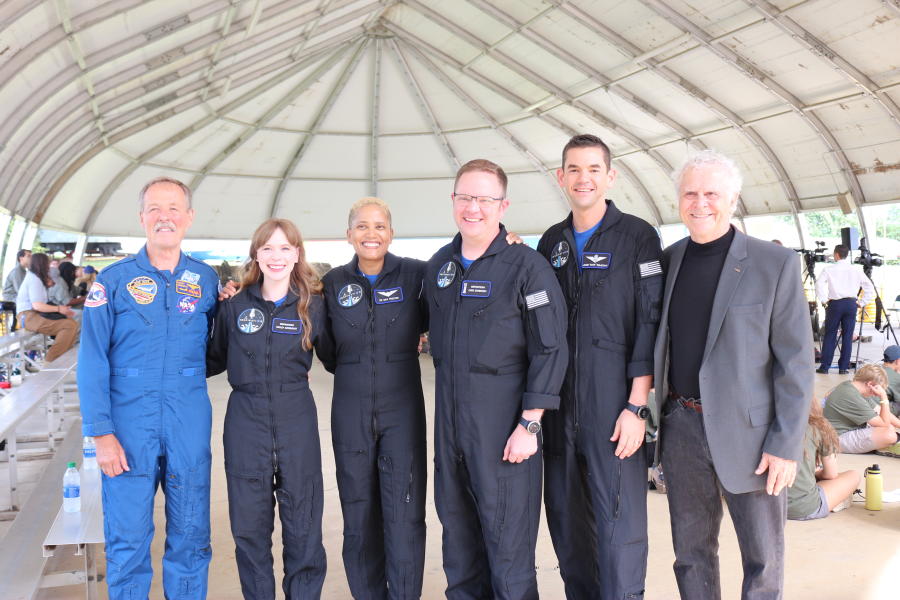 The Huntsvillian: When a town's nickname is "The Rocket City," you can expect to find a lot of space industry professionals. It's definitely true of Huntsville; you can't swing a cat without hitting an engineer. (Note: We don't recommend this; the cats hate it.) So in a town full of rocket people, it takes something special to stand out as a "Rocket Boy."
What makes Homer Hickam special is not just his work at NASA's Marshall Space Flight Center helping astronauts get ready for space missions, it's the work he's done inspiring new generations about science and engineering. Hickam is the author of numerous books but is probably best known for his memoir, "Rocket Boys," which is the major motion picture, "October Sky." Hickam continues to share his passion for students in a variety of ways, including volunteering for events at the U.S. Space & Rocket Center
The Pilgrimage: Of course, Huntsville has its hobby rocketry organization, Huntsville Area Rocketry Association, or HARA. Check their website for information on upcoming launches, which can see rockets flying almost two miles in altitude!  
Dred Scott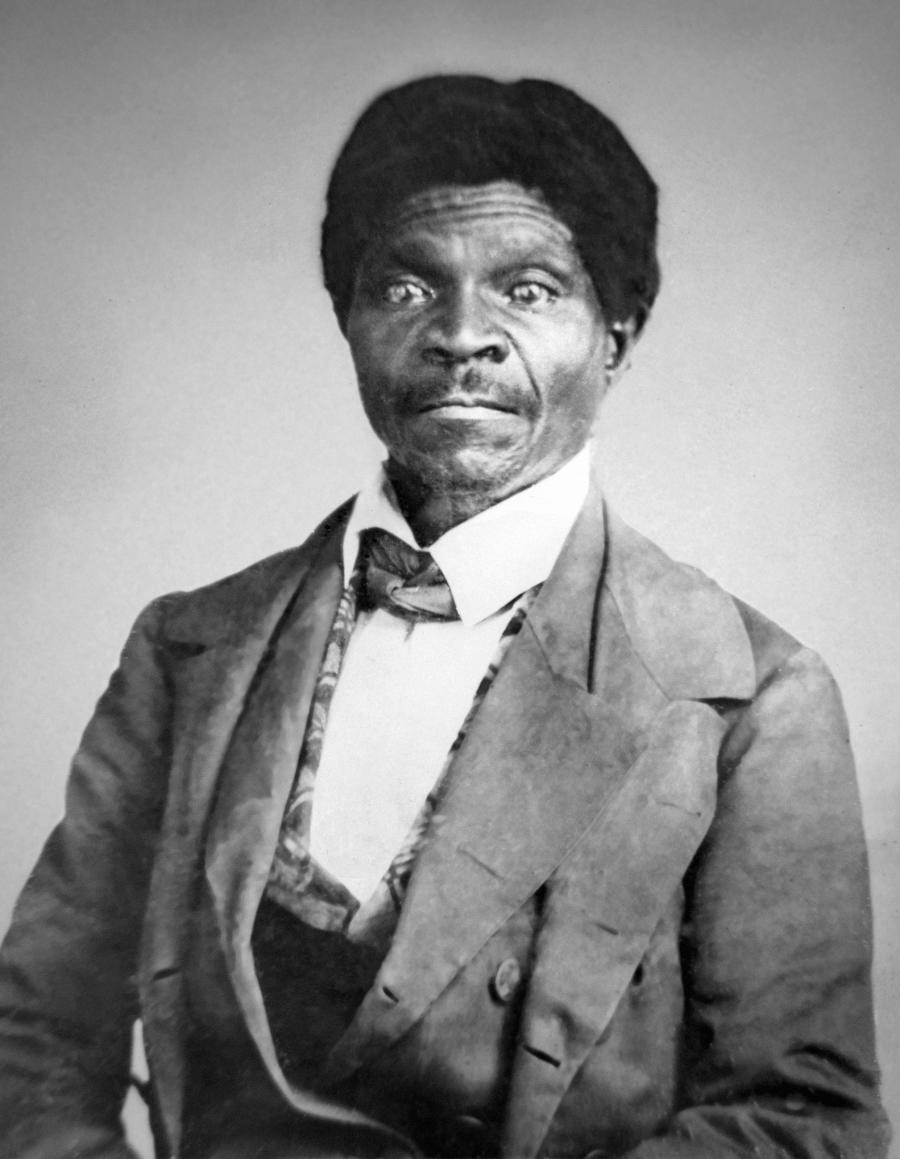 The Huntsvillian: You almost certainly learned about him in history class, but you likely didn't know the Huntsville connection. Dred Scott was an enslaved person who sued for the freedom of his wife and daughters in the 1857 Supreme Court case, "Dred Scott v Sanford." 
The Court ruled against the Scotts in a 7-2 decision, arguing that an enslaved African-American could not claim US citizenship and thus could not file a federal suit. Historians cite this case as one factor contributing to the tensions that led to the Civil War. 
For about 12 years, from 1818 to 1830, Scott was enslaved at a farm just outside of Huntsville and today is within the city.
The Pilgrimage: The farm where Scott was enslaved in Huntsville is today known as Oakwood University. One of the jewels of the university is its world-renowned choir, The Aeolians. Visit their Facebook page to find out how to see them or hear their music, and when you do, remember a man who lived on their campus that helped shape our nation's history.
To learn more about Dred Scott and his connection to Huntsville you can visit the Oakwood Slave Cemetery and take a Civil Rights Tour with Denise Swain of SceneThat Tours.