Maybe they're names you know, or maybe you don't know the name but you know what they did. Whether they kicked a planet out of the solar system or inspired a Disney character or set a record for television audience or weighed a half-ton, Huntsville has had an impact on famous figures that have had an impact on the world.
In this second part of a series on famous Huntsvillians, we celebrate four larger-than-life locals, and give suggestions on how your visit to Huntsville could include a fun diversion to pay homage to the greats.
Jimmy Wales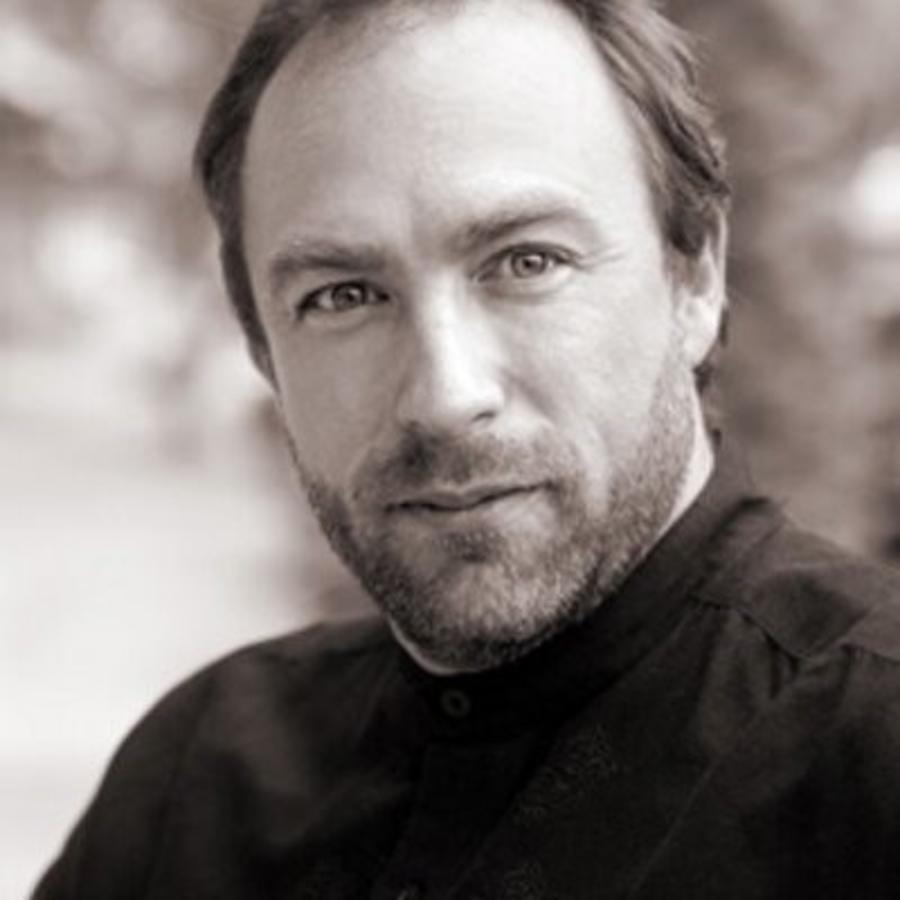 The Huntsvillian, according to Wikipedia, which recently celebrated its 20th anniversary: Jimmy Donal "Jimbo" Wales (born August 7, 1966) is an American-British internet entrepreneur. He is a co-founder of the online non-profit encyclopedia Wikipedia and the for-profit web hosting company Wikia. Wales was born in Huntsville, Alabama, where he attended Randolph School, a university-preparatory school. He earned bachelor's and master's degrees in finance from Auburn University and the University of Alabama respectively.
The Pilgrimage: Where better to make this pilgrimage than online. Start at Huntsville's Wikipedia page and explore from there. Bonus points if you can make it from Huntsville's page to Wales' in two clicks.
Jan Davis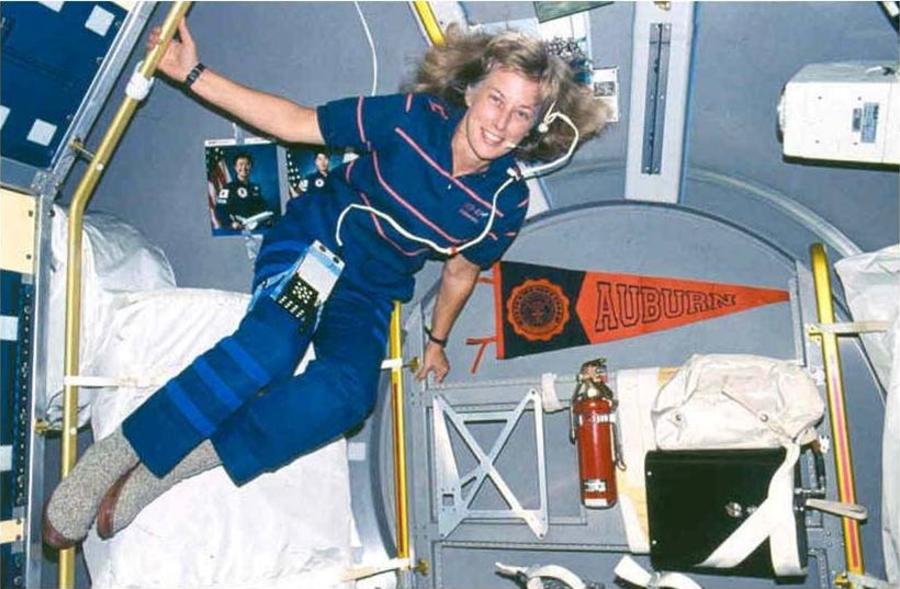 The Huntsvillian: Astronaut Jan Davis' roots are as space-age as they come – she was born in Cocoa Beach, Florida, but grew up in Huntsville, where she graduated from Huntsville High School and later earned a master's degree and doctorate at UAH. Jan Davis flew on three space shuttle missions: STS-47, STS-60 and STS-85, during which she performed a variety of science experiments in Earth orbit. Following her astronaut career, Davis returned to Huntsville where she worked at Marshall Space Flight Center, and currently continues to support NASA as a contractor.
The Pilgrimage: The U.S. Space & Rocket Center, of course! Take advantage of their variety of offerings that let you get your own (simulated) astronaut experience! (And, for the completist, visit the TWO local streets named for her – Davis Circle near the main library downtown, and Jan Davis Drive in Cummings Research Park.) End the day with dinner downtown, where you can visit a mural of Davis.
Rev. Joseph Lowery
The Huntsvillian: The Reverend Joseph Lowery may be best known for delivering the benediction at President Barack Obama's inauguration in 2009 at the age of 87, but his contributions to the civil rights movements run deep. A Huntsville native who graduated from Councill High School and attended Alabama A&M, Lowery founded the Southern Christian Leadership Conference with Dr. Martin Luther King Jr, and served as its third president for20 years. Lowery is a recipient of the Presidential Medal of Freedom.
The Pilgrimage: Visit William Hooper Councill Memorial Park in Downtown Huntsville, located at the former site of Lowery's high school alma mater. You can get there by taking Dr. Joseph E Lowery Blvd from Governors Drive to St Clair Ave.
Felicia Day and Cully Hamner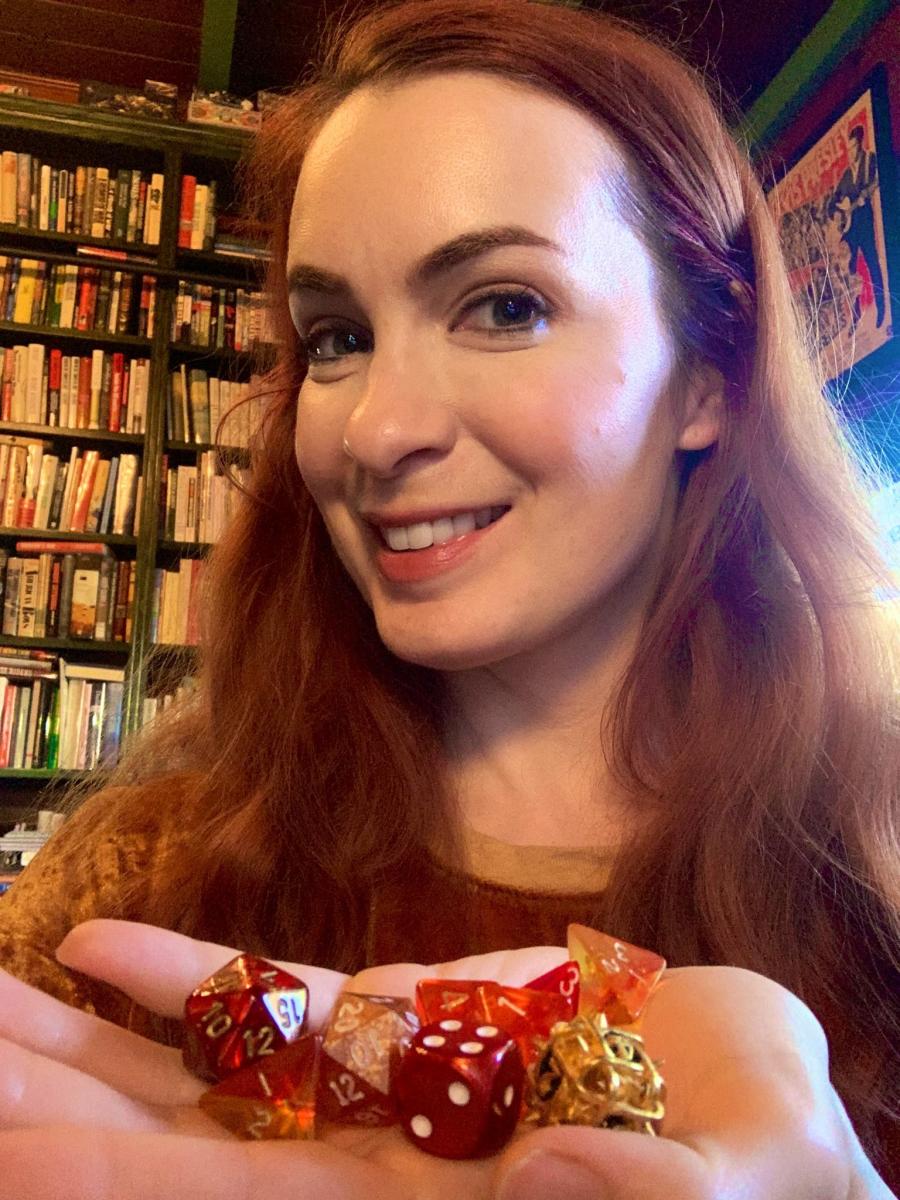 The Huntsvillians: You don't fill a city with rocket scientists without things getting a little nerdy sometimes, so it should be no surprise that Huntsville has produced a couple of geek icons. Felicia Day has appeared on series including Buffy the Vampire Slayer, Eureka, Supernatural, Dr. Horrible's Sing-Along Blog and Mystery Science Theater 3000, is a video-game voice actor and author, and created The Guild, a web series inspired by her life as a tabletop gamer. 
Comic book artist Cully Hamner has worked on flagship Superman and Batman series Action Comics and Detective Comics, as well as Green Lantern, Black Lightning, Blue Beetle and others. Even if you're not a comic book fan, you may still know his work – he co-created the graphic novel Red, which was adapted into a pair of Bruce Willis movies.
The Pilgrimage: Get your geek on! Pick up some comic books at The Deep or Haven Comics, grab some gaming supplies (and maybe a snack) at Lucky Dice, and then enjoy a comic-book-themed meal at Supper Heroes.