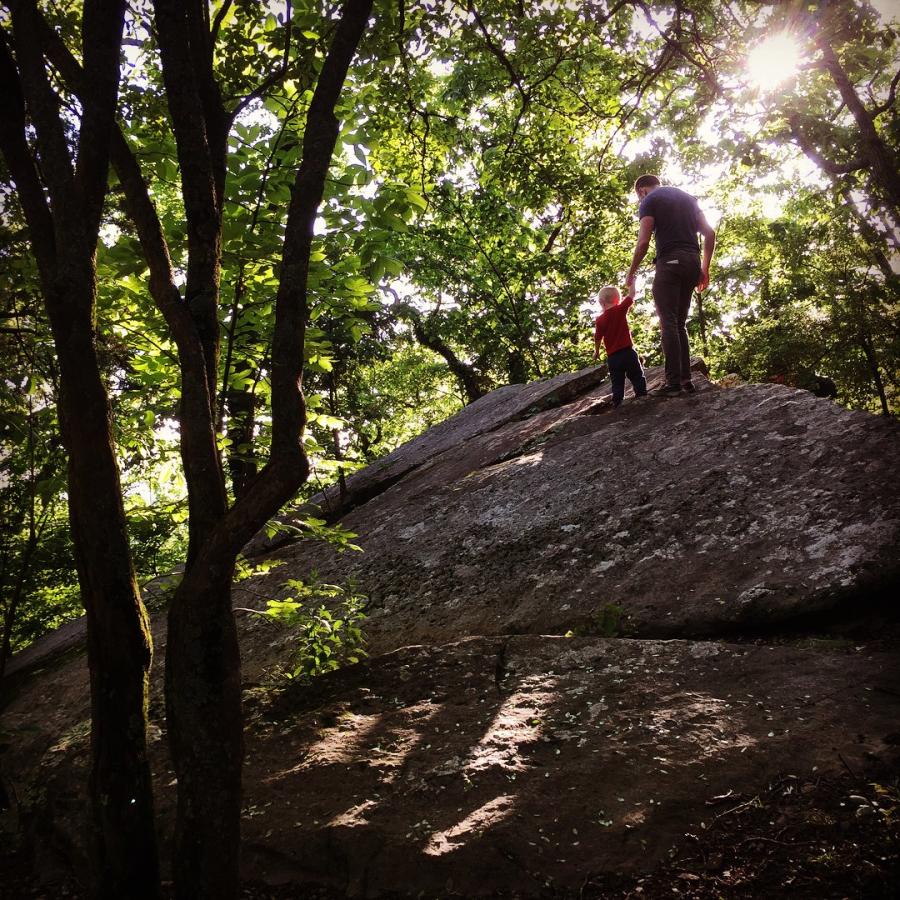 Wondering how to celebrate Father's Day in the Rocket City? Here's a list of deals and activities perfect for spending time with dad!
Get Outdoors
We've got a list of hikes where you can see a waterfall with dear ol' dad. 
If you're looking to hike to the perfect spot for a photo op to post online, here are our Insta-worthy hikes.
If you are up for doing some duck hunting, check out the Lucky Duck scavenger hunt or our other hunts!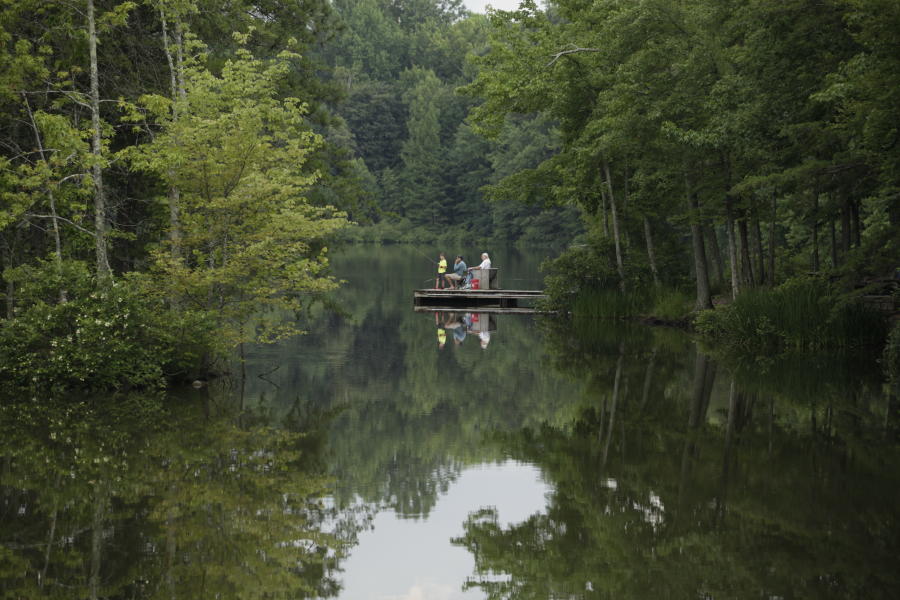 We've got a list of the best spots for fishing in the Rocket City.
You can always float the Flint in a kayak or canoe over the weekend.
Play a Game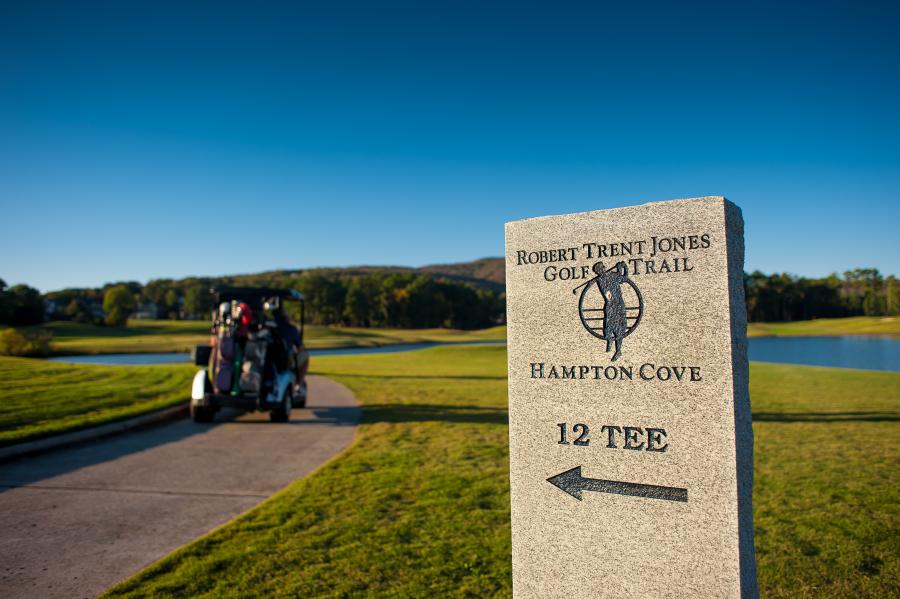 You can always go for a
round of disc golf
, and while you're at it learn how Huntsville played a part in its history! 
No matter the weather, you can play some Topgolf at MIdCity District. 
You can always hit the actual green at the Robert Trent Jones Hampton Cove Golf Course. 
We have plenty of farmers markets you can hit up to grab fresh food to cook for him over the weekend.
If you are both old enough, hit the Downtown Huntsville Craft Beer Trail and have a cold one with your Pop.
Take a Sunday drive and enjoy some time hitting the open road with some of our favorite scenic spots.
Things to Do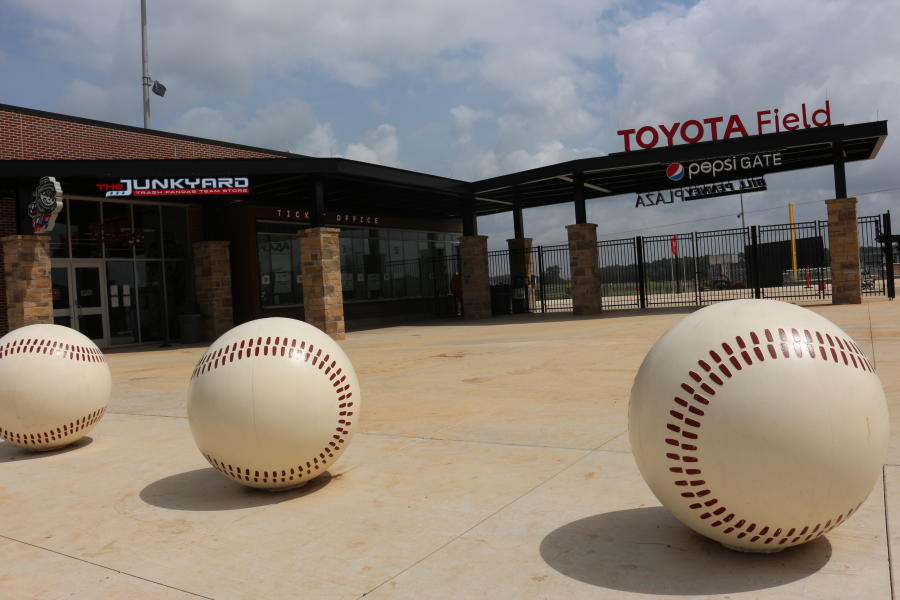 On Sunday, June 20th, the Rocket City Trash Pandas will be taking the field in honor of Father's Day. Take your Pop to a game and if you arrive early enough, you can get some dress socks as a giveaway. Kids also run bases Sunday afternoons so the kids will run the energy out. Check out some insider tips about attending the games.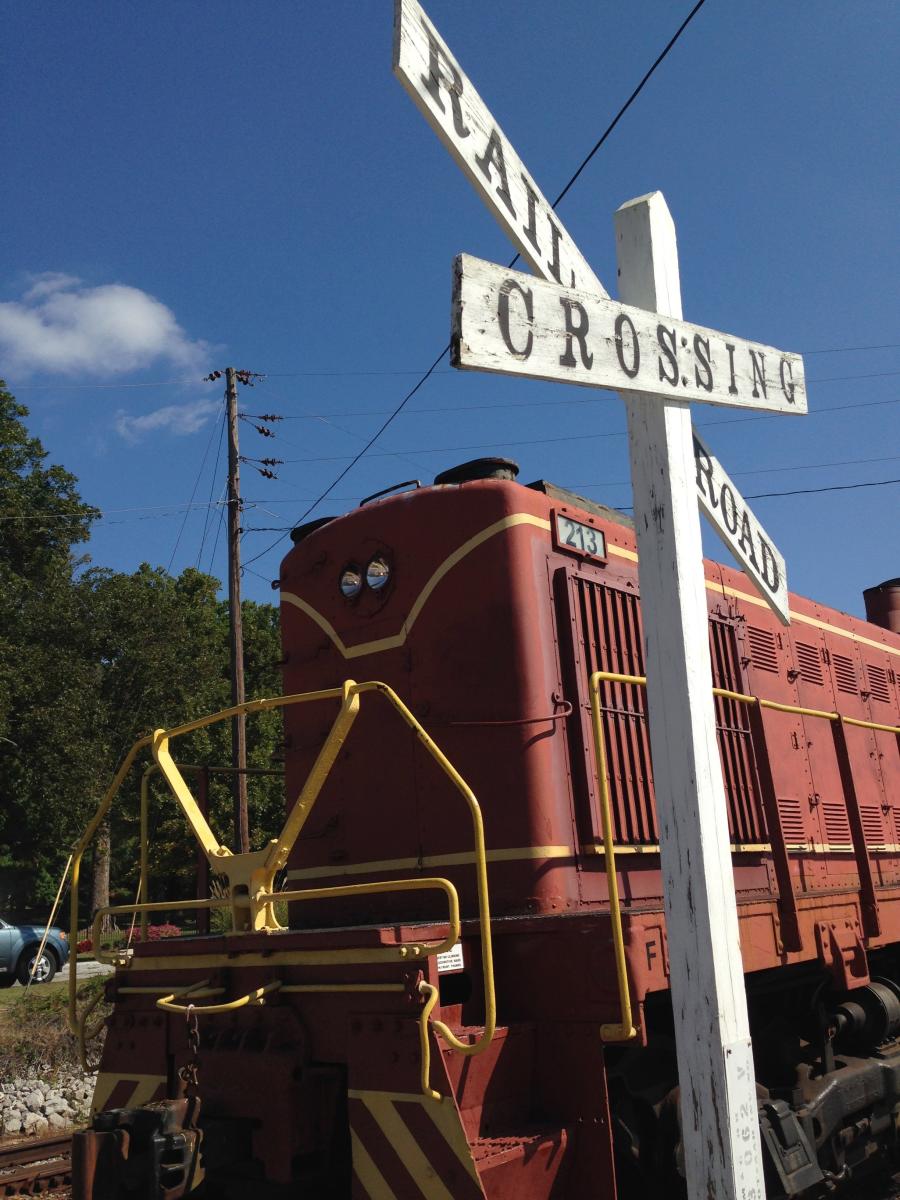 Father's Day Special Train Ride: Is your dad a train enthusiast? Does he love big engines? Does he enjoy spending quality time with his family? If you answered yes to any of those questions, take a train ride for an hour and twenty minute excursion with North Alabama Railroad Museum on Saturday. 2 departures: 10am & 1pm. Ticket Prices: Adults-$15, children 12 and under-$10. Order tickets online or call 256-851-NARM.
Grab a Meal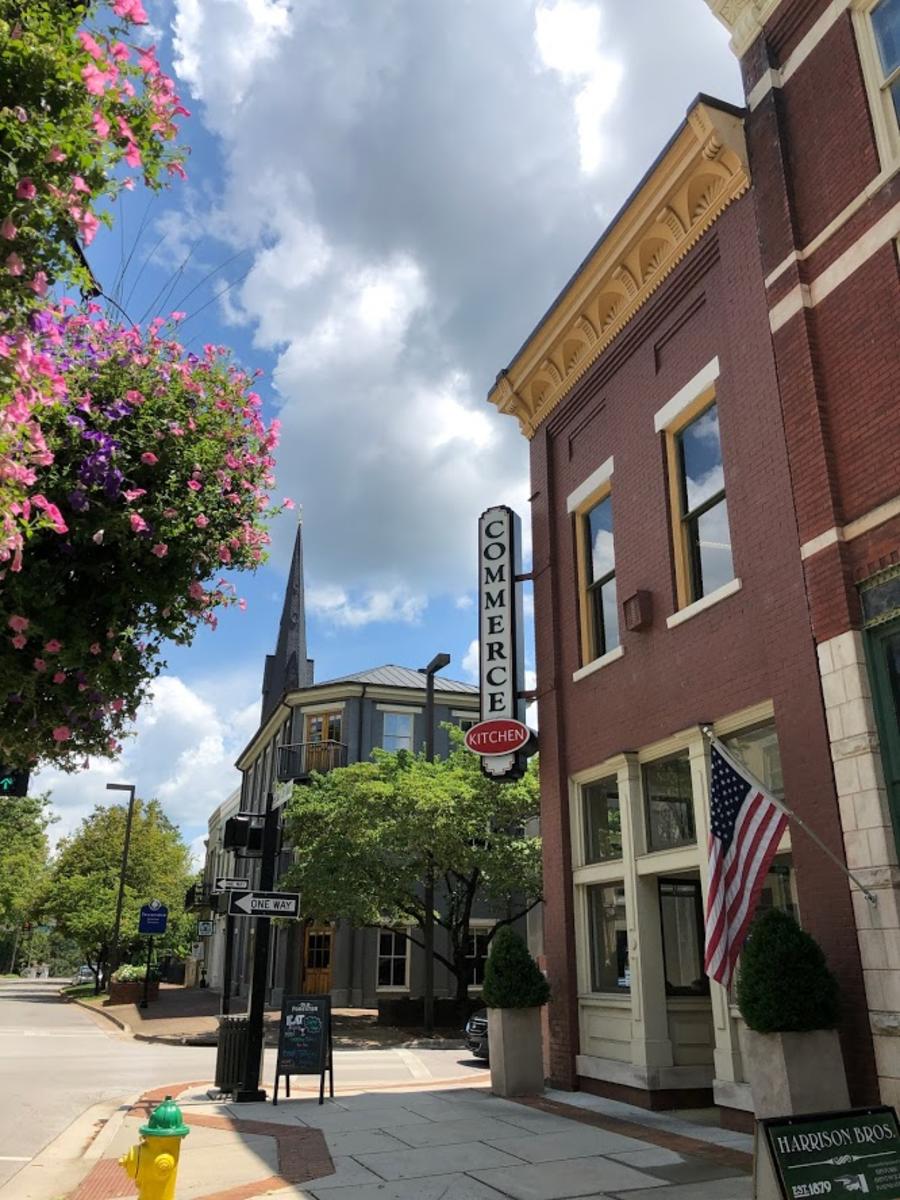 There are plenty of places to grab brunch or dinner with your dad. We'll list a few of our blogs and you can take your pick! Make sure to call ahead to make sure everything is a go with the restaurant.
- Best Upscale Restaurants in Huntsville
- New and Coming Soon Restaurants
- Wheelchair Friendly Restaurants