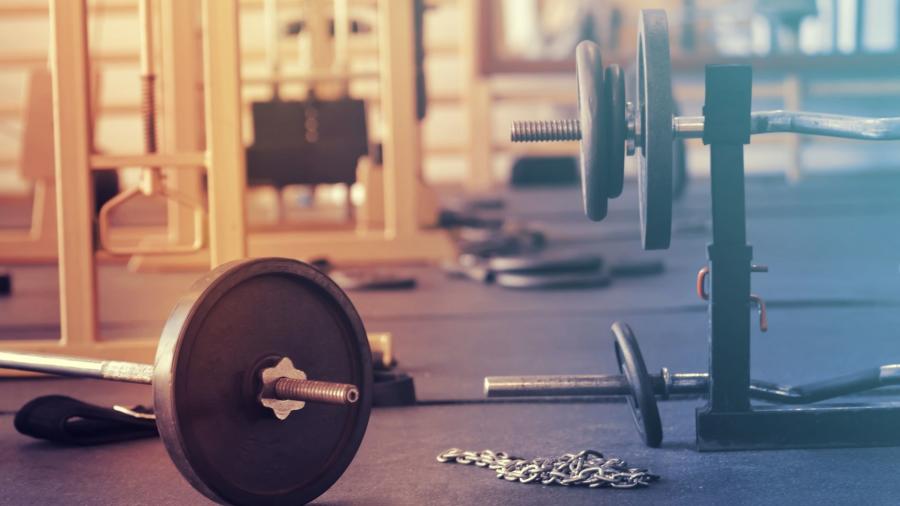 Fitness is and has been an integral part of the Huntsville/Madison County DNA. Whether you prefer group fitness classes, Yoga or just an individual workout, we have it all. Here a just a few places that really got it right and are go to places for visitors and locals alike.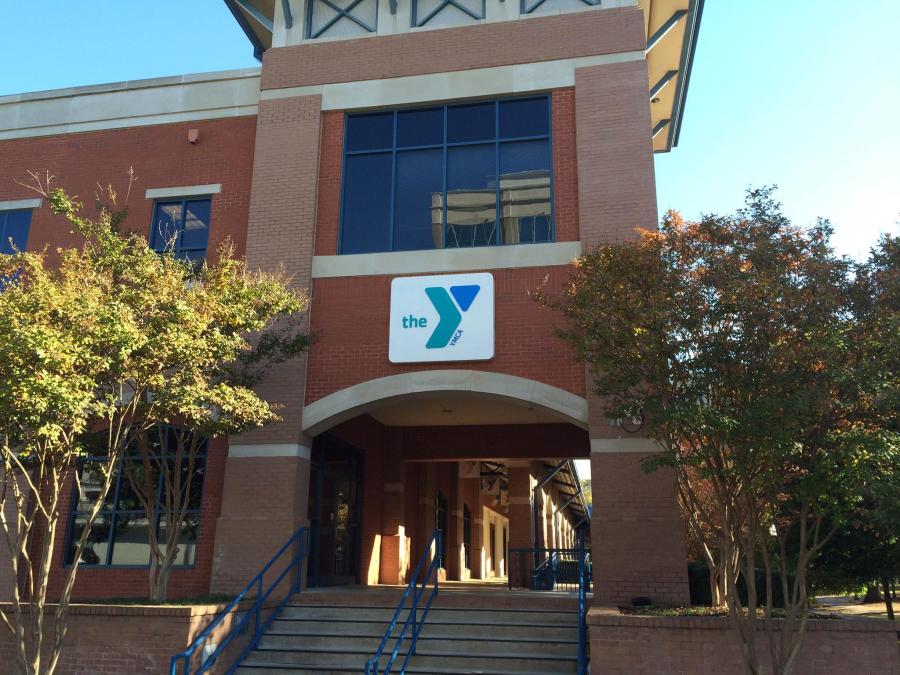 If you are a member of the YMCA in your area, stop by one of the three branches from Downtown Huntsville, South Huntsville, or Madison. If you are not a member, you can use their guest option and sign their forms. Depending on what you are looking for, some have indoor and outdoor pools.
Downtown Express YMCA: 101 Church Street, Huntsville, AL 35801
Hogan Family YMCA: 130 Park Square Lane, Madison, AL 35758
Southeast Family YMCA: 1000 Weatherly Road SE, Huntsville, AL 35803
Contact: ymcahuntsville.org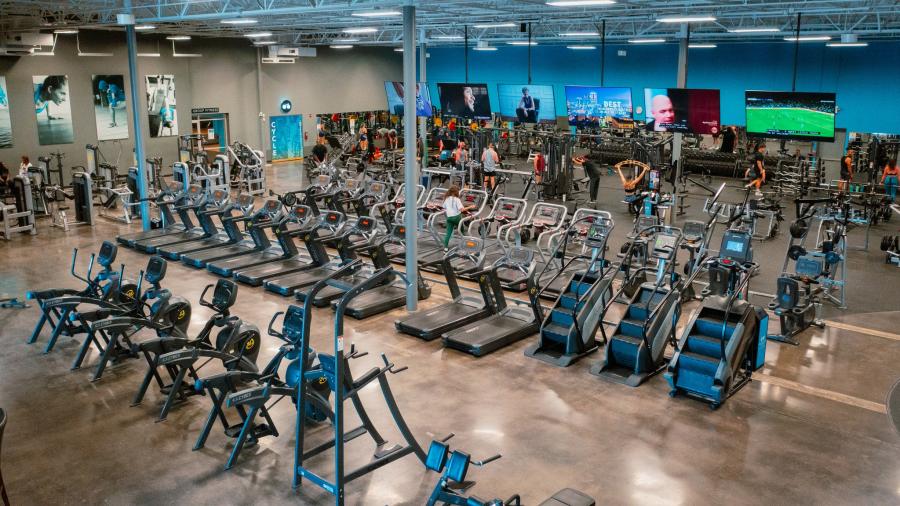 24e Health Clubs are located throughout Alabama. They are a 24-hour facility and provide day passes to visitors for $10. If you will be in town for longer, they offer up to three week passes as well. It's easy, just sign a liability waiver with their Fitness Consultant during staffed hours and work out.
Address: 6125 University Drive Suite DC1, Huntsville, AL 35806
Contact : (256) 971-9470 | Email
Light on Yoga Fitness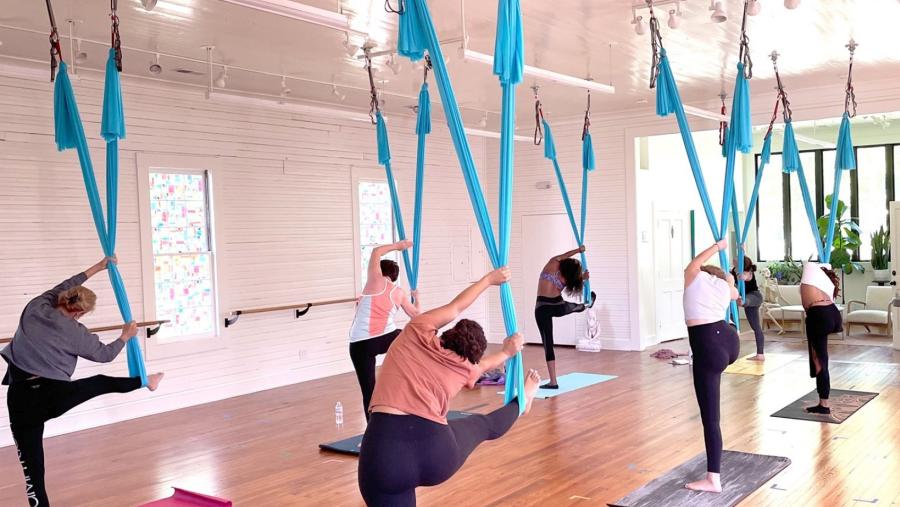 Light on Yoga is a fitness studio that offers a range of aerial and traditional yoga classes. If you happen to be in town on a Friday, they offer a free class. If you want to find your zen throughout the week, sign up and pay on their website. They currently offer a two-week trial for $35 and drop-in class for $20. (Prices may be subject to change monthly). You will need to electronically sign a waiver.
Address: 601 Humes Ave NE, Huntsville, AL 35801
Contact: (256) 479-4724 | Email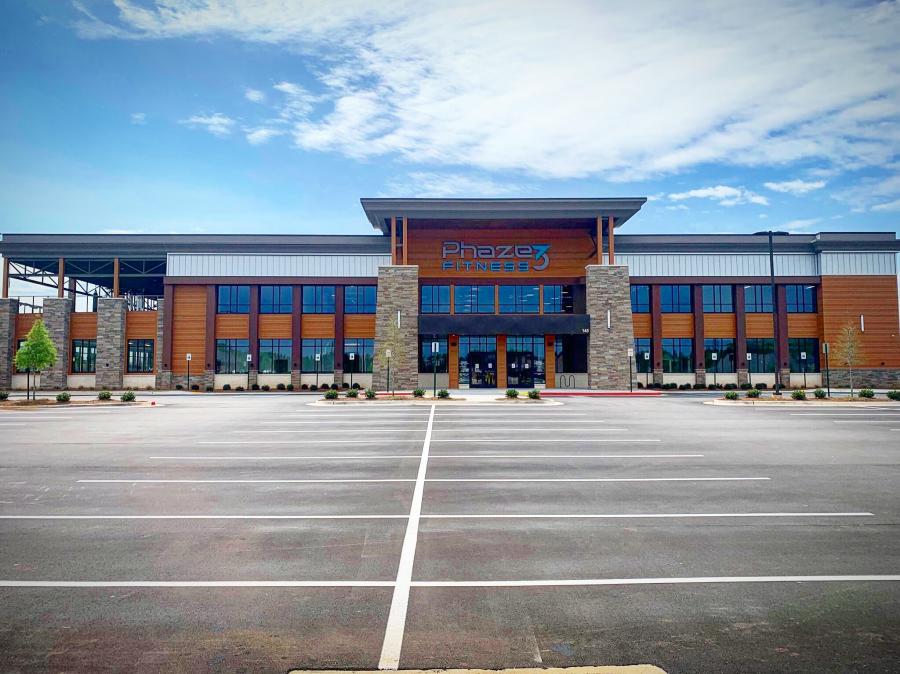 At Phaze 3 Fitness in Madison, they have multiple floors to help you with your workout. They have turf training areas, cycle room, saltwater lap pool, cardio with personal TVs and more. It's $15 for a day pass and if you are in town for longer, $25 for a week pass. You will need to show your ID and sign a wavier before you begin your workout. 
Address: 145 Plaza Blvd, Madison, AL 35758
Contact: (256) 325-1141 | Email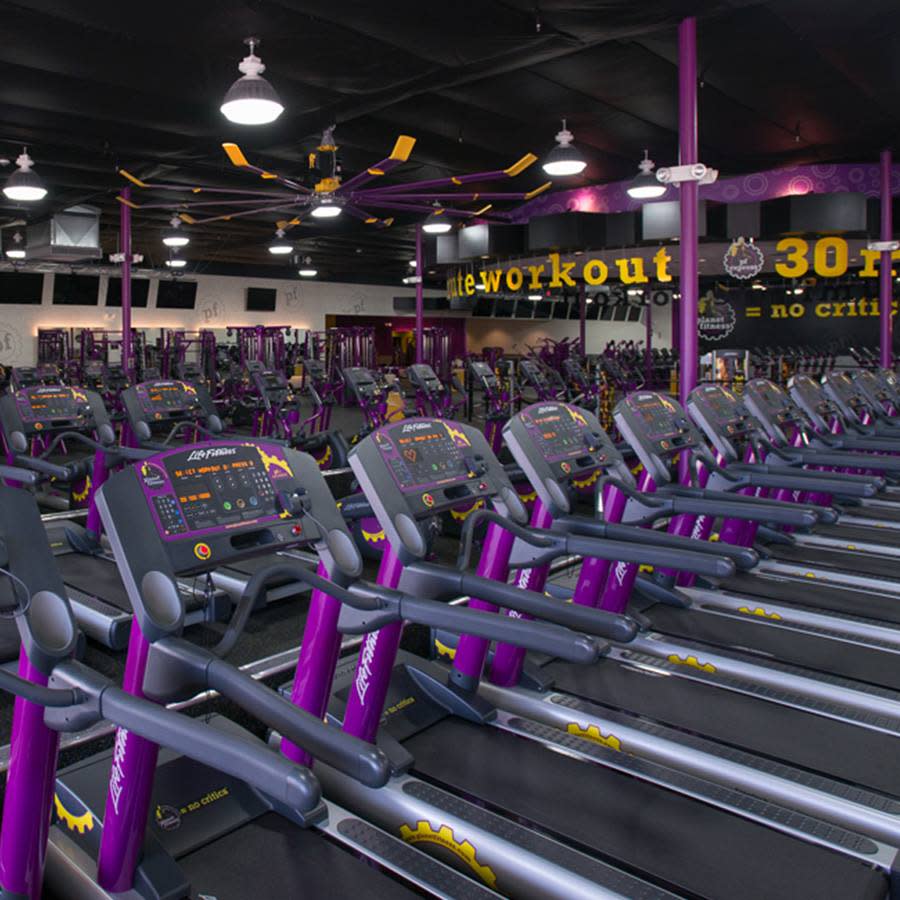 This gym located near downtown Huntsville is open 24-hours. If you are a Planet Fitness Black Card Member you are able to use this facility and the 2,000 ones at no charge. You can enjoy a free workout for one day, but if you want a longer option, it's a daily fee of $5. You must have an ID and sign a wavier prior to working out.
Address: 1001 Memorial Pkwy NW, Huntsville, AL 35801
Contact: (256)-945-0501 | Website
Iron Tribe Fitness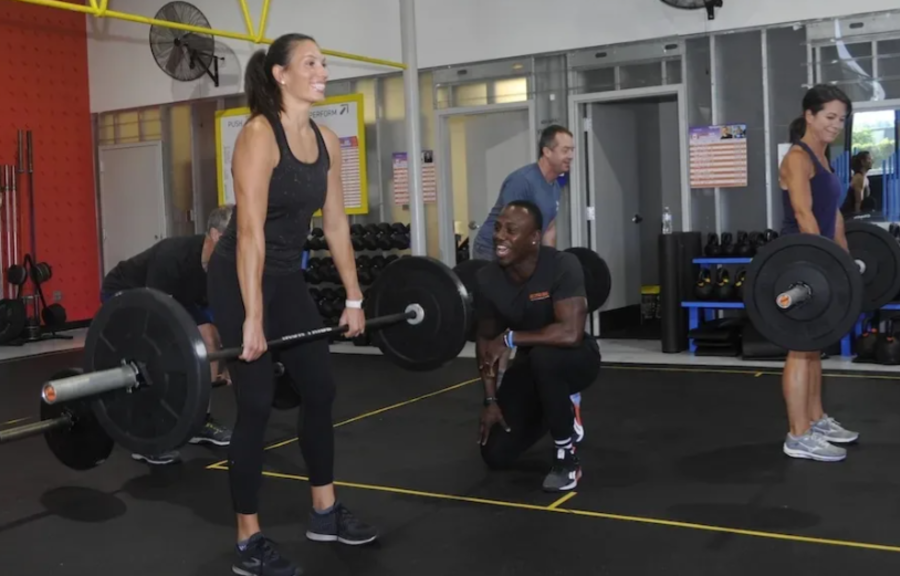 Iron Tribe Fitness is an experience with a personal trainer or coach every time you go. The facility has different classes to help you with your workout needs. Plus you'll meet locals who can share some tips on the best places to go while you are in town. There is a $15 drop-in fee to use their facilities and a waiver must be signed prior to workout.
Huntsville Address: 1300 Meridian St N Suite 1100 Huntsville, Alabama 35801
Madison Address: 12060 County Line Road Madison, Alabama 35756
Huntsville & Madison Contact: (205)-441-9855 | Email