Dessert for Everyone
With a wide variety of cuisines, there's something for every dietary preference in Huntsville. If you're looking for vegan and gluten-free options, there are restaurants here that will serve up something delicious for you.
And if you're wanting something that would give the Atkins Diet inventor heart palpitations, you've come to the right place. There's nothing more central to Southern dining than bread, and that's an area where Huntsville's choices are anything but half-baked. It would be impossible to capture all of them here, so we'll list a few highlights. We would love to hear other local favorites in the comments below!
The Classic Approach
Peggy Ann Bakery  has been baking in Huntsville for 65 years, and has earned a reputation as one of the best bakeries in Alabama. Go check them out for a great selection of cakes, pastries and cookies. Also enjoy a true Southern flavor with some of the best cheese straws in town. For more modern takes on a traditional feel, check out Hamley Bake Shop, Good Company Café or Edgar's Bakery.
Good and Gluten-Free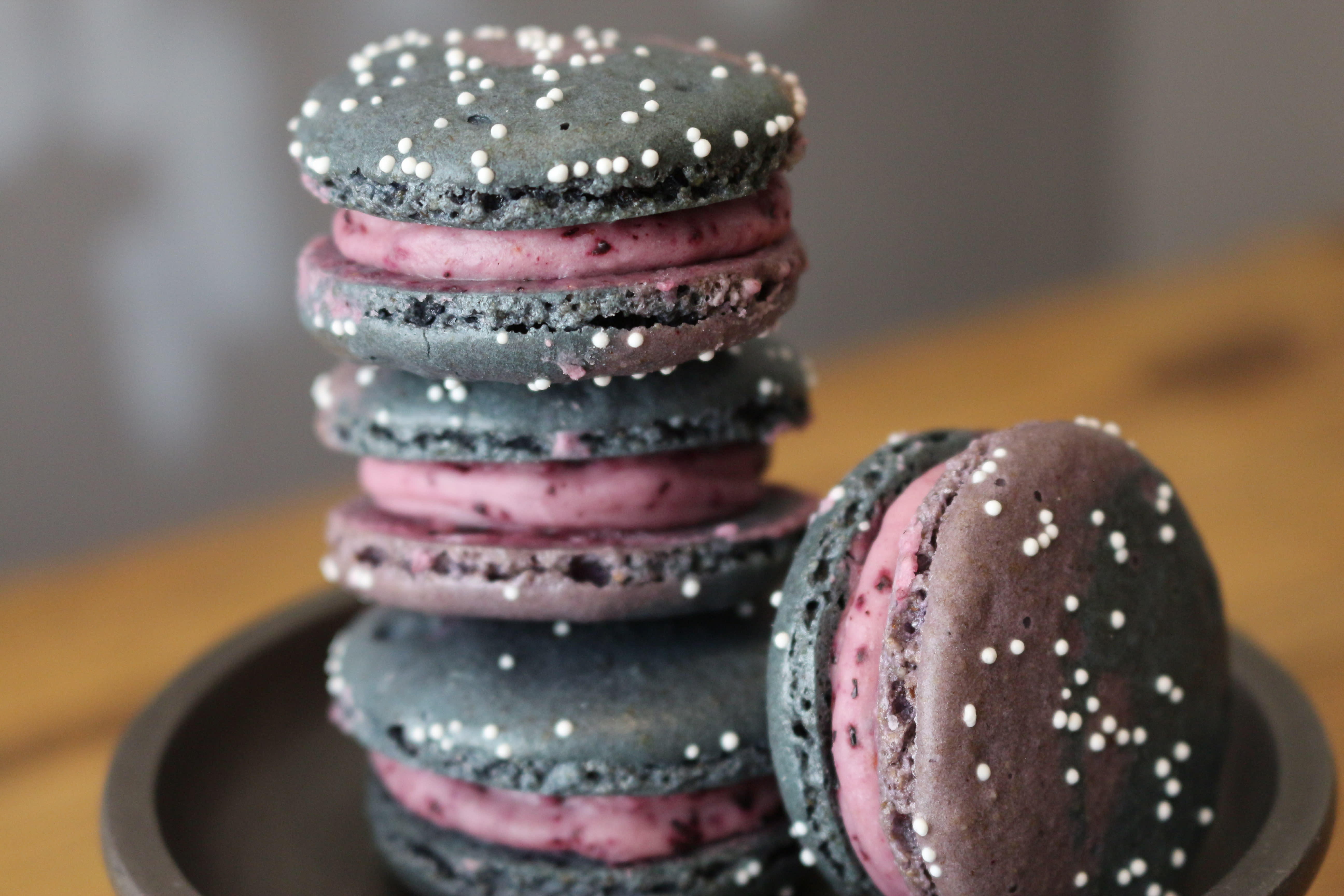 Mason Dixon Bakery is Alabama's first gluten-free bakery and bistro, and has been named on of the top 15 gluten-free bakeries in the country. Their loaves of bread, cakes, cupcakes and cookies are made with stone-ground whole grains. And Mason Dixon can be more than a snack; it can be a lifestyle – they make healthy eating easy for busy folks with their Paleo meals-to-go packages.
Exotic Offerings

If your preferences for "Southern" run even farther to the south, check out Dolce Pan Bakery, a great place to stop in for Puerto Rican style sandwiches, coffee, street food and home cooked meals, but with a variety of pastries and desserts as well.  Or for a taste of Mexico, check out La Michoacana Bakery or La Colonial Tienda.
The Sweet Stuff
Pizzelle's Confections  may be best known for their chocolate truffles, but missing out on their cakes would be a mistake (pro tip: eat the cake there, and take a box of truffles to go)! If you prefer your sweets nibble-size, check out the Baby Bite Bake Shop,  home of tiny tiny cakes, or Smallcakes, where the cupcakes are made each morning by hand … in small batches, of course.
And Donut Miss These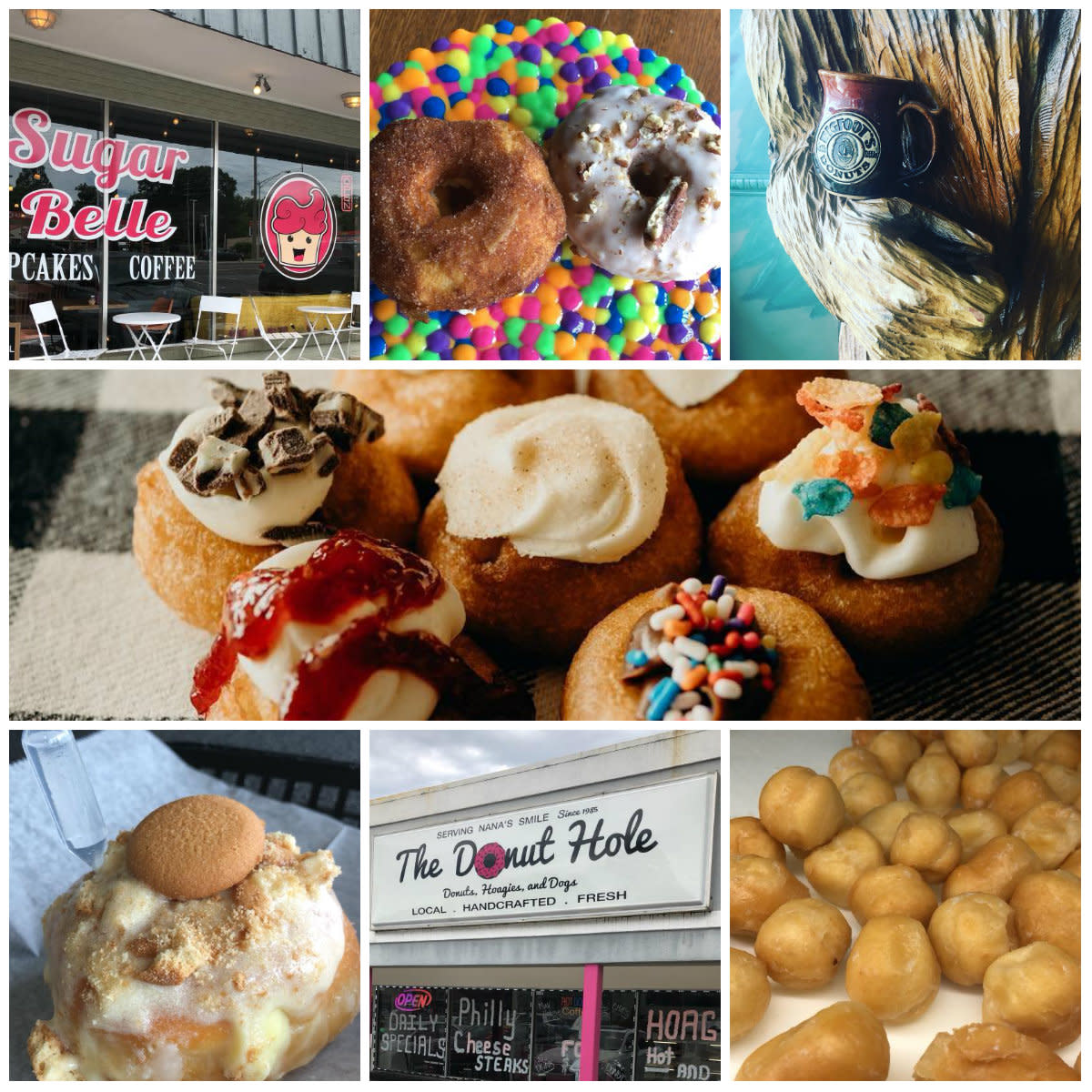 Bigfoot's Little Donuts Photos: Native Color Co & Rocket City Dietitian
Sugar Belle could easily fit in that last category, but while their cupcakes are well-known in town, their Saturday-only donuts are a hidden treasure and are unlike any you've had before. Bigfoot's Little Donuts are big in flavor and tiny in size, so you'll feel less guilty about how many of them you'll want to eat. And The Donut Hole brings old family recipes to a great variety of donuts (and may well have the best Philly cheesesteak in town, to boot.)
Which iHeartHsv blogger  wrote this?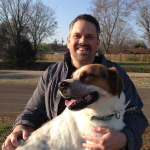 David Hitt is a native of Huntsville who enjoys telling the stories of his hometown. He works in strategic communications for NASA's Space Launch System, the rocket that will send astronauts to Mars. It will prove once again that nobody builds 'em like the Rocket City. David tells Huntsville history stories at the Huntsville Ghost Walk, Constitution Village's downtown trolley tour, and the Maple Hill Cemetery Stroll. He's the author of two books on space history, "Homesteading Space" and "Bold They Rise". He is also the director of the Comic Science Improv comedy troupe.