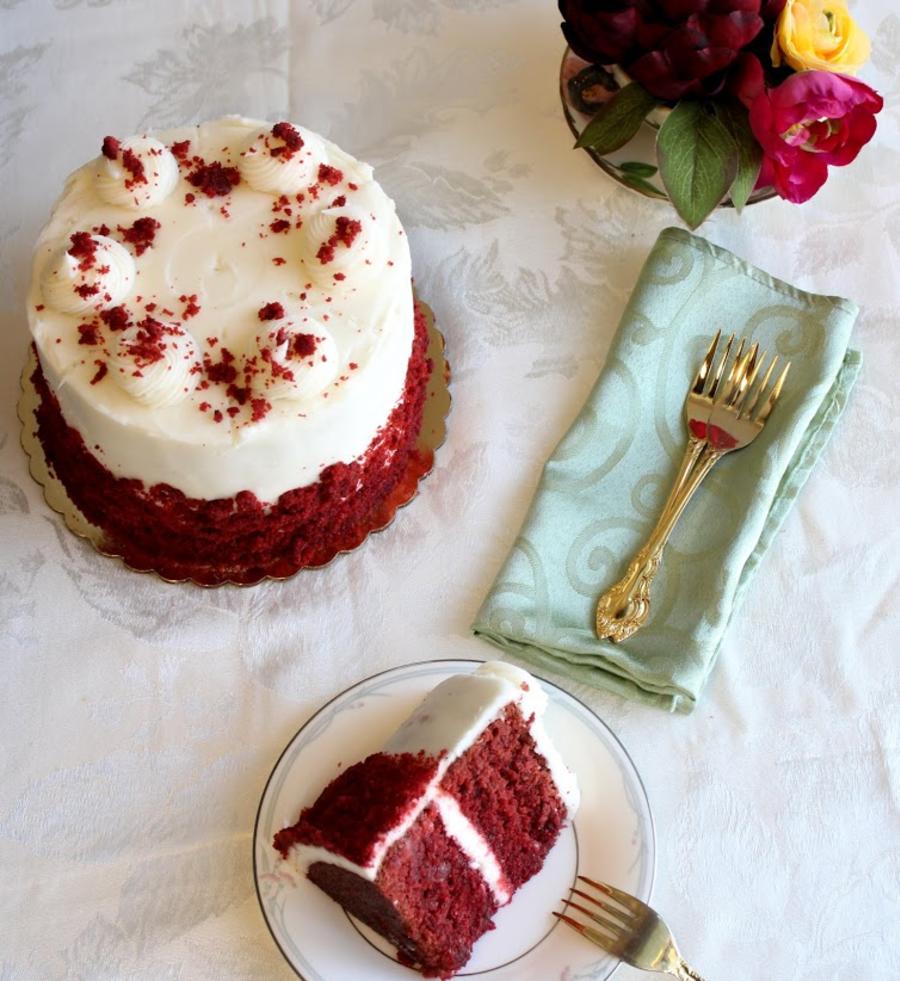 We all know that stressed spelled backwards is desserts, and sometimes you just need to treat yourself to something downright decadent. While you don't have to be rich, your "little something" after the main course can be! We invite you to sample the sweet treats of the Rocket City.
All of these desserts were submitted by the restaurants. If you think we should feature one of your favorites, let us know in the comments!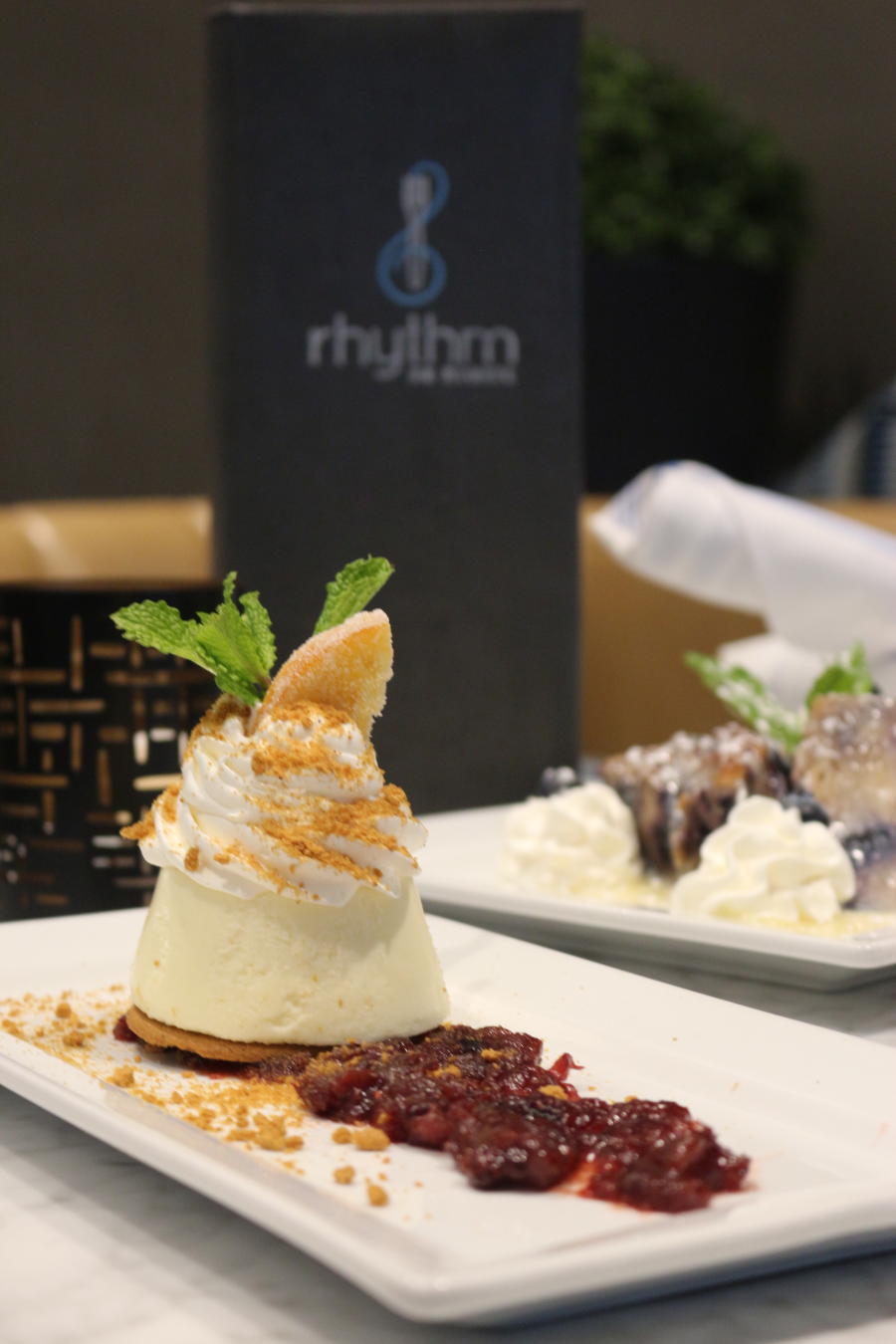 Whether you are looking to dine on the rooftops, heading to an event at the Von Braun Center or rocking out at Mars Music Hall, you want to stop by Rhythm on Monroe. Their drink specials, food, and desserts are all delicious. The top three desserts are the Citrus Cheesecake with cranberry couilis and a ginger snap crumble, the fresh baked blueberry bread puddling with white chocolate sauce, and the chocolate chess pie with whipped cream.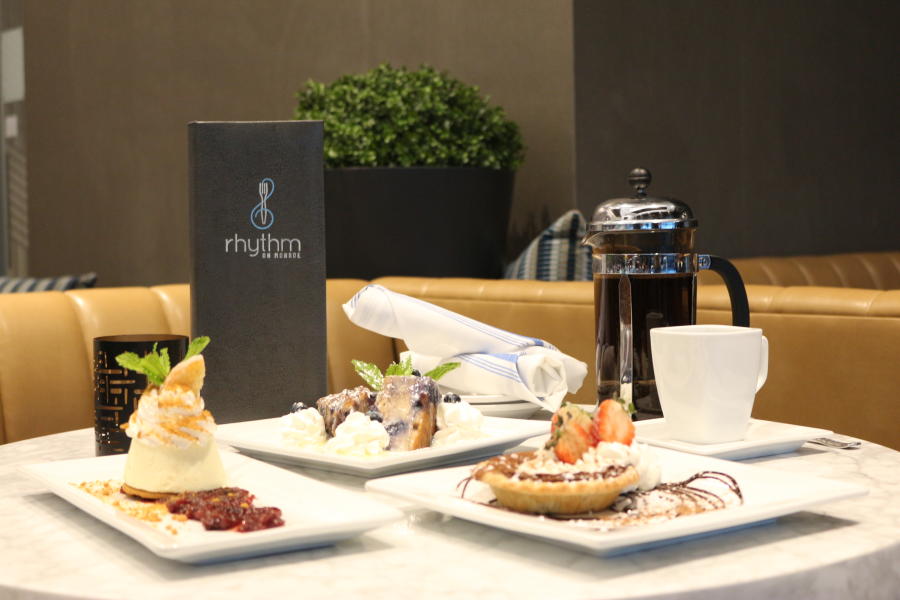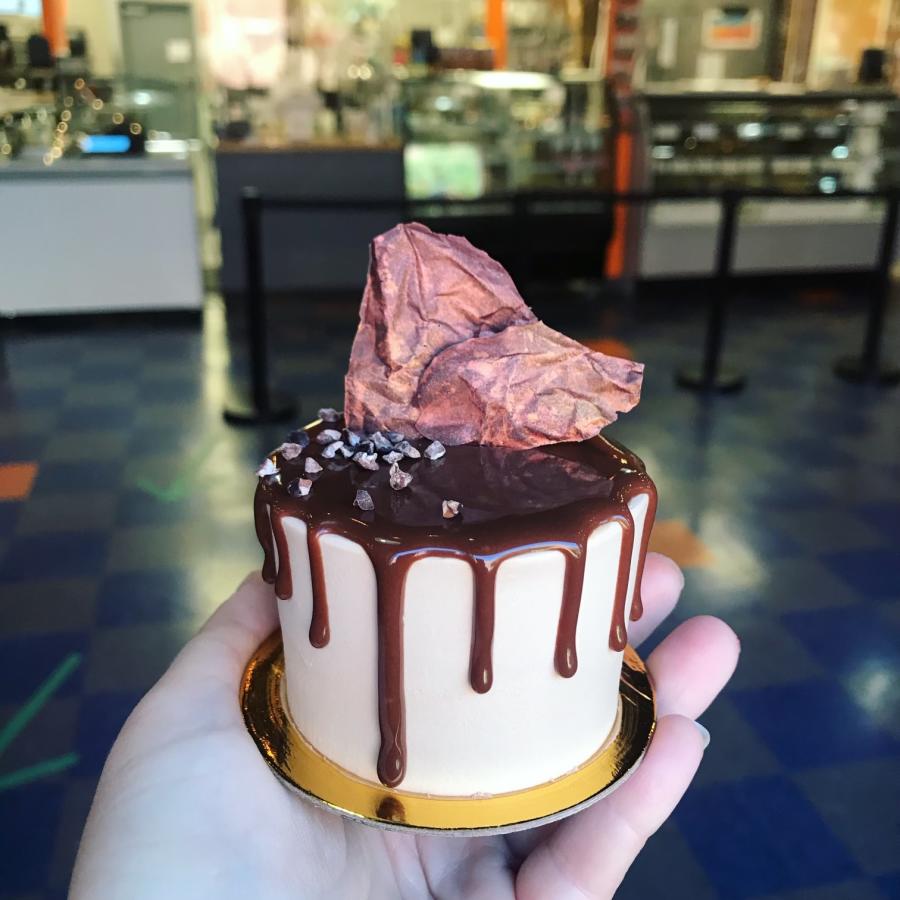 This is the Pizzelle's Confection Chocolate AF mini cake. It's a brownie layer with hazelnuts and walnuts, a layer of chocolate ganache, a layer of whipped chocolate ganache, and a layer of devil's food cake iced with chocolate Italian meringue buttercream. The decoration on top is made of dark chocolate and is totally edible!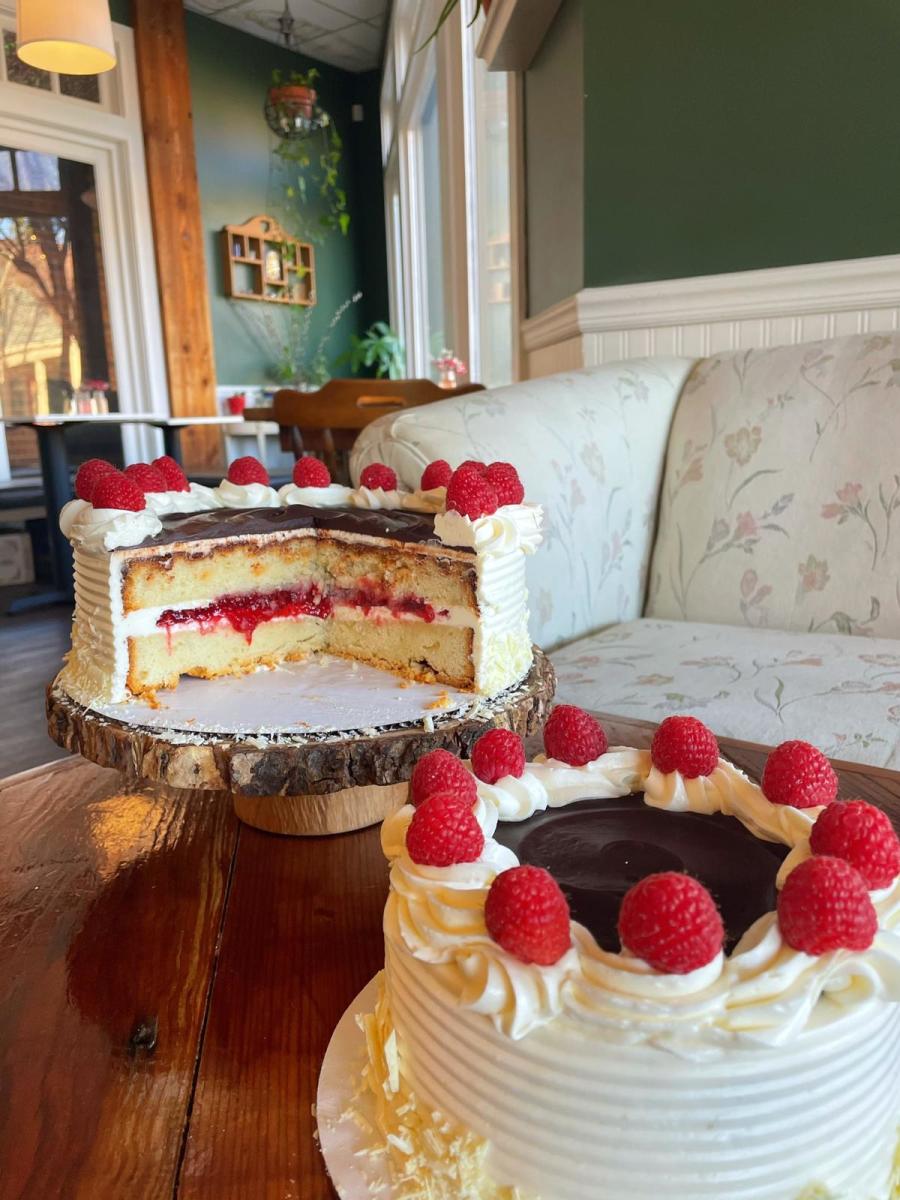 February's "Cake of the Month" is a White Chocolate Raspberry Cake.  At Good Company Cafe, they keep a wide variety of sweets and pastries in-store at all times. Their pastry chef, Molly, is constantly pushing her creativity via sugar and flour so one of their newest featured items is "Molly's Cake of the Month." Each specialty cake can be found in their deli case by the slice or ordered online in a variety of sizes! This month's Valentine's Day-inspired edition is a White Chocolate Raspberry Cake! It's a white chocolate cake with raspberry jam filling, white chocolate buttercream, ganache swirl, and topped with fresh raspberries.

Canadian Bakin' is offering a Chocolate Cherry Sourdough for the entire month of February. They are also offering a weekly *Wednesday* special of Cinnamon Brioche French Toast with blueberry compote and whipped cream. Make sure to stop by this Downtown Huntsville Craft Coffee Trail location for drink specials to go along with the carbs.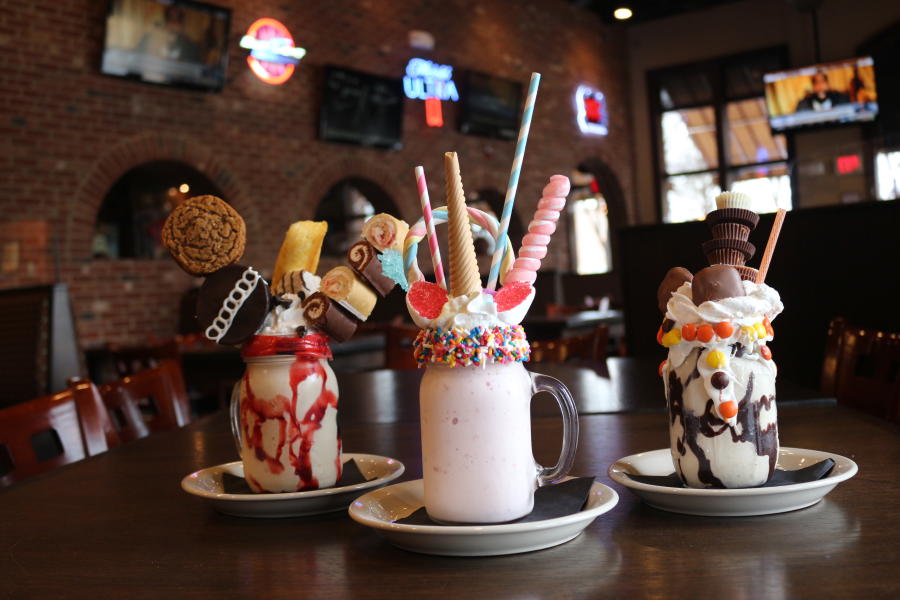 Unicorns are real. And they can be found at The Brickhouse in Providence. All month long, you can find three different over the top "Freak Shakes." Schoolhouse Rock with all your favorite little snack cakes is available starting on February 1st. Peanut Butter Bliss with all this chocolate and peanut butter can be found starting on February 8th, and Unicorns Do Exist 
with strawberry and marshmallow goodness debuts on February 15th. Don't forget Brickhouse has one of the best outdoor seating areas with heating in the Rocket City.⠀⠀⠀⠀⠀⠀⠀⠀⠀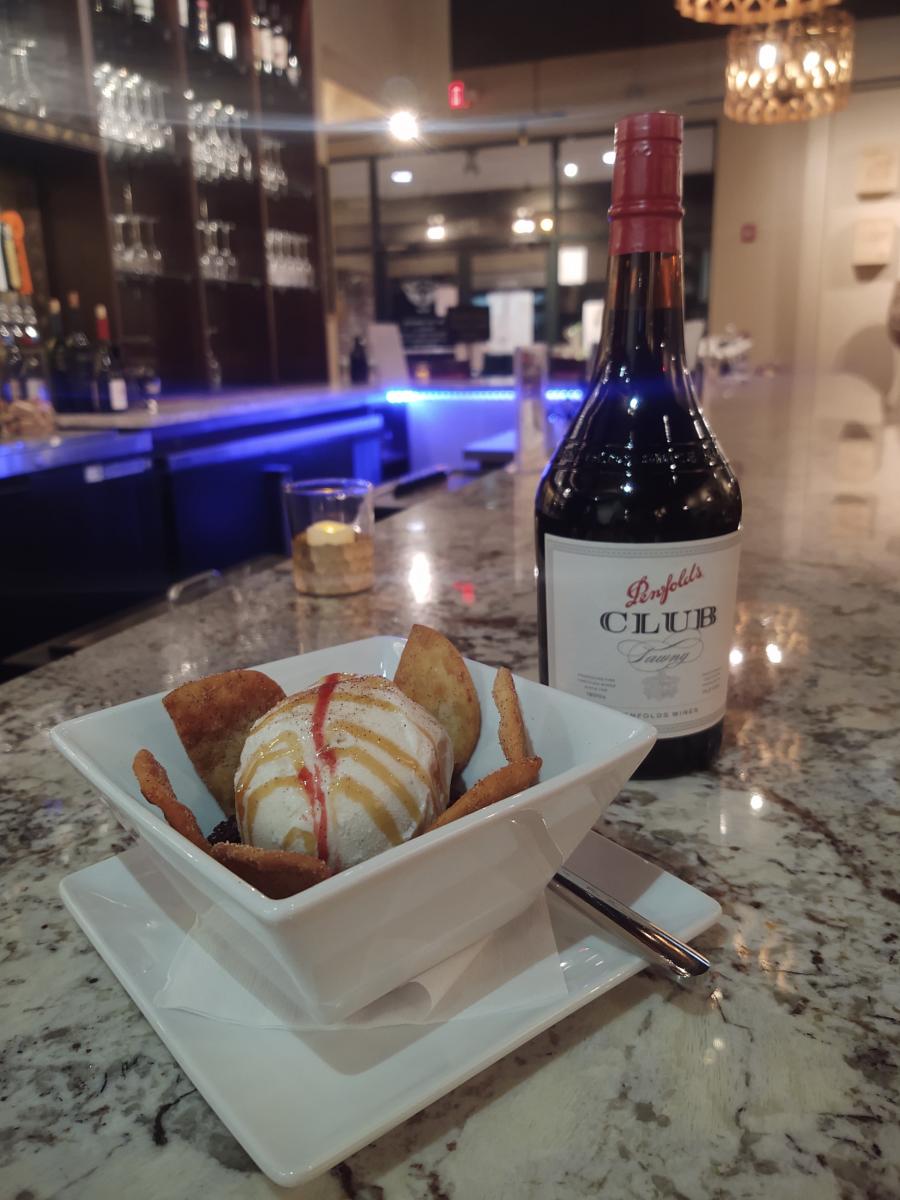 Flight Plan's Texas Temptation consists of a scoop of smooth Blue Bell Vanilla Ice Cream resting atop a luscious and warm chocolate brownie which is carefully drizzled with caramel and raspberry sauce, all surrounded by cinnamon-sugar-covered buñuelo chips  Be sure to ask for two spoons when ordering this over the top Texas-inspired dessert, it may cause a lover's quarrel if you don't!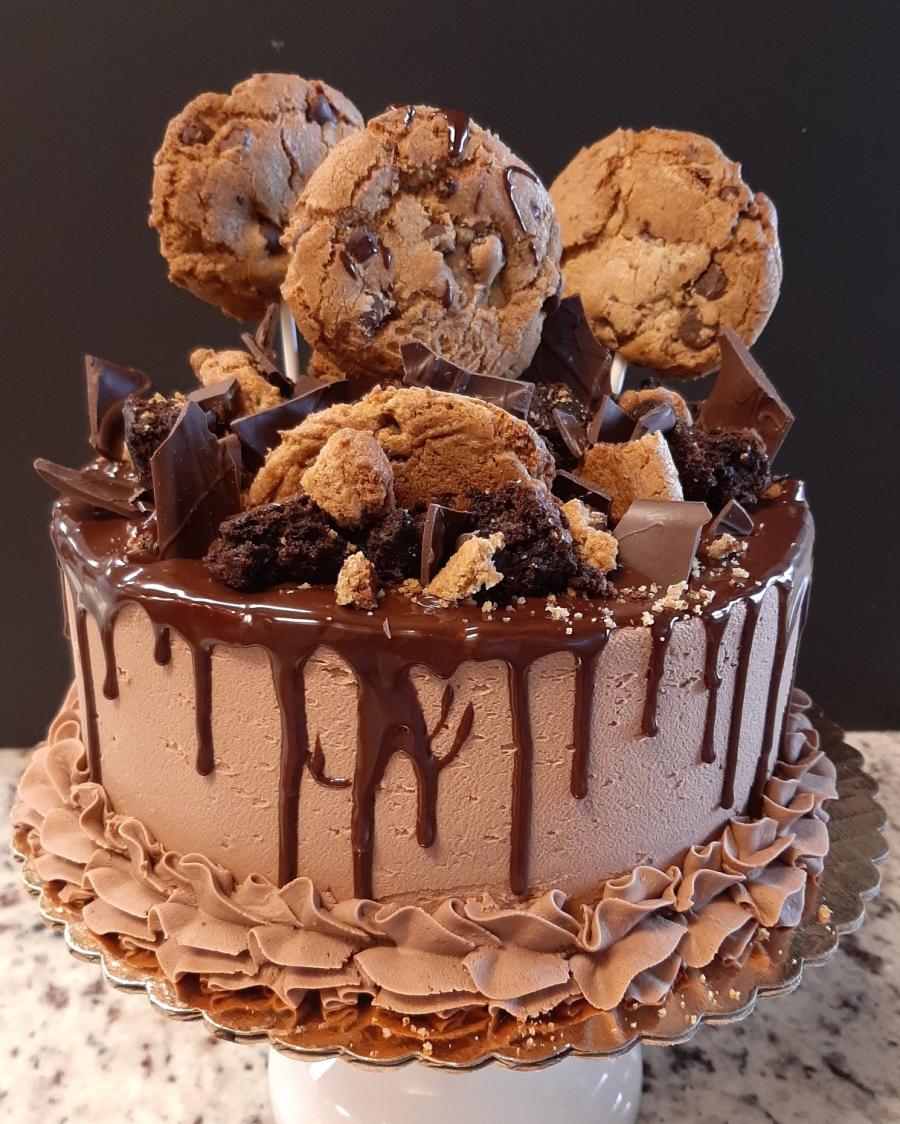 In Madison you can't go wrong with anything from the Dessert Fork. Pictured above is the Chocolate Lover's Dream. It's a rich chocolate cake with chocolate buttercream topped with ganache, chocolate chip cookies, brownie bits and chocolate shards. If you are looking to surprise a chocolate lover in your life, make sure to pre-order the cake at least 24-48 hours in advance. Pictured at the beginning of the blog you will see the red velvet cake. It's a luxurious red cake with a hint of cocoa layered in a rich cream cheese frosting.  Below you will see her cookie butter bar. It's a Biscoff cookie crust with a layer of Biscoff Cookie Butter topped with our homemade cream cheese frosting. Pauline, the owner, is featured in our women owned business blog.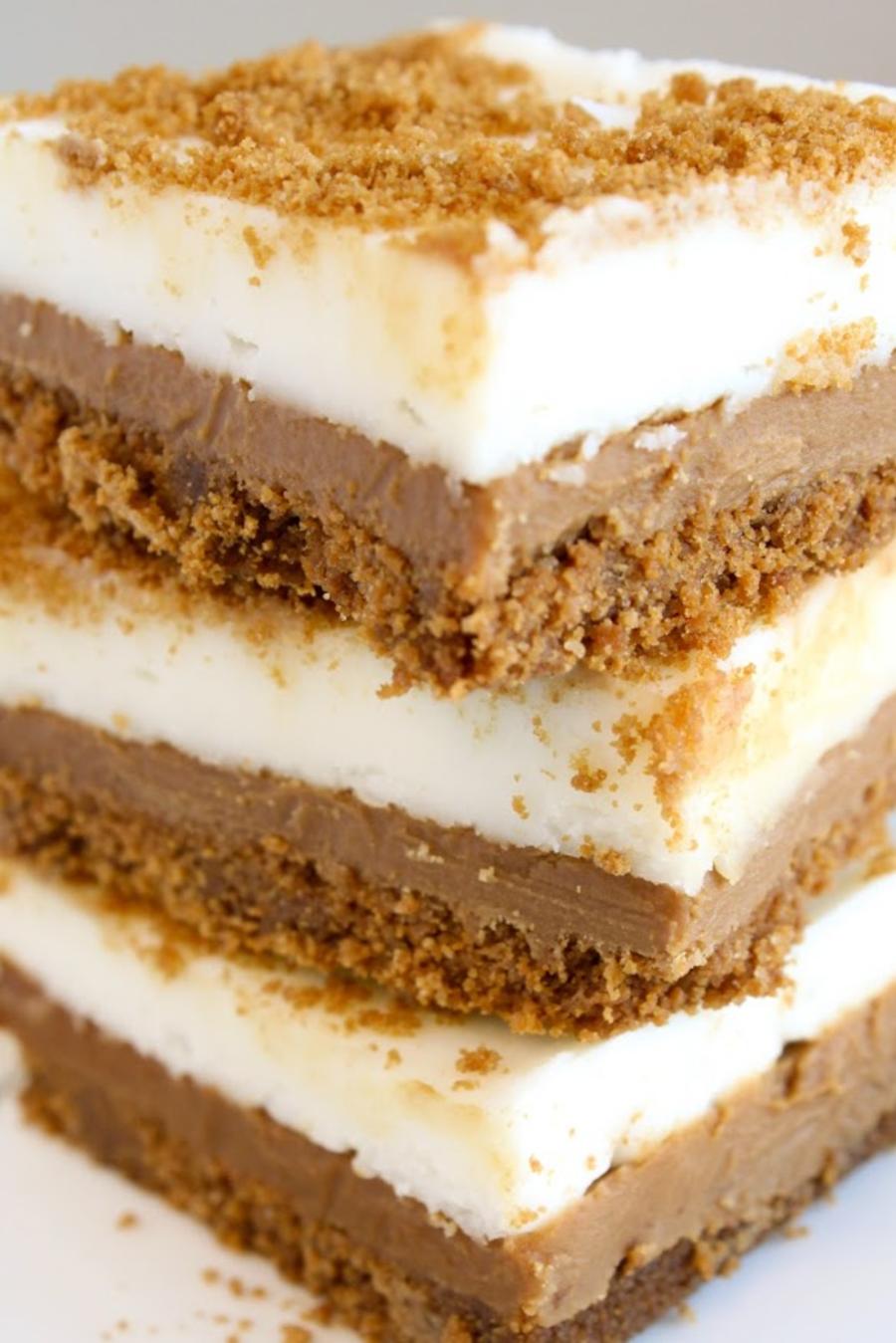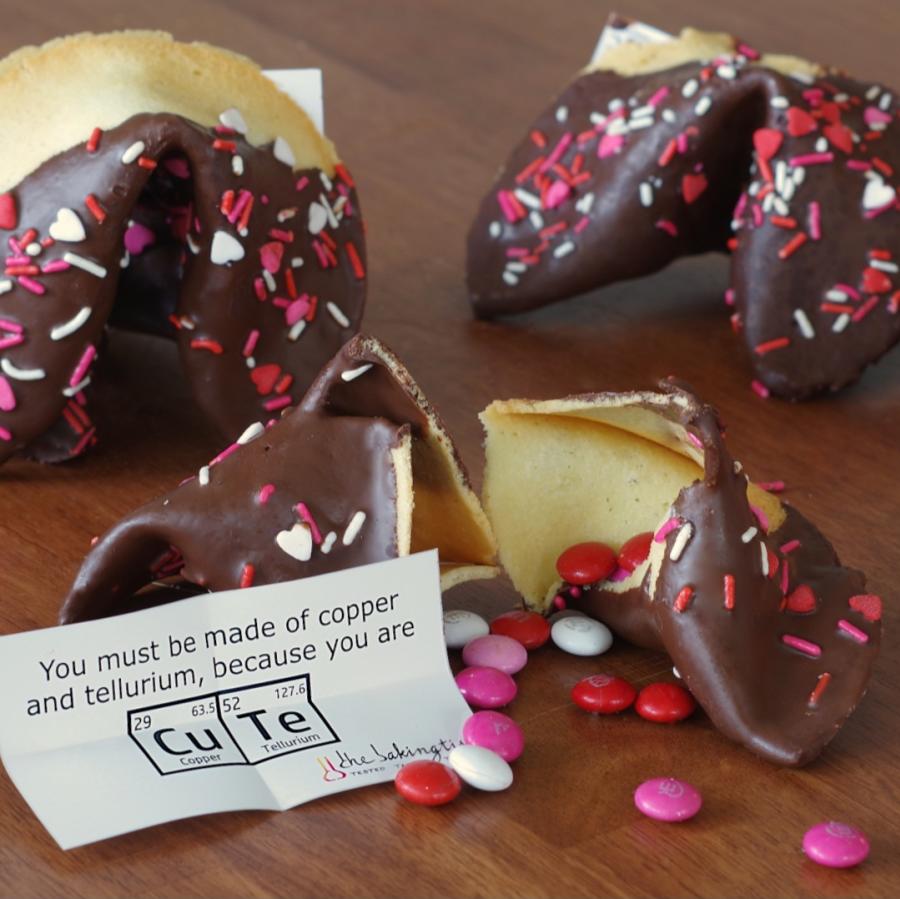 The Bakingtist's Mega Stuffed Fortune Cookie is quadruple the size of a regular fortune cookie. It's dipped in gourmet chocolate and stuffed with chocolate candies. Each buttery, crisp cookie contains a science-themed, loving note straight! The Bakingtist is holding a pop-up at Offbeat Coffee early Valentine's Day morning with the mega stuffed fortune cookies, specially themed pastries, and a newly-debuting raspberry-cheesecake megacookie. Special orders highly encouraged at https://thebakingtist.com/shop.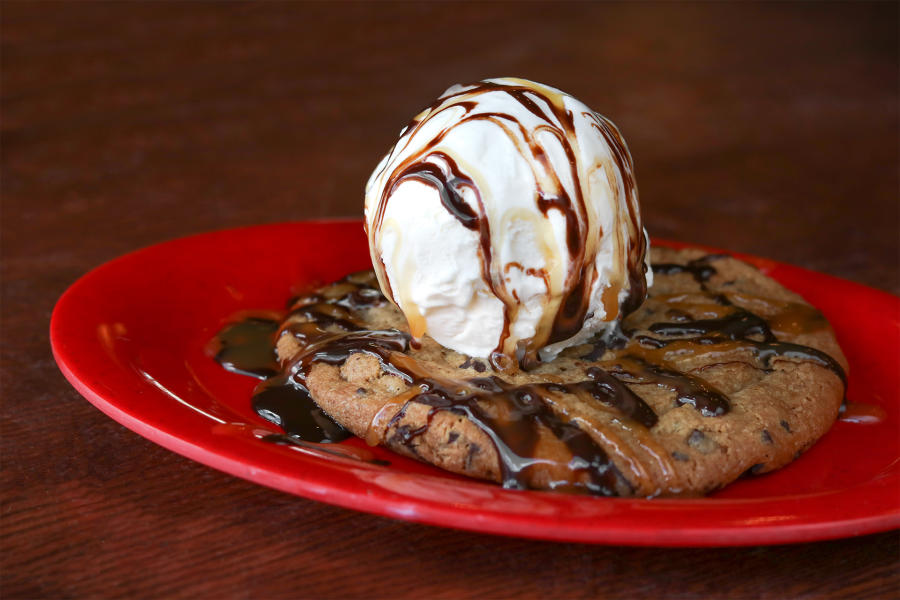 Drake's Jumbo Cookie A La Mode is a warm cookie with a light sprinkle of sea salt, topped with a scoop of vanilla ice cream, and drizzled with caramel and chocolate.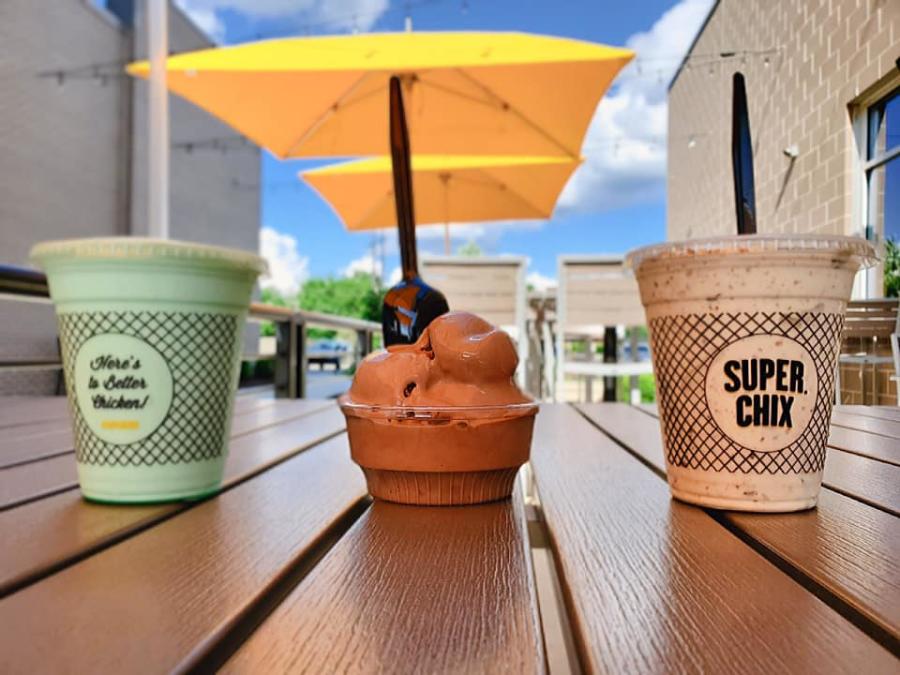 Super Chix offers fresh, frozen custard made in store everyday. Their premium custard is churned all day and inspired by Milwaukee recipes. They feature vanilla and dutch chocolate every day but also scoop up a rotating flavor of the week. Available in a cup or cone, shake, or cold fusion, you are sure to find a combination you'll love. Their cold fusions feature premium toppings mixed into vanilla custard and topped off with either Oreos, Reese's, pretzels, or M&Ms. Custard shakes are thick shakes available in various flavors, including strawberry, chocolate, mint, vanilla, and flavor of the week. Visit between 8pm and 9pm for happy hour to enjoy half-price single scoops of custard.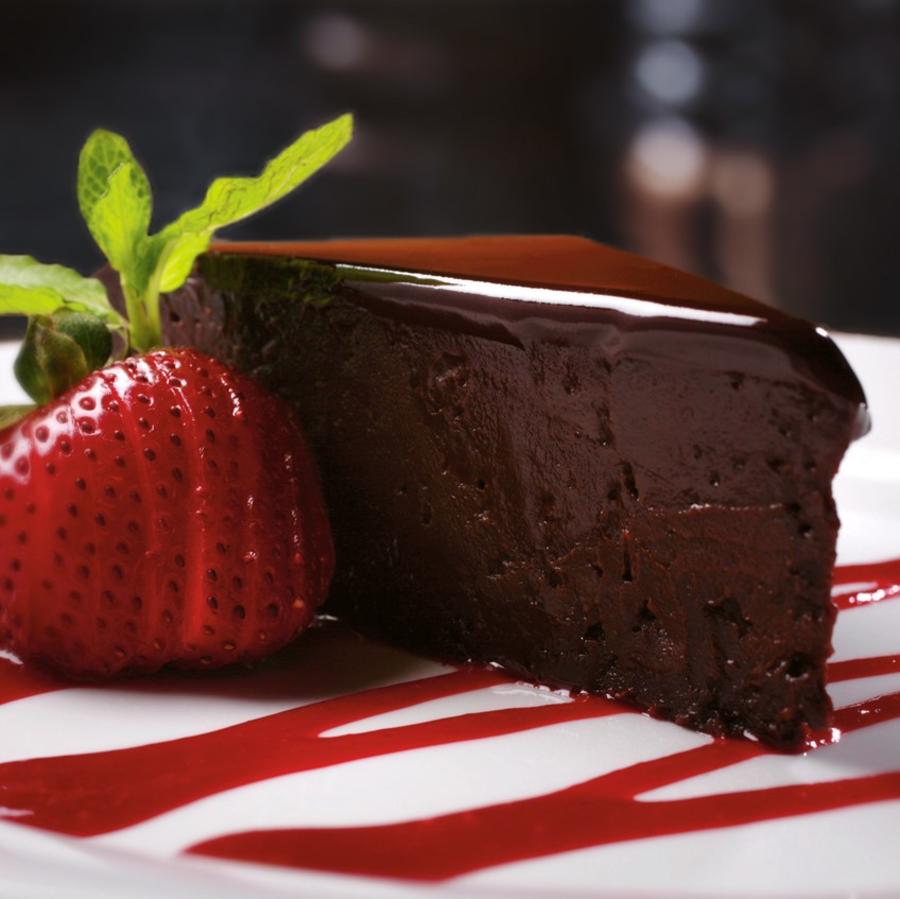 Take your passion for dessert to the next level when you indulge in the Chocolate Sin Cake at Ruth's Chris Steak House. Dark and decadent with a hint of espresso make this a chocolate lover's dream come true. Pair it with a spiked coffee or your favorite cordial for the perfect ending to any meal.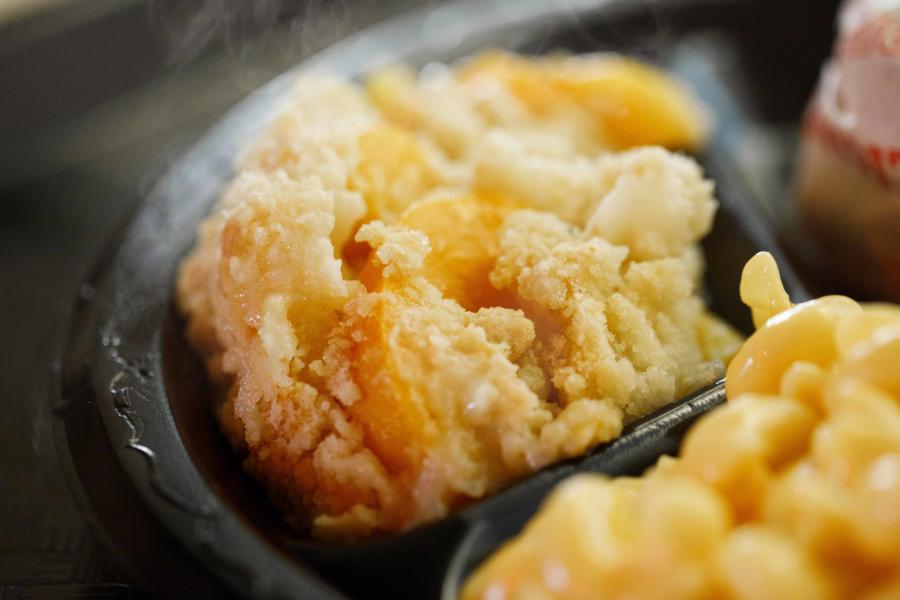 Made fresh every day!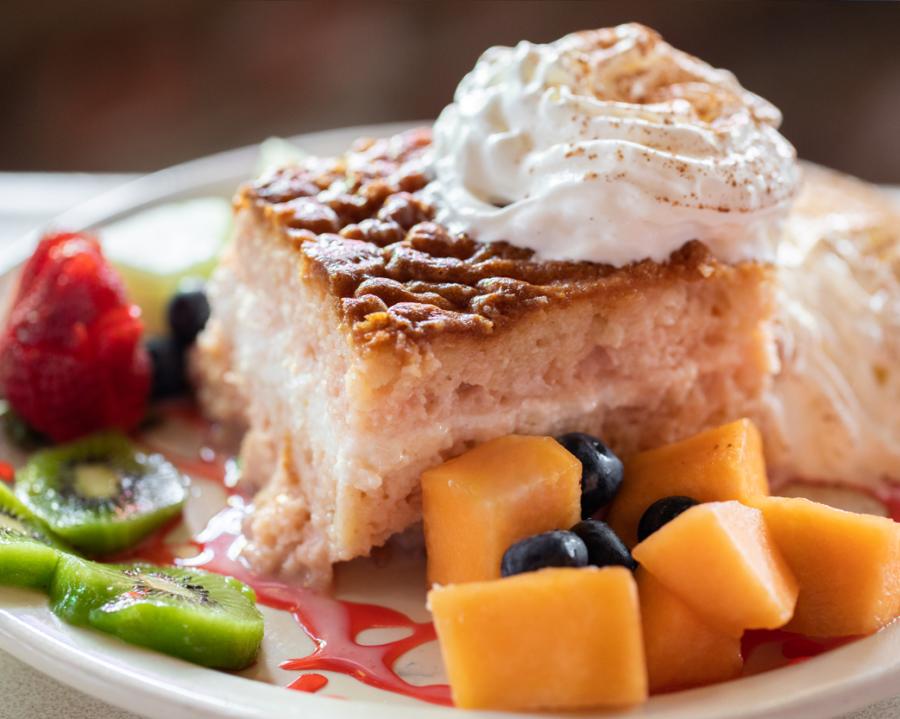 Chilled vanilla cake soaked with cherry cordial, Bailey's & three sweet creams - served with fresh seasonal fruit.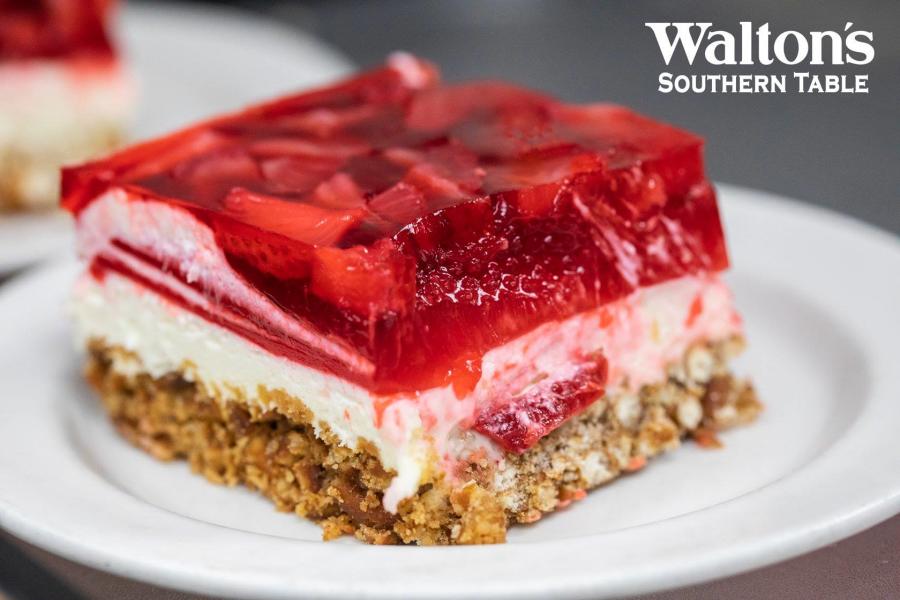 Made with fresh ingredients daily!