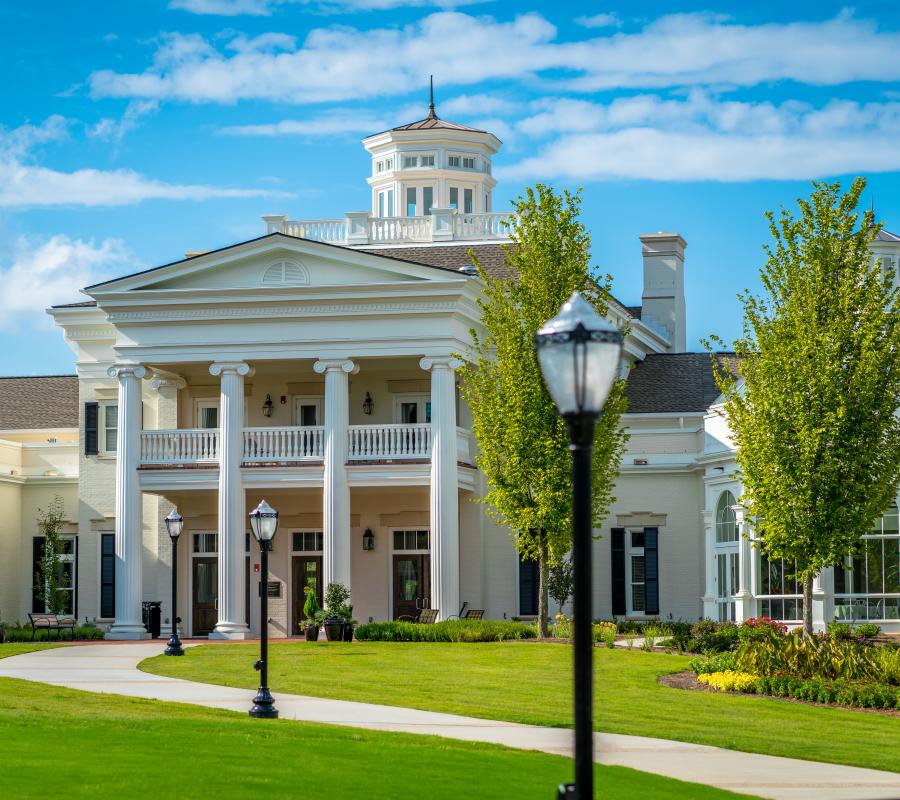 Huntsville is full of great places to work, live, and play. With so many options, visitors and locals alike may feel overwhelmed with ideas of things to do. 
Enter: the Enneagram, a tool many use to understand their own personalities and those of others, make a habit of getting to know themselves, their core desires and motivations. Whether you believe in the legitimacy of this method, or not, it can be fun to explore the Rocket City through that lens! I'm still learning about it, but from what I've discovered so far I'm already finding great insights. For instance, a six might stay away from crowded, loud, or risky places. Meanwhile, a three might find the hottest bar in town!
If you're looking for the perfect attraction in the Huntsville area for you, I've got you covered! Read on to learn the best Huntsville spot you'll enjoy, based on your Enneagram type.
Type 1: L'Etoile Patisserie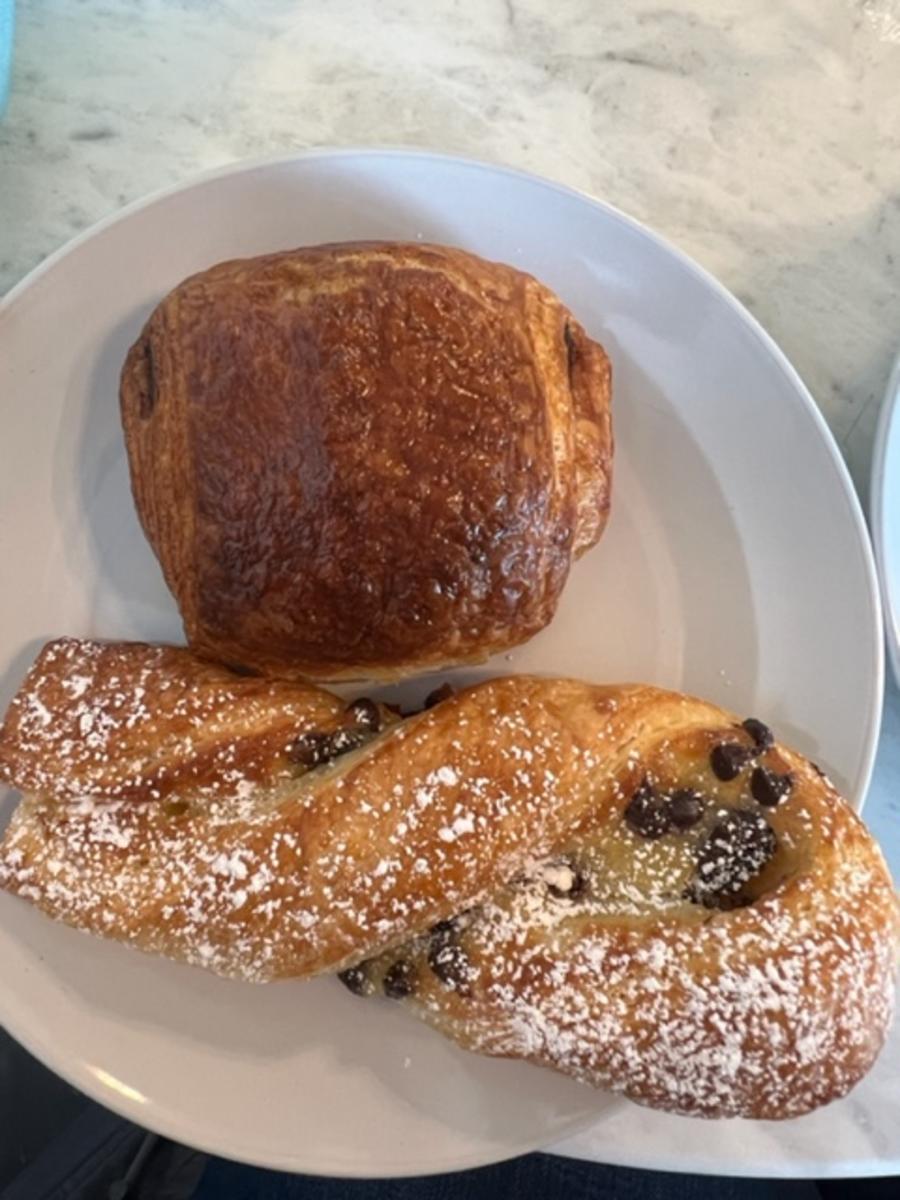 If you are an Enneagram Type 1, you'll love L'Etoile Patisserie, French Bakery and Café. 
The Enneagram Institute says Ones love order and organization. They like things just-so, and they seek goodness in their lives.
Ones would love the perfection that is the pastries, coffee and other treats at L'Etoile! The neat layers of buttery, soft croissants will prove the ultimate satisfaction for a One. Each flavor has its place, and the friendly staff can help you decide what to order (and you'll never feel rushed!). Add in the neat and tidy Parisian décor and French feel of the restaurant, and it's a winner! 
If you need to take in a view while breathing or drinking some stress away. We suggest heading to Yoga at The View or Cocktails at The View at Burritt on the Mountain. 
We also suggest learning about Maria Howard Weeden at the Weeden House. A woman who exemplifies patience as she painted with 1-2 hair brush. 
Type 2: Toyota Field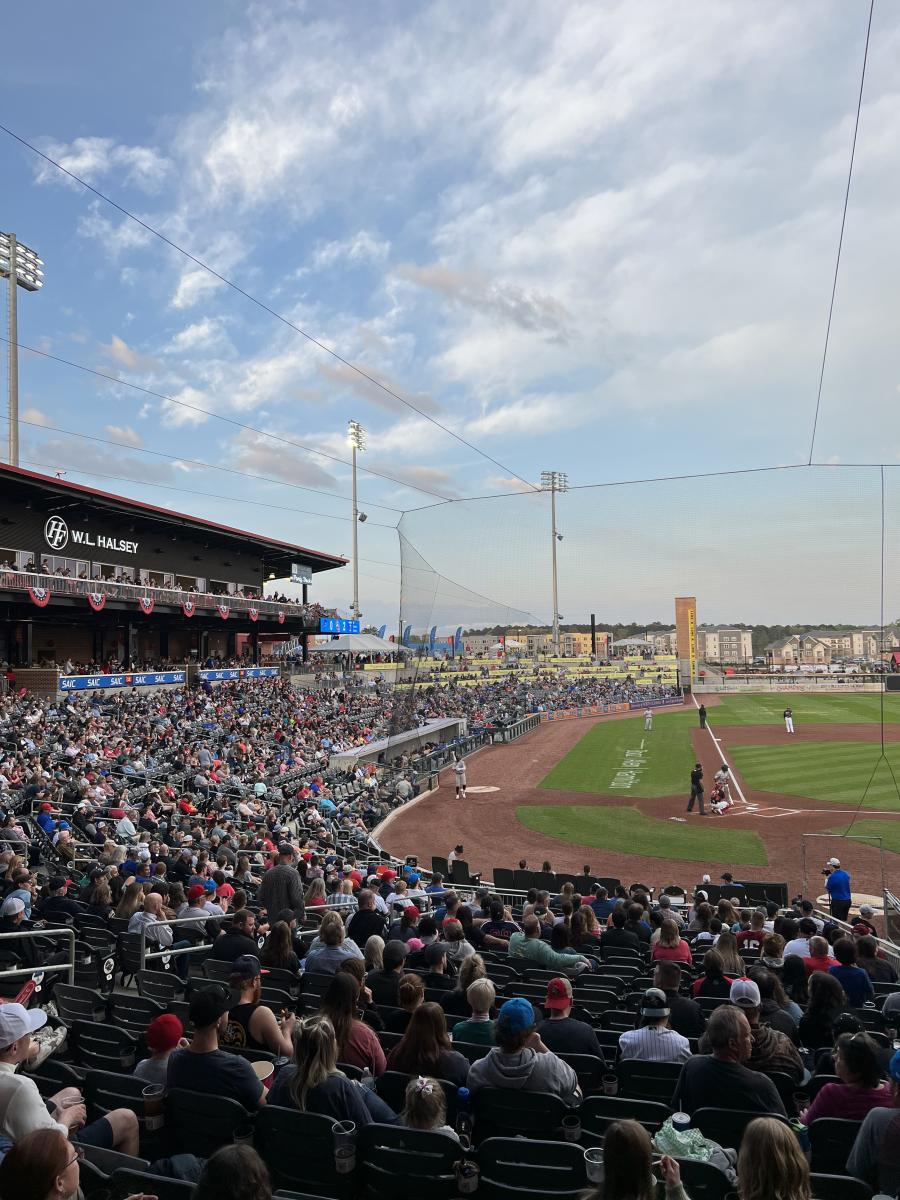 Enneagram 2's are all about helping others, pleasing people and cheering others on. What better place to do that than at a Trash Pandas game at Toyota Field?
The Trash Pandas make every effort to assure everyone has a great time during the game. Twos can look forward to laughing, enjoying ballpark food including the Conecuh chili dog (my personal favorite menu item!), and sharing snacks and drinks. Twos' great amount of love for others will shine through in the stands, applauding every home run from our awesome home team!
You can also help and support local artists at Lowe Mill ARTS & Entertainment. With 150 + artists and makers, twos can feel like they are making a difference when buying a piece. 
Type 3: 106 Jefferson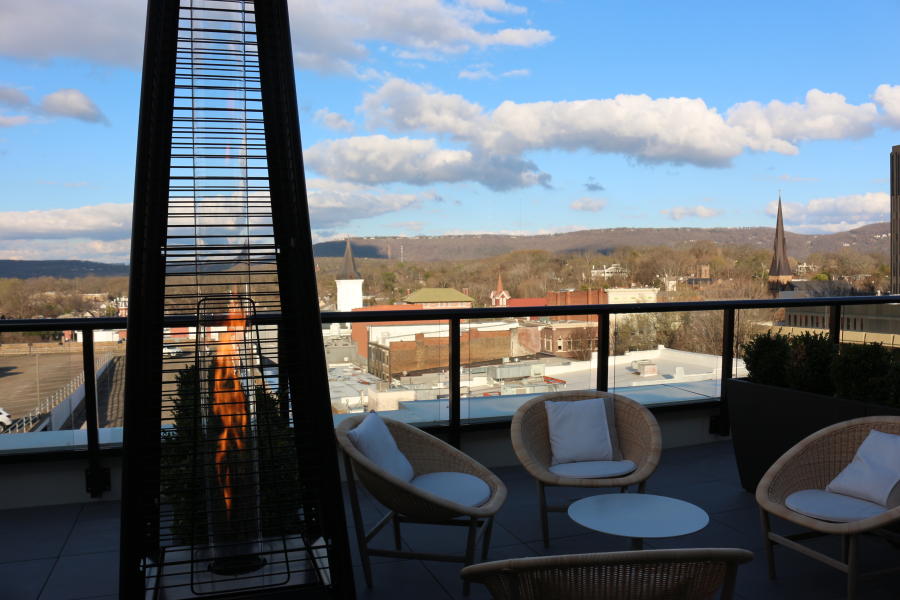 Enneagram 3's are all about success. Ever image-conscious, they love standing out from the crowd and getting things done. 
Threes would love the 106 Jefferson, one of Huntsville's newest hotels located downtown. From the chic Revivalist restaurant on the first floor to the rooftop bar, Baker & Able, featuring killer views of the city there are plenty of places to see-- and be seen.
These people of action will also love the feel of this hotel, which celebrates the spirit of Huntsville as a space town! 
Speaking of space, you can feel the power at the U.S. Space and Rocket Center. 
Type 4: Rage Room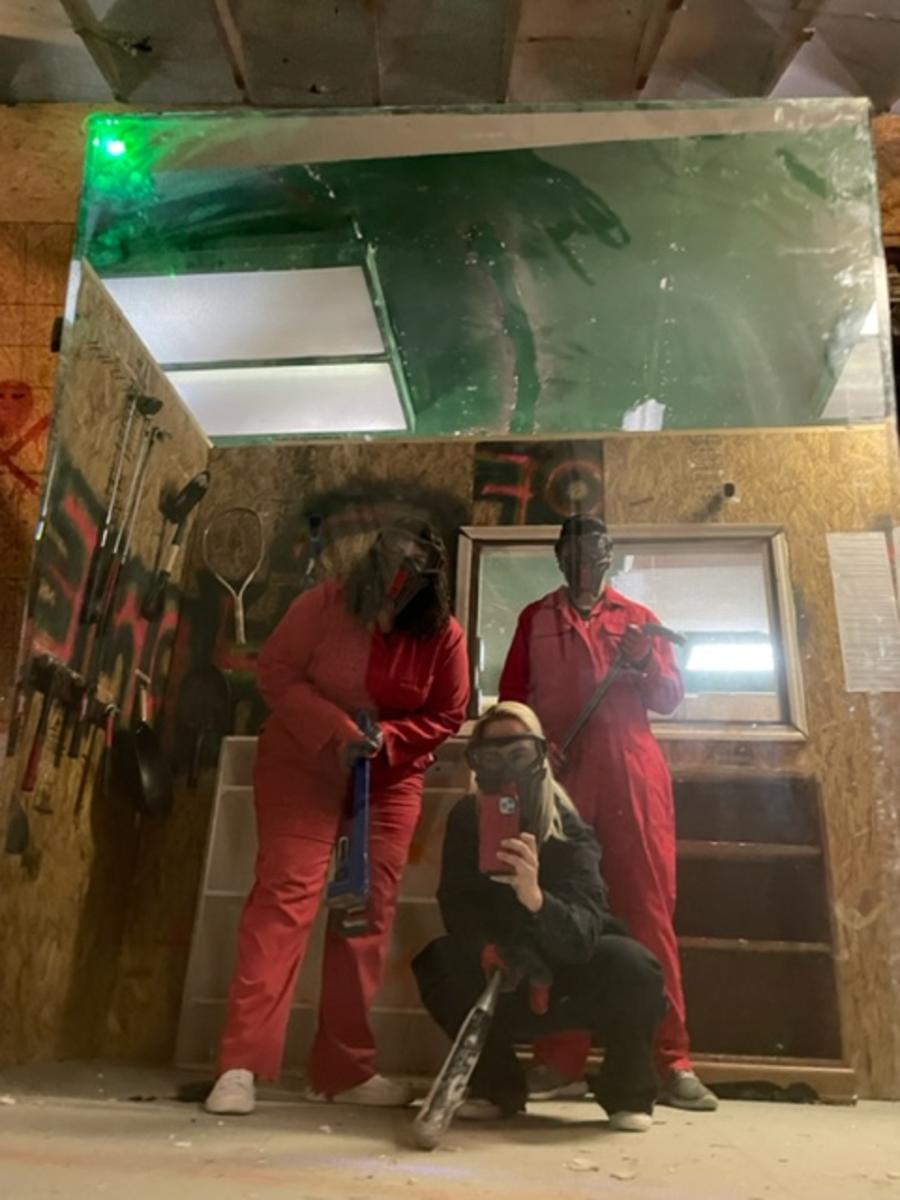 Enneagram 4's are creative and honest, and they love to forge their own identities— but they can be temperamental; Huntsville's Rage Room is the perfect spot for them!
Fours can express themselves by doing something new at the Rage Room, or even the Splatter Room also at this location. Sort out your emotions by taking them out on breakables using all kinds of weapons, from golf clubs to baseball bats! Giving destruction their all, and having a great time doing it, is a great way for a Four to spend an afternoon.
Another idea would be to take a class or explore the exhibits at the Huntsville Museum of Art. Art make you feel something and fours feel deeply. 
Type 5: Secret Art Walk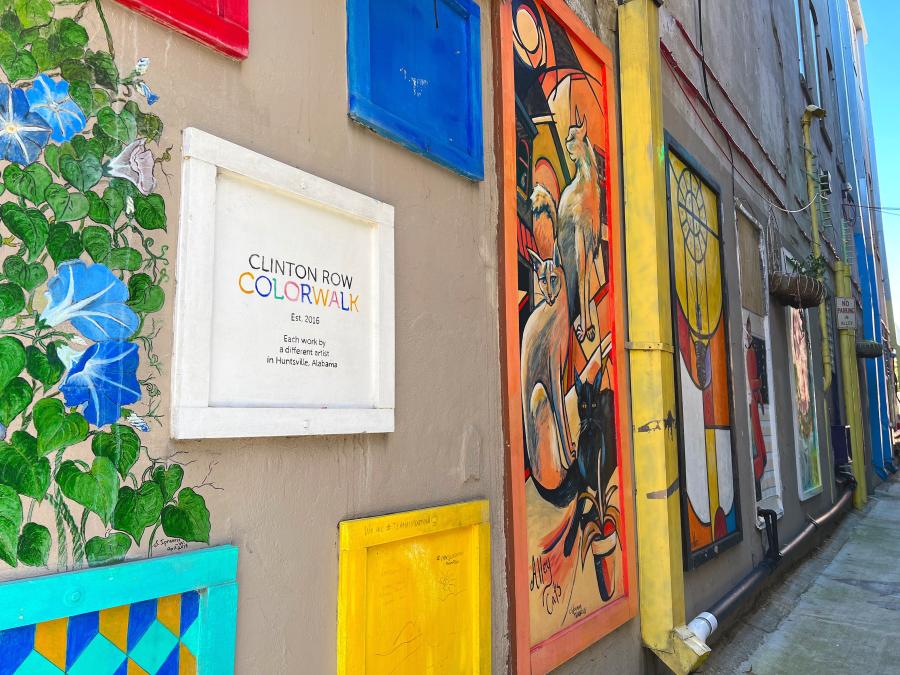 The Enneagram Type 5 wants to figure things out. Fives enjoy doing things differently. Great problem-solvers, they're innovative and perceptive. 
The Huntsville Secret Art Walk is the right activity for them! They'll be excellent at discovery, hunting for art along the path through downtown in the most unlikely places. Fives' independence will help them tackle the art scavenger hunt solo, but it can be even more fun with a team! No peeking at any online clues—your favorite Five will enjoy the challenge without hints.
Another spot to enjoy each Saturday night is the Von Braun Astronomical Society at the planetarium on Monte Sano Mountain. You can enjoy how people in the 60's took some spare Saturn V parts to create the planetarium. 
Type 6: Huntsville Botanical Garden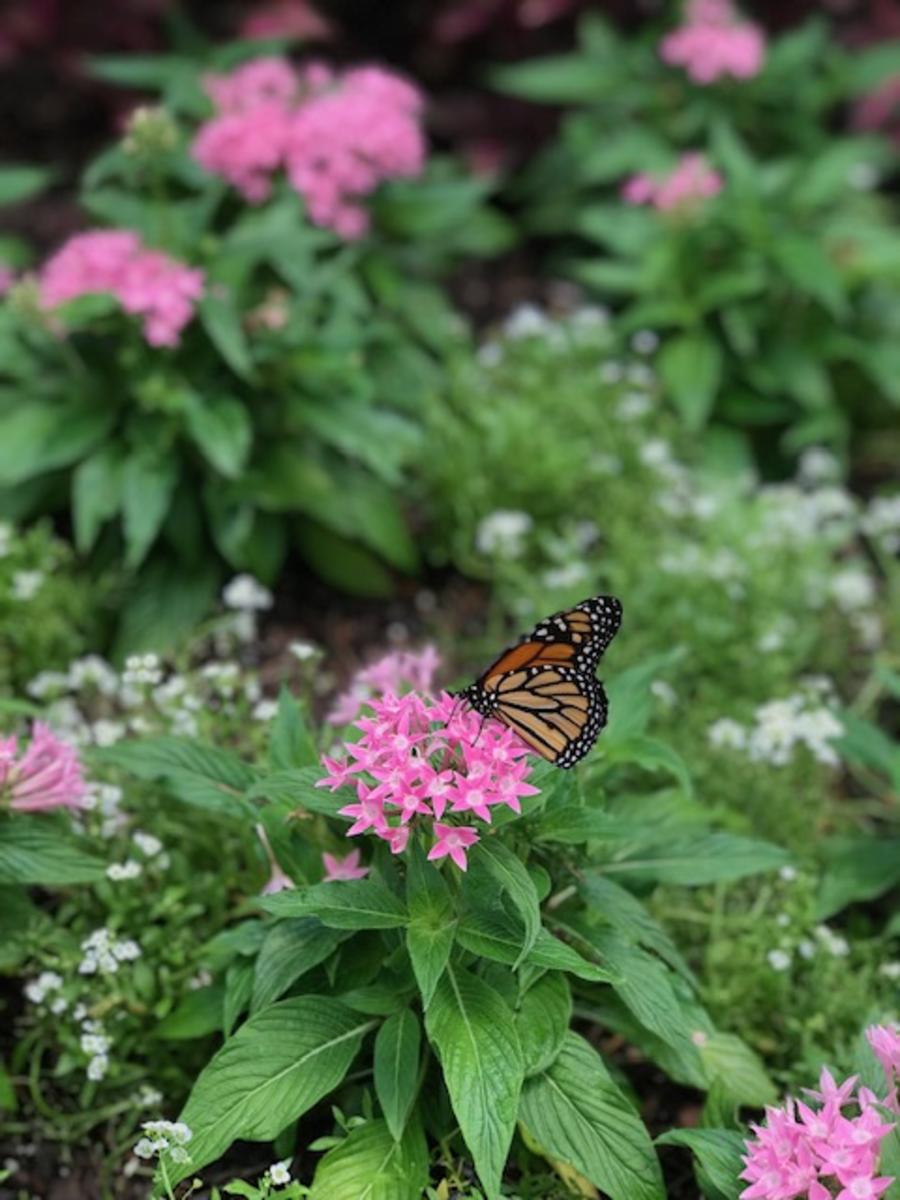 Enneagram 6 types love feeling safe and secure, and they tend to err on the side of caution. If they're feeling adventurous, they're acting on it responsibly. You can trust them to have thought of everything on a trip to Huntsville.
Help your Six feel secure outdoors by taking them to the Huntsville Botanical Garden! The wildlife you'll observer (particularly in the Purdy Butterfly House) is sure to delight, and the flowers and greenery are calming and relaxing. The gardens are among greatest destinations in Huntsville due to the expansive grounds and meticulous care put into showing off the best nature has to offer! You can't go wrong here.
If you want all the action of solving clues with no high stakes, you can unlock fun at the Huntsville Escape Room. 
Type 7: Campus 805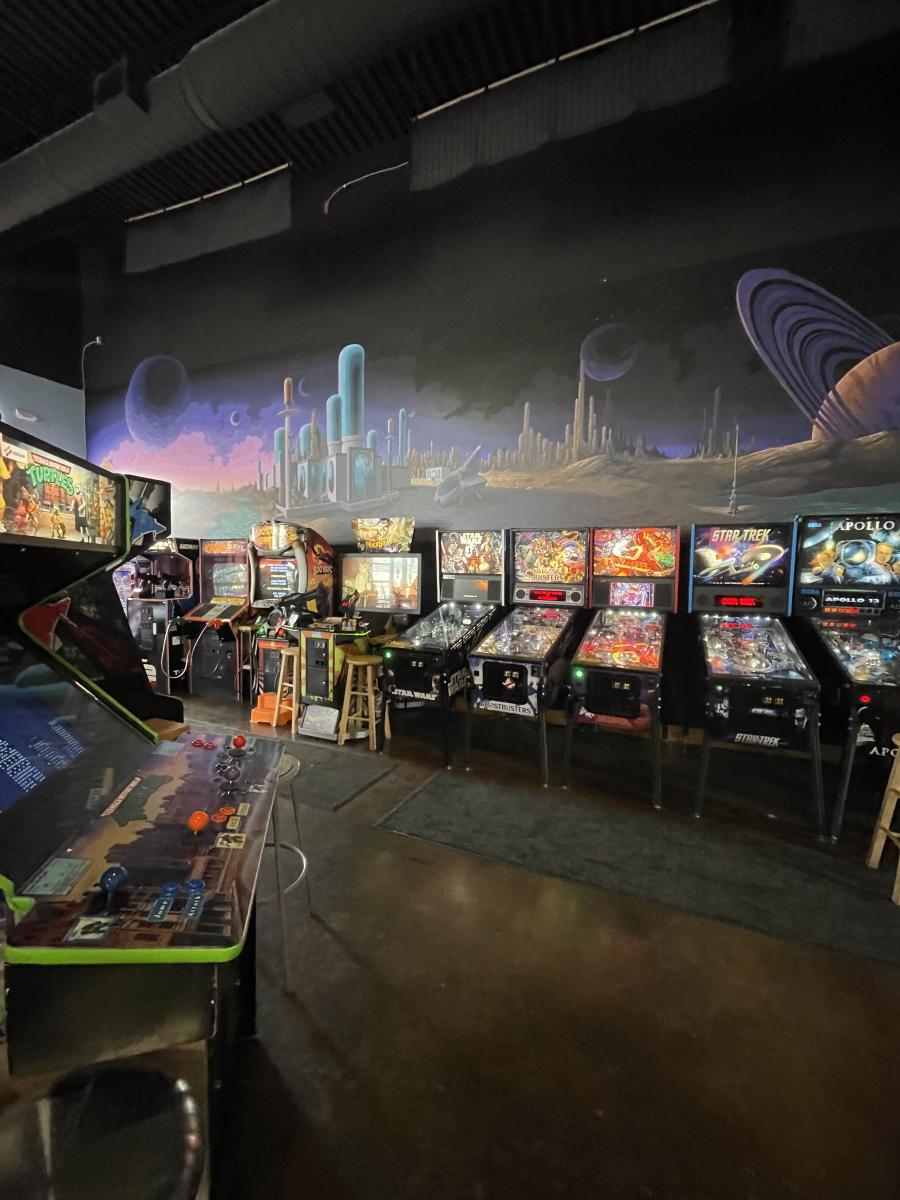 The Enneagram 7 will love the vibe at Campus No. 805! Fun-loving and spontaneous, there's no telling what you'll be in the mood for or what you'll get into! Campus 805 delivers, offering all kinds of adventures in one place.
Whether you're interested in grabbing a beer, discovering a secret speakeasy, axe throwing, chowing down on delicious tacos, or even hitting the salon, the campus has a long directory of local businesses to check out as spontaneously as a Seven would like!
Just down the road, Stovehouse is another great place to find a fun atmosphere for you to gather with friends. Go on a culinary adventure with your taste buds with options from ramen and crepes to bbq and pizza. Plus you can listen to live music or events throughout the weekends. 
And if you are looking to sing out loud and proud, head to the new Orion Ampitheatre for a show! 
Type 8: Mars Music Hall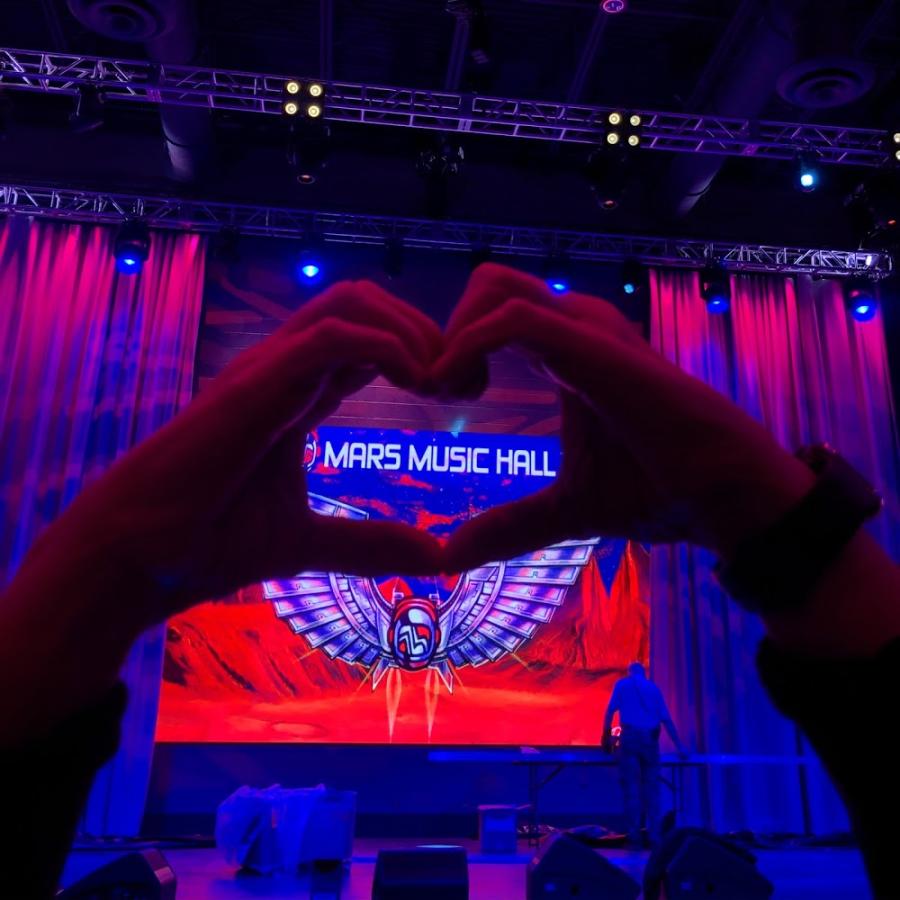 Enneagram 8's are confident and ready for anything. They make decisions and stick to them.
These inspiring, self-confident people will feel right at home at Mars Music Hall, one of Huntsville's newest music and entertainment venues! Choose one of the awesome acts scheduled for the dates of your visit and enjoy this open-floor venue. After the show, an Eight can lead their party on over to the Rhythm on Monroe rooftop bar for some drinks and views over the park!
Another option would be to look to the past so you can be prepared for the future. Salute our heroes by heading to the U.S. Veterans Memorial Museum. 
Type 9: Big Spring Park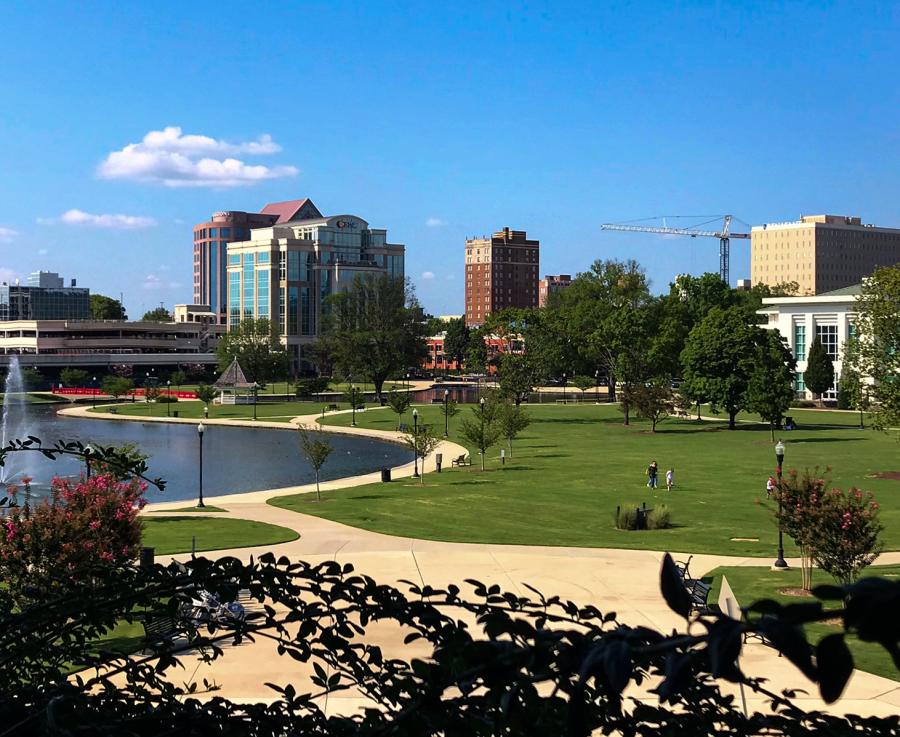 Enneagram 9 types love to preserve the peace. They're agreeable, easy to get along with, and seeking that inner calm. 
Nines should look no further than Big Spring Park for the perfect day! Not only is it the classic Huntsville location, but you can do great people-watching, see some fish, feed ducks, and even grab a bite of pizza or a glass of wine at Pane e Vino! 
Wrap up your excursion by balancing all that with a sweet treat from The Cozy Cow, or walk up the stairs on the other side of the park to the Madison County Courthouse Square to keep the fun going.
If you are looking to be a little more contemplative while enjoying a cup of coffee, check out the Downtown Huntsville Craft Coffee Trail.
Explore by Enneagram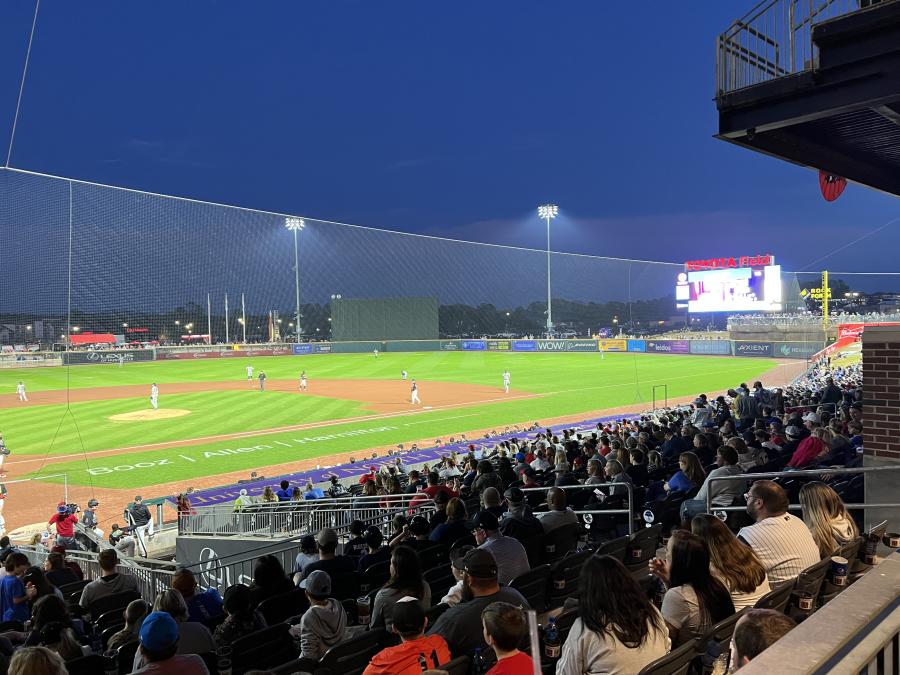 I hope this gets you started on exploring the Rocket City. No matter your personality, Enneagram type, or preferences, I know you'll find great activities and locations in Huntsville to enjoy!