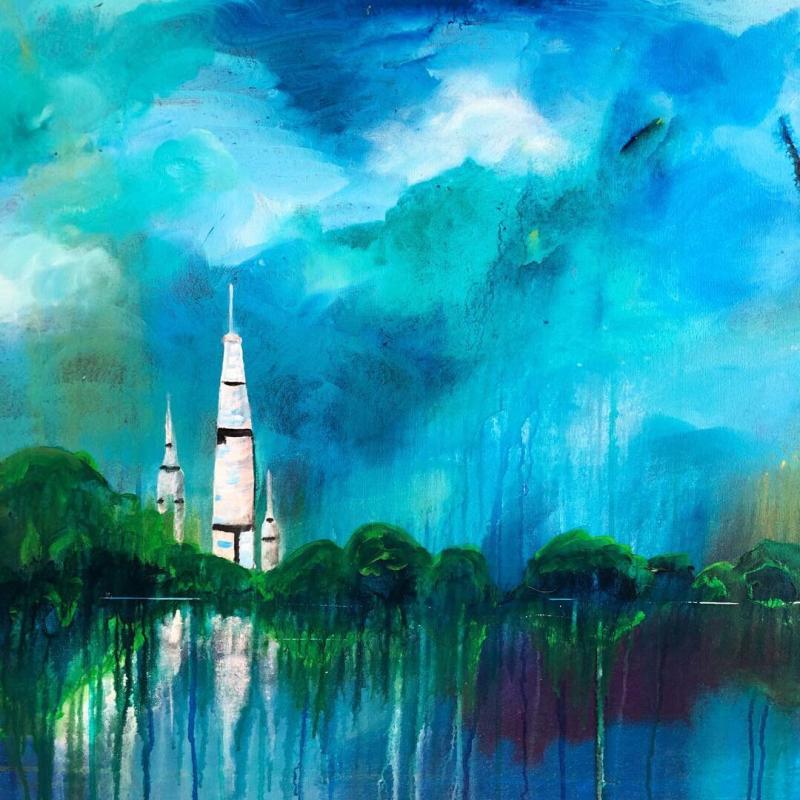 Huntsville gets some kind of precipitation, on average, 105 days per year. However there are around 199 sunny days per year in Huntsville. And honestly, some days it is a combination of both. Many times you will hear people say if you don't like the weather, wait a few hours.  If it's raining while you are here, don't let those showers get you down, here are a few indoor activities to enjoy around town!
Enjoy Huntsville's Art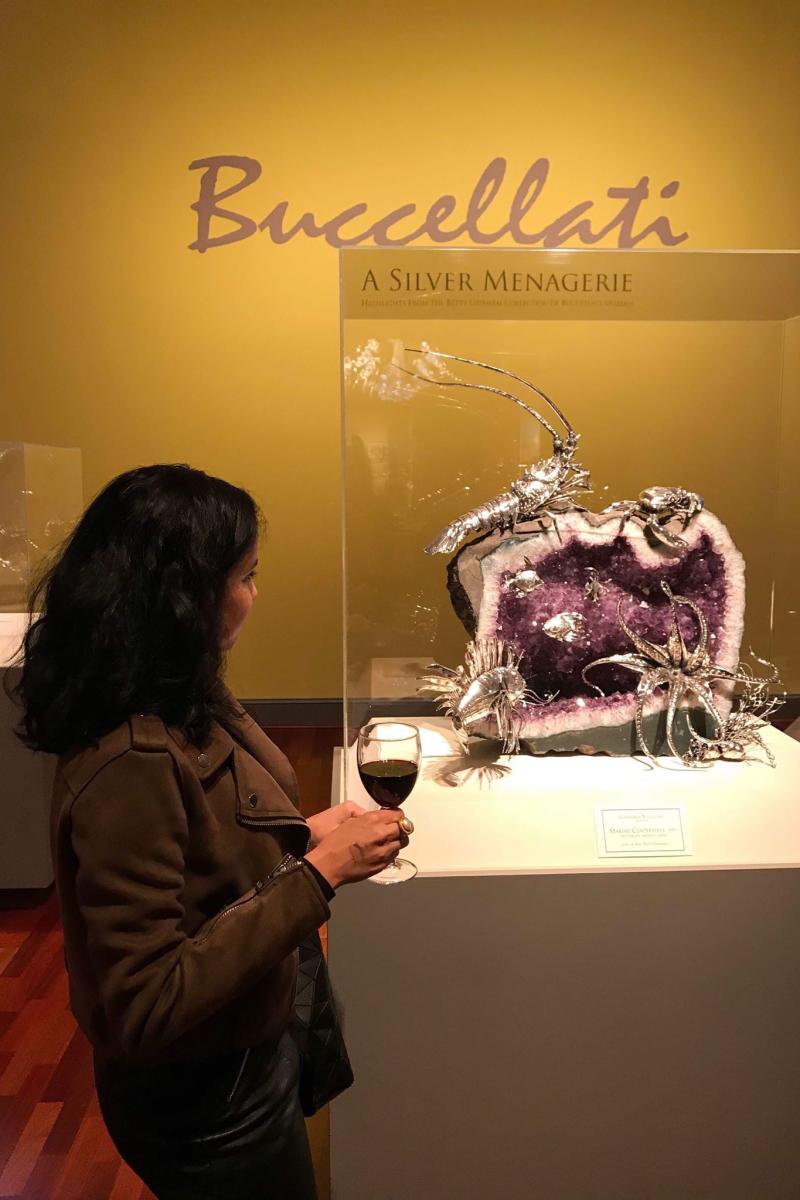 Each year, the nationally accredited Huntsville Museum of Art fills its seven galleries with a variety of traveling exhibitions, and the work of nationally and regionally acclaimed artists. The Museum's own 2,522-piece permanent collection forms the basis for several yearly exhibitions. The Museum is also the home of the world's largest collection of Buccellati silver animals. Our suggestion is to take advantage of the $5 after 5pm program they have each Thursday night.
Every Thursday night, admission to the Huntsville Museum of Art downtown is only $5. Guests can tour the galleries, listen to live music and enjoy the best of the museum "after hours" until 9 p.m.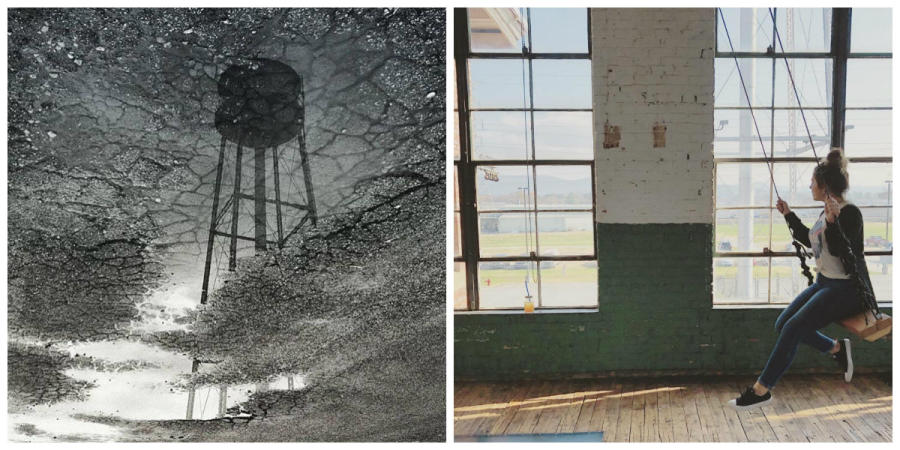 Lowe Mill ARTS & Entertainment is open every Wednesday through Saturday. With more than 150 studios and 200 artists, you are sure to be inspired just walking around the three-story historic factory turned arts facility. All of the various types of arts can be found there from culinary and pottery to graphic design and glass. What's wonderful is that all of the artists have an open door policy, so if you are curious and want to learn more, step inside!  Some ideas: try to find the most unique piece of art in the entire textile mill, ask an artist what inspires them, or play a game of telephone asking each artist to recommend a booth they love the most and using their suggestions as a guide to get around. They even have performances within their studio theatre and Concerts on the Dock.
Explore the U.S. Space and Rocket Center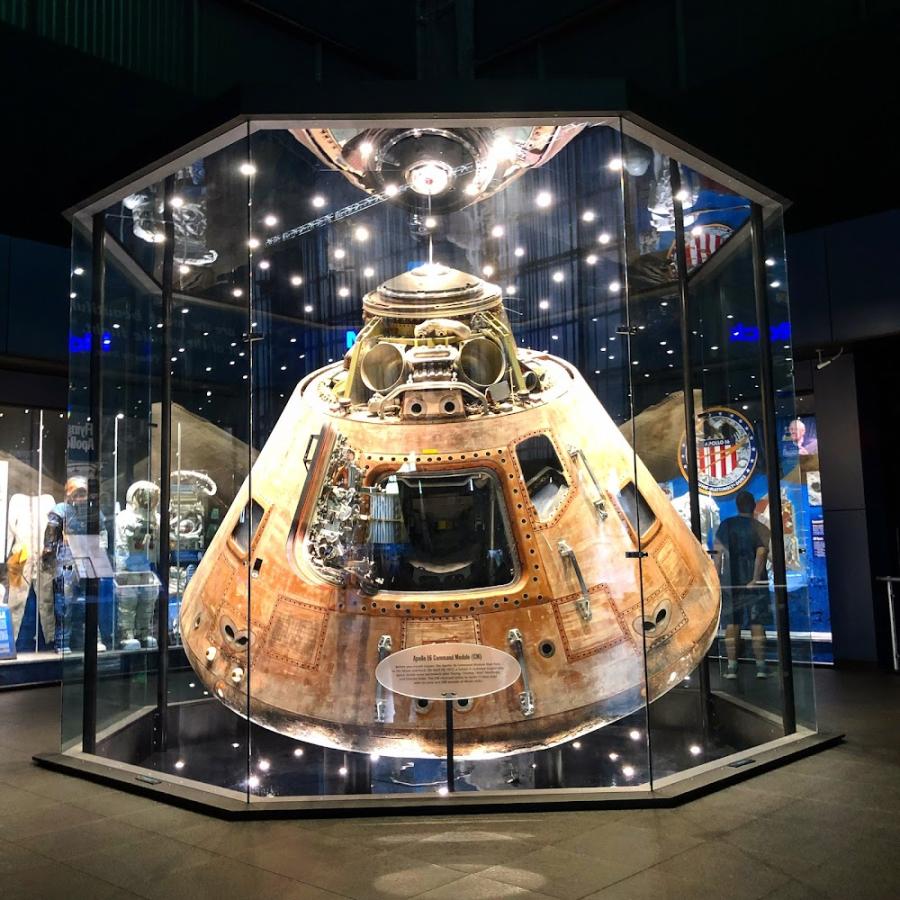 The U.S. Space and Rocket Center lets you stand under the National Historic Landmark Saturn V rocket in the Davidson Center for Exploration. See the Apollo 16 capsule, Casper, that is celebrating 50 years in 2022. Explore the Rocket Park and take advantage of the amazing history right in the Rocket City. Before you go, don't forget to pick up your discount from the Huntsville/Madison County Visitor's Center, or download your coupons directly to your phone with the digital Attractions Pass.
Bonus: Date night under the stars
The INTUITIVE® Planetarium replaces the IMAX theater formerly at the U.S. Space and Rocket Center, giving showgoers a chance to explore the beauty of our solar system from the comfiest of chairs. Every Friday, the Planetarium staff opens the theater for a very unique after-hours show. See all of their special showings including a Cocktails and Cosmos event each month (drinks not included with ticket purchased).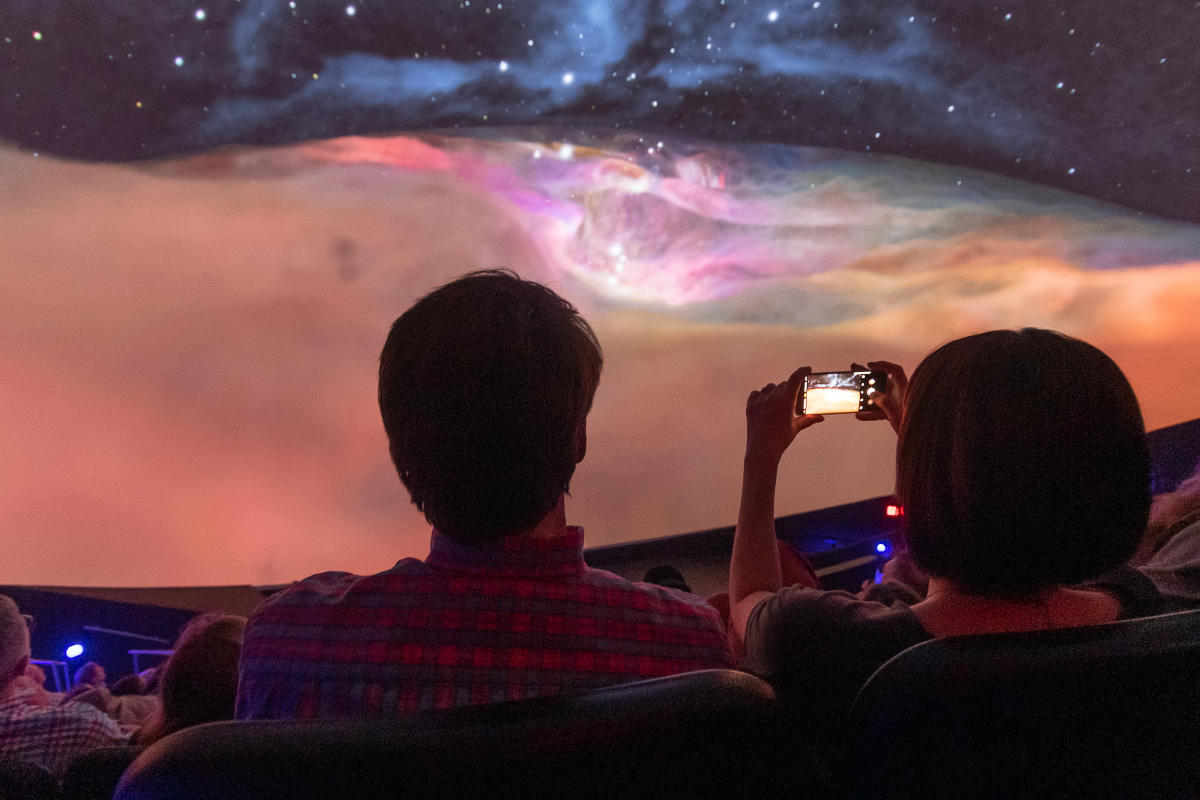 Tinker with Science at EarlyWorks Children's Museum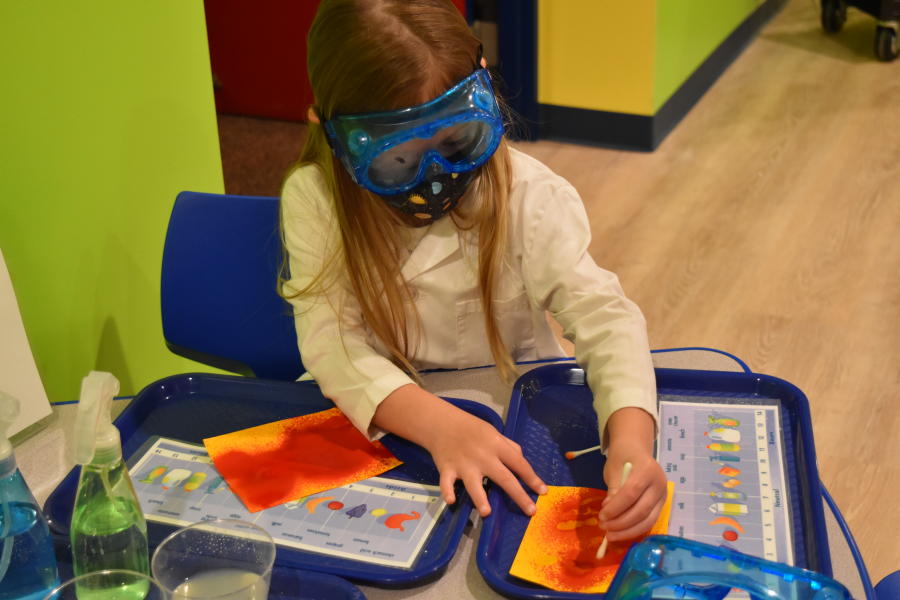 If you are traveling with your children and need help finding indoor activities, I suggest heading to EarlyWorks Children's Museum for those under 10-years-old. They have dedicated areas for children as young as 6-months and are actively cleaning during and after each session. It's a hands on learning experience where you can let your child's imagination run wild. With their newly opened Tinker Lab, your family can perform science experiments and discover the fun of science.
Rocket City Mom also has a list of all the indoor play areas if you need more ideas. If you are visiting Huntsville with your family, make sure to check out these hotels with indoor pools. When movie theatres open back up, rainy days are a great time to see a movie.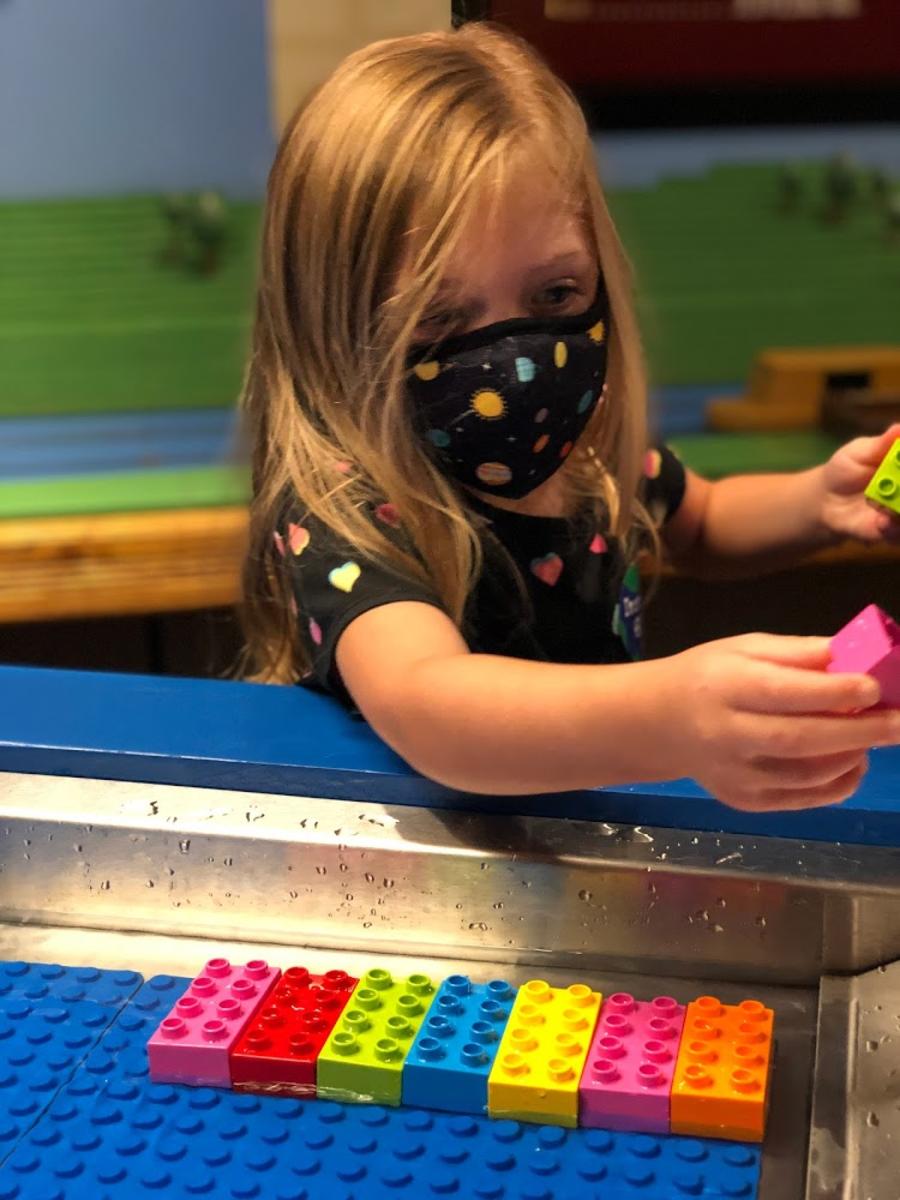 Discover Huntsville's History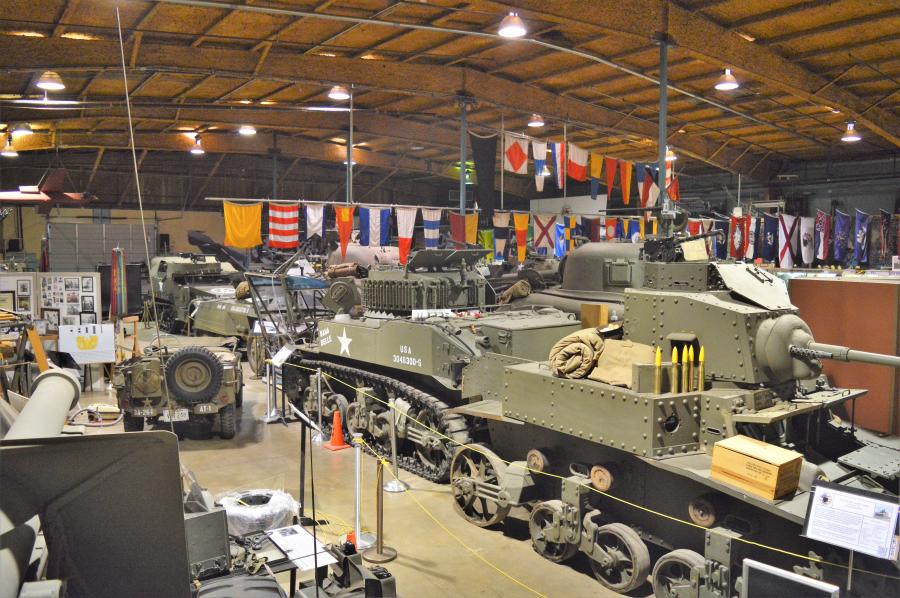 Huntsville is full of history - so much we even dedicate the month of October to it! Our city embraces the past and that is so clear with our fantastic museums. One of the top rated spots on Trip Advisor is the U.S. Veterans Memorial Museum. Not only can you explore military weapons, uniforms, and vehicles from several different eras, you can see the only existing jeep in the world, the 1940 Pygmy.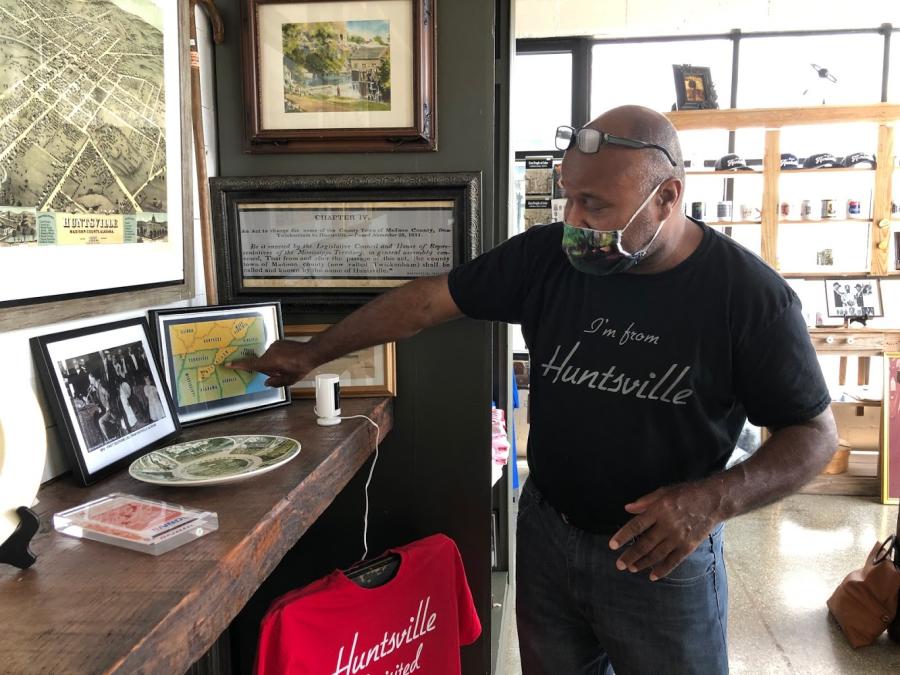 The Huntsville Revisited Museum will provide you with the "Front Porch Experience" when you visit. William Hampton has collected stories, memorabilia, and a passion for sharing Huntsville's history. From civil rights and the Black business district in the Rocket City to Huntsville's Big Spring and music scene he knows it all. Be sure to check the hours before you head over to the H.C. Blake Art & History Center.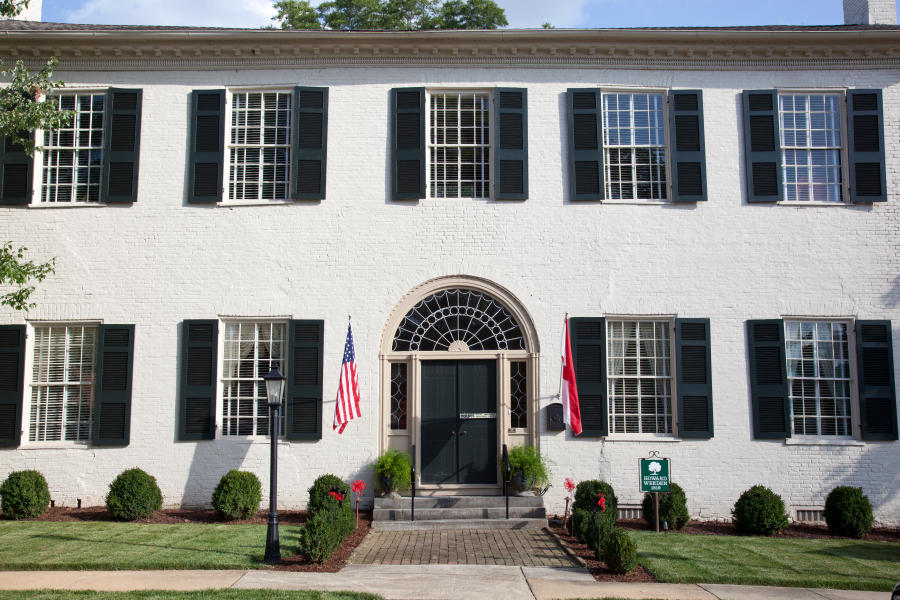 The Weeden House is the only home more than 200 years old you can enter in the city. The Weeden House Museum and Garden - Alabama's oldest house museum - was built in 1819. The home was the birthplace and lifelong residence of acclaimed poet and artist Maria Howard Weeden. Howard Weeden was born in the house in 1846 and she spent her entire life in the house, except for when it was requisitioned by Union officers during the Civil War.
Weeden is known for her watercolor paintings of free African Americans who resided in Huntsville during the Reconstruction Era and the poems that capture their stories. All through her life, Howard suffered with poor eyesight.  By getting so close to the watercolor paper that her nose almost touched it and using a brush with one to three horsehairs, she was able to paint such fine detail that you will swear that the portraits are photographs.

You can tour the home Tuesday - Saturday at 10am or 1pm. It usually lasts around one hour and is full of history you can see and experience. The cost is $5 for adults and $3 for children. They do no accept debit or credit cards.
Take in a Downtown Huntsville Craft Trails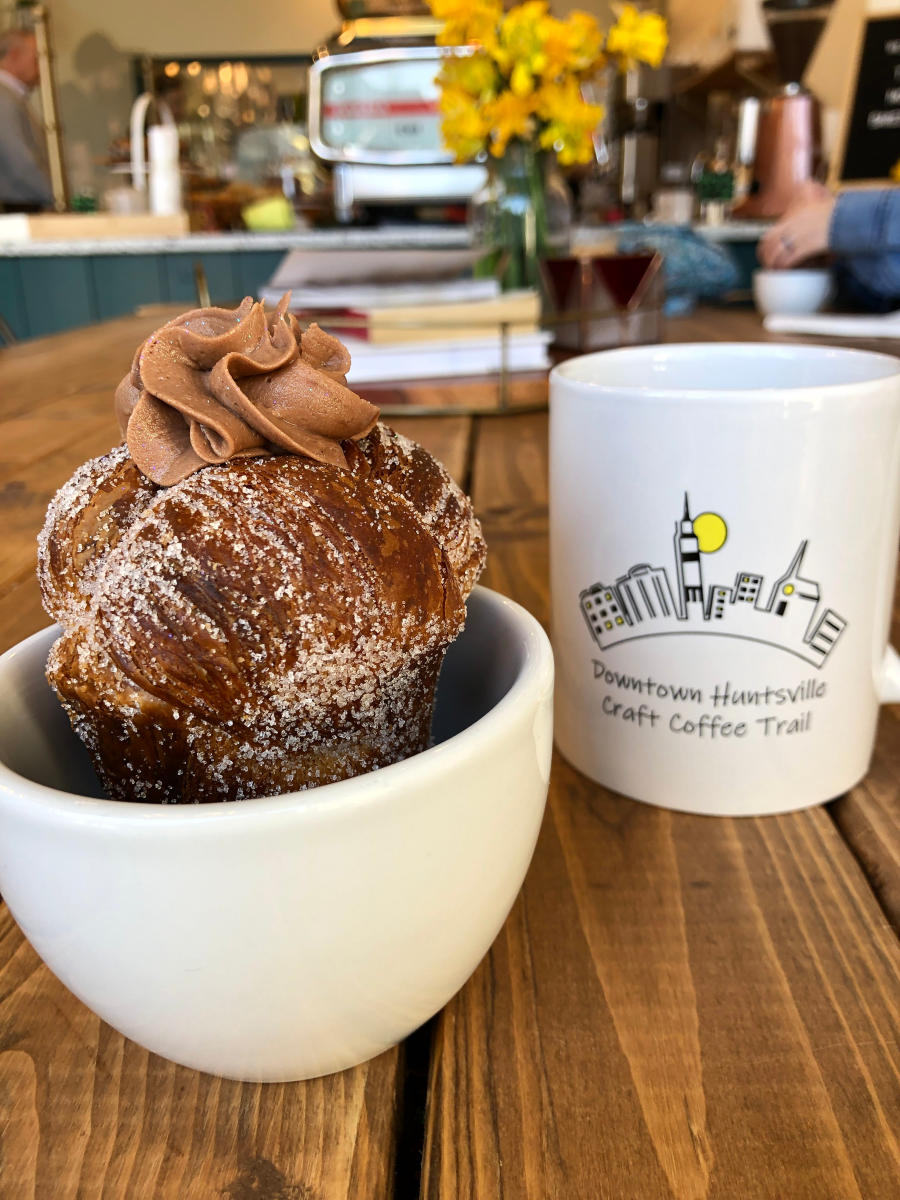 A rainy day calls for a cozy afternoon in a coffee shop, and thanks to the Downtown Huntsville Craft Coffee Trail, you can visit all of Huntsville's finest. To participate, pick up a passport at any of the 10 coffee shops on the trail. Whenever you order your cup of joe, ask the barista at the counter to give your passport a stamp. Once you've collected all 10 stamps, you'll be rewarded with a Coffee Trail mug.
If coffee isn't your style or you are over 21-years-old, the Downtown Huntsville Craft Beer Trail and Craft Cocktail Trail are two more options to try. With more than ten brewery locations throughout the downtown area of Huntsville, it's time to hops to it!  The Downtown Huntsville Craft Cocktail Trail has 12 locations where you can shake it up. Just remember, that these trails are NOT meant to be completed in a day. Enjoy responsibly. 
Rainy Day Recreation at Midcity
Just because you can't head to our golf courses, you can still swing away at Topgolf. The facility has 70 bays, more than 200 HDTVs and fun for the entire family. Plus their menu is delicious! High Point Climbing is also at MidCity. They have climbing walls for all levels, from beginners to pros. They even constructed a giant Saturn V rocket to climb in the kid zone. Grab your shoes and chalk and climb some of their massive walls. MidCity is full of even more indoor fun with Dave & Buster's, and if you like bowling, Stars and Strikes is across the street!