While Huntsville and Madison usually have mild weather in the fall, winter, and spring, outdoor pools are only for the summer. Families can still make a splash in the Rocket City with this list of indoor pools at our hotels. We'll be showcasing all of the places to stay along with some of the perks that come with each location.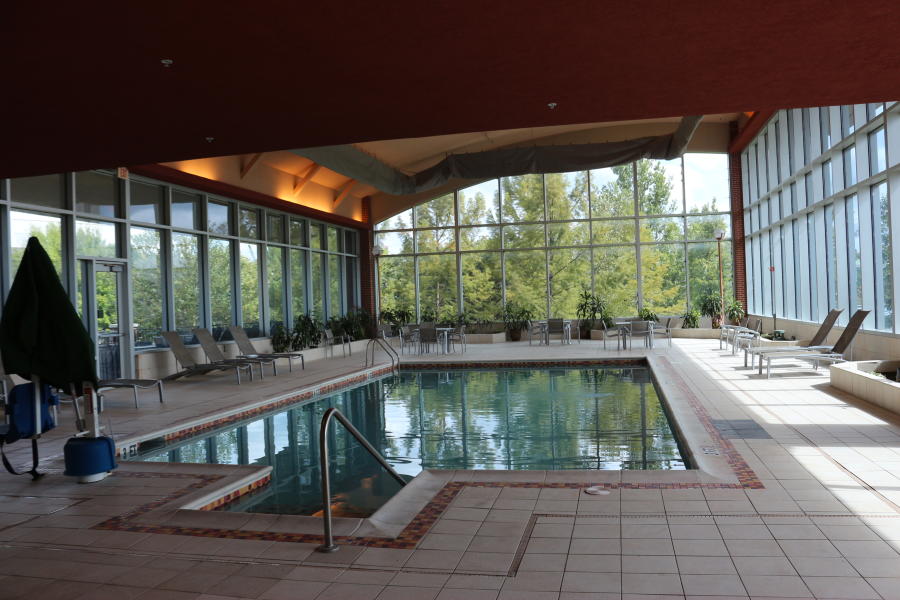 This hotel is located in the heart of Downtown Huntsville and is connected to the Von Braun Center. If you want to stay where Neil deGrasse Tyson, Alice Cooper, Charles Barkley. Martin Short and Steve Martin have stayed, this is your place! This hotel serves breakfast, a happy hour, and is also pet friendly. While they have a restaurant inside, there are also plenty of restaurants nearby to check out. It's across from Big Spring International Park and makes our downtown very walkable. This property also hosts the largest of the indoor pools.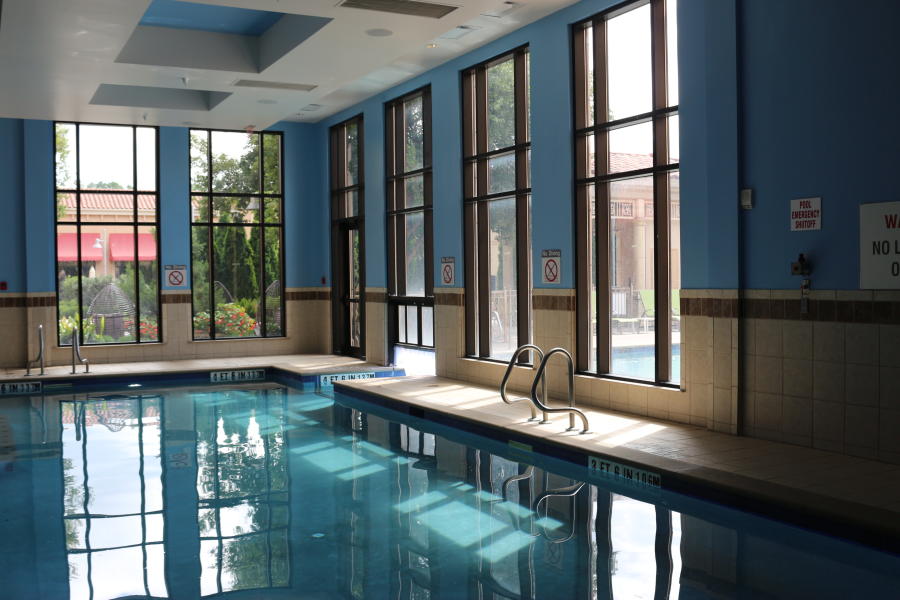 The combination hotel of The Westin and Element is a beautiful property located in the outdoor shopping area of Bridge Street Town Centre. Along with restaurants, shops, and a movie theater, this area gives you access to Huntsville's main attractions within 20 minutes or less. The beautifully decorated hotel is home to an indoor/outdoor pool. The Element offers free breakfast to guests and the Westin is pet friendly.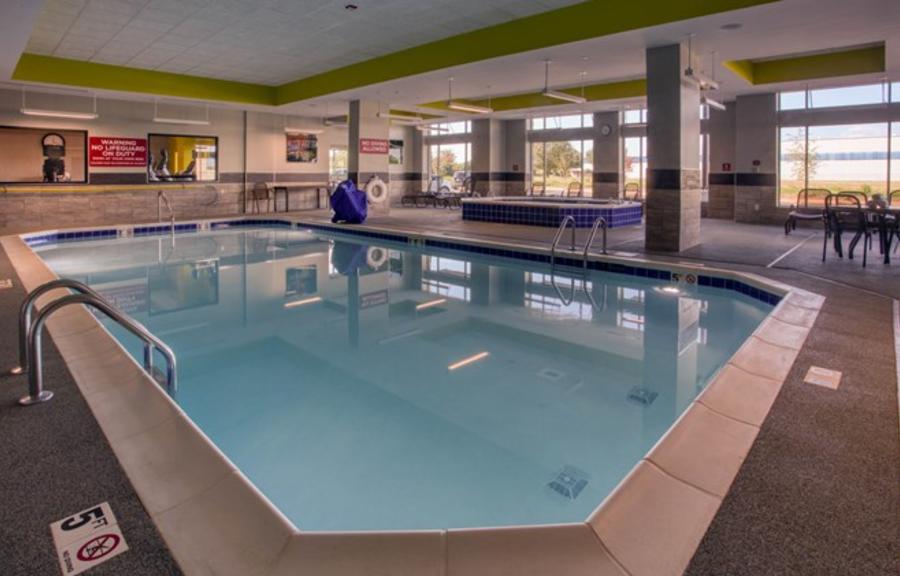 Located just minutes from the U.S. Space & Rocket Center and Huntsville Botanical Garden, the Drury Inn offers quick access to attractions and main roads. This hotel opened in 2018 and is beautifully decorated. They offer free breakfast, Wi-Fi, dinnertime snacks and drinks at the 5:30 Kickback®, soda, popcorn, and more with your stay. This hotel is also pet-friendly.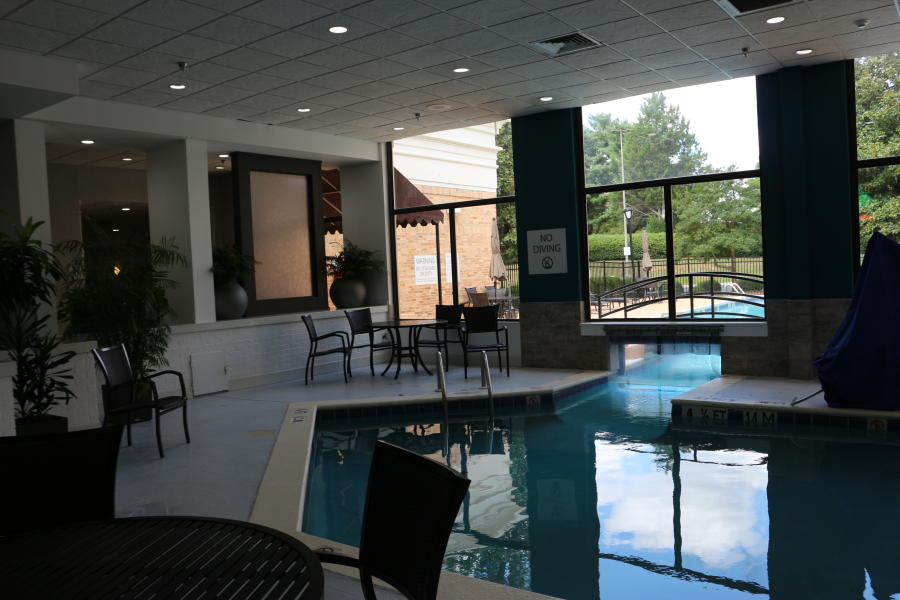 Everyone from young professionals to families will find joy in MidCity where the recently renovated Holiday Inn is located. MidCity is currently being developed as a one-stop-shop for fun.  Topgolf, High Point Climbing, Dave and Busters, and a movie theater that offers the drive-in experience are just a few of the places around the hotel. There is also an area called The Camp that hosts live music, farmers markets, and some of the best food and drink in Huntsville. Holiday Inn offers an indoor/outdoor pool, a restaurant, and free Wi-Fi.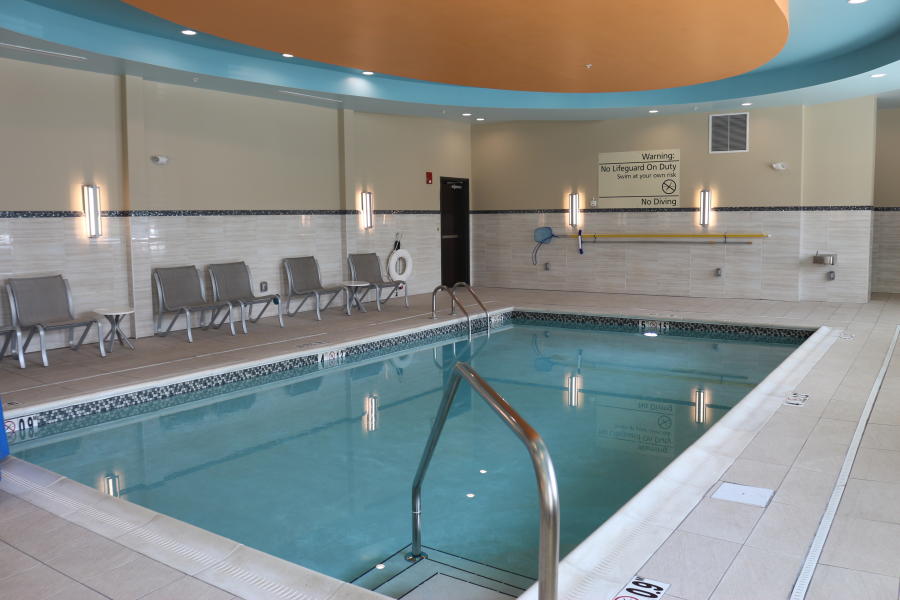 The Hampton Inn by Hilton opened in 2017, and is located in the Village of Providence. It's a beautifully walkable area with restaurants, shops, and plenty of green space to enjoy. Currently, they are offering pool times to guests to limit capacity following CDC guidelines. They have a fantastic snack station along with free breakfast for guests.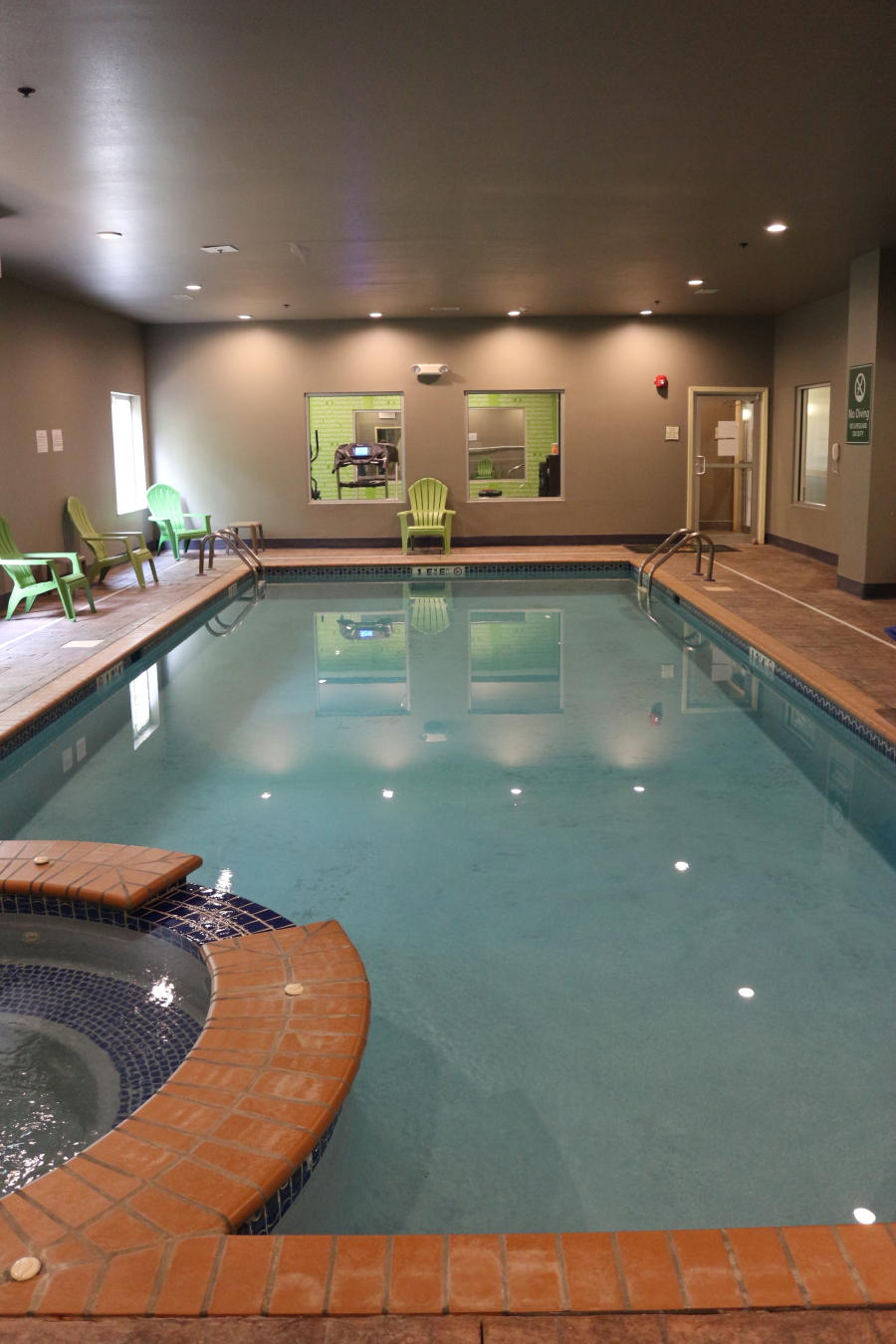 If you are looking to stay in Madison, close to the Huntsville International Airport and minor league Trash Panda baseball stadium, La Quinta Inn & Suites is perfect. They recently had a renovation that updated the entire property. They have free breakfast and Wi-Fi, a laundry area for guests, and they are pet friendly. They even have outdoor spaces just for your four-legged friends.  It's located just minutes away from historic downtown Madison and only 20 minutes from downtown Huntsville.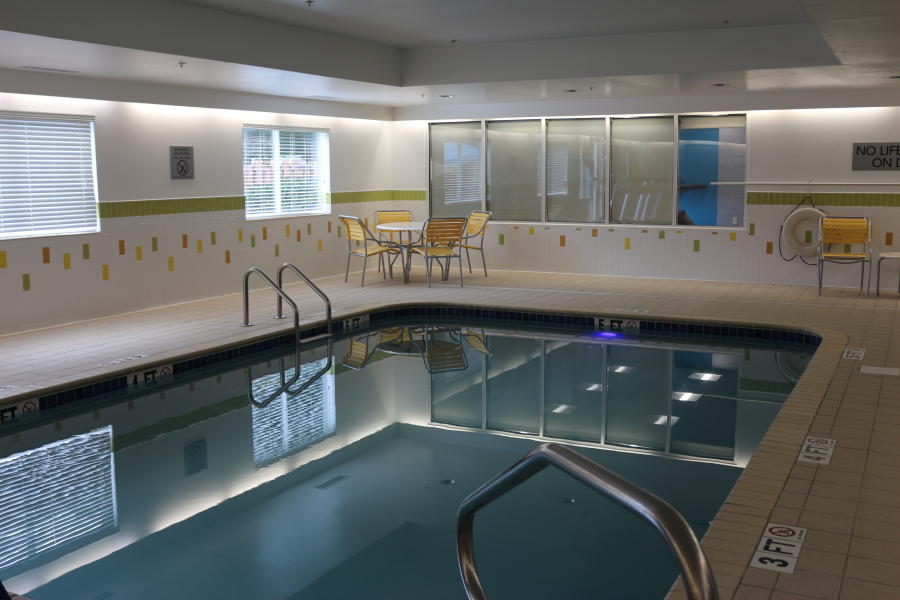 The Fairfield Inn is located just off Highway 72 near Research Park, Redstone Arsenal, and Oakwood University. They offer free breakfast, Wi-Fi, and access to local restaurant favorites like Phil Sandoval's. If you know a Target run is in your future, this hotel is less than a minute away from Westside Centre.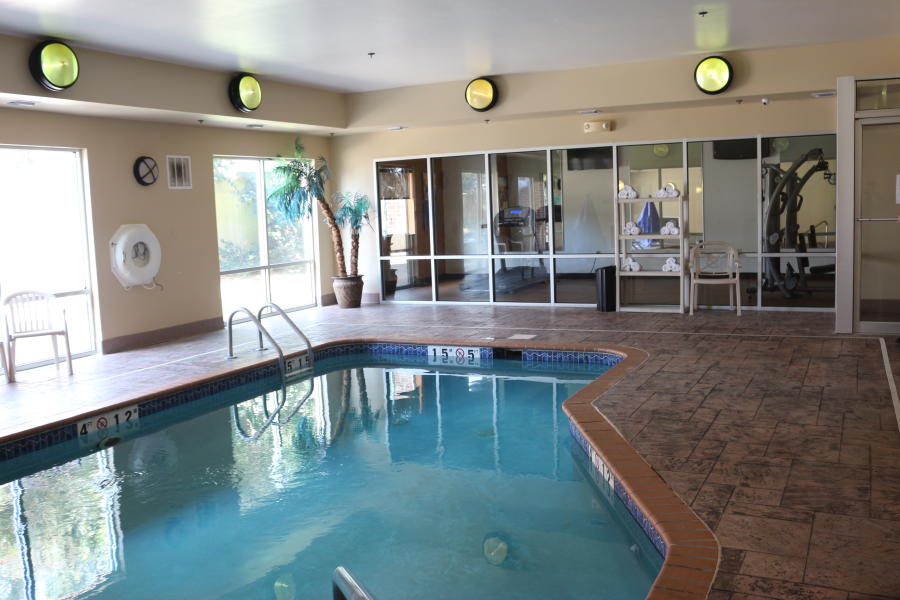 The Comfort Suites is located on Highway 72 West close to most anywhere you would like to be in Huntsville. They offer free breakfast and Wi-Fi.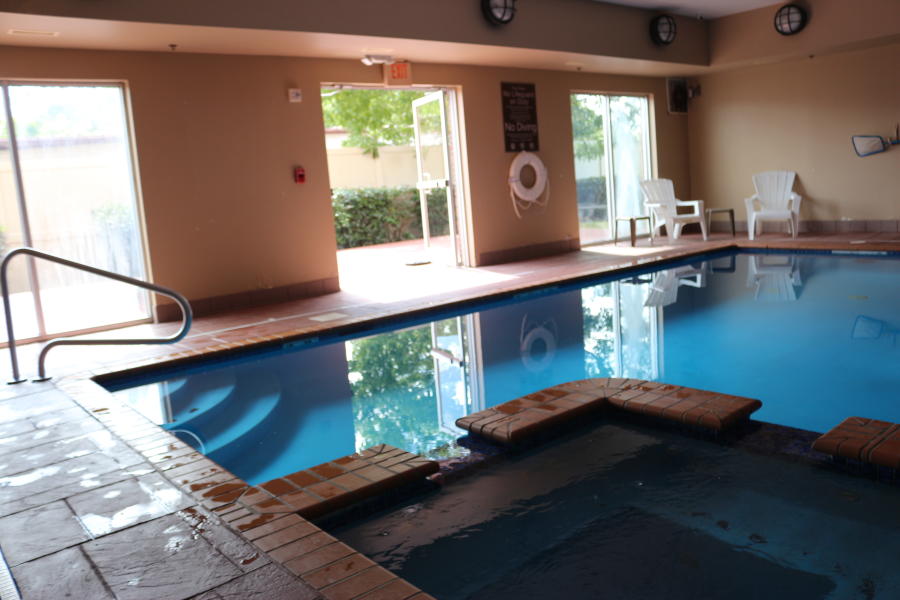 The Comfort Inn is also conveniently located on Highway 72 West in Huntsville. They offer free breakfast and Wi-Fi.