5 Things to Love about Huntsville
If you've spent any time in Huntsville, chances are you've found more than just five reasons to love the Rocket City. It's true! There's so much to love about the community, events, food, art culture, innovation, and more.
Huntsville is currently one of the fastest-growing cities in the state. Everything from southern charm to scientific discovery coexists beautifully in our northern-Alabama home. So, whether you are looking for ample hiking trails, top-rated dining, a thriving arts culture, rocket science, or a simple glass of Southern sweet tea, you'll find it here.
We've got history
One look at the elaborate houses on the shady, tree-lined streets of the Twickenham Historic District and you will be instantly reminded of simpler times. It's also the site of The Weeden House Museum and Garden, an early-1800s home that is open to the public.
Want an even closer look at the stories that made our city? Visitors can take guided tours through Twickenham and shed some light on the many players in Huntsville's past.
If you're looking for more family fun, don't forget to climb aboard the North Alabama Railroad Museum. This iconic site represents Huntsville's advances in transportation and the city's growth. It's part of the EarlyWorks Family of Museums—a definite must-see.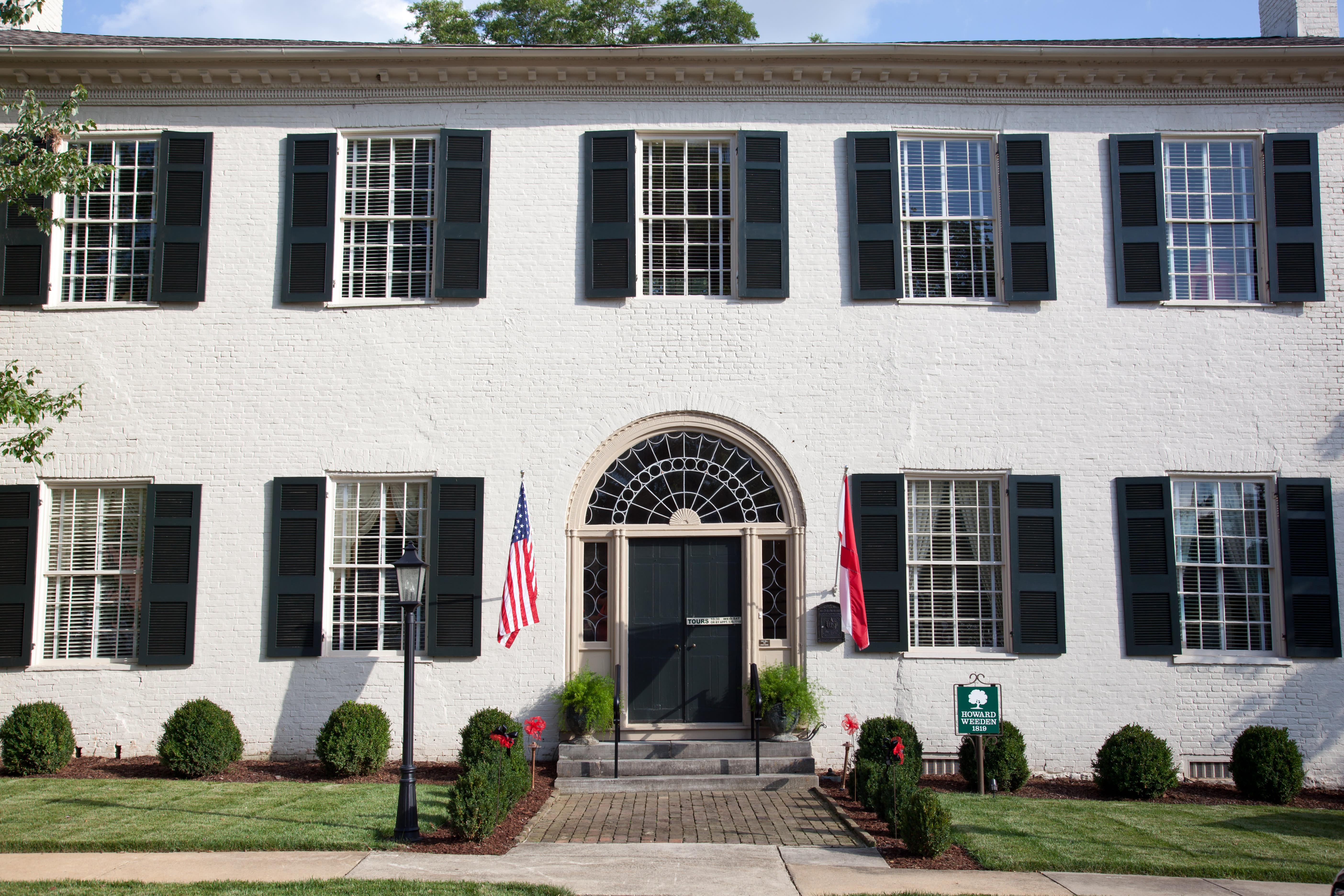 We've got stunning views
Head over to Monte Sano State Park to take advantage of some of the best views the city has to offer. With campgrounds, cabins, and an event lodge available there's plenty of ways to experience the outdoors. Its many lookout points give visitors a front-row seat to marvelous sunsets and twinkling light shows of the city below. Monte Sano is open from 8 a.m. to sunset—plenty of time to amble through its many walking/biking trails.
You can also get in touch with nature at the Green Mountain Nature Trail, Wheeler Wildlife Refuge, and the Land Trust of North Alabama. Any trail you pick is sure to please.
We love art
Theatre, music, painting, singing—we love it all! And we have some of the best facilities in the United States to inspire and cultivate a thriving artistic community. Lowe Mill ARTS & Entertainment, currently one of the largest privately owned arts facilities in the country, is a historic factory that's been revamped into a home for more than 200 local artists, makers, and small businesses.
While you're browsing the many paintings, sculptures, and mixed-media installations, stop by the award-winning Piper & Leaf Tea to get a sip of their Front Porch Special. Or, drop by Pizzelle's Confections to satisfy your sweet tooth with one of their delectable chocolates. And finally, hit up Vertical House Records to get inspired by the 20,000 records in stock.
You'll also find a passion for arts in the downtown area, where you'll see numerous city murals, imaginative placemaking projects, and the Huntsville Museum of Art. Spend the day discovering the Downtown Secret Art Trail, Spaces Sculpture Trail, or take a little breather and a photo or two at one of Downtown Huntsville's Parking Spot Pop-Up Parks. These "parks" are made up of 5 parking spots converted into mini-parks around the Downtown Square.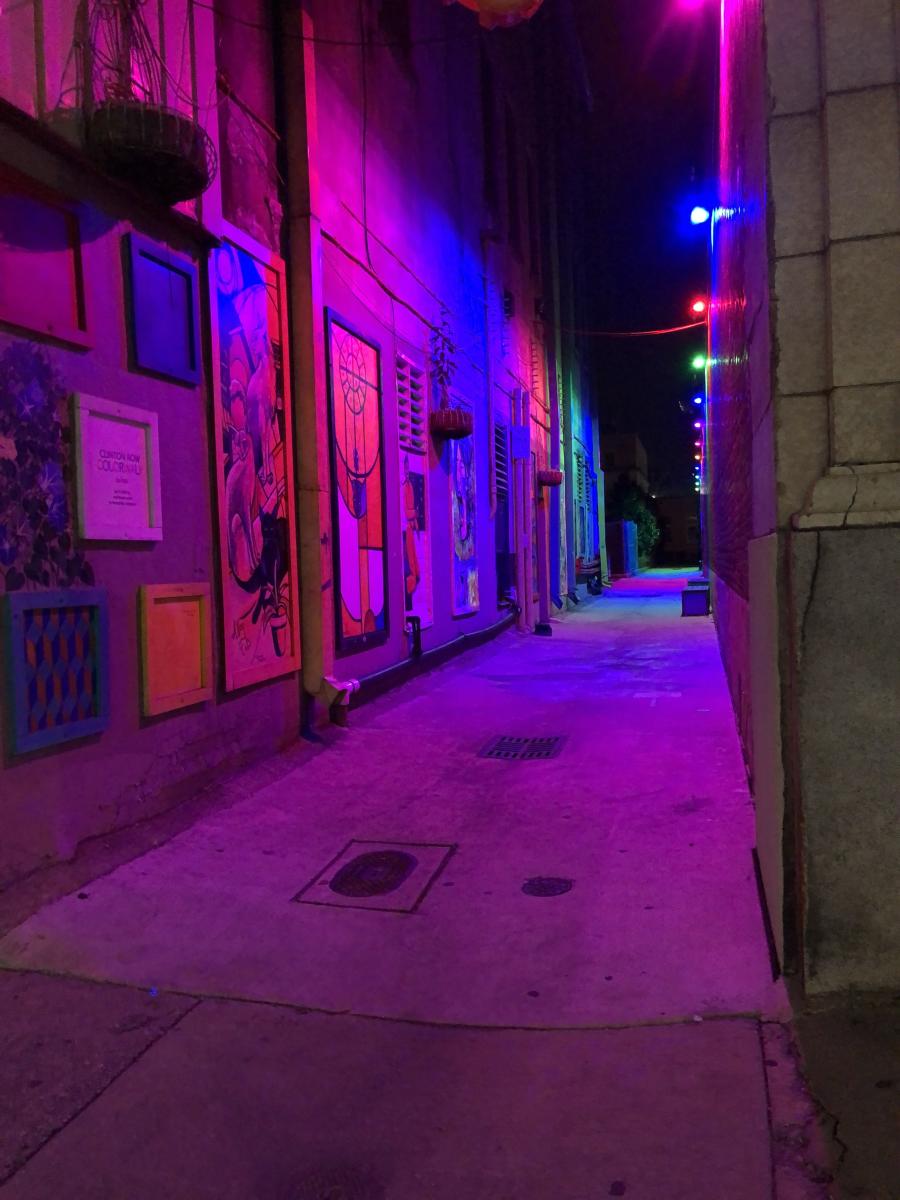 We believe in innovation
Not only is America's space program on exhibit in Huntsville, but it was forged here. We're known as the "Rocket City" because Huntsville, Alabama is where the Saturn V Rocket was developed that put men on the moon. You can walk underneath a real Saturn V Rocket at the U.S. Space and Rocket Center, the largest collection of space artifacts and history in the WORLD! When you visit this attraction, you can't help but feel the anticipation Dr. Wernher von Braun and his team must have felt as they prepared to put man on the moon.
Past, present, and future lives on at the U.S. Space and Rocket Center. You can even get an inside look at NASA's current mission back to the moon with ARTEMIS I the Space Launch System (SLS). Did we mention Huntsville played a major role in this second mission to the moon? 
The U.S. Space and Rocket Center is also home to the popular Space Camp program that fosters a love of science and discovery for both children and adults. And yes, adults can go to space camp too!
The U.S. Space and Rocket Center has drawn in crowds from all over the world to take a look into mankind's journey into space. It's definitely a HUGE reason to love Huntsville.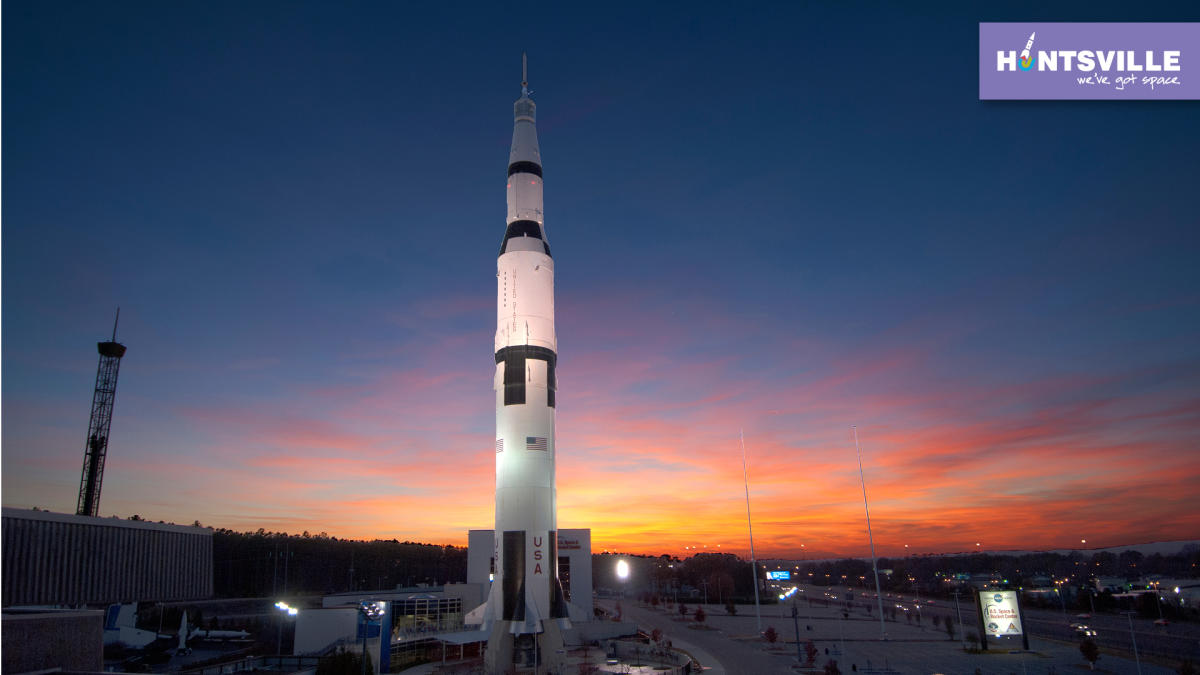 We are foodies
No pun intended but we've got food down to a SCIENCE here in Huntsville. With a variety of options, we can almost guarantee you'll find something that sends your tastebuds out of this world! From award-winning restaurants to mom-and-pop eateries, we've got it all. that warm your soul.
 And what pairs better with good food than great beer?  Sip on some suds all the way down the Craft Beer Trail or get a little fancy with it on the Craft Cocktail Trail.