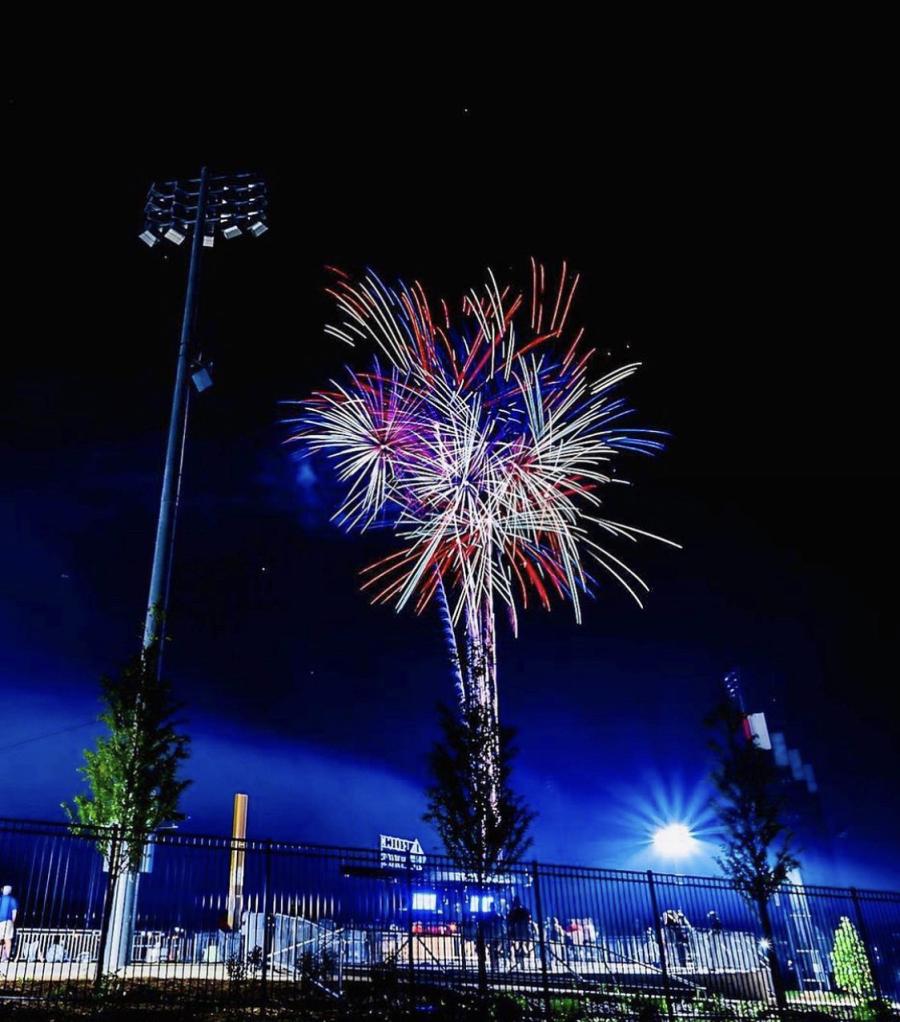 Credit: Rocket City Trash Pandas
Ok. Ok. We don't really have ONE BILLION reasons, but we have a lot of reasons we think you would have a blast (we can't help the space puns) in Huntsville, Alabama, for the upcoming holiday weekend.
Independence Day falls on a Sunday this year, which means you can take a vacation day after and plan a WHOLE weekend of awesomely fun things to do to celebrate in advance! But before we get too far, we have to go ahead and get right down to it:
Will you be in Huntsville for the 4th of July this year? If your answer is 'yes,' you've made a great choice. There are many different activities to choose from (in fact, we've got a great list below!). If your answer is 'no,' we're going to try to convince you to pay us a visit. If you're thinking, "Maybe, but I'm not convinced," well, all we have to say to that is: "Challenge very happily accepted!"
So, from us to you, here's why you need to spend the weekend in Huntsville for Independence Day 2021.
Where to Watch Fireworks in Huntsville and Madison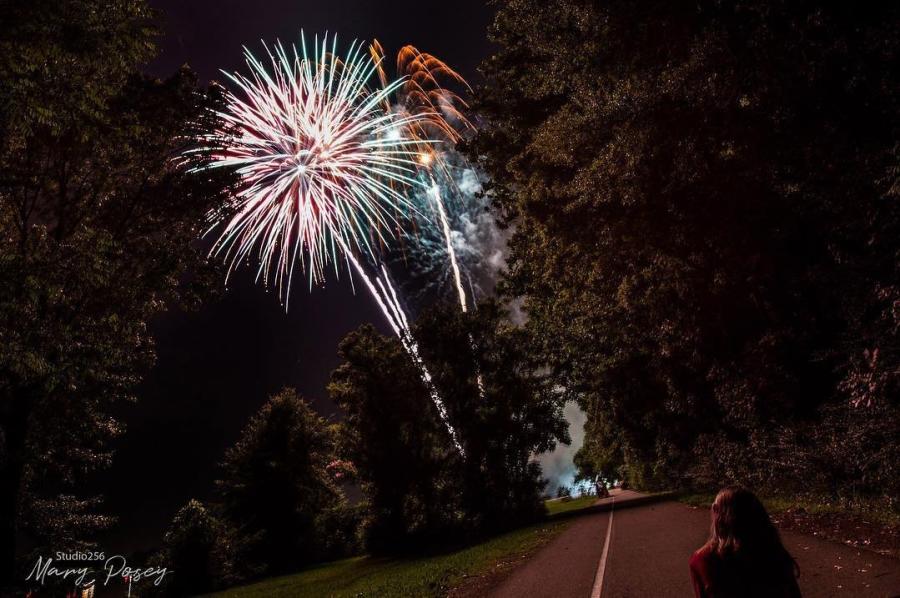 The 2021 Independence Day Celebration will be held near Ditto Landing's Kingston Pavillion on Saturday, June 26th. There will be live music from Good Vibe Tribe and JEDEye. Food trucks and games will be on hand for the entire family to enjoy. Admission is free, but you can purchase a VIP Pass that's $25 for adults (kids under 10 are admitted free with pass holding adult). The VIP pass benefits Christmas Charities Year Round and includes: boxed dinners from Dreamland BBQ, exclusive access to restrooms, seating and tables in the pavilion and shaded area with fans. The gates open at 5pm, music starts at 6pm and the fireworks start at 9pm. Enjoy a beautiful evening down by the Tennessee River at Ditto Landing! 
When:  Saturday June 26th
Times: Gates open at 5 p.m. 

Live music from local bands begins at 6 p.m.
Fireworks at 9 p.m.
Location: Ditto Landing's Kingston Pavilion
Address: 293 Ditto Landing Rd SE, Huntsville, AL 35803
Phone: (256) 882-1057
Admission: Free / Parking is $5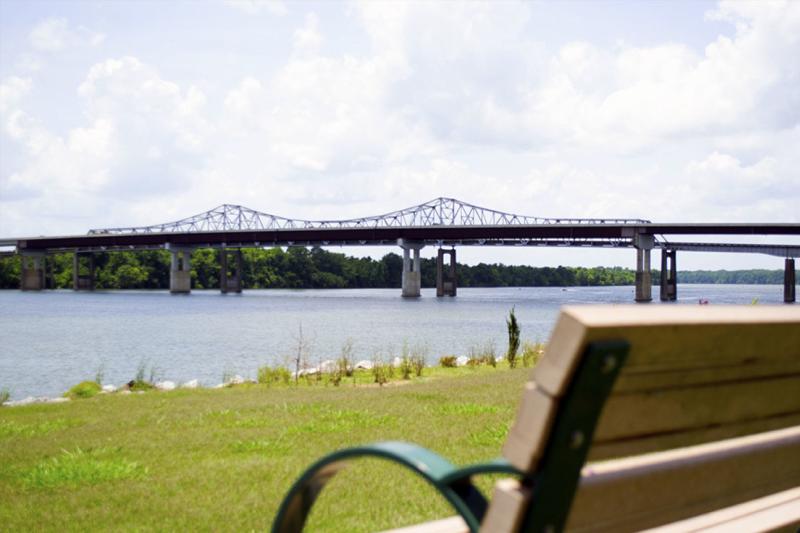 Madison's Star Spangled Celebration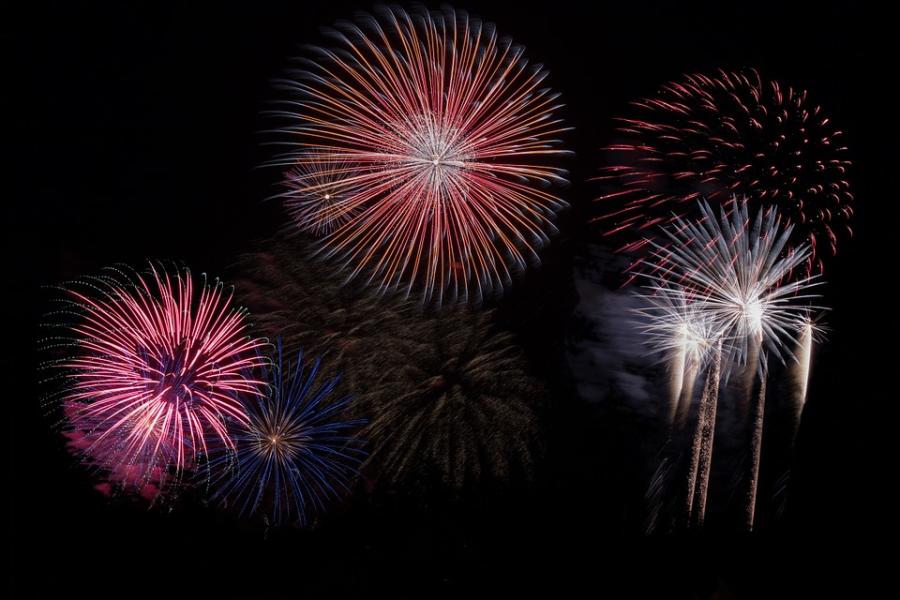 On Saturday, July 3rd, the city of Madison is hosting a patriotic extravaganza at Dublin Park. The event is free to attend and there will be inflatables, live music, food vendors, and fireworks to end the night. A free shuttle service will be provided to and from Bob Jones High School for the event. Everything kicks off at 5:00pm and will end when the fireworks show is over. 
*More details will be added as they become available.
When: Saturday, July 3rd
Time: 5 p.m - 9 p.m.
Location: Dublin Park
Address: 8324 Madison Pike Madison, AL 35758
Phone: (256) 772-9300
Admission: Free
Fireworks and Watermelon carving contest at MidCity District!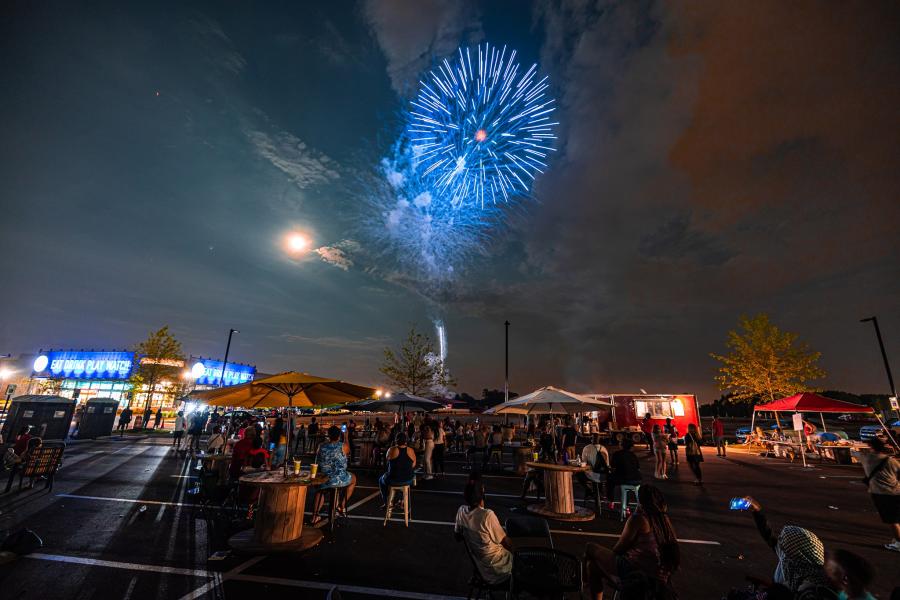 MidCity District will be having a 4th of July weekend with a fireworks show on Saturday, July 3rd. It's a free event that will have live music all weekend. It kicks off Friday evening at The Camp with music, food and free family fun. On Satuday the doors of the Camp will open at 11am and with live music performing all the way up through 10pm when the fireworks go off. The party continues Sunday, July 4th with a watermelon carving contest during the Market at MidCity. 
WATERMELON CARVING CONTEST DETAILS!!! 
Bring your CARVED watermelon to The Camp on Sunday, July 4th by 2:00 pm (no carving on-site). The Camp team will take photos of the watermelons and post them online by 2:30/ 3:00 pm. Online votes are tallied and winners will be announced on Tuesday, July 6th at 6:00 pm, The winner will receive over $500 in prizes and gift cards! Will you be carving this year?   
 
SCHEDULE:
Friday, July 2nd:
All day food, beverages at The Camp!
7:00 pm: Buck'd Up feat. Andy Lyle Hall
Saturday, July 3rd:
11:00 am : Doors open for food and beverage at The Camp
1:00 pm - 6:00 pm : DJ Cee-O and DJ Prime Time spinning
8:00 pm - 11:00 pm : Free Range
10:00 pm : FIREWORKS BEGIN brought to you by TOC-The Orthopaedic Center of North Alabama!!!
Sunday, July 4th:
1:00 pm-5:00 pm: The Market at MidCity farmers market with nearly 40 amazing local vendors!
2:00 pm: Deadline to bring your *carved* watermelon to The Camp!
2:00 pm: The Camp Counselors live on stage
Shop and play all day at The Camp, REI, High Point Climbing and Fitness Huntsville, Topgolf, Stars & Strikes and Dave & Busters!
When: July 2-4
Time: See Schedule Above / Fireworks Saturday July 3rd at 10pm.
Location: MidCity Huntsville & The Camp
Address: 5909 University Dr NW, Huntsville, AL 35805
Phone: (256) 763-7877
Admission: Free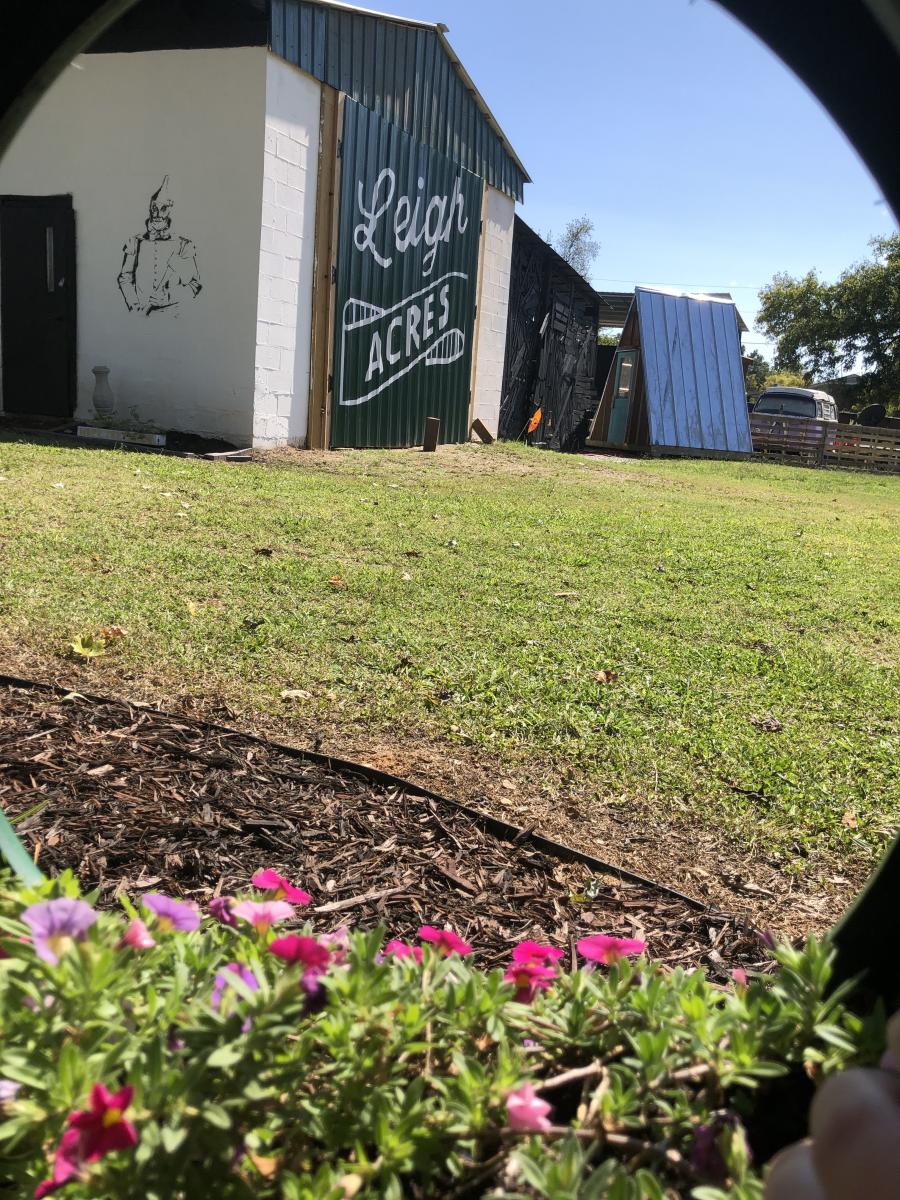 The first-annual New Market Family Freedom Fest is happening at Leigh Acres on Saturday July 3rd! This family event kicks off at 5pm and will include inflatables, crafts, and yard games. There will be two firework shows for people to enjoy. Listen to live music from Microwave Dave. They will have the grill going for hot dog, burgers, veggie dogs, and veggie burgers. Other concessions will be available as well. Plus they'll be slicing into some delicious watermelon. 
When: Saturday, July 3rd
Times: 5:00 pm - 9:00 pm, Fireworks Times TBD
Location: Leigh Acres - 5655 Maysville Road New Market, AL 35761
Phone: (256) 826-1164
Admission: $5 per person with proceeds benefiting the Bobbie Watkins Odom Food Bank.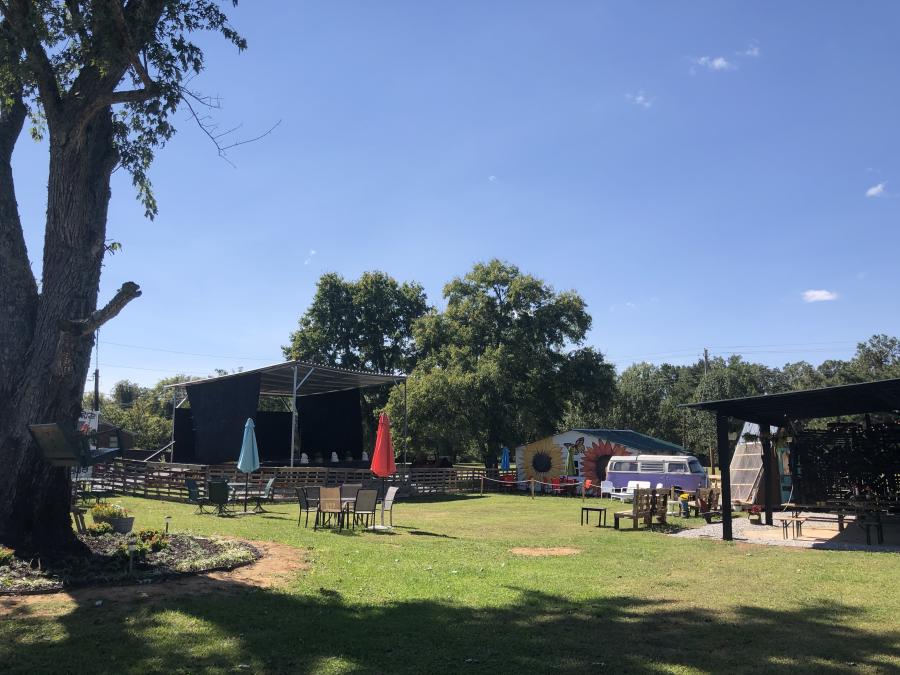 Fourth of July Fireworks Spectacular at Toyota Field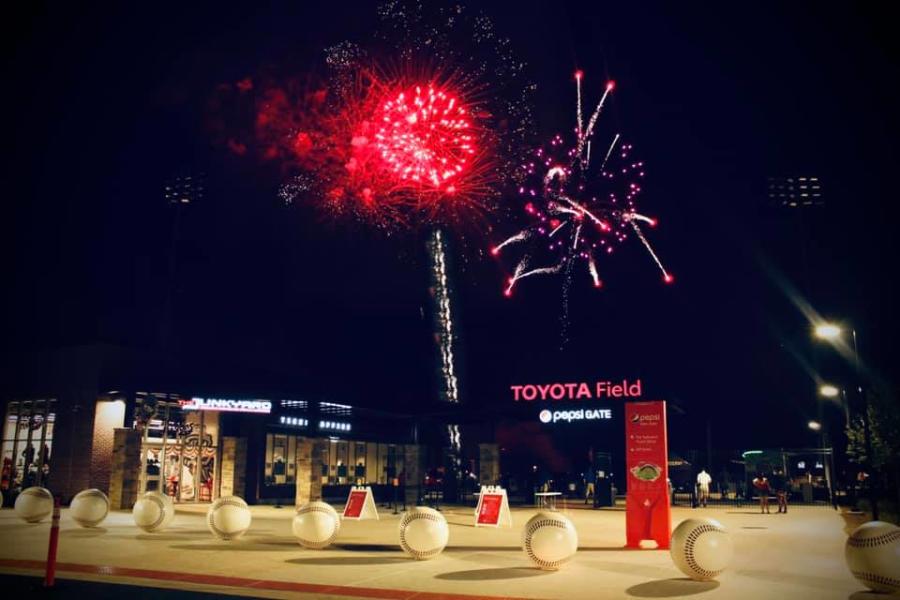 Credit: Rocket City Trash Pandas
Celebrate the 4th of July at Toyota Field, home to the Rocket City Trash Pandas. Experience the new stadium with family and friends to enjoy fireworks, live music, trivia, on-field inflatables, food trucks, and delicious ballpark fare. Admission is $10 per person in advance and $15 at the gate. Children two & under are free.

You are encouraged to purchase tickets in advance.
*More details will be added as they become available.
When: Sunday, July 4th
Time: 5 p.m - 9:30 p.m., fireworks display at 9 p.m.
Location: Toyota Field for Rocket City Trash Pandas
Address: 500 Trash Panda Way, Madison, AL 35758 
Phone: (256) 325-1403
Admission: Kids 2 and under are free. For this event, all other tickets are $10 each in advance or $15 at the gate.
Extravaganza tickets are now on sale at TrashPandasBaseball.com/Events and the Toyota Field Ticket Office.
Cancellations:
The July 4th Celebration at the U.S. Space & Rocket Center will not happen this year.
Other Noteworthy Events
Concerts in the Park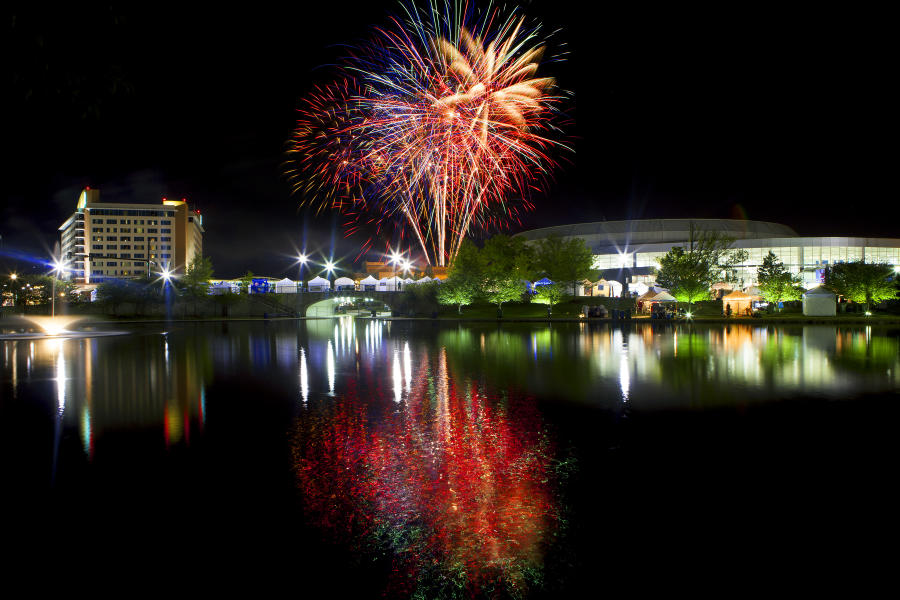 Each Monday night in the summer, Arts Huntsville and the Huntsville Parks and Recreation Department put on free Concerts in the Park. On June 28th, they will host the Maneuver Center of Excellence Band (MCoE) and end the night with fireworks. Make sure to bring your lawn chair or picnic blanket, bug spray, and a picnic. Of course, there are always tasty food trucks available too. 
When: Monday, June 28th
Time: 6:30 - 8 p.m.
Location: Big Spring International Park
Address: 200 Church St., Huntsville, AL 35801
Phone: (256) 519-2787
Admission: Free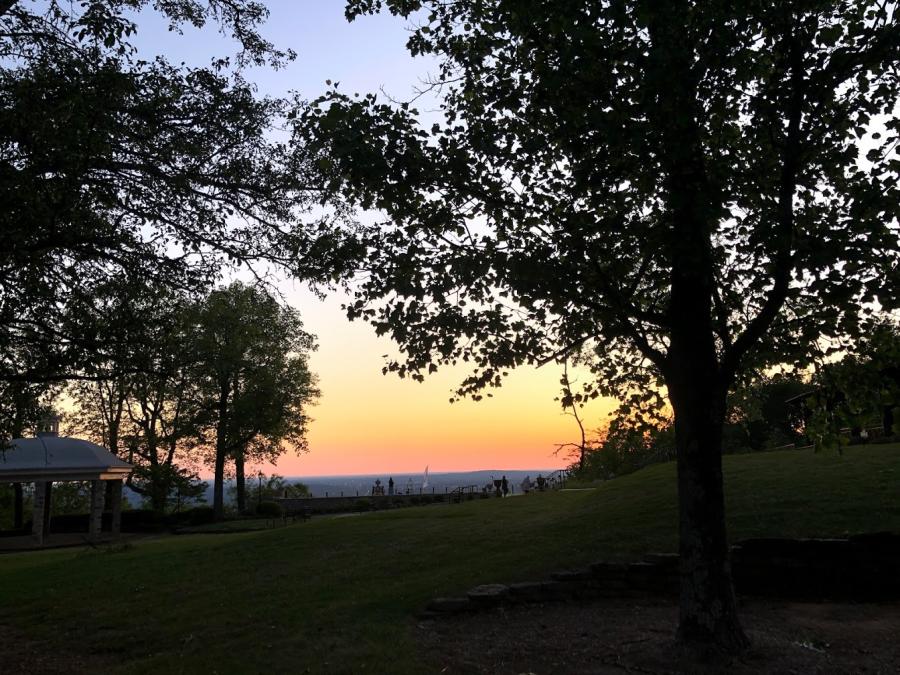 City Lights & Stars Concert at Burritt on the Mountain
When: Friday, July 2nd
Times: Music begins at 7:30 p.m.
Location: Burritt on the Mountain
Phone: (256) 536-2882
Admission: Burritt Member: $20 Non Burritt Member: $25
More info on City Lights & Stars here.
What to expect: Pack a picnic, dress casually, bring a blanket or lawn chair and enjoy a spectacular view of the city while listening to great music.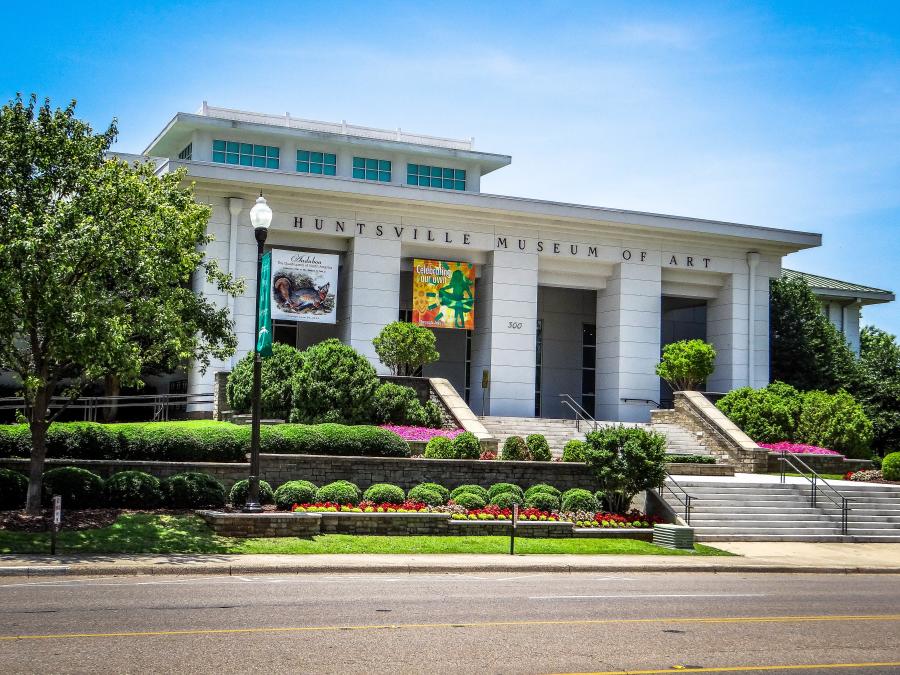 Free Admission to Huntsville Museum of Art
When: Sunday, July 4th
Times: 12:00 pm - 5:00p pm 
Location: Huntsville Museum of Art
Phone: (256) 535-4350
Admission: Free
More info on WE THE PEOPLE: Portraits of Veterans in America by Mary Whyte here.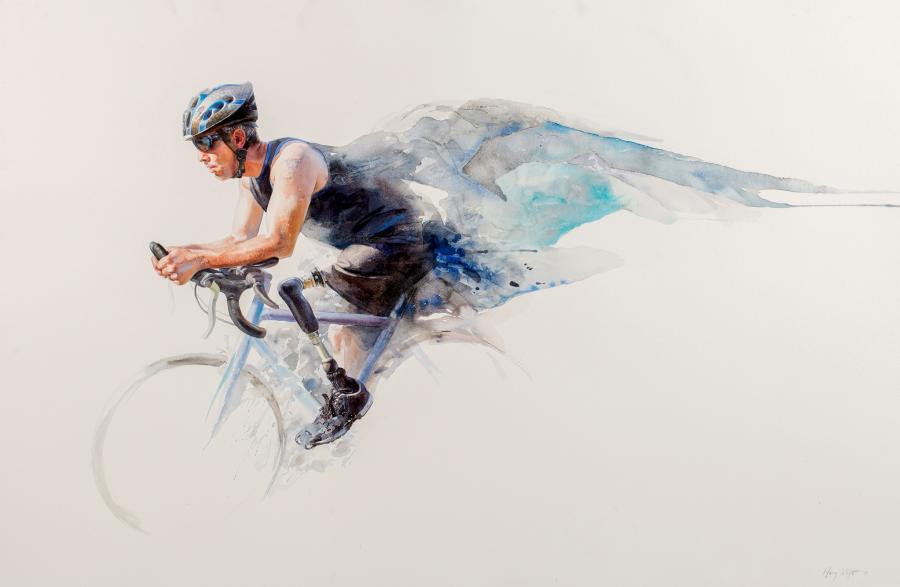 ​
Mary Whyte, "Archangel," 2018
What to expect: The Huntsville Museum of Art is inviting the public to view "WE THE PEOPLE: Portraits of Veterans in America," a stunning exhibition of 50 watercolor portraits featuring a veteran from every state. On Sunday, July 4th the museum will be open to the public with free admission. The Huntsville Museum of Art is also celebrating Armed Forces Week with special offers in store for veterans and active members of the military. Additionally, the Museum Store will have a 15% discount for veterans and active military throughout the week.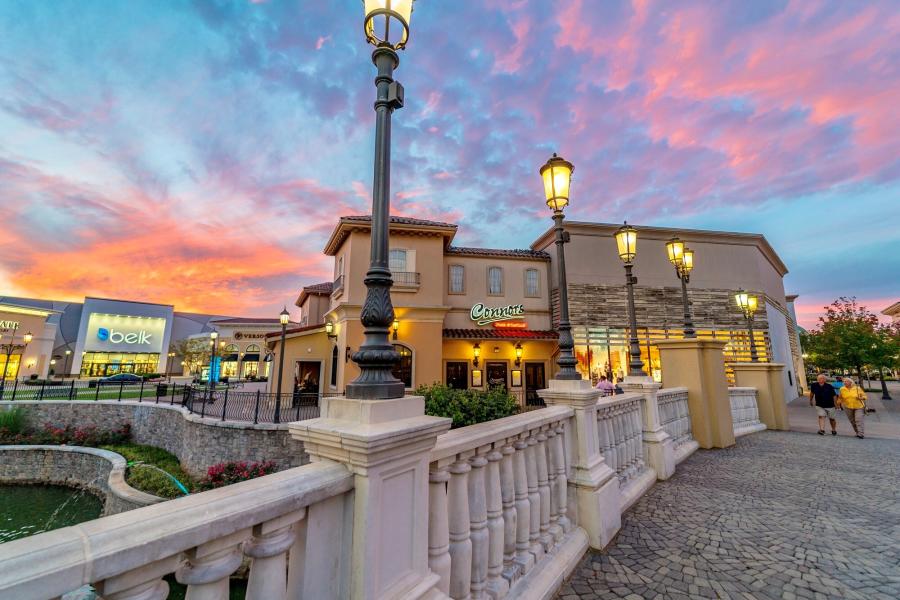 Spend the weekend at Bridge Street Town Centre
Just a few minutes drive from the U.S. Space & Rocket Center  is Bridge Street Town Centre (you can see a great view of the Saturn V moon rocket from some spots here). An open-air, European themed shopping destination, you could spend hours upon hours shopping, eating and enjoying the beautiful views. Don't forget to enjoy Bridge Street's pop jet fountain, train rides or carousel in your breaks between shopping!
More than 20 special activities to choose from for the holiday weekend
Before your 4th of July celebration, check out these events happening 4th of July weekend in Huntsville and add them to your to-do list.
For a full list of events happening during this time, click here.