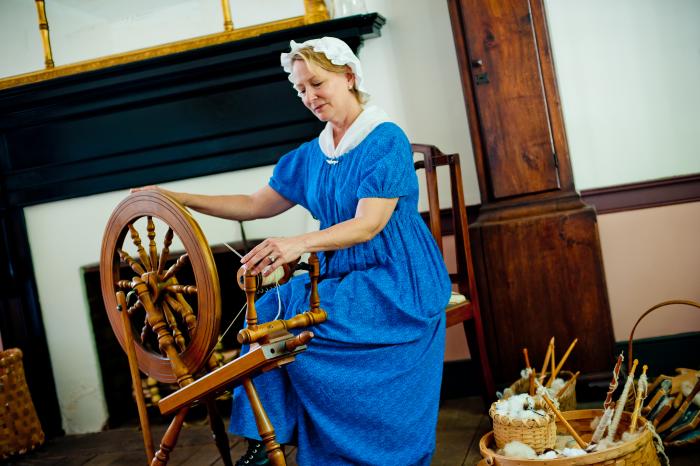 At Huntsville's Alabama Constitution Hall Park & Museum, the big deal is that the big deal isn't the big deal. With me so far? As you might guess from the name, on the site where the museum is located, almost 200 years ago, History took place. Like, capital-H, big-deal History – Alabama's state constitution was drafted and signed. Way back when Huntsville had only been settled for 14 years, and only incorporated for half that, the town was tapped to be the site of the constitutional convention in July 1819. Alabama ceased being a territory and became the 22nd state, and Huntsville served, very briefly, as its first capital. Like I said, a big deal. And if you visit Alabama Constitution Village, you can learn more about that history. But, like I said, the big deal that makes the museum fascinating is that its big-deal History isn't really the big deal around which the museum is centered. Alabama Constitution Hall Park & Museum is way more about the "park" than the constitution.
In one corner of the grounds stands a replica of the cabinet shop in which 44 delegates from around the state gathered to create the state. But what you first see when you walk into that building is a re-creation of the tools of a woodworker at the time. And the odds are decent that there will be someone there, in period costume, to demonstrate how those tools were used.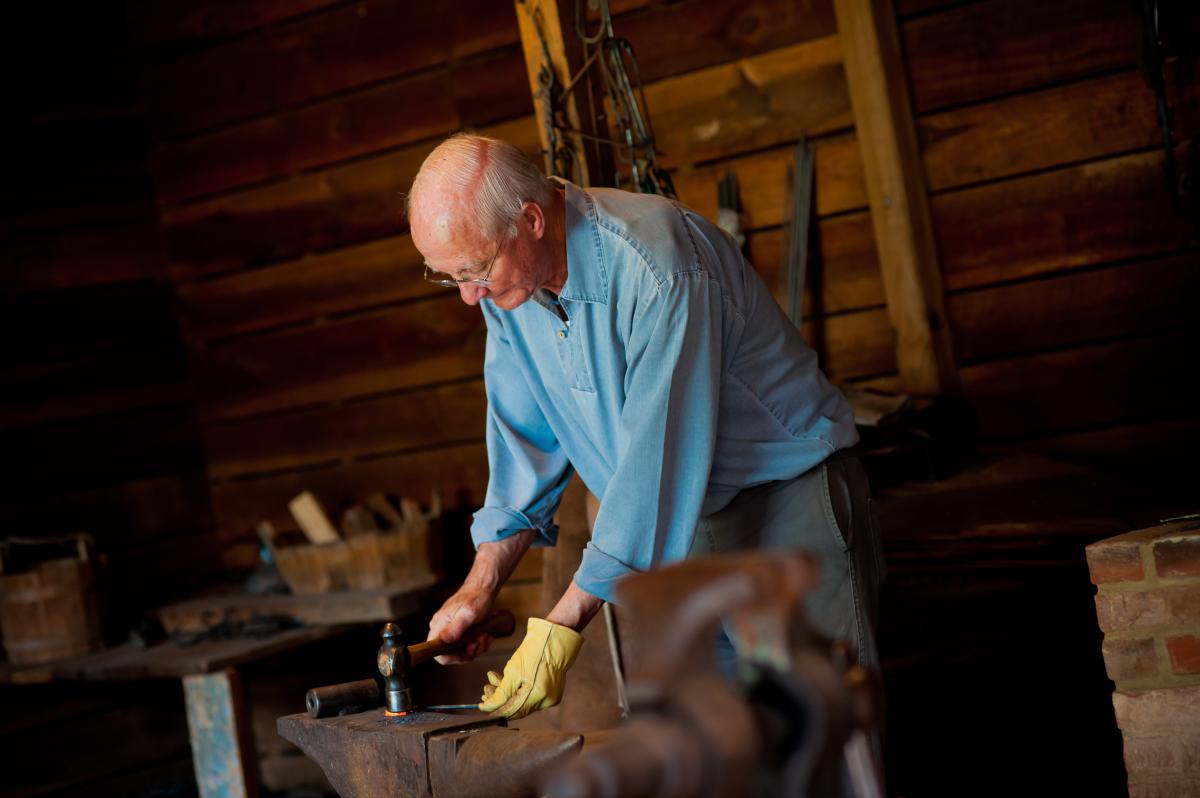 Alabama Constitution Hall Park & Museum is less about the history than it is about what life was like during that history, less about what happened inside the walls of the cabinet shop in those hot July days and more about what was happening in the town outside those walls – a tiny, young Huntsville, where people didn't buy their groceries from Publix, their clothes at Bridge Street Town Centre and their building supplies at Lowe's.  Living-history guides recreate what life was like when all those things were done locally by hand, letting you spend time with the town seamstress, printer, blacksmith, herbalist, and more, in recreations of shops and homes from the period. It's one thing to know what Huntsville was like 200 years ago, it's quite another to understand what LIVING in Huntsville was like 200 years ago, and it's a memorable experience when you find out.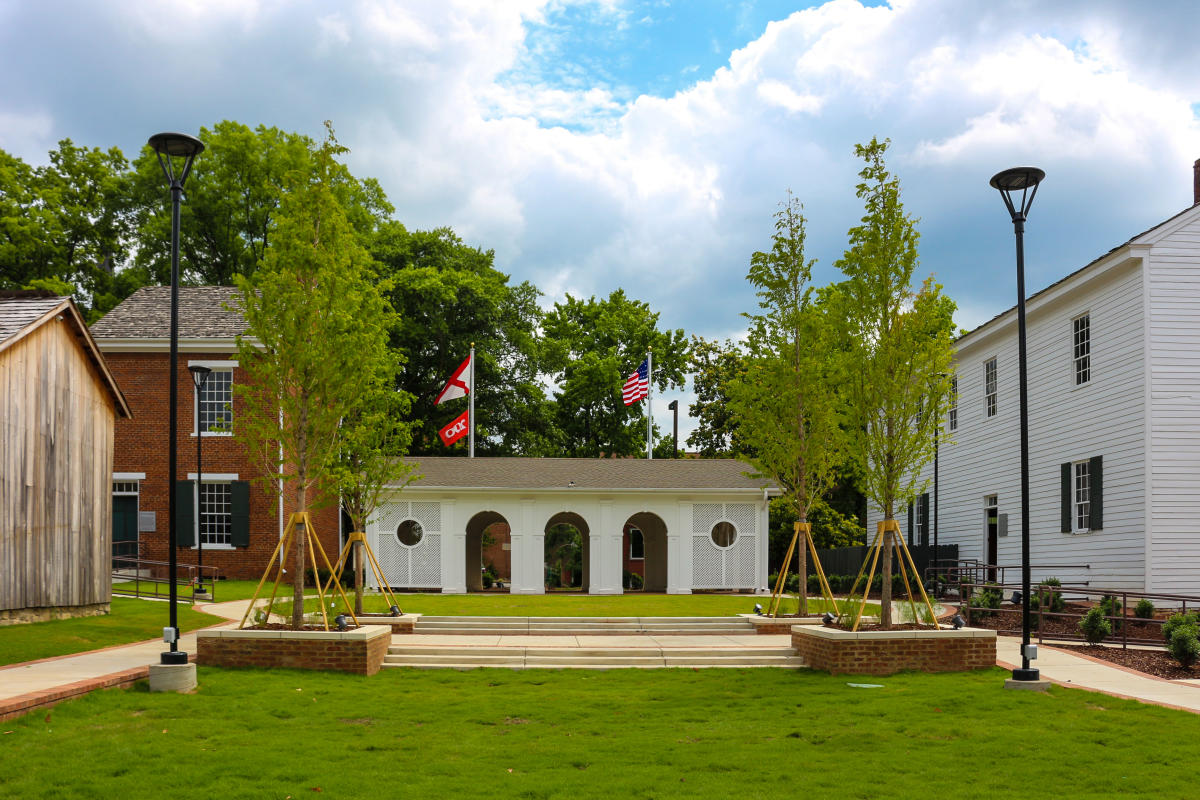 Depending on when you're in Huntsville, there are other great things to check out at Alabama Constitution Hall Park & Museum, including the breakfast history trolley tour. And, of course, if you need a souvenir from your visit to Huntsville, the Shop at Alabama Constitution Hall Park is a great place to pick up unique and even hand-made Southern wares. And the park is part of a group of three history museums operated by the EarlyWorks Family of Museums, so you can extend your experience with discounted admission to the other two museums.
How many other cities offer the experience of visiting them in two different centuries?