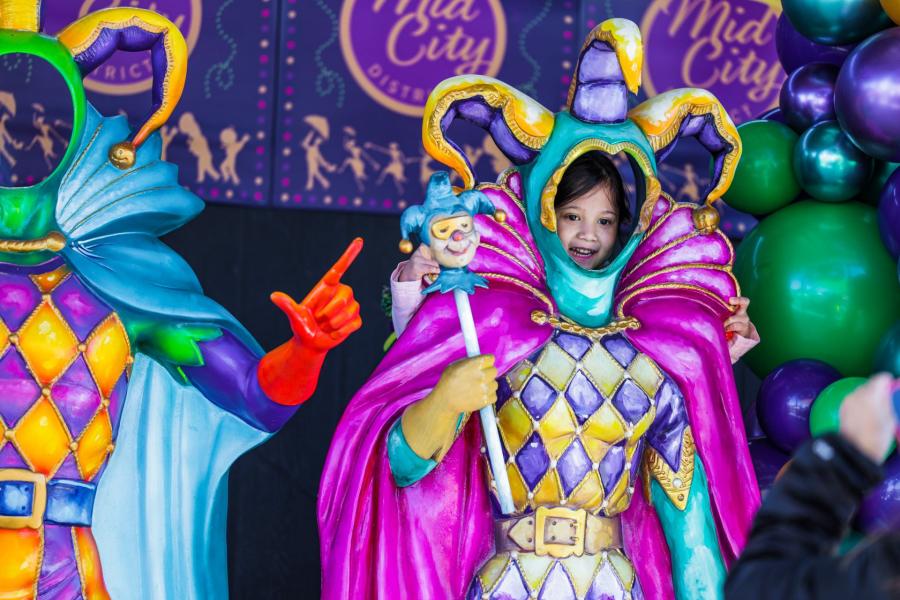 Huntsville is the place to celebrate Mardi Gras in a socially distanced way! The Rocket City offers several ways to satisfy that Fat Tuesday hunger.
Downtown Huntsville Mardi Gras Block Party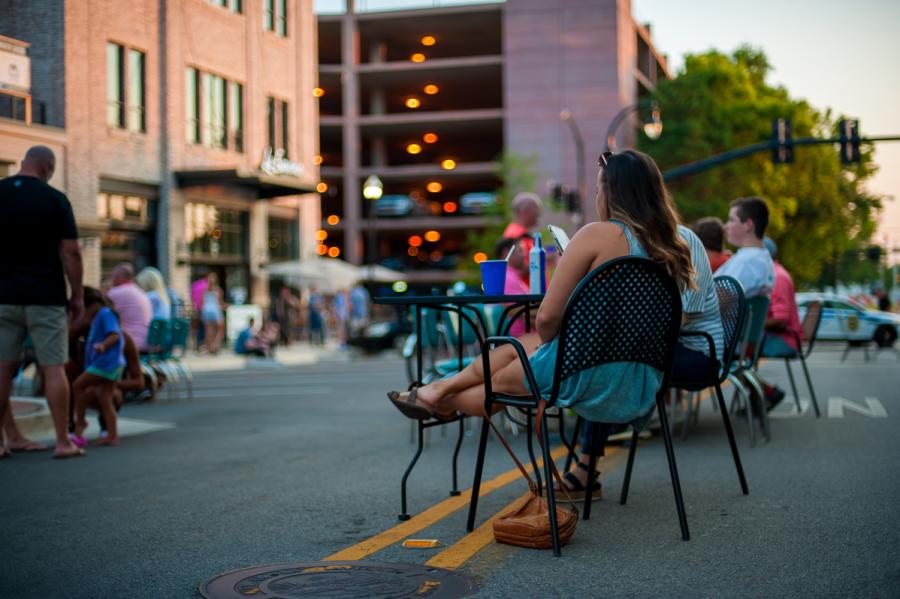 Downtown Huntsville will have the streets closed off  from 5pm - 9pm for a block party starting at Holmes Avenue! There will be plenty of music and food choices from places like BeeZr, La Esquina Cocina, Melt, Moe's Orginal BBQ, Sam & Greg's, The Standard, Stella's and more! Plus everything is in the purple cup district so you can take your beverage with you! Follow Downtown Huntsville Inc for more information!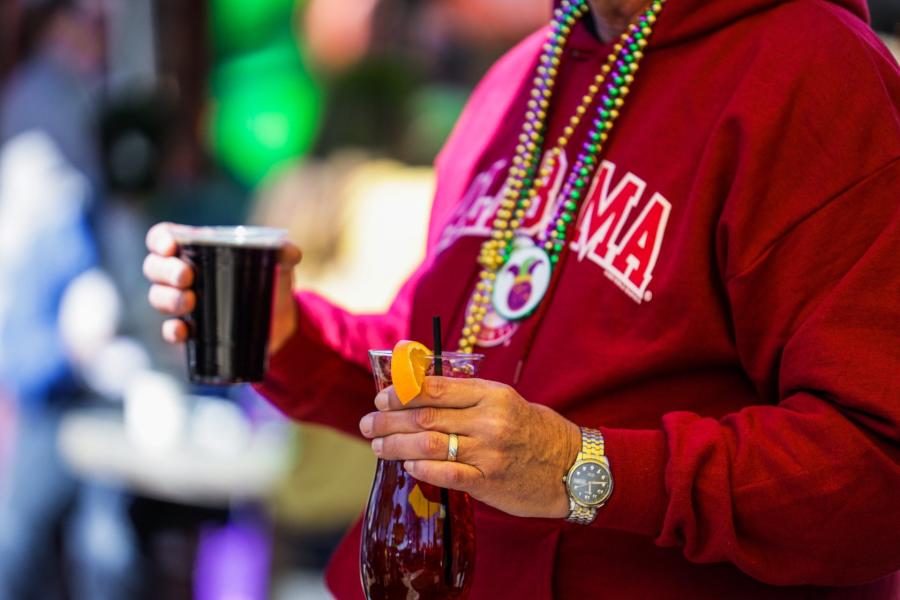 Mardi Gras Pop Up | February 10 - March 1
The Camp at MidCity will transport you to the heart of the French Quarter. All celebrations at The Camp are in a mask-required, 6' distanced, all-outdoor environment. ⁠
Celebrate the most colorful time of year for 3 weeks with all the things you love about New Orleans. Try their gumbo, crawfish, poboys, Manny Randazzo king cakes, hurricanes, beer & so many more Cajun-flavored favorites. The family-friendly event will have amazing Mardi Gras themed décor with Blane Kerns Mardi Gras World props. There will be live music every Thursday, Friday and Saturday nights and a brunch each Saturday. Click here to make your reservation.
Big Event on February 26th! 
There will be a BIG festival celebration on Saturday, February 26th with more food, all-day music, face painting, and more!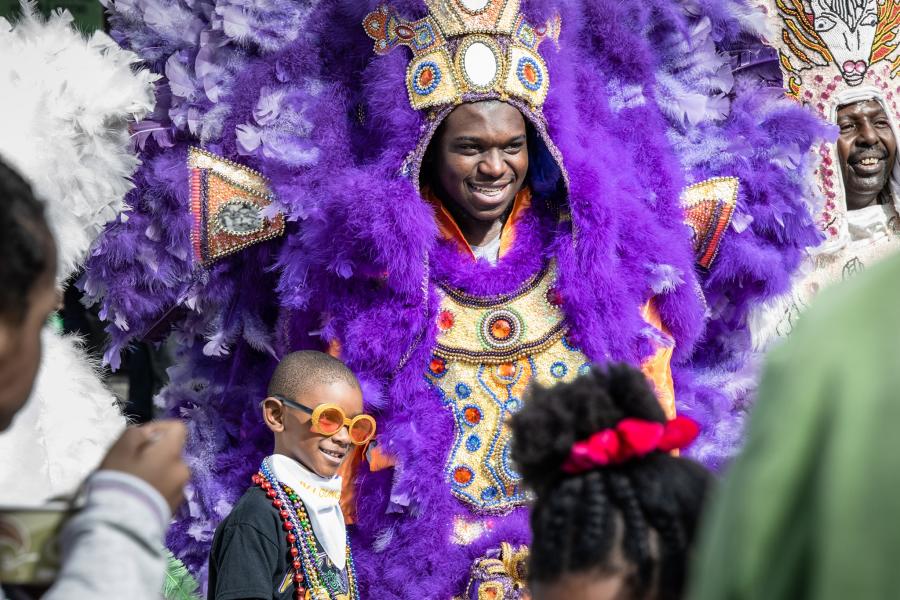 Photos Provided by The Camp: Taken Feb. 2020
Laissez les bons temps rouler (Let the Good Times Roll) on Friday night starting at 7pm on February 25th. Bring on the beads and bling because you can celebrate Mardi Gras...LUXE STYLE! The LUXE Mardi Gras Party Bus Bar Crawl is bringing NOLA to The Rocket City as we visit some of Huntsville's hottest bars! You will start your night at Humphey's Bar & Grill and then head to Stovehouse, The Camp, and Voodoo Lounge. There is nothing king cake can't fix, so get ready to party with the krewe from the comfort of a luxurious party bus! 
Who's ready for parades and party vibes? This is an event you don't want to miss! Tickets are limited, so get yours early!
Most Awesomely 80's Mardi Gras Blowout!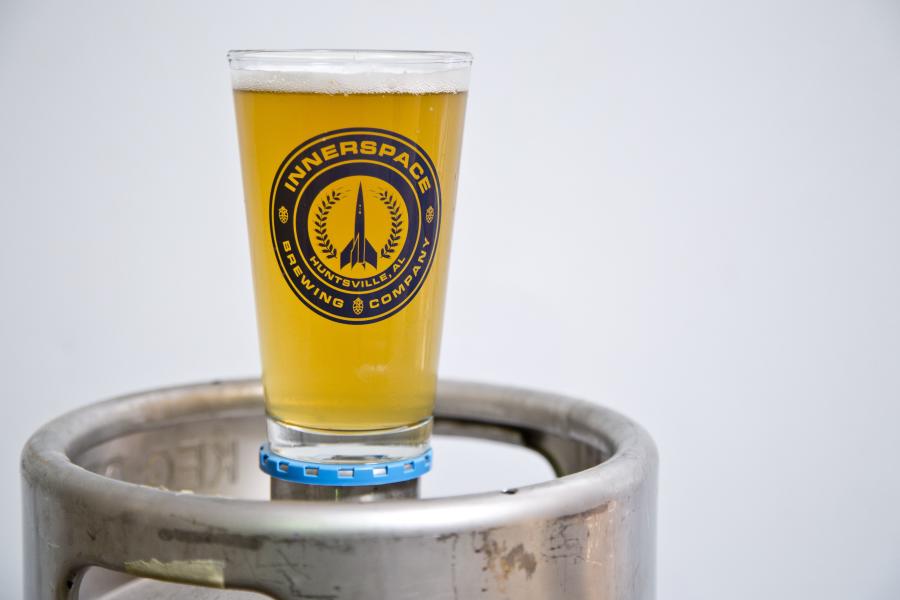 Like totally enjoy Mardi Gras at Innerspace Brewing Company for a Most Awesomely 80's Mardi Gras Blowout Party!
Wear your favorite Mardi Gras accessories and don't forget your 80's flare!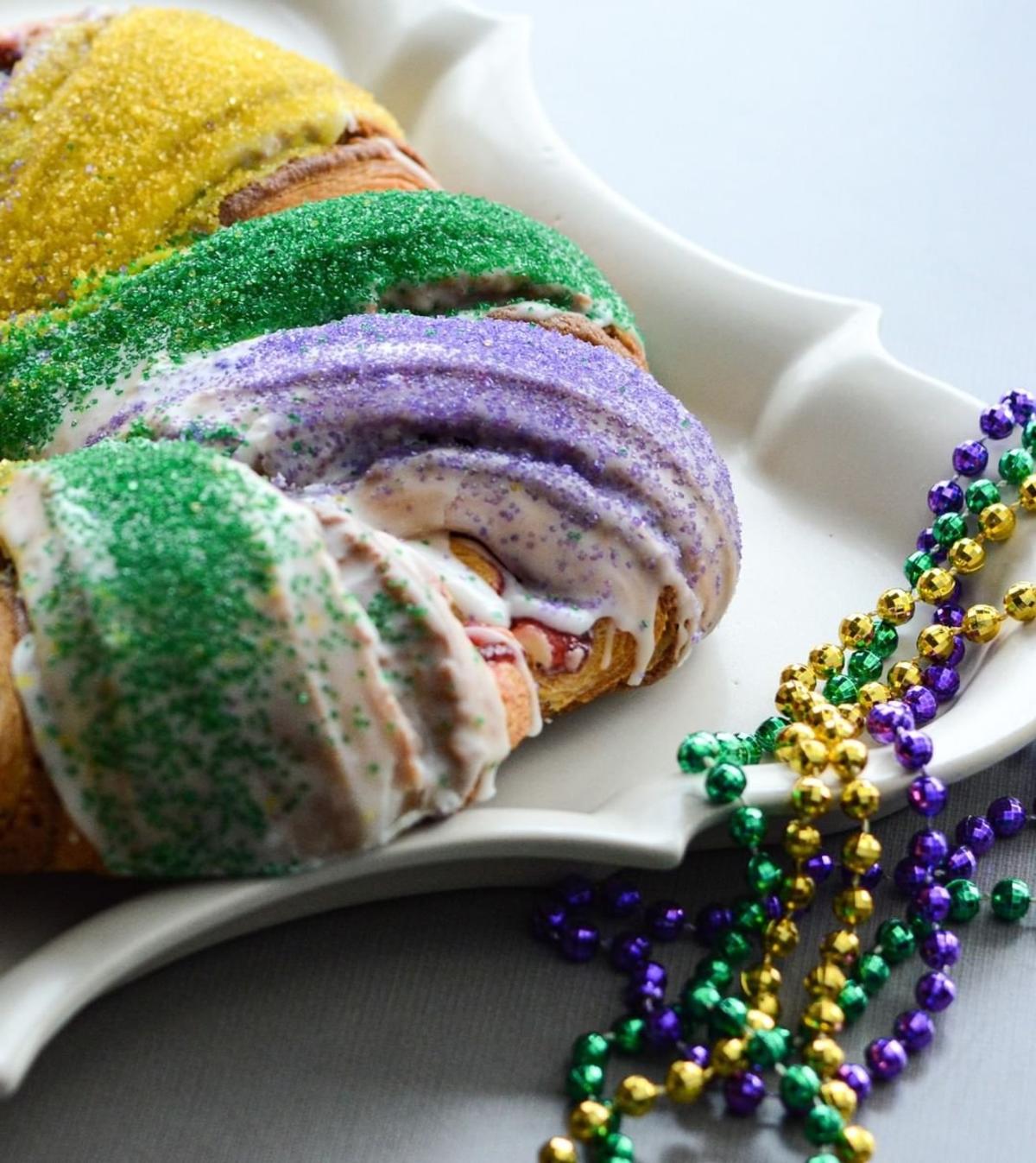 One thing many associate with Mardi Gras is King Cake. The bread/pastry is baked into a ring and is almost always decorated in the colors associated with Mardi Gras: green, gold, and purple (representing faith, power, and justice). While there's a long history of hiding trinkets inside king cakes, the modern tradition of a small plastic baby started in New Orleans. Click here to read more on the history of King Cake from Eater.
Our friends at Rocket City Mom have a list of local bakeries and shops selling King Cake.  Please note that most places are taking pre-orders over the phone or online. 
Huntsville is also home to several Cajun restaurants where you can enjoy the cuisine. We Are Huntsville created a whole list.
If we missed an event, bakery, or restaurant, let us know in the comments! Laissez Les Bons Temps Rouler!