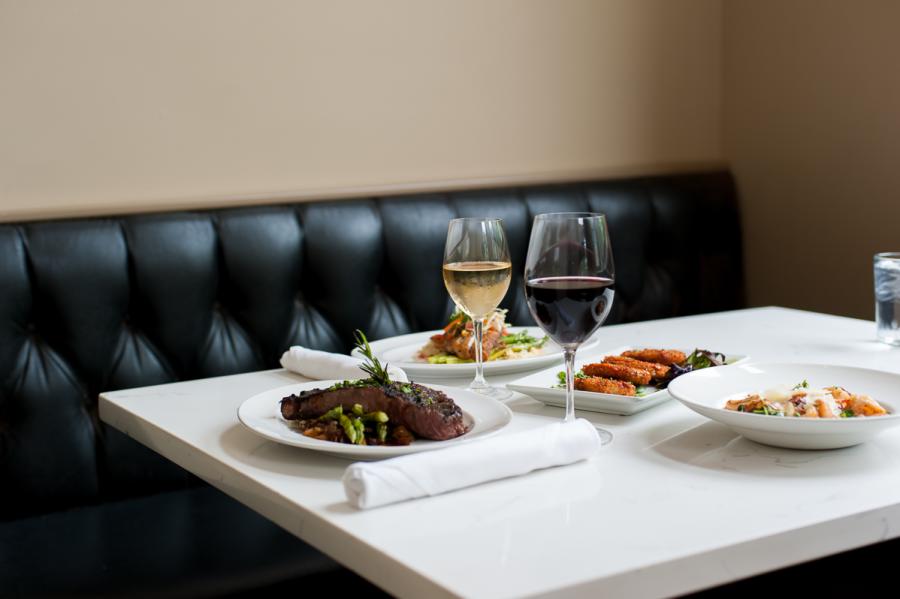 So you have romanced your sweetheart in all the traditional, socially acceptable Huntsville ways. You've given them the required three-hour tour at the U.S. Space and Rocket Center.  You've picnicked in Cummings Research Park and watched the Chinooks and Apaches soar above. You have treated them to the wonders and tasty delicacies available from every single one of the Huntsville food trucks.
Now what? Could there possibly be anything left in this vast city that could even begin to impress them? No worries. Huntsville may well be the "Rocket City" but few realize that Huntsville is equally acclaimed as the "Romance City." (OK… perhaps not so much the "Romance City" part… but just stay with me here.) Huntsville offers much more than just rockets to woo your lady, my friend. Here are four romantic Huntsville locations guaranteed to make a stellar date night.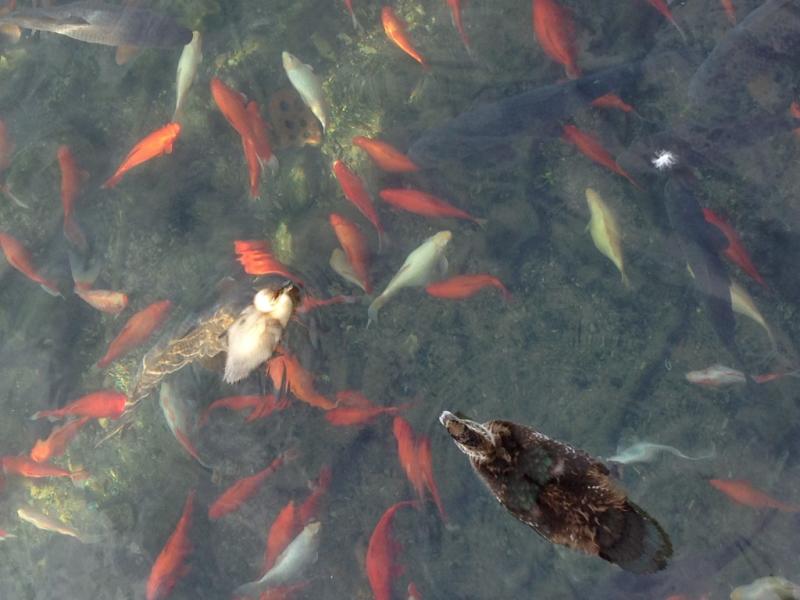 Picturesque at any time of the year but breathtaking in spring, Big Spring International Park features everything you will need for a whole day of activities with your special someone. Within walking distance to four great museums, home to more than a few ducks and geese, right next to a cute coffee shop, the Cozy Cow, and an Italian restaurant, Pane E Vino… Really, you can't go wrong with this one. Walk hand-in-hand around the park, feed the ducks, share a pasta dish, check out some art and history, end the date talking and laughing over coffee.
You can even venture over to two newer restaurants, the AC Hotel's BarVista and the Von Braun Center's Rhythm on Monroe for rooftop views!
Bonus Points: Who doesn't like ducks, coffee, pasta, and flowers? Take a desk of cards to play while the two of you are drinking coffee.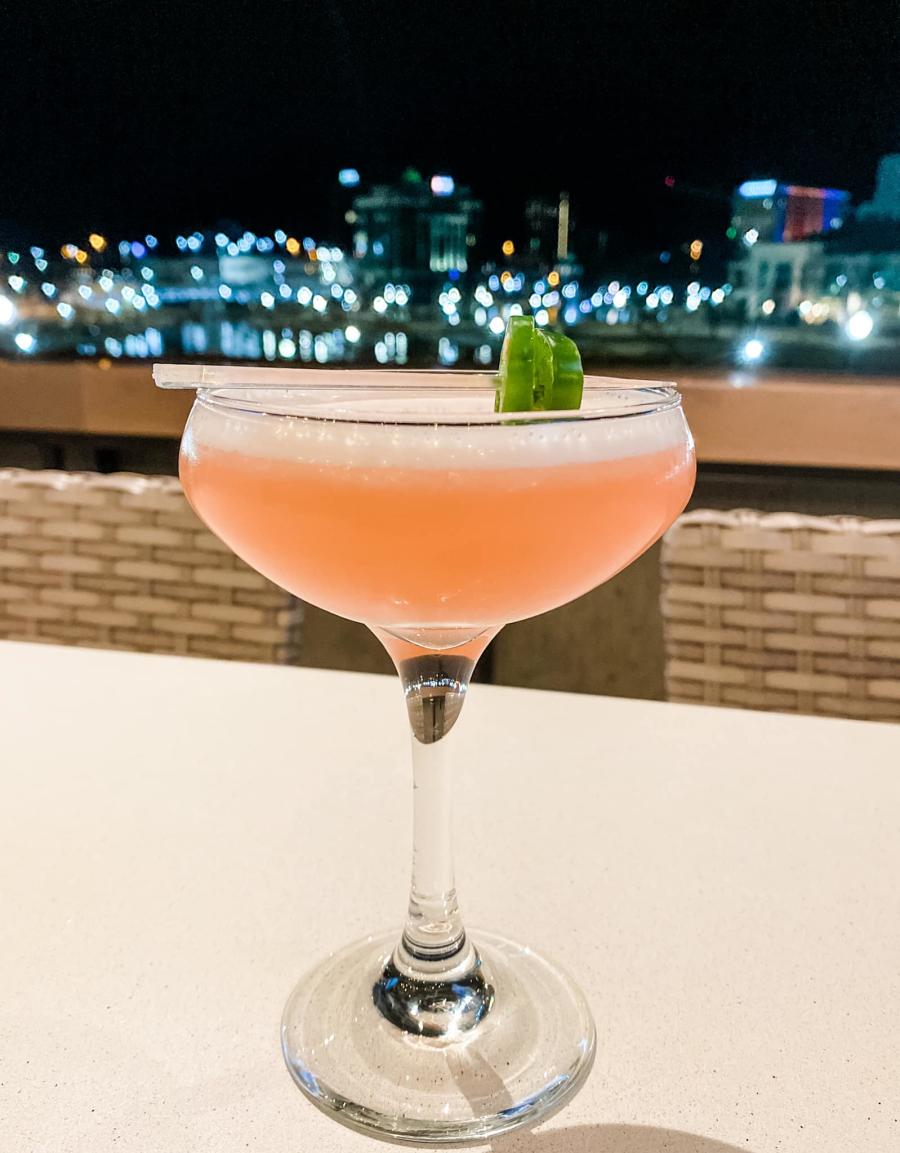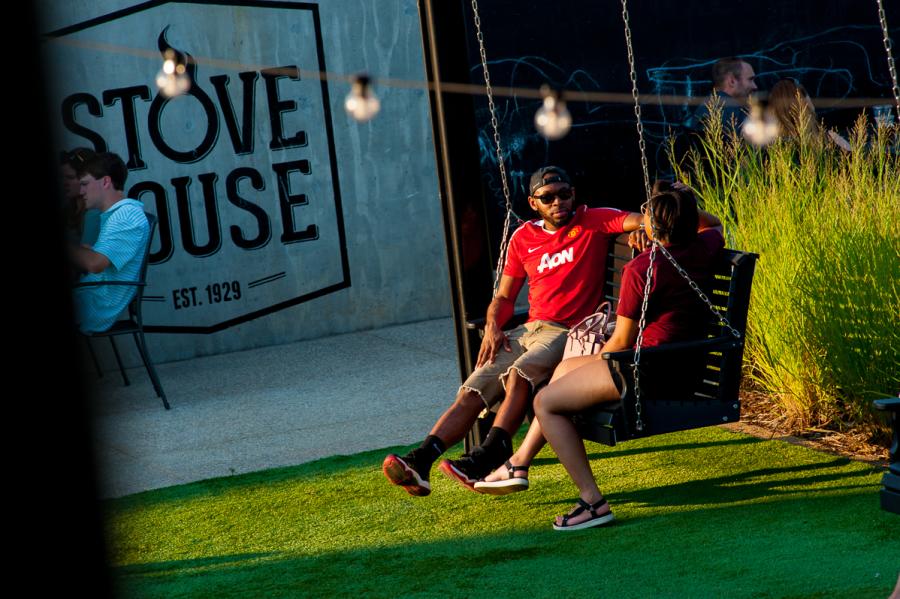 One of the hardest parts about going on a date can be picking out the restaurant, am I right? Great news! If you go to Stovehouse, you have lots of tasty options. Tacos, ramen, barbeque, Mediterranean, crepes-- you pick what you want, and your date can pick what they want. Y'all can just meet in the middle to eat in the Food & Leisure Garden which features community seating on the lawn, under cover, on the rooftop and inside the Booth. Boom. They have both heaters and fans so that you can enjoy it year-round. 
Bonus Points: Swing by Lowe Mill A&E when you are done. Featuring local artists, businesses, performing arts, and restaurants, Lowe Mill will satisfy your date's inner artistic side.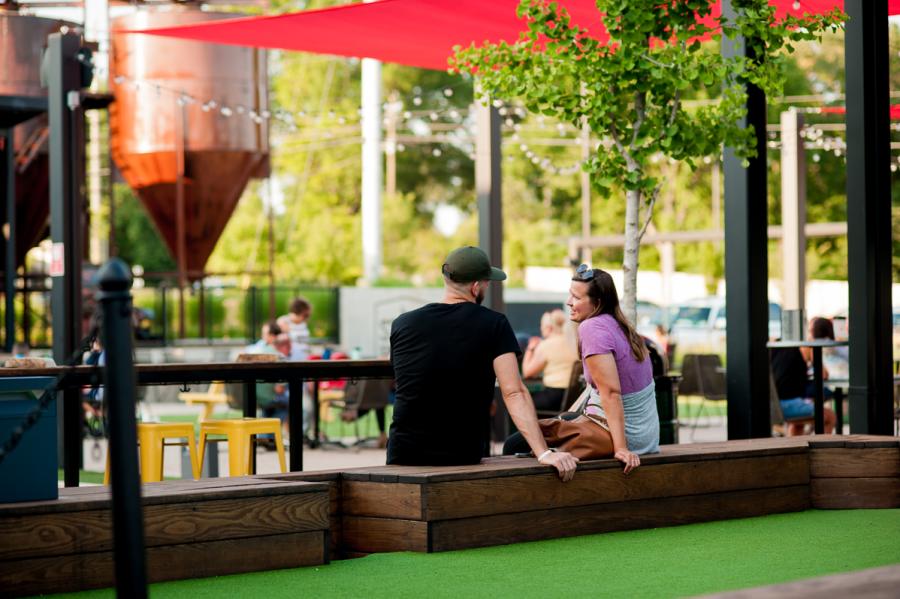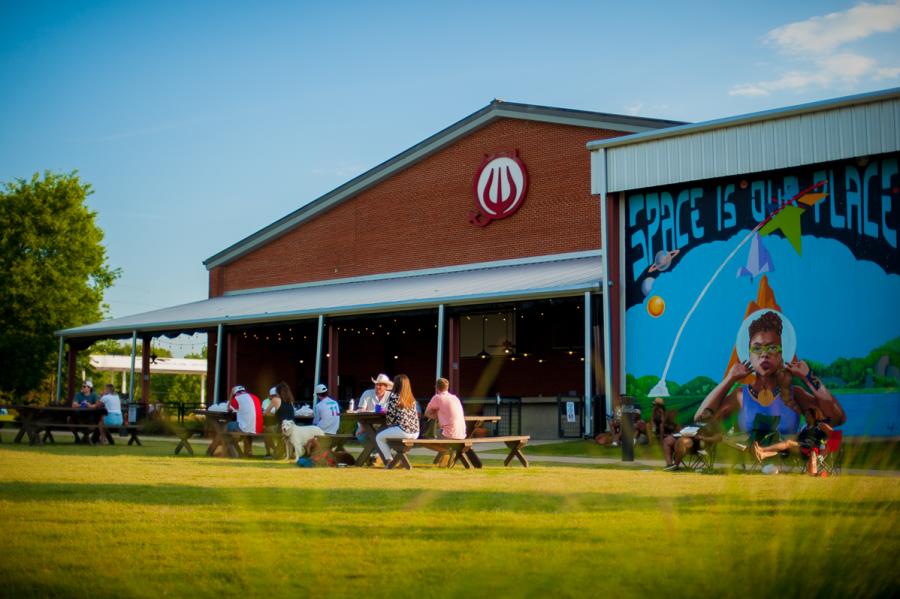 Go old school with Campus No. 805. Dinner and entertainment all in one stop with tasty options like Earth and Stone pizza, Hops and Guac, Rock n Roll Sushi and Ale's Kitchen. Once you have eaten your meal, stick around for more fun. You could throw around an ax or two, or challenge your date to pinball or virtual golf.
Bonus Points: After impressing your date with your PacMan skills, stop by Off Beat Coffee. It's one of the stops on the Downtown Huntsville Craft Coffee Trail, and you can make it a goal to collect each stamp together.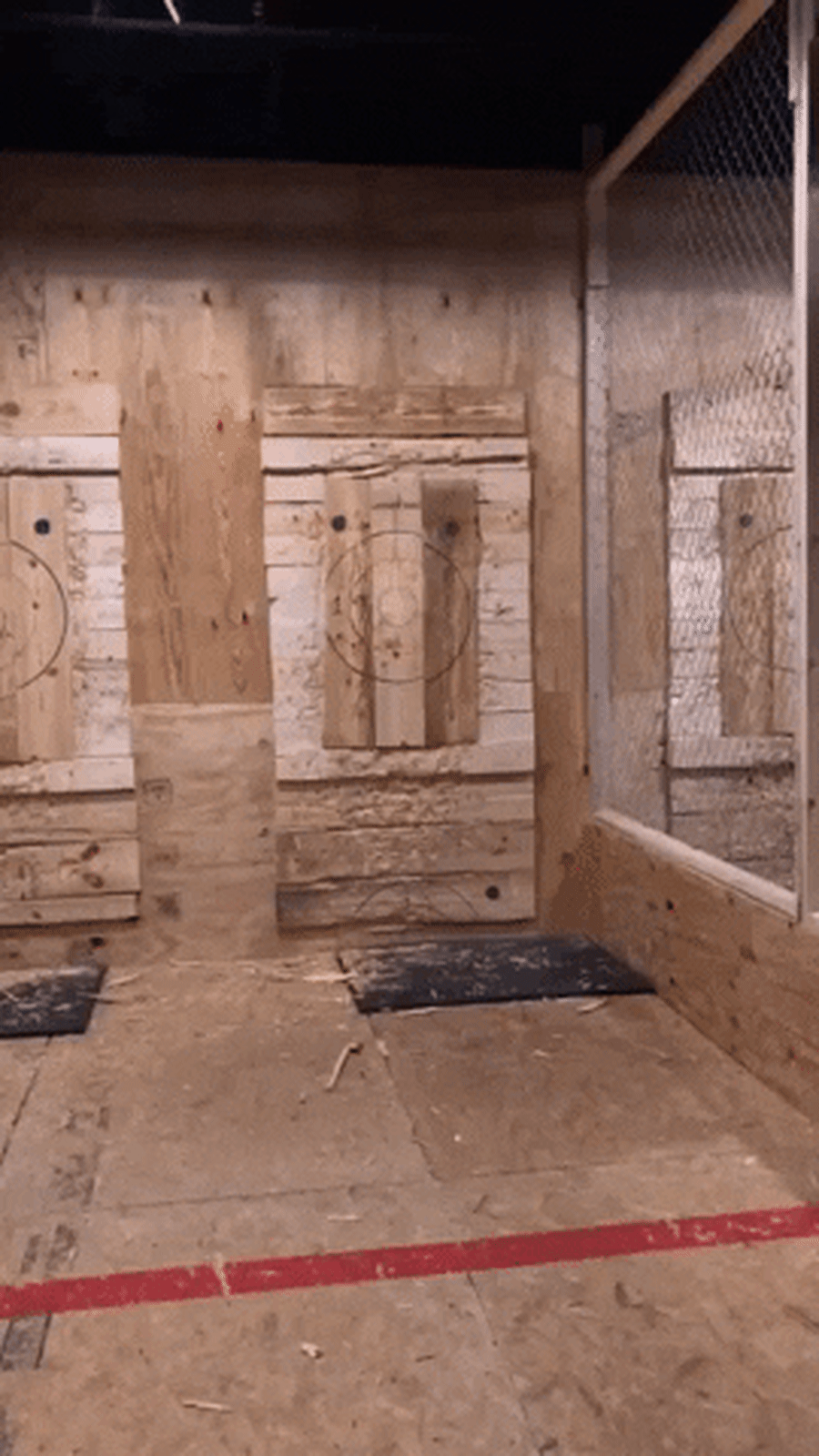 Purveyor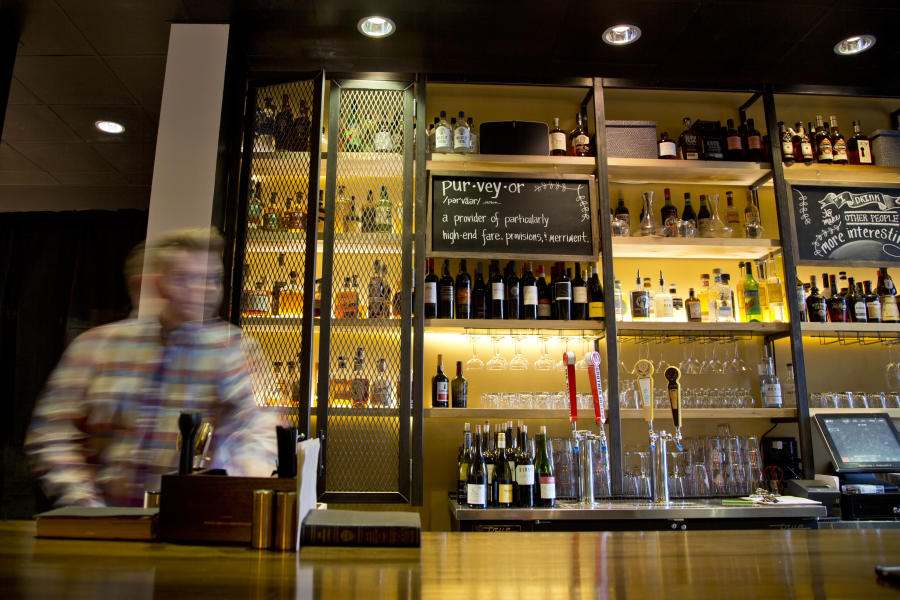 Looking for somewhere stylish downtown? Perhaps somewhere with truffle mac & cheese? Say no more; Purveyor is your place. In addition to local craft beers and unique bourbons, Purveyor also has exclusive wines not found anywhere else in Alabama to help make your date feel extra special.
Bonus Points: Walk around the downtown Square and learn some awesome Huntsville history together by taking a digital history tour. The couple that learns together, stays together!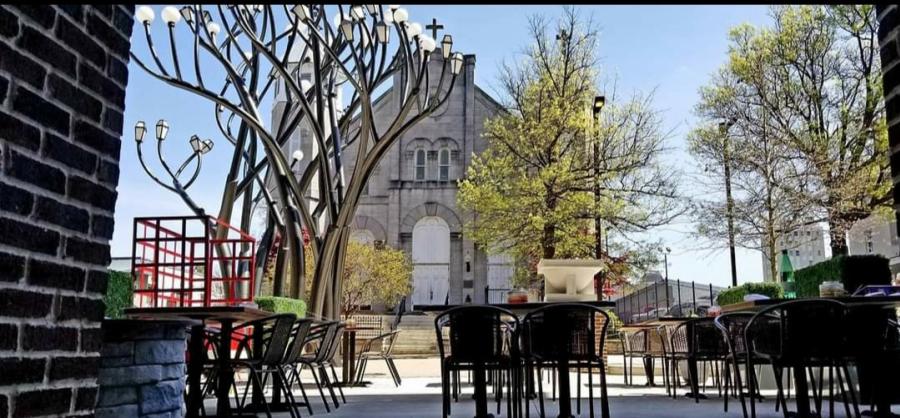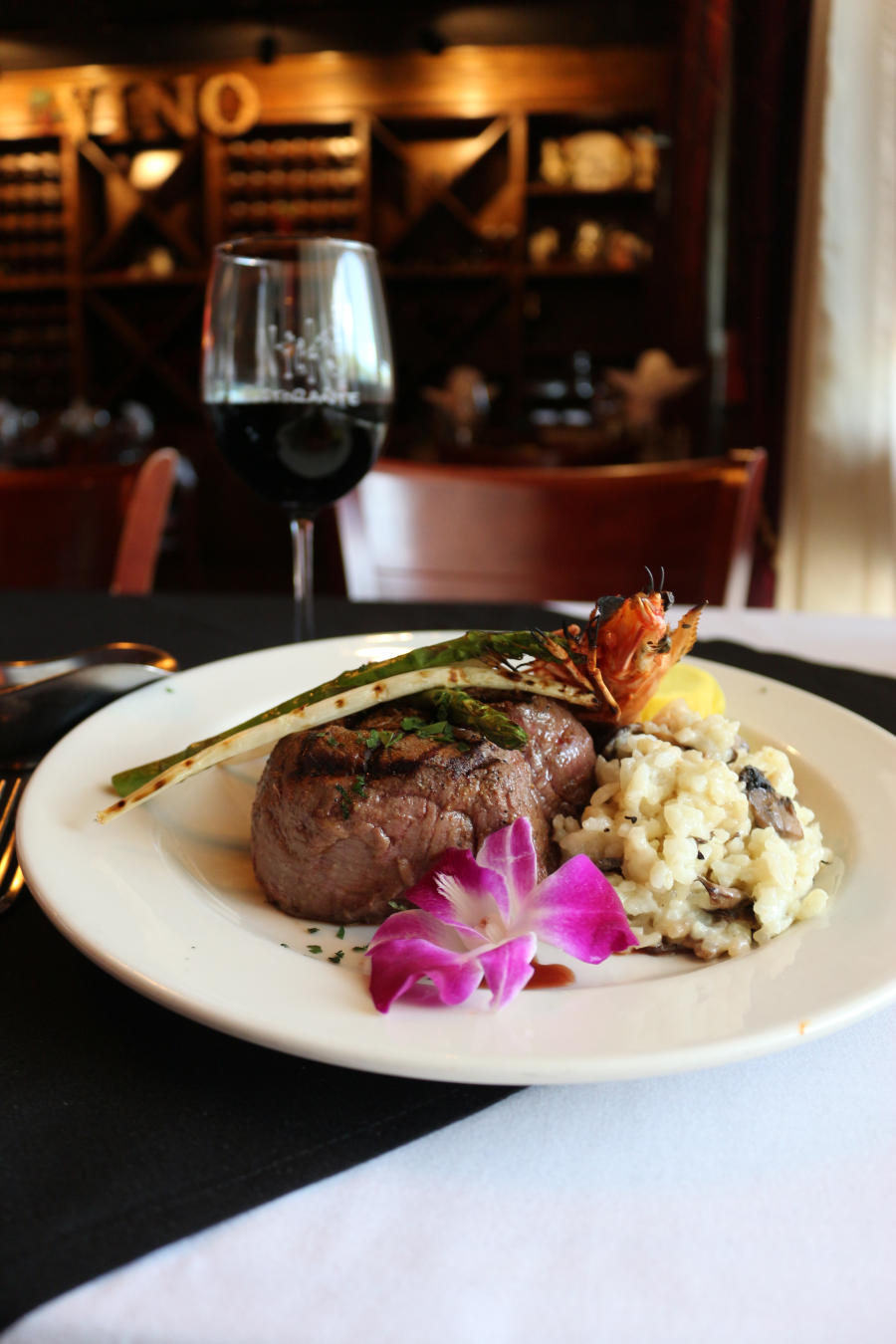 Quick-- Your date wants steak but you want Italian; what do you do??? Take your date to Nick's Ristorante, of course. Nick is making his Nonna (grandmother) proud with The Cattleman's Association's pick for best steak in North Alabama and third generation Italian recipes from the Northern Italian region. Delizioso! 
Bonus Points: Head up to the Green Mountain Nature Trail before dinner and take a stroll on the 1.5 mile walking trail to work up a big appetite.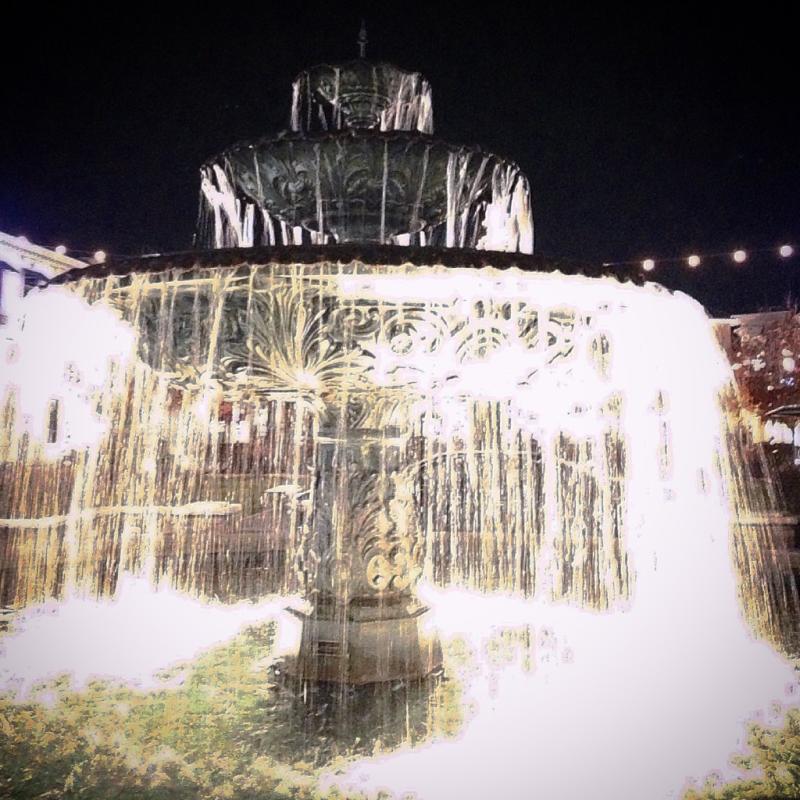 Spend the date shopping for clothing, jewelry, shoes, new technology and more. At Bridge Street Town Centre, she can buy that and so much more. By taking her to Bridge Street, you are recognizing her womanly needs to buy stuff and to make you carry the bags.  Walking around Bridge Street can be a great bonding time, talking about life, love, and purses. While you are there, catch a movie in Privé, the Cinemark's VIP lounge, dine at any of the fine restaurants such as Bravo!, Texas de Brazil, P.F. Chang's, and Neon Lilly Eurasian American Cuisine.  Don't forget to walk around enough that you can get dessert too.
Bonus Points: Make a night of it and stay at The Westin, Element, or Hyatt Place located at Bridge Street Town Centre to have a nice staycation.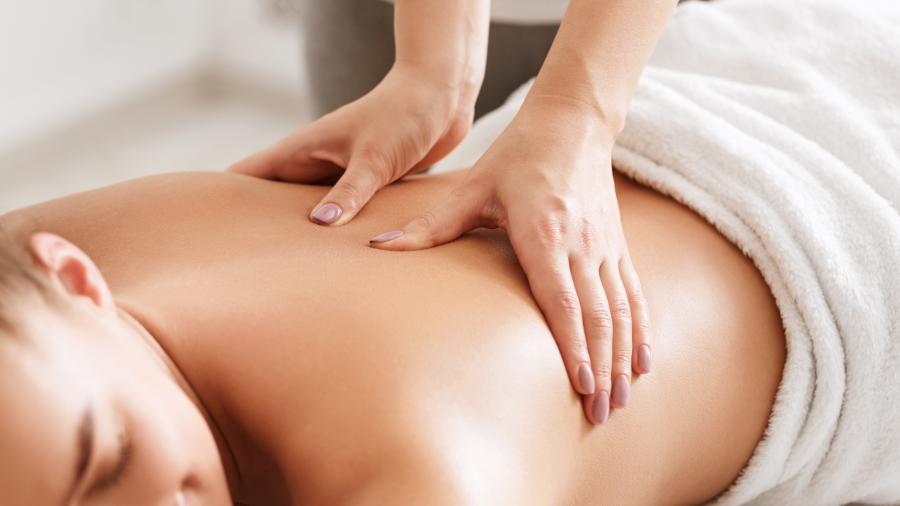 All the stress and hard work that your woman shoulders on a daily basis can make her slightly tired. And achy. Maybe, just maybe, even a little bit grumpy. Make the world disappear for a just moment by treating her to a Massage for Two at Terramé Salon in Jones Valley.  Super soft fluffy robes, succulent strawberries, relaxing massages with your love… What lady doesn't appreciate a good back rub?
Bonus Points
Women like back rubs. I'm sorry; did I say like back rubs? I meant LOVE backrubs. Offer to give her back and shoulder rubs yourself. And then let her know that you have already booked her next massage at Terramé.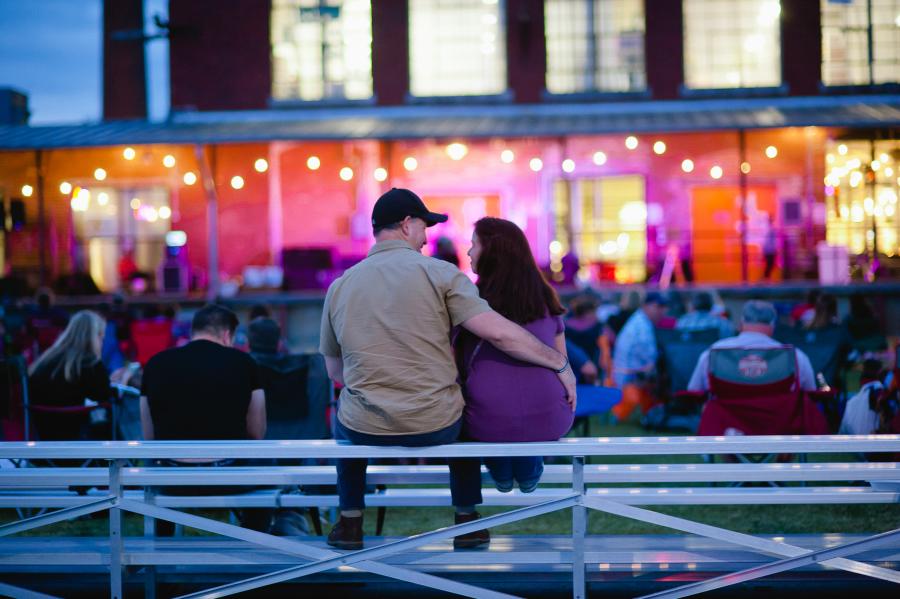 Featuring local artists, businesses, performing arts, and restaurants, Lowe Mill has something everyone can enjoy. Catch a performance from Theatre Huntsville, sing along with Microwave Dave and other performers at the Concerts on the Dock, converse with 3-D makers, photographers, and artists of every conceivable media. When you get hungry, grab some Happy Tummy, a jar of Piper and Leaf tea, and talk about where to display all the cool new art you purchased.
Bonus Points: Lowe Mill A&E has an open door policy. If the door is open to a studio, the artist is available to chat. Make some new friends or sign up for some classes in the future.