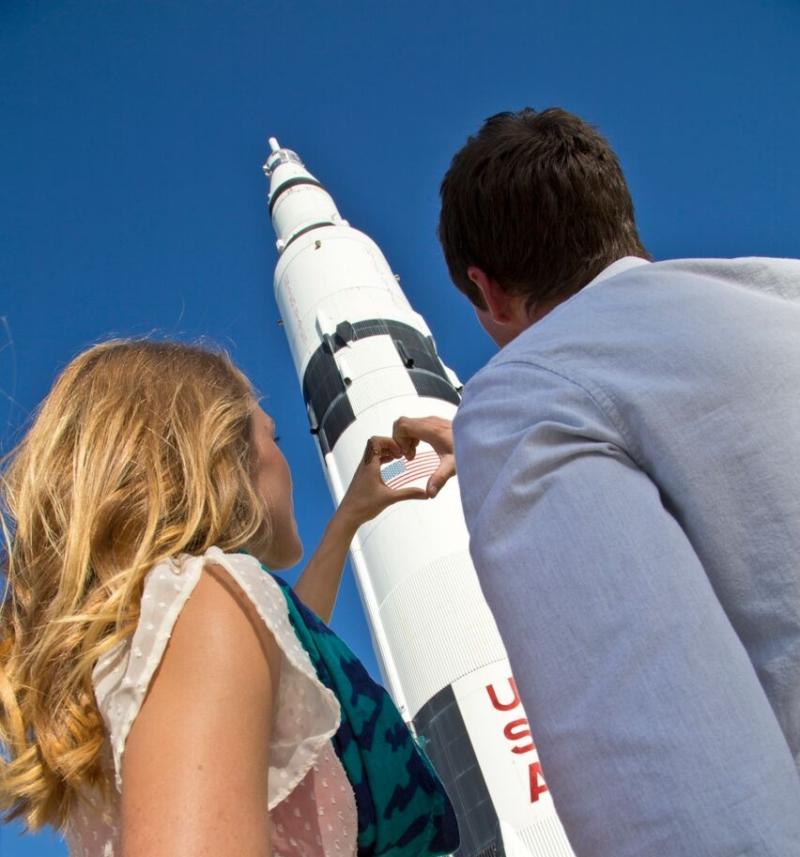 So fellows, you have romanced your woman in all the traditional, socially acceptable Huntsville ways. You've given her the required three-hour tour at the U.S. Space and Rocket Center.  You've picnicked in Cummings Research Park and watched the Chinooks and Apaches soar above. You have treated her to the wonders and tasty delicacies available from every single one of the Huntsville food trucks.
Now what? Could there possibly be anything left in this vast city that could even begin to impress her? No worries. Huntsville may well be the "Rocket City" but few realize that Huntsville is equally acclaimed as the "Romance City." (OK… perhaps not so much the "Romance City" part… but just stay with me here) Huntsville offers much more than just rockets to woo your lady, my friend. Here are four romantic Huntsville locations guaranteed to make a stellar date night.
Big Spring International Park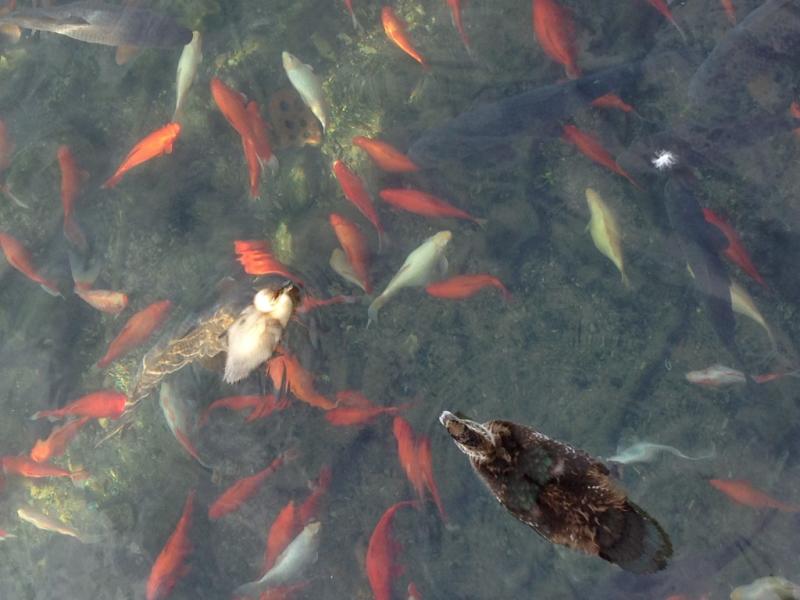 Big Spring International Park
Picturesque at any time of the year but breathtaking in spring, Big Spring International Park features everything you will need for a whole day of activities with your special someone. Within walking distance to four great museums, home to more than a few ducks and geese, right next to a cute coffee shop, the Cozy Cow, and an Italian restaurant, Pane E Vino… Really, guys, you can't go wrong with this one. Walk hand-in-hand around the park, feed the ducks, share a pasta dish, check out some art and history, end the date talking and laughing over coffee.
Bonus points:
Chicks like ducks, coffee, pasta, and flowers.Take playing cards to play with her while the two of you are drinking coffee.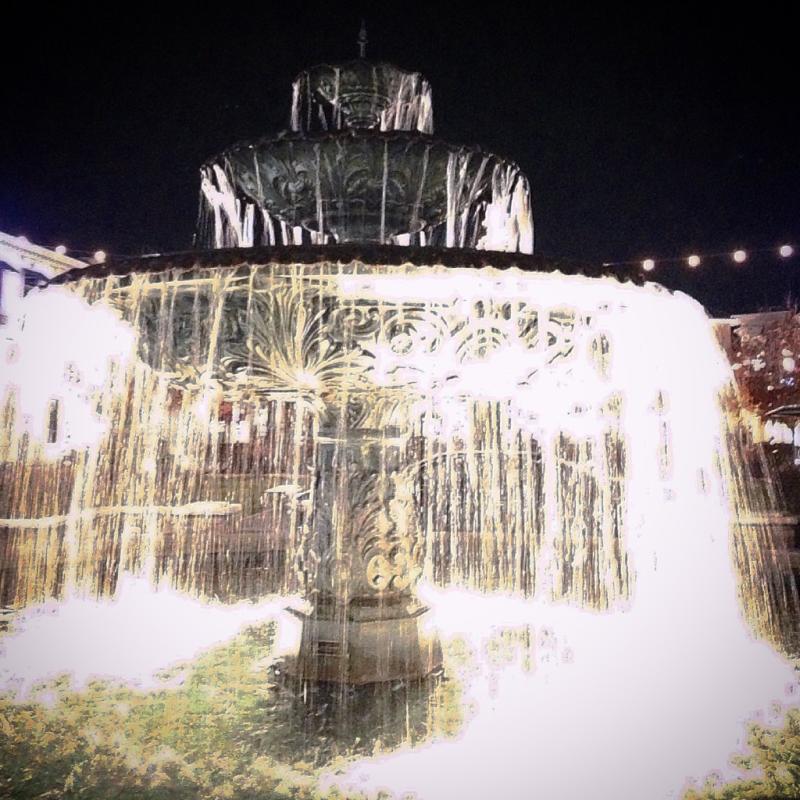 Bridge Street Town Centre
Gentlemen, this may come as a shocking revelation but sometimes… sometimes women like to purchase items. Like clothing. Or jewelry. Or chocolate. At Bridge Street, she can buy that and so much more. By taking her to Bridge Street, you are recognizing her womanly needs to buy stuff and to make you carry the bags.  Walking around Bridge Street can be a great bonding time, talking about life, love, and purses. While you are there, catch a movie in Privé, the Monaco's VIP lounge, dine at any of the fine restaurants such as Bravo!, Texas de Brazil, P.F. Chang's, Cantina Laredo, and watch the kiddie train cruise around.
Bonus Points
Ladies enjoy shopping, tasty food, and cuddling during a movie. Take her for dessert at the Melting Pot and let her dip various foods in chocolate until her heart is content.
All the stress and hard work that your woman shoulders on a daily basis can make her slightly tired. And achy. Maybe, just maybe, even a little bit grumpy. Make the world disappear for a just moment by treating her to a Massage for Two at Terramé Salon in Jones Valley.  Super soft fluffy robes, succulent strawberries, relaxing massages with your love… What lady doesn't appreciate a good back rub?
Bonus Points
Women like back rubs. I'm sorry; did I say like back rubs? I meant LOVE backrubs. Offer to give her back and shoulder rubs yourself. And then let her know that you have already booked her next massage at Terramé.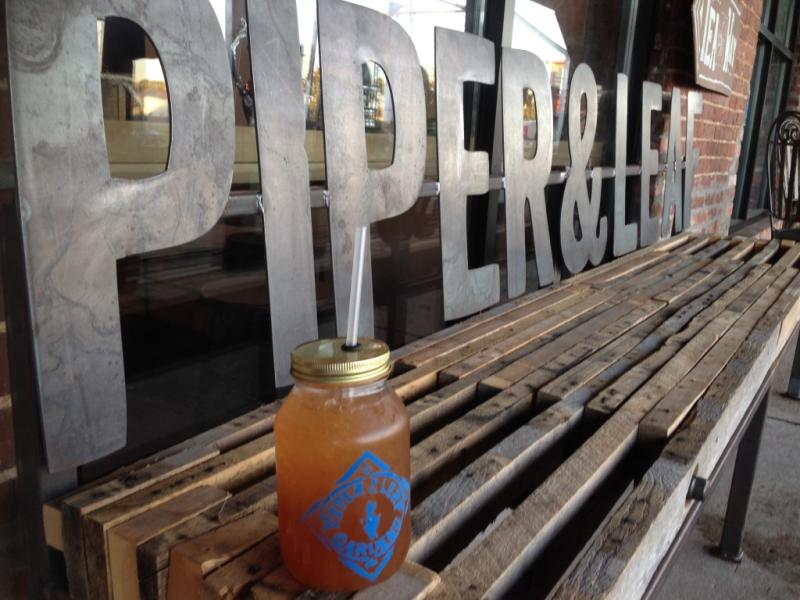 Piper & Leaf Tea
Featuring local artists, businesses, performing arts, and restaurants, Lowe Mill will satisfy your lady's inner artistic side.  She can laugh at stand-up comedians at Epic Comedy, sing along with Microwave Dave and other performers at the Concerts on the Dock, converse with glass blowers, photographers, and artists of every conceivable media. When she gets hungry, grab some Happy Tummy, a jar of Piper and Leaf tea, and talk about where in the house to display all the cool new art she just purchased.
Bonus Points
​Ladies like art. Also, Piper & Leaf. A lot. Buy her a Piper & Leaf jar that will stay with you. So you can handle all those "I MUST HAVE PIPER & LEAF TEA RIGHT NOW!" emergencies.