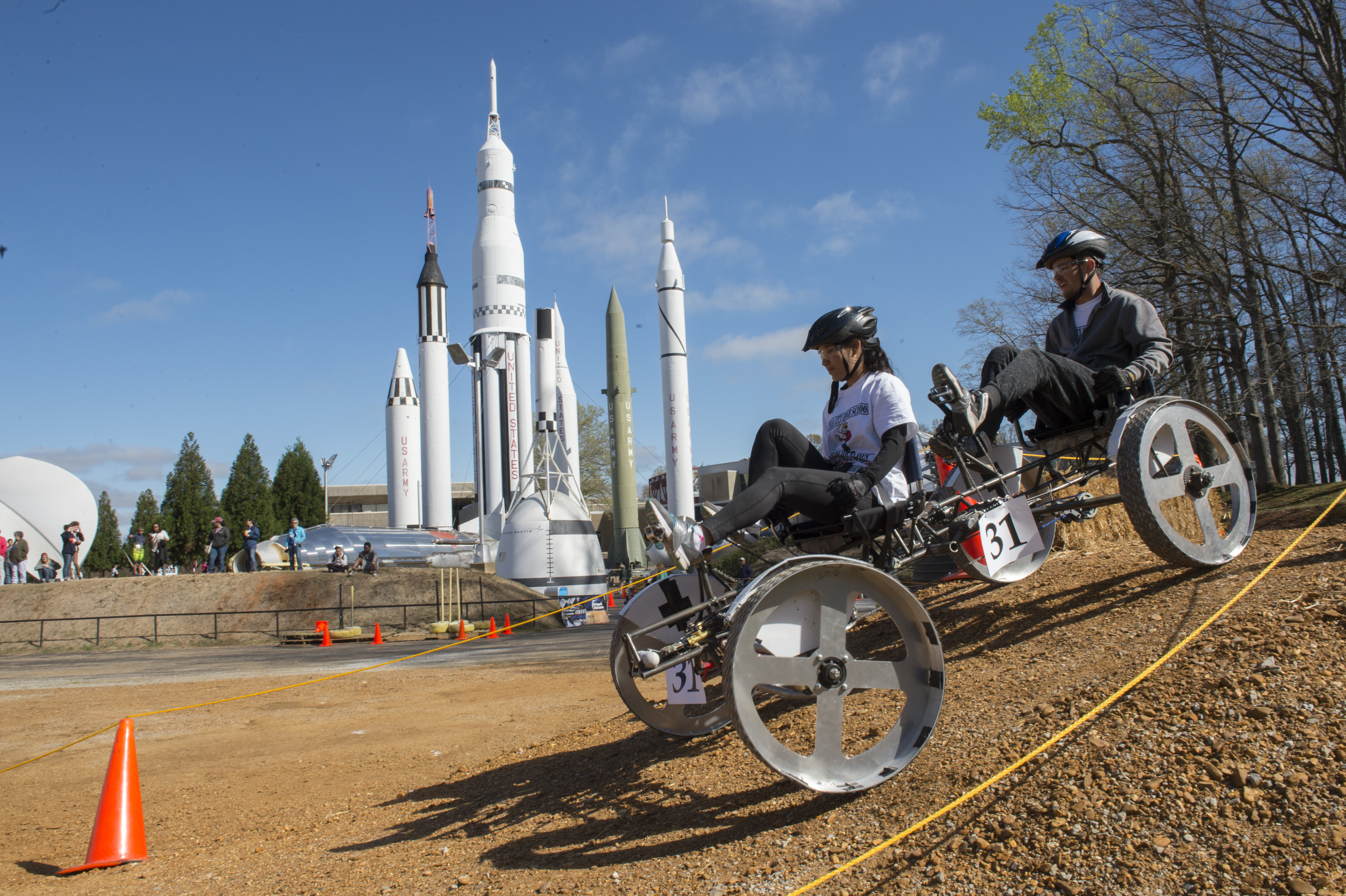 NASA Human Exploration Rover Challenge Heads to Rocket City
Bruce Springsteen may not be recognized as one of the world's leading experts on spaceflight, but he did hit on one incontrovertible truth of exploration – if you want to do it right, at some point, you've got to trade in your wings for some wheels.
Decades before Elon Musk blasted his cherry red Tesla out beyond the Red Planet, NASA launched three electric cars of its own; a trio of rovers that accompanied astronauts to the surface of the moon on the Apollo 15, 16 and 17 missions.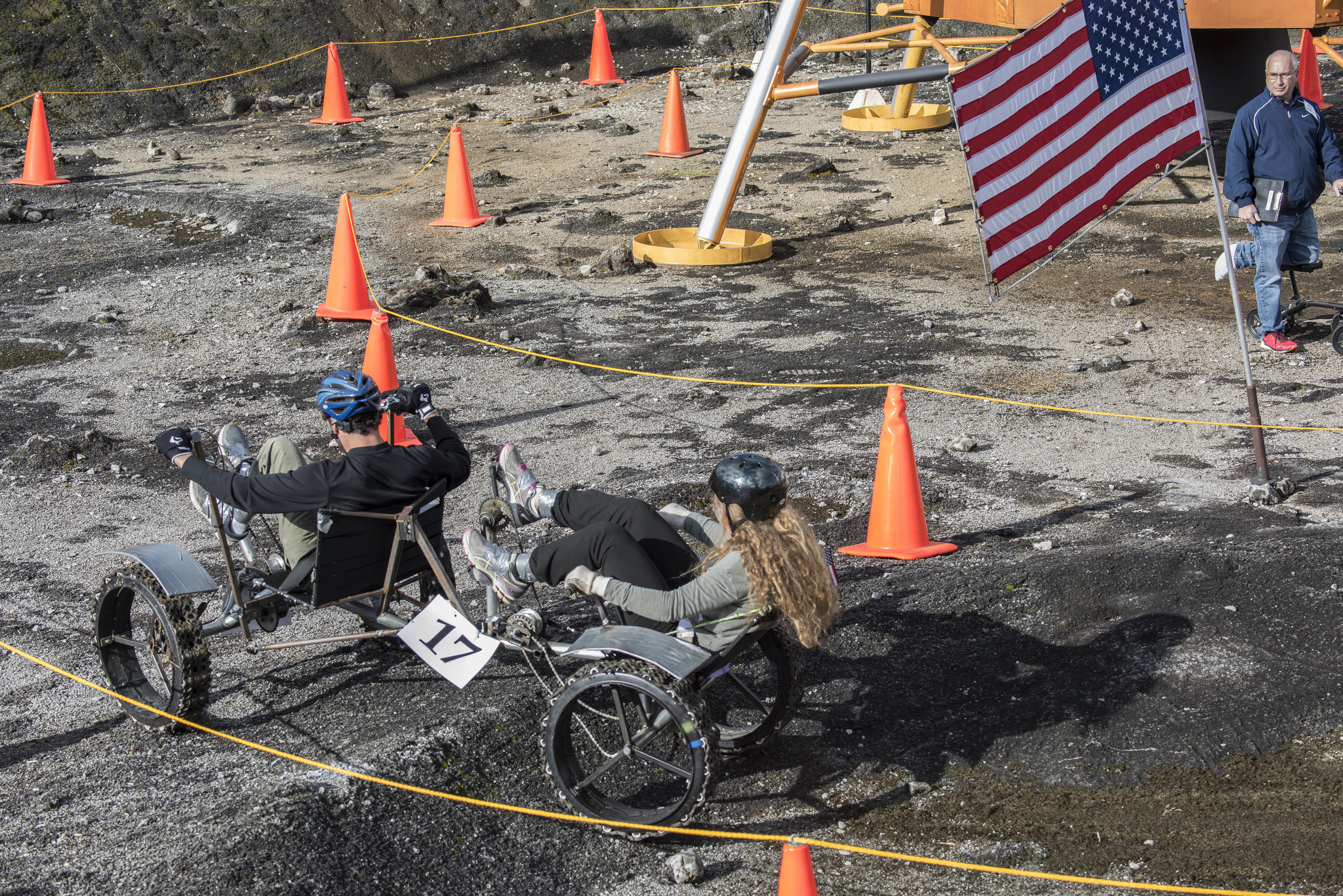 The exploration those "moonbuggies" enabled was groundbreaking. It took the Opportunity rover on Mars more than nine years to cover 22 miles; a feat the Apollo 17 crew accomplished in just three days on the moon.
NASA's already challenging the next generation of explorers to prepare to go for a drive on another world. And you're invited to watch the spectacle from the sidelines.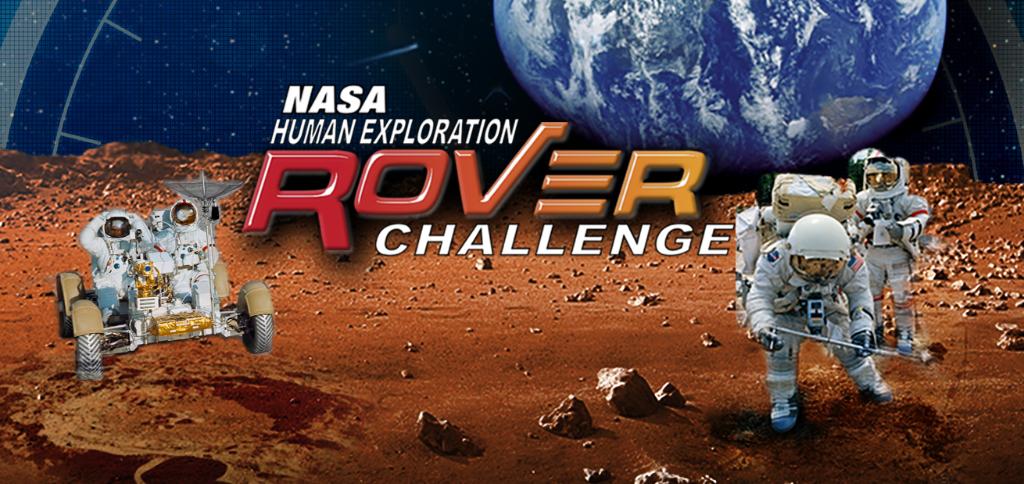 Save the Date
On April 12-13, 2019, NASA's Marshall Space Flight Center in Huntsville will be holding the 26th annual Human Exploration Rover Challenge, at the U.S. Space & Rocket Center in which high school and college teams design, build and race pedal-powered carts over a half-mile obstacle course.
The public is invited to watch the race; regular admission to the museum on those two days includes access to watch the race. That Saturday is also Boy Scout Engineering Day and Girl Scout Engineering Day, at which Scouts can get exclusive, behind-the-scenes access to the race, hear a special guest speaker, and build their own Mars rover.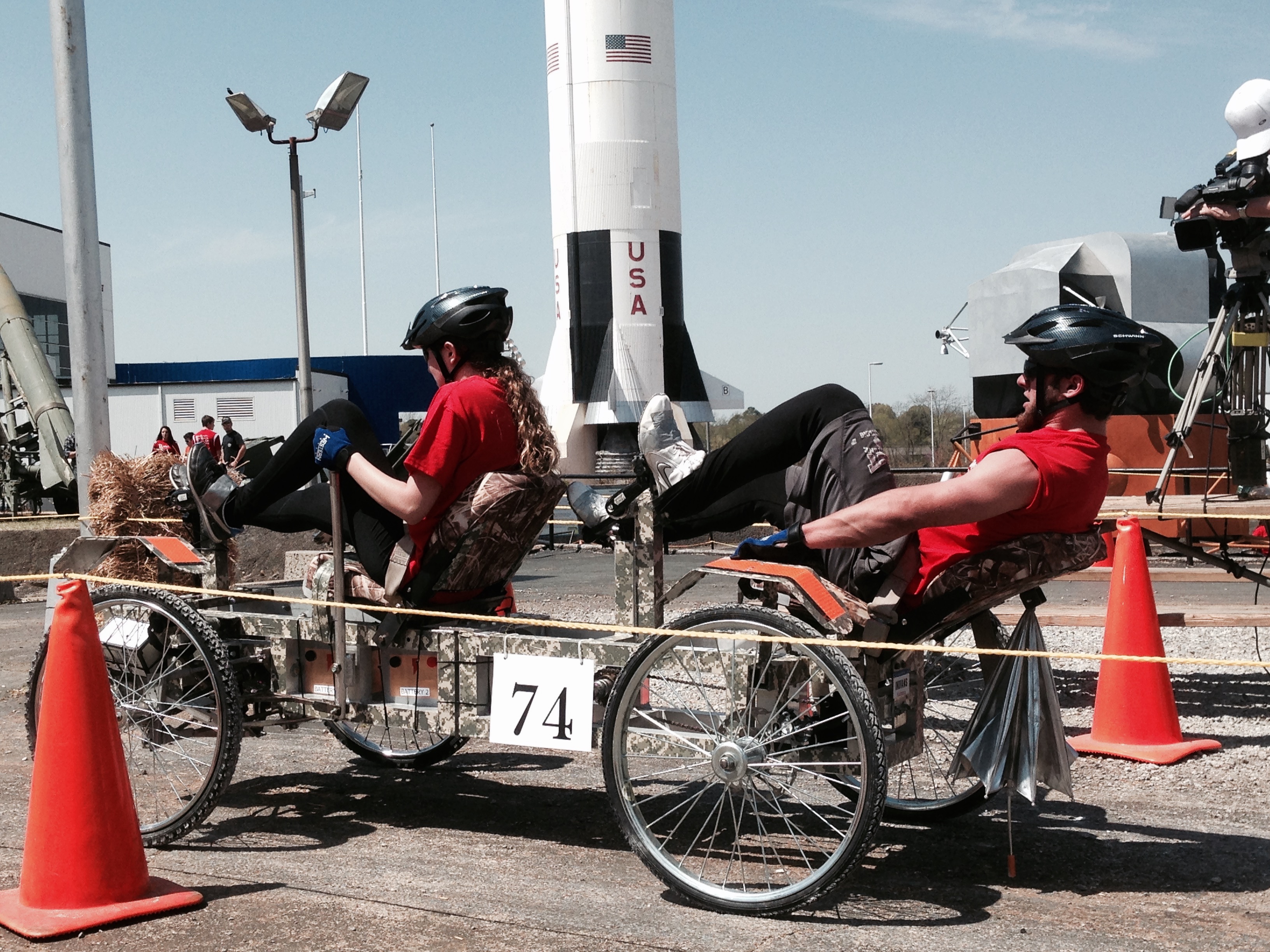 Mimicking the challenges future planetary explorers will face in interplanetary space
This year's challenge keeps classic elements of the race – the rovers must fold up into a five-foot cube, must be powered by two students, a male and a female, and will be raced over a course of obstacles inspired by lunar or Martian terrain. But it also introduces new challenges; for the first time, teams are given additional exploration tasks to accomplish, like retrieving soil samples, deploying instruments, and planting a flag for an out-of-this-world photo op.
The Rover Challenge is a thrilling event to watch; as with real space exploration, things don't always go exactly as planned. Spectators enjoy the excitement of watching teams face – and overcome – the unexpected.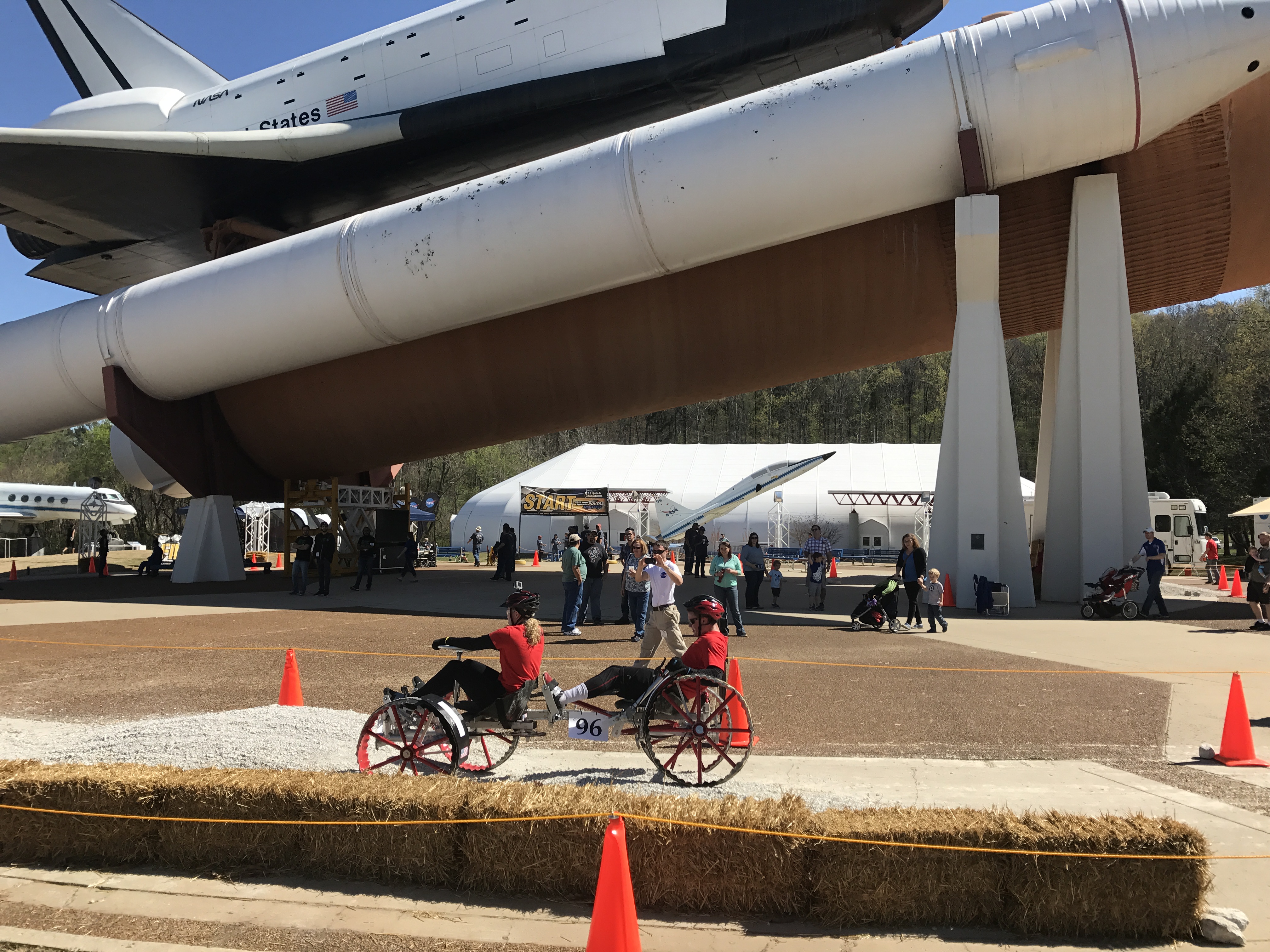 The Solar System is waiting, and someday some of these students may be spinning their wheels on other worlds. But, for now, you're invited to watch them get their start right here in Huntsville.
Which iHeartHsv blogger wrote this?
David Hitt is a native of Huntsville who enjoys telling the stories of his hometown. He works in strategic communications for NASA's Space Launch System. That's the rocket that will send astronauts to Mars. And prove once again that nobody builds 'em like the Rocket City. David tells Huntsville history stories at the Huntsville Ghost Walk. You can also find him at Constitution Village's downtown trolley tour, and the Maple Hill Cemetery Stroll. He's the author of two books on space history. You can find "Homesteading Space" and "Bold They Rise" in stores. He is the director of the Comic Science Improv comedy troupe.