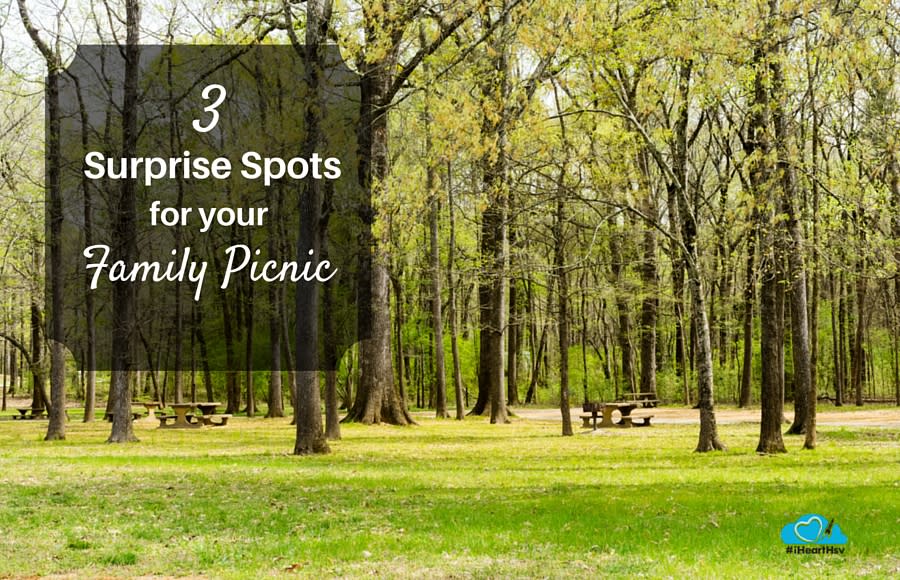 Spring is in the air!  Time to get out and enjoy some of our lovely Alabama weather. A picnic is an affordable and fun way to get some family togetherness outdoors. Whether your family likes to picnic in the rough on a blanket or set up in style at a picnic table, we've got some spots for you. With so many great parks in Madison County to choose from, you might want to get away from the most popular parks and head to some of our more unique locations.  
Located at the top of Rainbow Mountain in the City of Madison, this rugged preserve offers nearly 2 ½ miles of moderately difficult trails for hiking or trail running. You can spread out your lunch in the brand new, shaded picnic shelter, and afterwards the younger kids can work off any remaining energy on the small playground under the trees. Parking is free and leashed pets are welcome.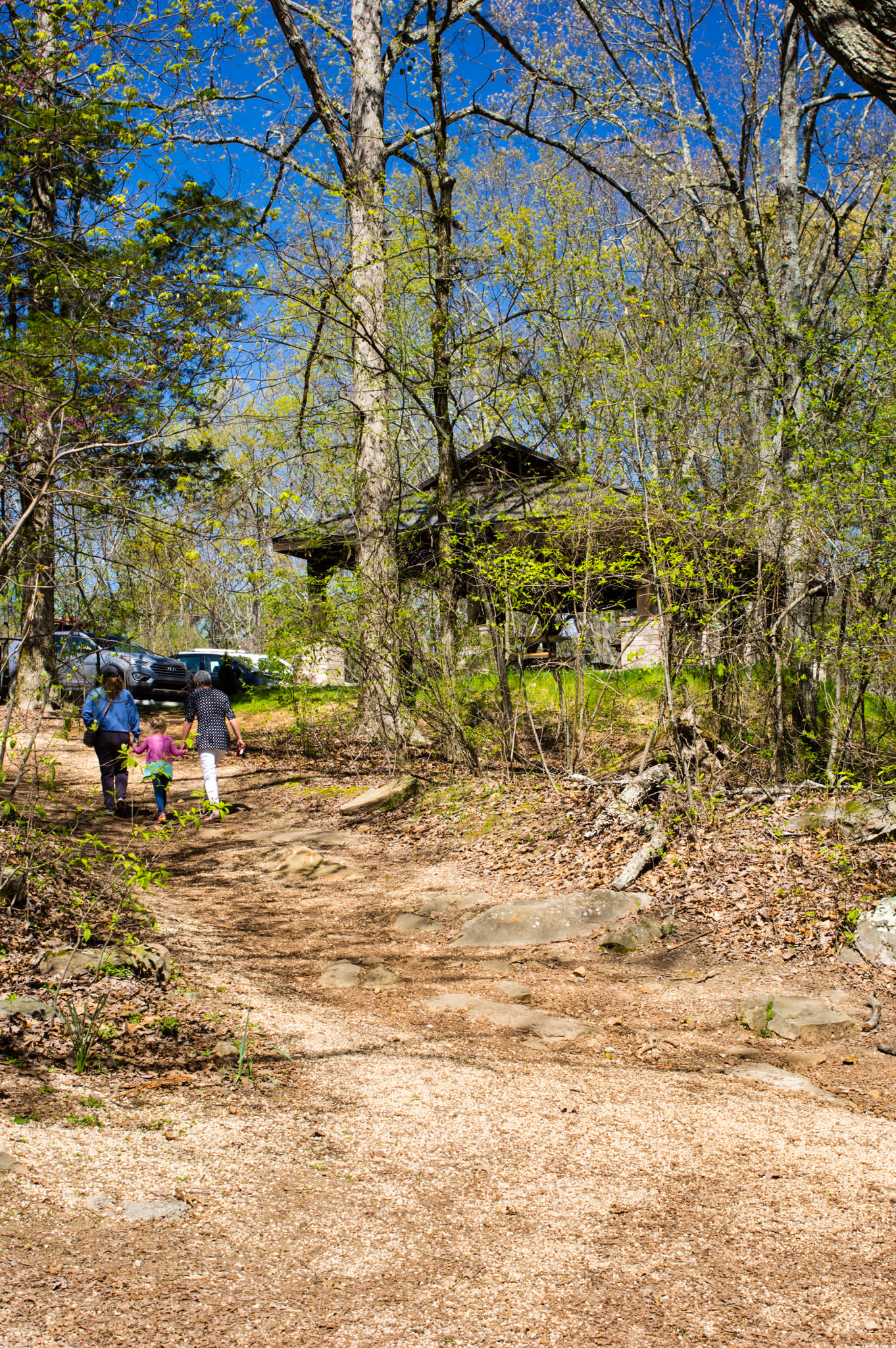 Creekwood Park
On the Indian Creek Greenway, this suburban park offers ample parking with several picnic shelters and lots of grassy spaces to camp out in sun, shade, or by the creek. The 3-mile-long paved greenway accommodates walking, running and biking; there's a large playground, and Fido can kick up his paws with other furry friends in the dog park. On breezy days, there's space for kite flying, and there's an 18 hole disc golf course. The park offers free admission and parking.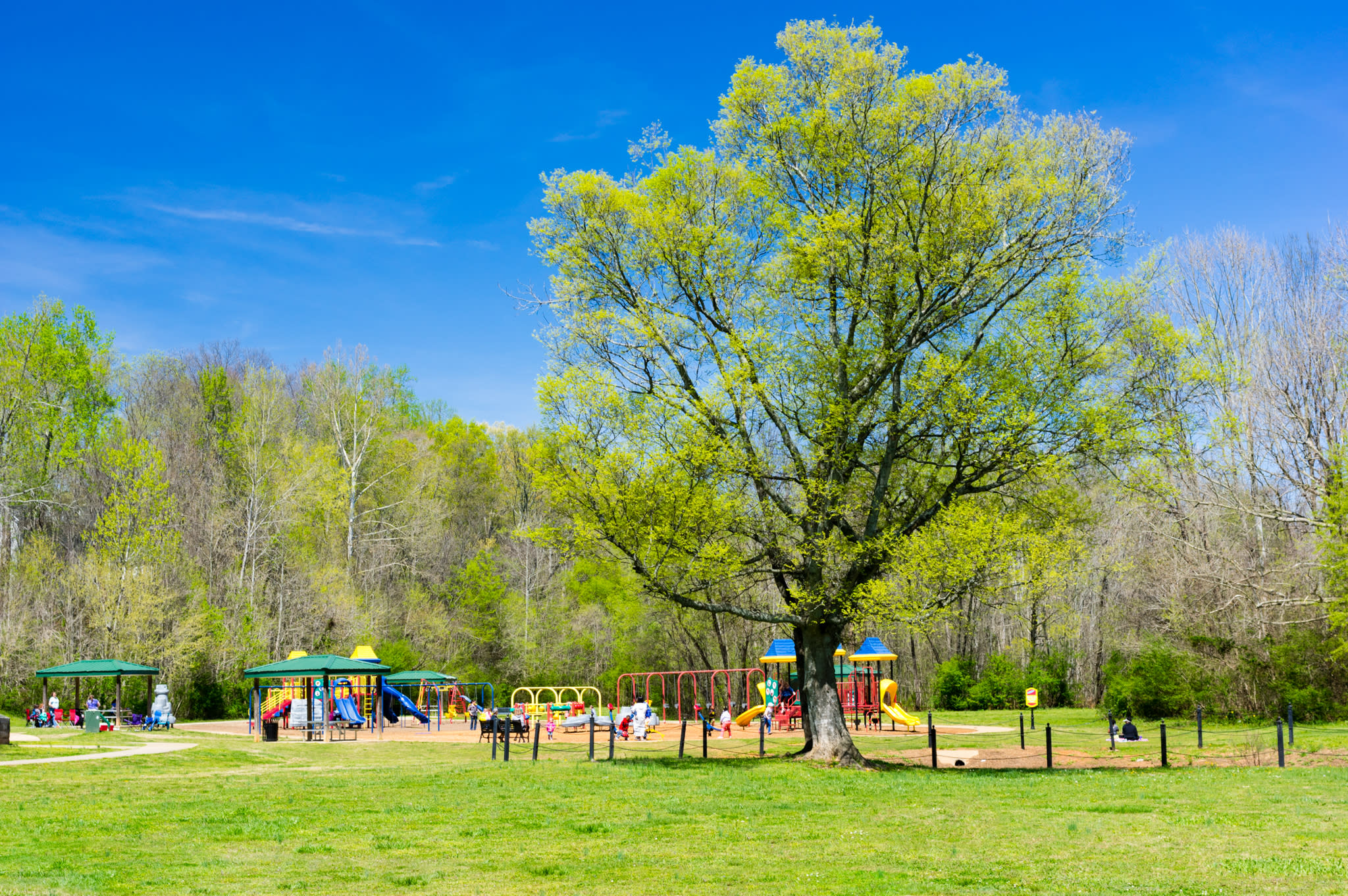 Best known for its marina, Ditto Landing is 560 acres on the Tennessee River. For really big picnics, you can rent one of their two open-air pavilions. For smaller family outings, pick a grassy spot on the river to enjoy the view and the breeze, or spread out in comfort at one of their picnic tables nestled under the trees. Ditto Landing offers boat slips and ramps, fishing, an RV park and campground. It also has easy access to the 1-mile-long Tennessee River Greenway that meanders along the river and the 5 ½ mile Aldridge Creek Greenway that serve much of southeast Huntsville's neighborhoods. Parking is free and leashed pets are welcome.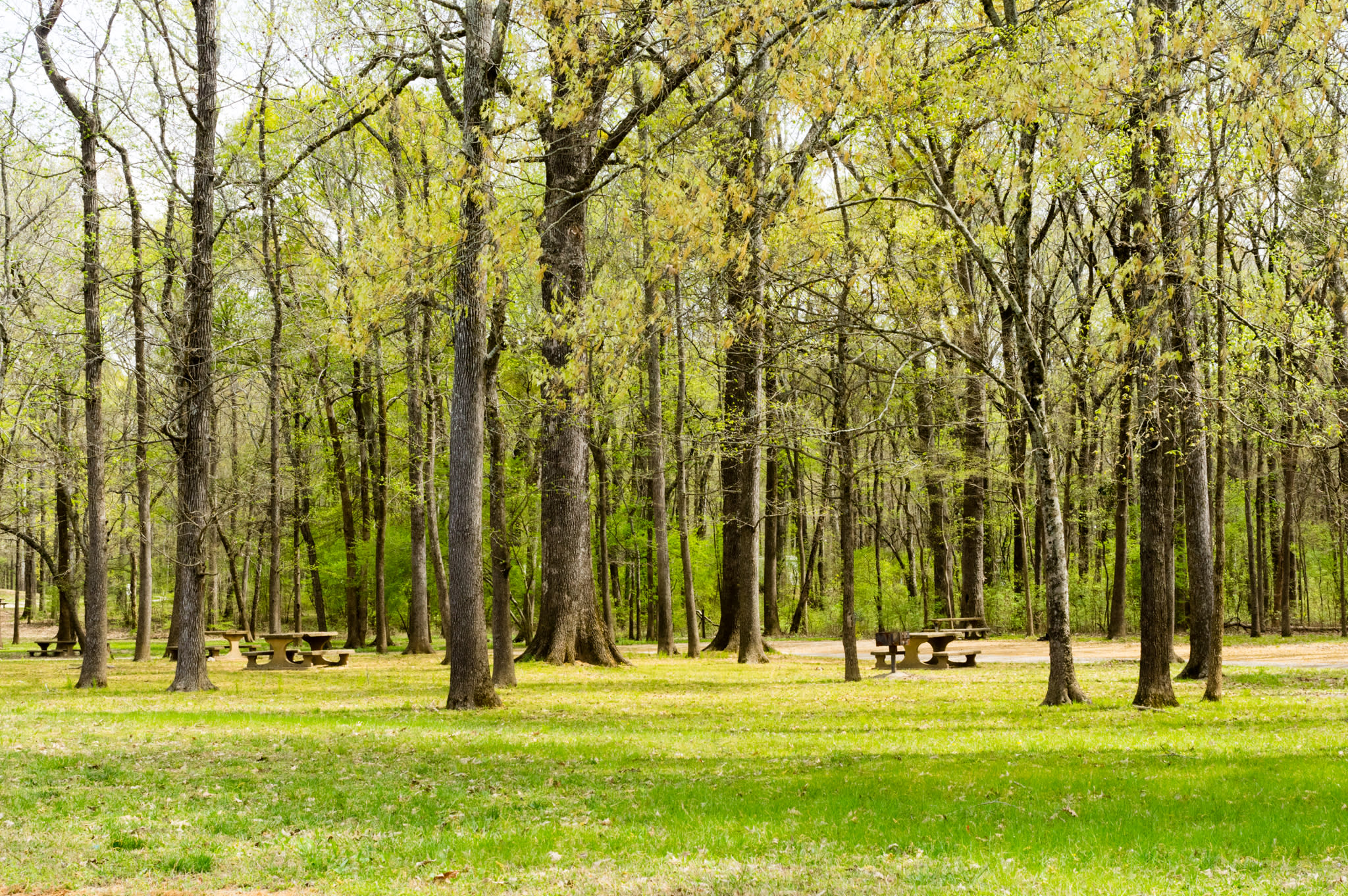 Did any of your go-to picnic spots make the list? Comment below and share your favorites with us!