If you've ever wondered how you can show your support or join in the celebration for Pride month- whether you're a member of the LGBTQ+ community or an ally- we've got a list for you! 
Rocket City Pride Events
Attend any number of official Rocket City Pride events from family-friendly bowling nights, drag shows, painting events, and much more!
June 2 - Pride Month Happy Hour at Stella's Elixir Lounge
June 6 - Family Game Night at the Straight to Ale Speakeasy
June 6 - Throwback Karaoke with Ro Jay at Robyn's Garden Winery
June 7 - Pride Family Night at Stars and Strikes 
June 9 - Pride Night Takeover at MELT 
June 18 - Pride Night at Hammer Heads Daiquiri Bar
June 22 - Pride Skate Night at Roller Time
June 23 - Unveiling You Masquerade Party at Robyn's Garden Winery 
June 25 - Pride Month After Party at Side Track Music Hall 
Get details on all of the events here! 
Show Your Support
Support locally LGBTQ+ owned businesses- or LGBTQ+ affirming businesses. (Tip: visit Rocket City Rainbow Pages for a myriad of local affirming businesses.)
Make a donation to your favorite LGBTQ+ organization. Pro Tip: local donations keep your dollars in the community. Consider a tax-deductible donation to a local non-profit such as Rocket City Pride. (Or a corporate sponsorship!)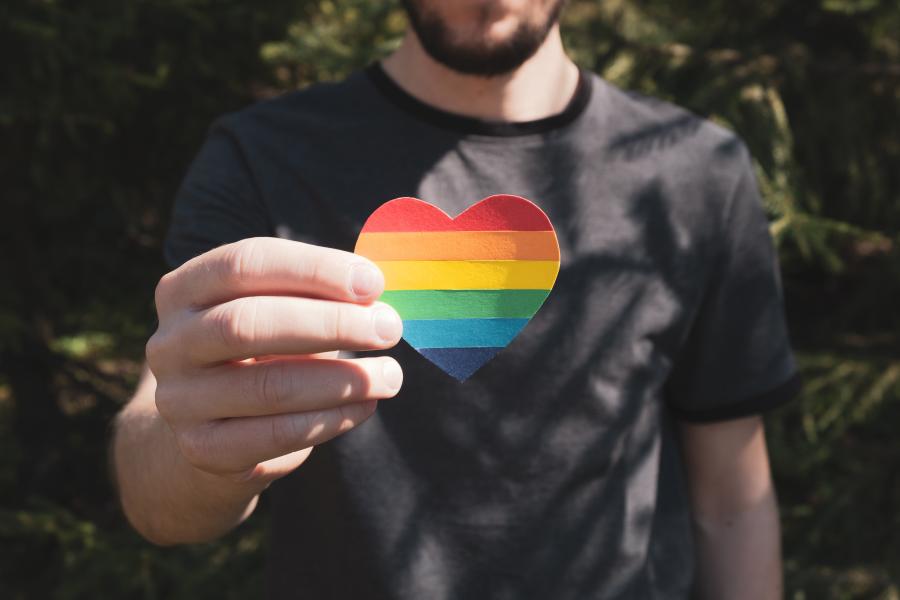 Educate yourself on an aspect of the community you aren't as familiar with. Read an article about various gender identities or the definition of a pansexual orientation, or the history of tea dances. Watch a documentary about Stonewall,  Matthew Shepard, or the tragedies of the AIDS epidemic of the 1980s. Leave this month with a little more knowledge than you began. 
Share affirming content on social media. This could be a picture, inspirational or educational blog or video, or simply comment your support on other's posts. 
Hang a Pride flag or poster at your home or business to show your support for the community. 
Sport some Pride gear. Pride-themed clothing and accessories can be found almost anywhere. Official Rocket City Pride merch can be ordered at www.rocketcitypride.com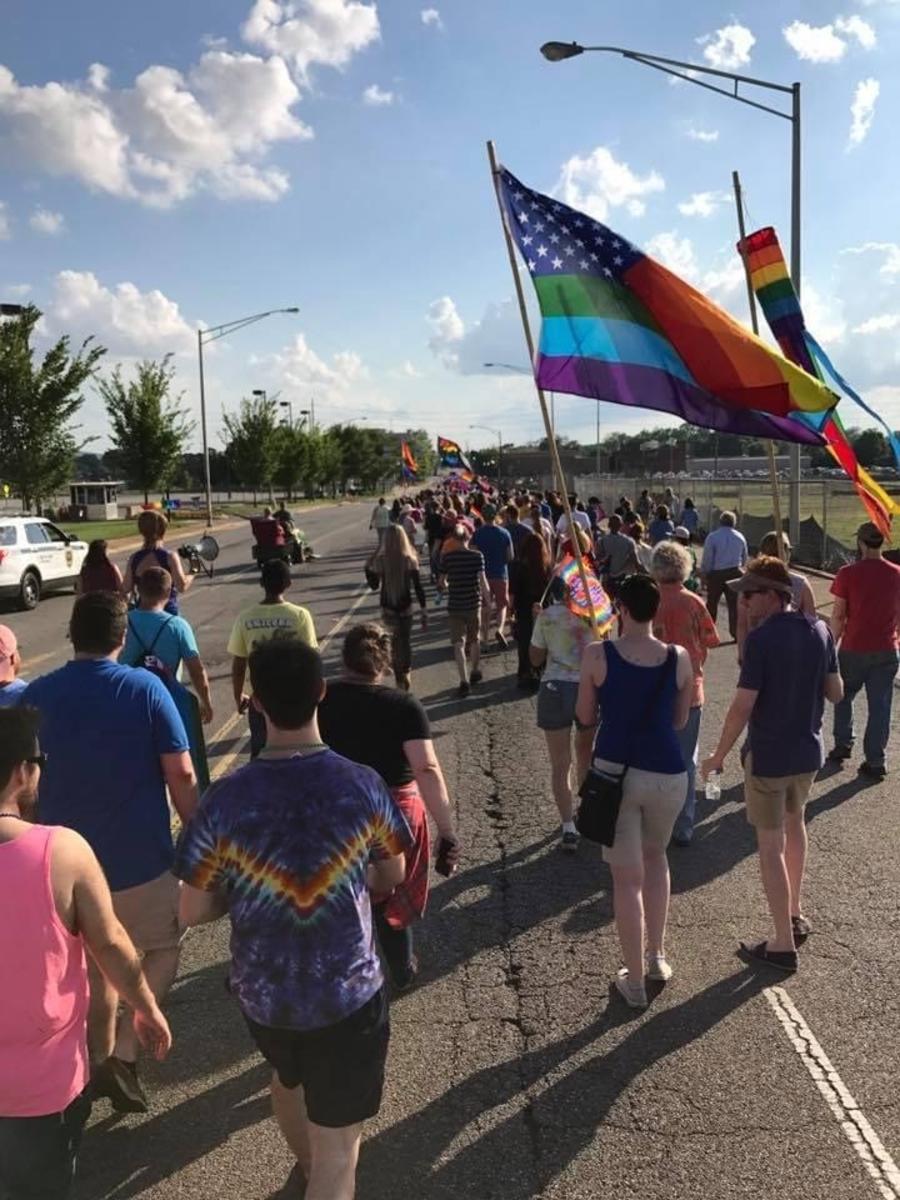 No matter how you choose to celebrate, remember the most important rules of Pride: 
This is a celebration of a courageous uprising in pursuit of equality. Countless lives have been lost to allow us the freedom to celebrate. Pride is an exercise in visibility and an opportunity to connect with kindred spirits. 
Pride is about love and acceptance. Love is love. And love is the best thing we do. Let's share it with all humanity. 
Happy Pride, Huntsville!