If you've ever wondered how you can show your support or join in the celebration for Pride month- whether you're a member of the LGBTQ+ community or an ally- we've got a list for you! 
Rocket City Pride Events
Attend any number of official Rocket City Pride events from family-friendly bowling nights, drag shows, painting events, and much more!
June 3 -Rocket City Pride / Vincent Rutherford Equality Pride Parade - 10:00 AM – 12:00 PM - 127 Washington St NE
June 3 - Inclusive Prom Night at Campus 805 Cafeteria - Teen Prom: 4:00 pm - Adult Prom: 8:00 pm - 2620 Clinton Ave W
June 6 - Pride Skate Night at Roller Time - 7:00 pm - 707 Arcadia Cir NW
June 7 - Pride Night at MELT - 6:00 PM – 9:00 PM - Huntsville, 201 Jefferson St N Suite I
June 8 - Pride Night at Main Event - 5:00 PM – 8:00 PM - 6884 Governors W
June 9 - QueerSpace: Presented by DJ Lisha and Rocket City Pride at Orion Amphitheater  - 7:00 PM – 11:00 PM - 701 Amphitheater Dr. NW
June 10 - Pride Field Day hosted by Rocket City Pride & Nexus at Stoner Field - 11:00 AM - Stoner Field, 3715 Bragg St NW
June 10 - Pride Brunch at The Camp - 12:00 pm - 5909 University Dr.  NW 
Get details on all of the events here! 
Show Your Support
Support locally LGBTQ+ owned businesses - or LGBTQ+ affirming businesses. 
Make a donation to your favorite LGBTQ+ organization. Pro Tip: local donations keep your dollars in the community. Consider a tax-deductible donation to a local non-profit such as Rocket City Pride. (Or a corporate sponsorship!)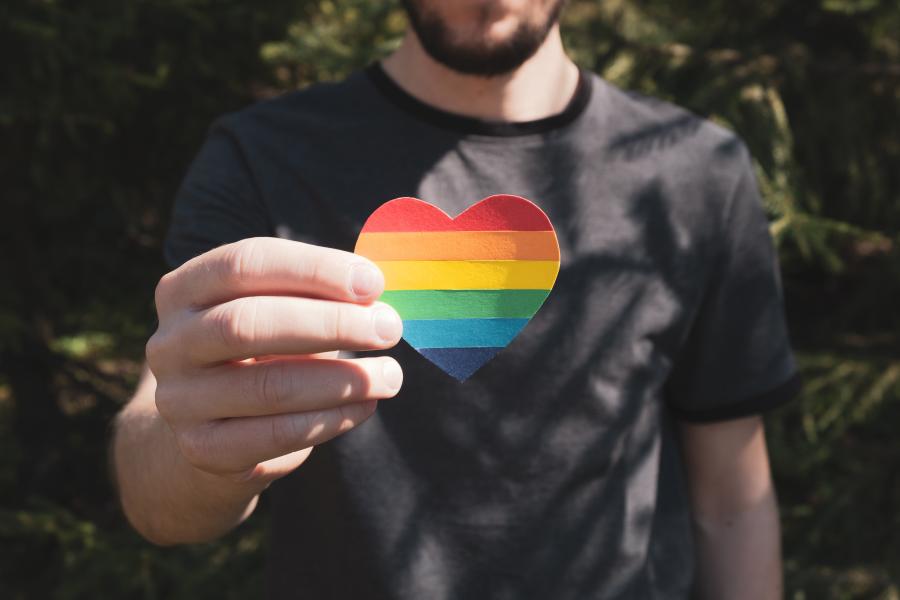 Share affirming content on social media. This could be a picture, inspirational or educational blog or video, or simply comment your support on others' posts. 
Hang a Pride flag or poster at your home or business to show your support for the community. 
Sport some Pride gear. Pride-themed clothing and accessories can be found almost anywhere. Official Rocket City Pride merch can be ordered at www.rocketcitypride.com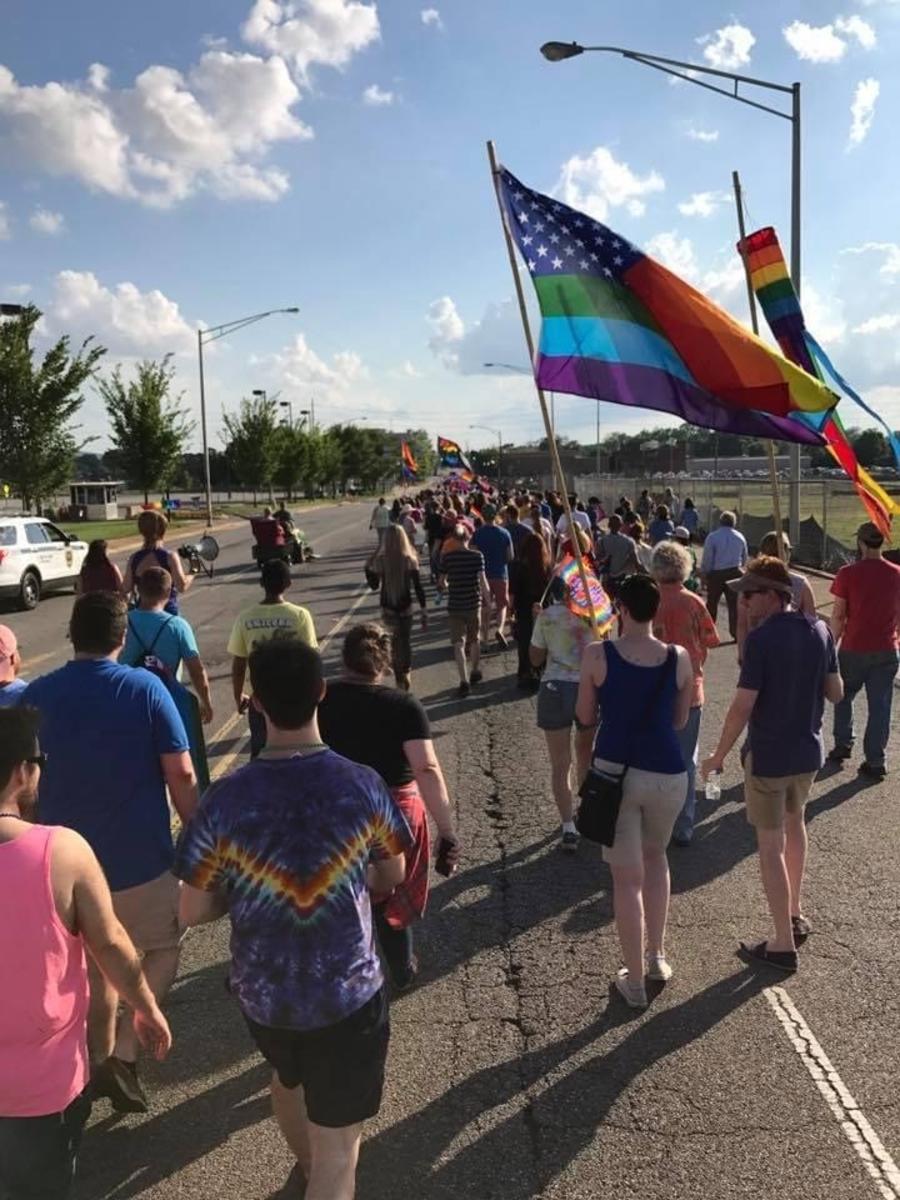 No matter how you choose to celebrate, remember the most important rules of Pride: 
This is a celebration of a courageous uprising in pursuit of equality. Countless lives have been lost to allow us the freedom to celebrate. Pride is an exercise in visibility and an opportunity to connect with kindred spirits. 
Pride is about love and acceptance. Love is love. And love is the best thing we do. Let's share it with all humanity. 
Happy Pride, Huntsville!