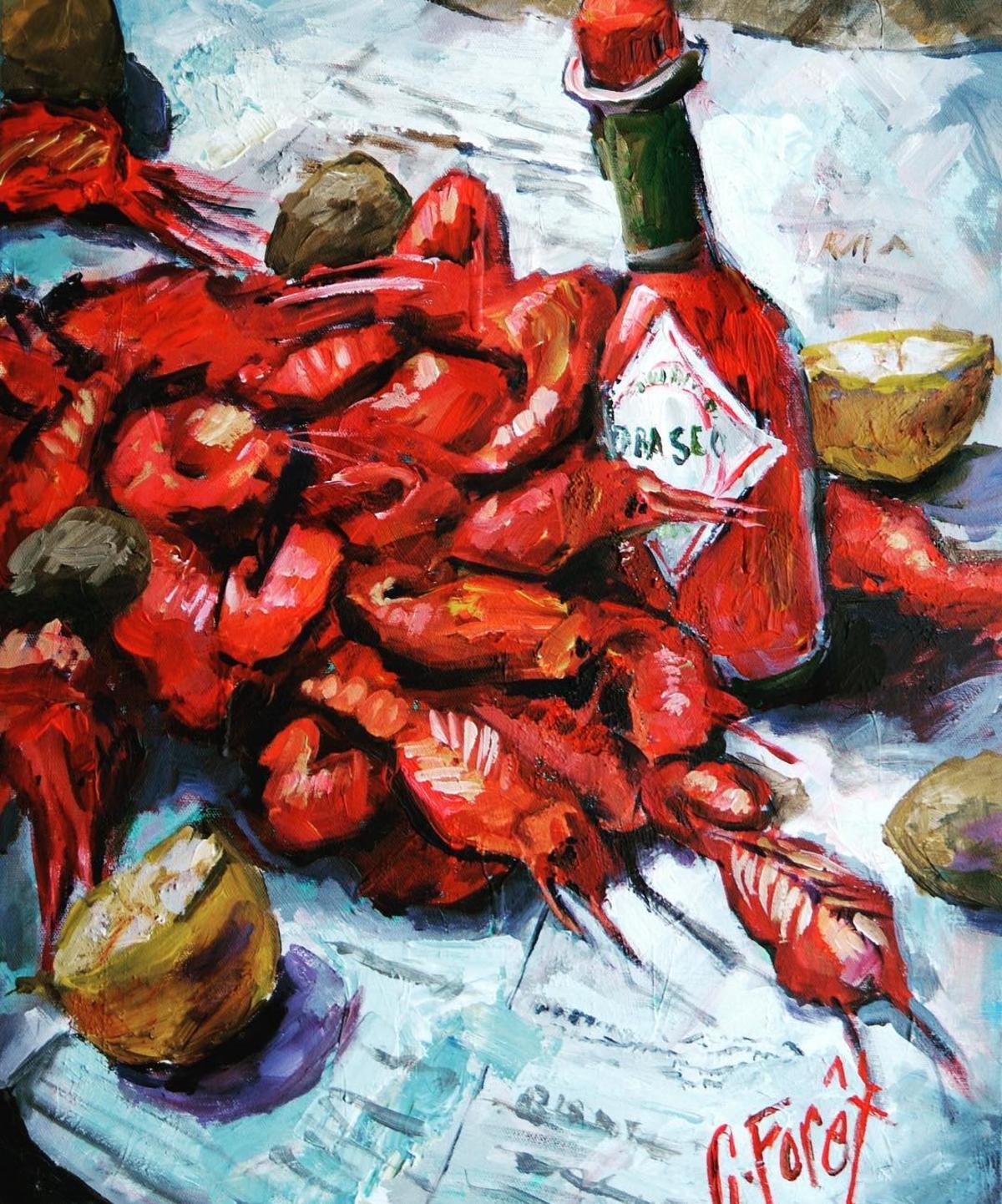 Crawfish, Crayfish, Mudbugs, freshwater lobsters, crawdaddies - no matter what name you use these crustaceans are in season from March - June.  We have the scoop on where grab a head or tail for your meal! *Most are only certain days of the week like Thursday, Friday, or Saturday.  Please call to confirm availability.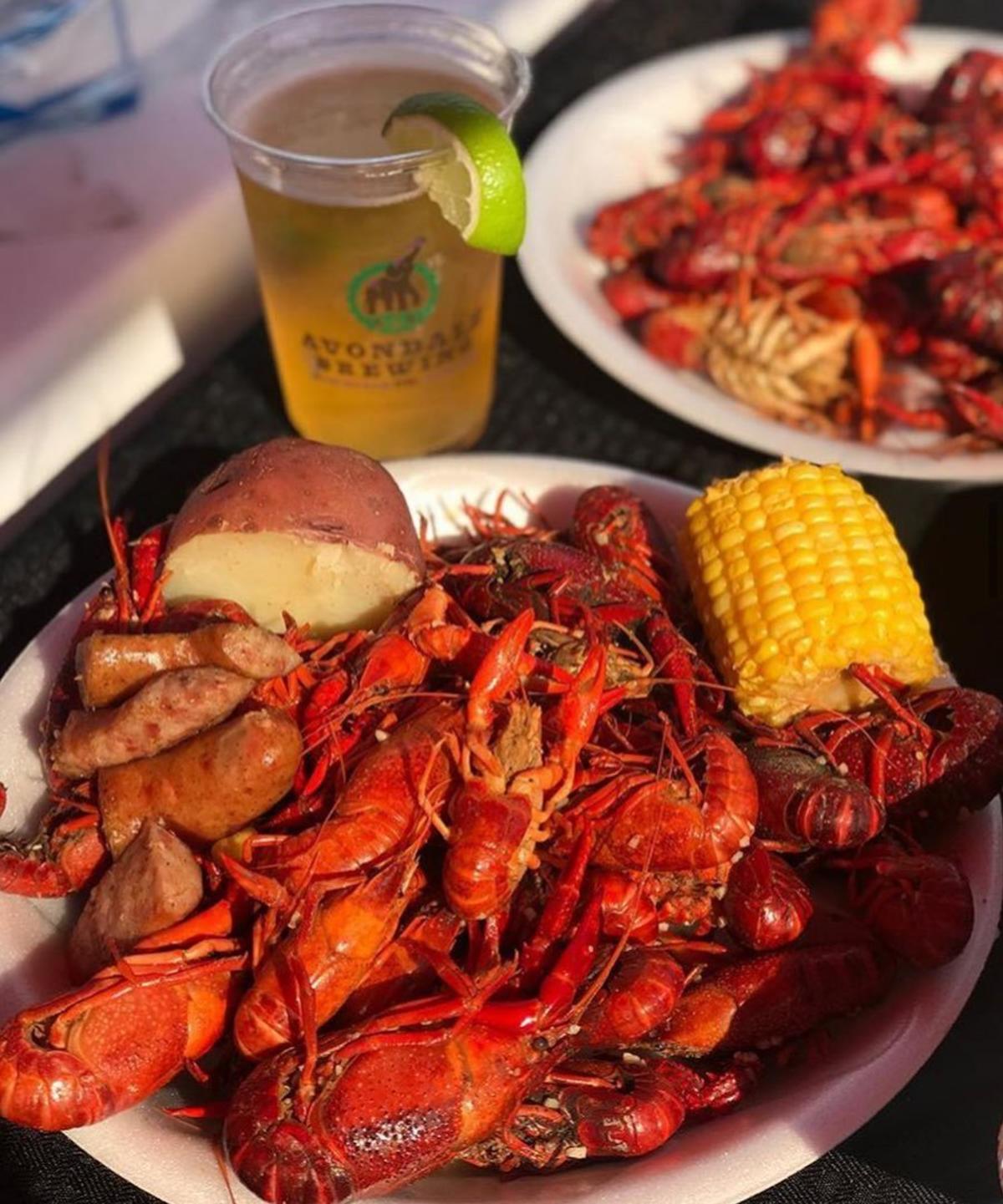 Cajun Steamer is known for their wide array of Cajun classics and original creations, prepared in an authentic, made from scratch fashion. This Louisiana kitchen will get you in the mood to have a good time and have you slapping the table for more.
301 Pelham Avenue  / Ste C-1
Huntsville, AL 35801
256-533-5503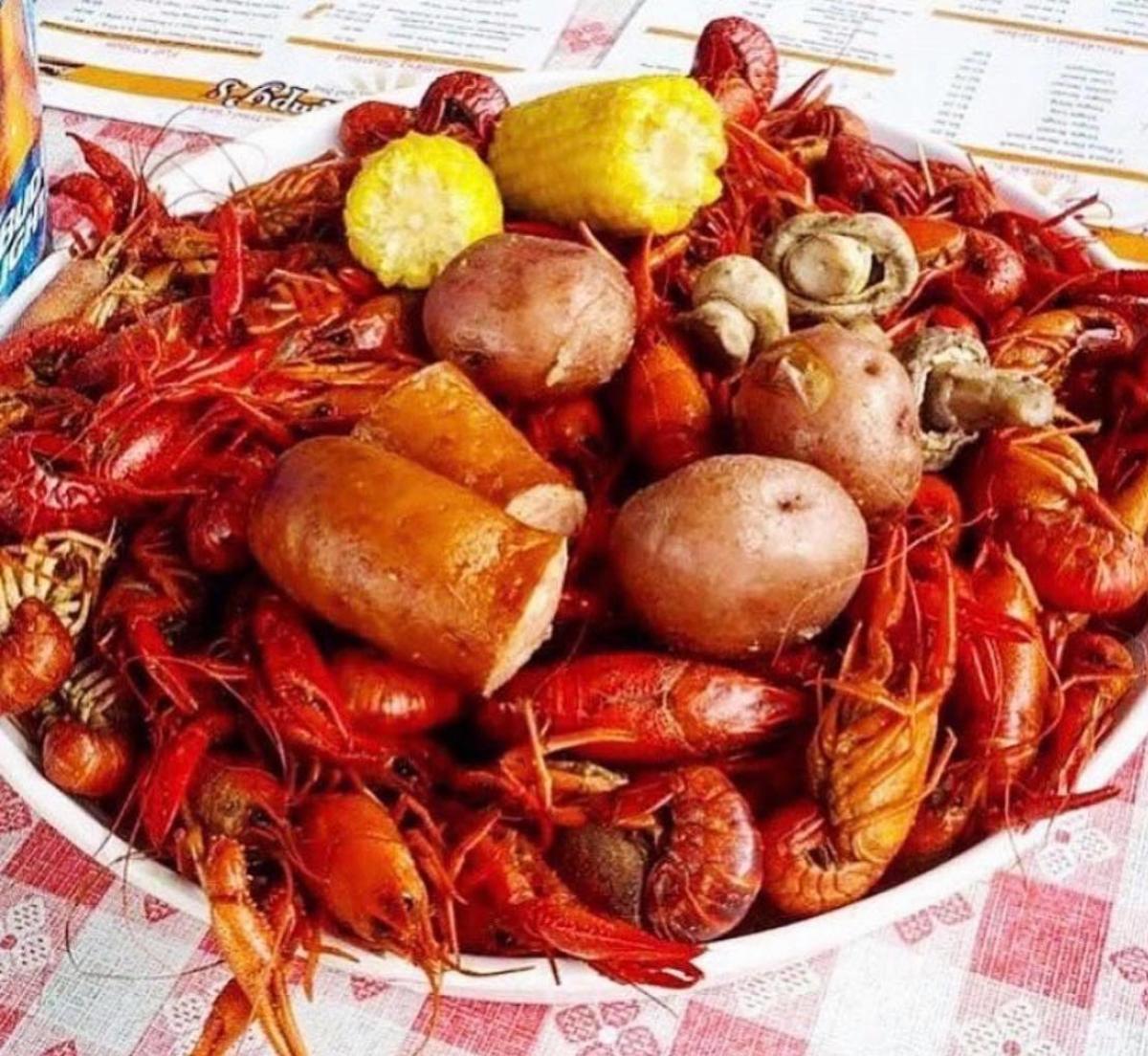 I know you are thinking, why is a chicken place included on this list? But they have a Crawfish Boil with all the fixings (new potatoes, mushrooms, sausage, corn on the cob, onions). Starting Thursday nights at 5:00 pm thru Sunday or until they run out. 1lb and 3lbs servings. March thru early June, every weekend.
When you place an order here, be prepared for a little wait because the food is fresh with every order. Everything here is homemade including all of the sides and desserts. You will also be able to find Champy's Chicken in the new Rocket City Trash Panda Stadium! 
8020 Madison Boulevard
Madison, AL 35758
256-325-1633
Po Boy Factory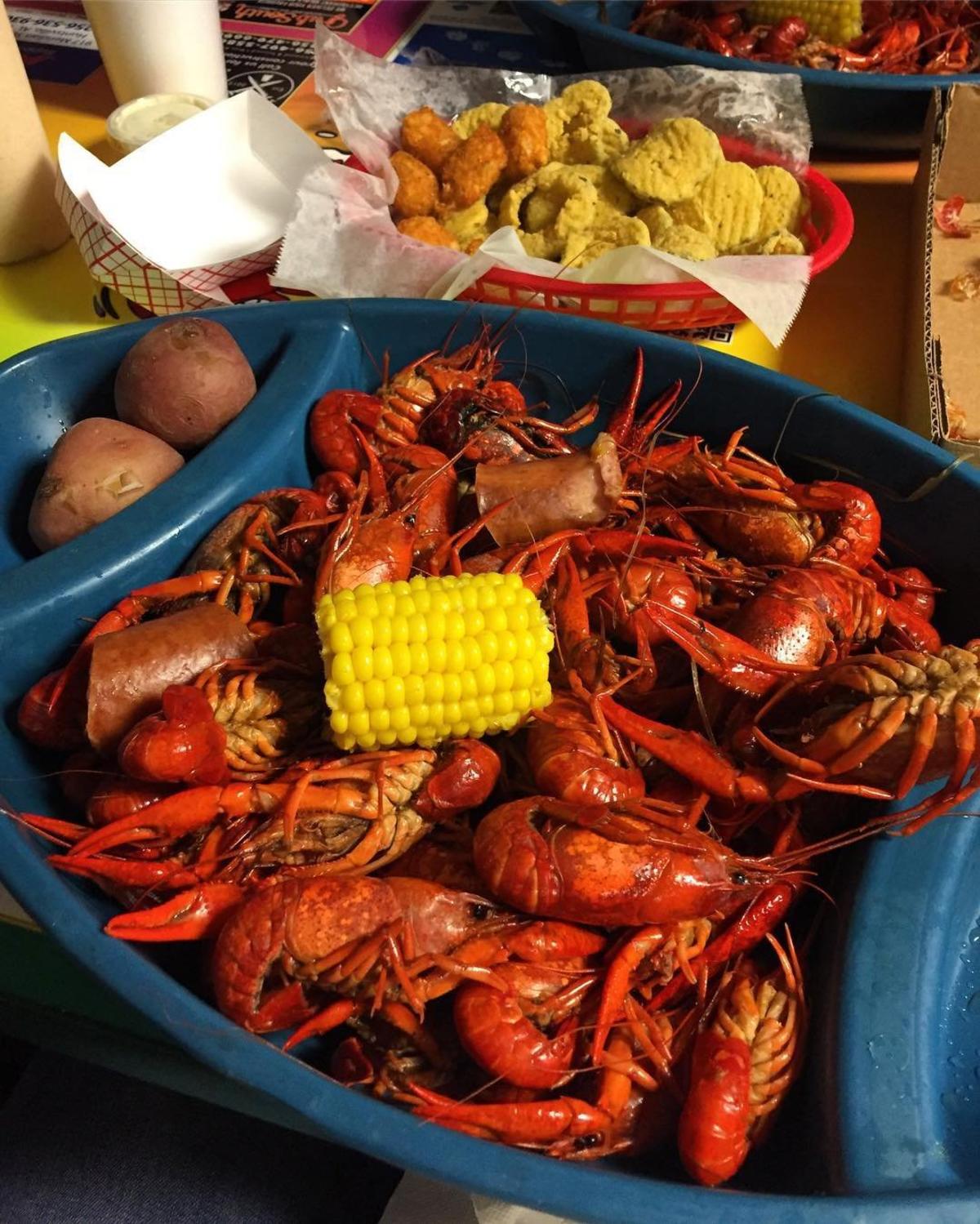 Photo Credit: @maryleegaffin
New Orleans is only a stone's throw away from the heart of Five Points in Huntsville, AL - it's called the Po Boy Factory. Jambalaya, crawfish pie, file' gumbo... you'll find your favorite seafood and cajun treats in a warm and friendly down home atmosphere. Go see for yourself what Louisiana hospitality is all about. Po Boys, shrimp, oysters, crawfish, jambalaya, etouffee... mouth watering treats that will take you back to the Big Easy.
815 Andrew Jackson Way
Huntsville, AL 35801
256-539-3616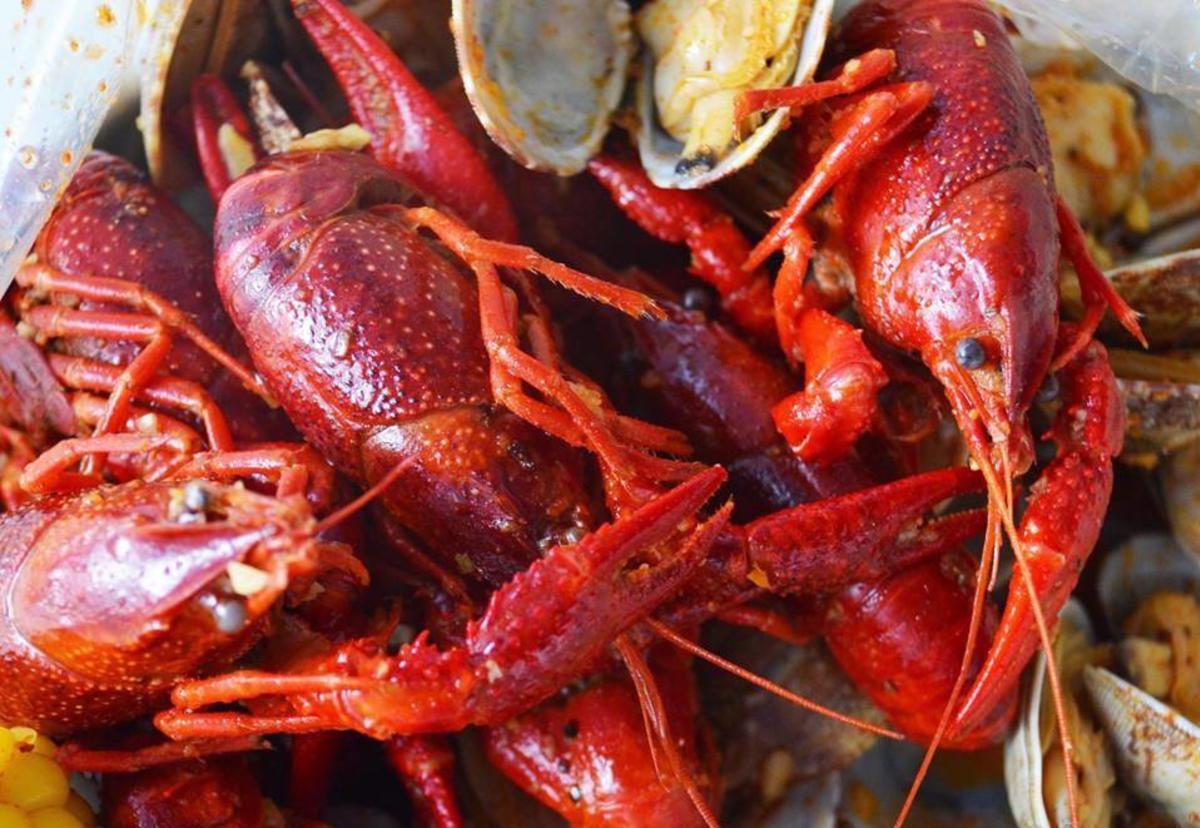 Newly opened, this restaurant located on University Drive offers a low country boil type of seafood such as crawfish, shrimp, snow crab legs, etc. All of the seafood is boiled in a pot then put in a plastic bag. From there the chefs put in your choice of seasoning of either Cajun, Garlic Butter, Garlic Butter (only), Lemon Pepper, or our 88 special Sauce. After seasoning, the next choice is to pick the spice level of either non- spicy, mild, medium, hot, or extra hot.
5850 University DR NW, Ste D3
Huntsville, Alabama
256-585-3883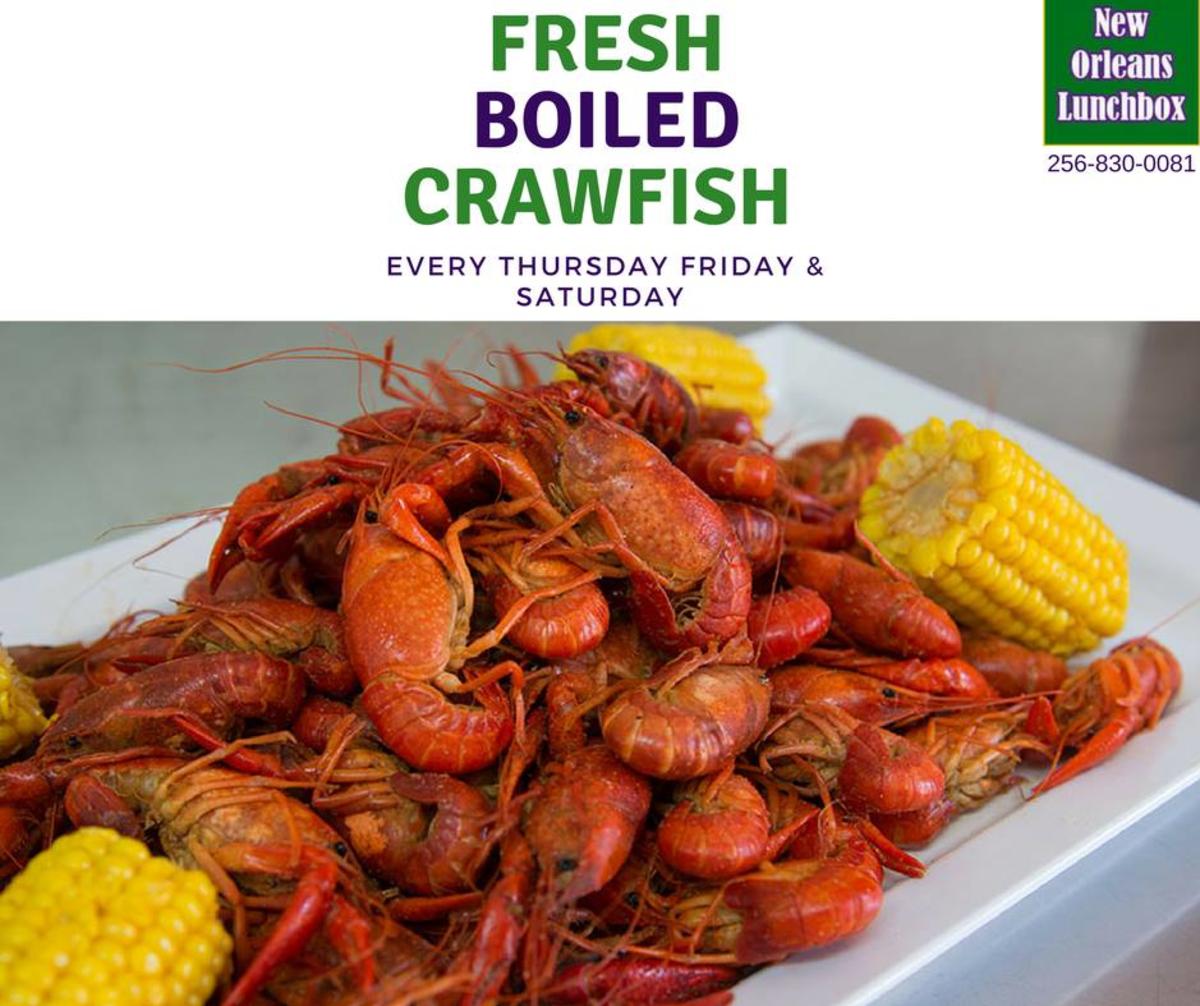 New Orleans Lunchbox is Roland Lowrey's first restaurant open to the public. The restaurant is located at the corner of Jordan Lane and Holmes Avenue in the BP Gas Station. Don't let the location fool you, the restaurant can accommodate up to fifteen dine in guests. The menu features slow cooked barbecue ribs, smoked brisket, barbecue chicken along with traditional cajun dishes like jambalaya and red beans and rice line-up next to the po' boys that Roland's Cajun Catering made famous over the last 30 years. Lunch and Dinner menu items are cooked with fresh ingredients and bold, delicious flavor.
4000 Holmes Avenue
Huntsville, AL 35816
256-830-0081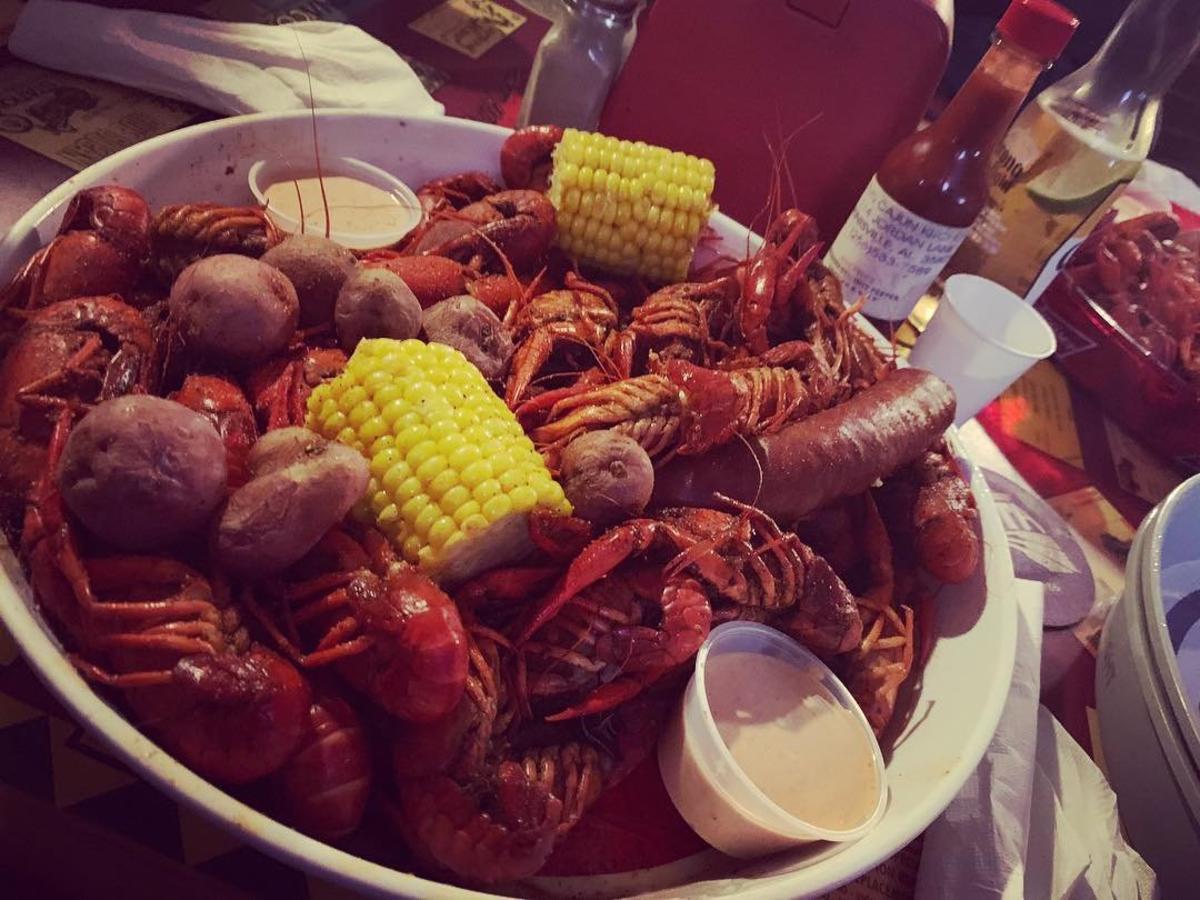 From the Jambalaya to the Gumbo, Tim's Cajun Kitchen serves up some of the freshest Cajun food in Huntsville.
114 Jordan Lane
Huntsville, AL 35805
256-533-7589