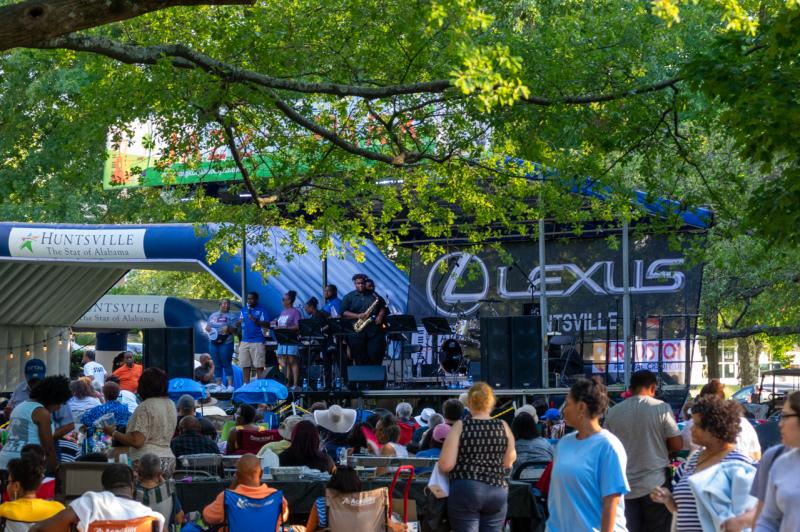 After being virtual the past two years, Jazz in the Park is back with free concerts every Sunday in September. New for this year is the Orion Amphitheater hosting will host one show at the new venue. Like years before, each concert will be held in Big Spring Park East from 5 pm - 9 pm except for September 11, at the Orion Amphitheater in the MidCity District. 
When it comes to September in Alabama, the evenings can decide to be a bit sultry or else be refreshingly cool after a hot summer. Start your fall by going to a staple event, a free outdoor jazz concert series held in Huntsville's iconic downtown greenspace, Big Spring Park. The stage is set up on the green on the east side of Big Spring Park, cradled by the canal, Church Street, and the steep rockface below Huntsville City Hall.

In addition to the opening headlining acts drawn from Alabama and the region, Jazz in the Park starts early to give young talent a chance to perform in front of a larger audience.

For the best seats, come early! Bring a picnic dinner or patronize the food trucks set up on Church Street. After the concert, you can rent a bike and tour the rest of Big Spring Park or enjoy one of the many pubs and restaurants downtown.
Jazz in the Park 2022 Schedule: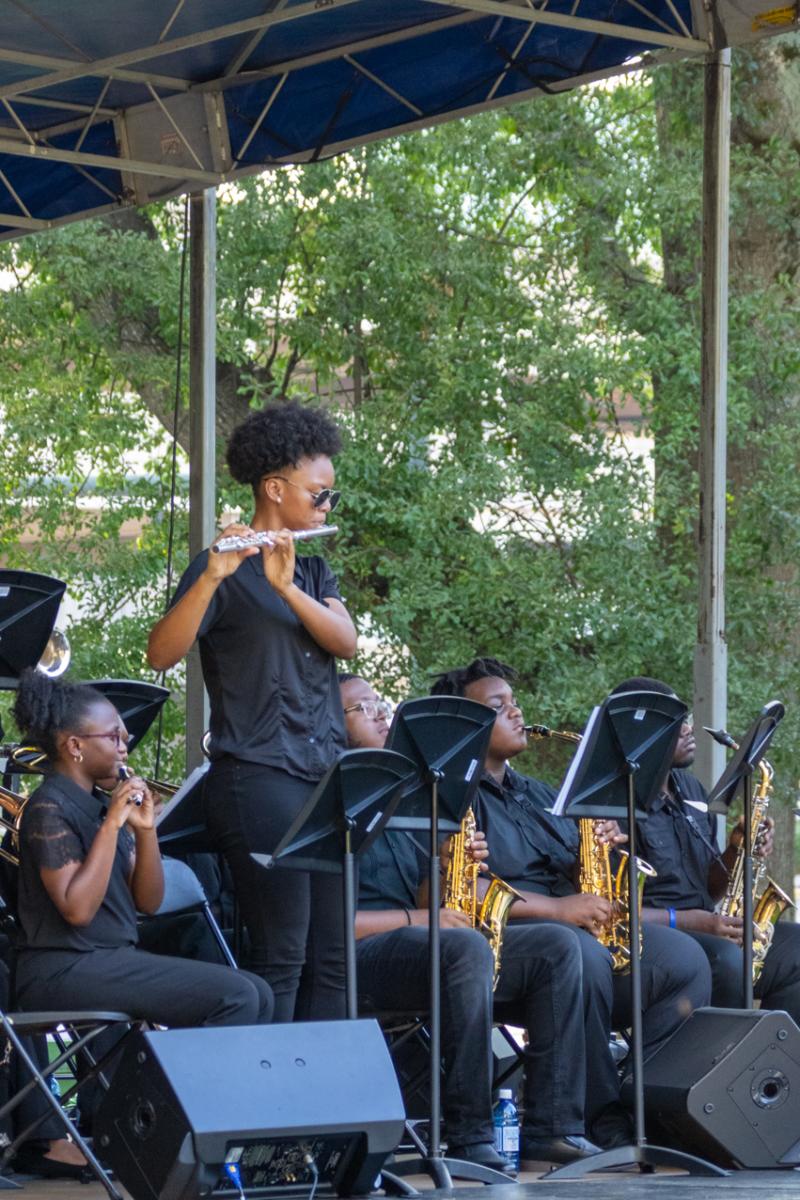 Sunday evenings in September. The pre-opening concert begins at 5 pm, the opening act performs between 6 - 7 pm, and the headlining act plays from 7:30 pm until 9 pm. Admission is FREE.
September 4: Jemison High School Jazz Band, John Stoddart, and Ragan Whiteside
September 11*: Alabama Institute for the Deaf and Blind Band, Jeff Ryan, and Matthew Whitaker
September 18: Columbia High School Jazz Band, Gino Rosario, and Adam Hawley
September 25: Grissom Hight School Jazz Band, Dee Lucas, and Phil Denny
 
Know Before you Go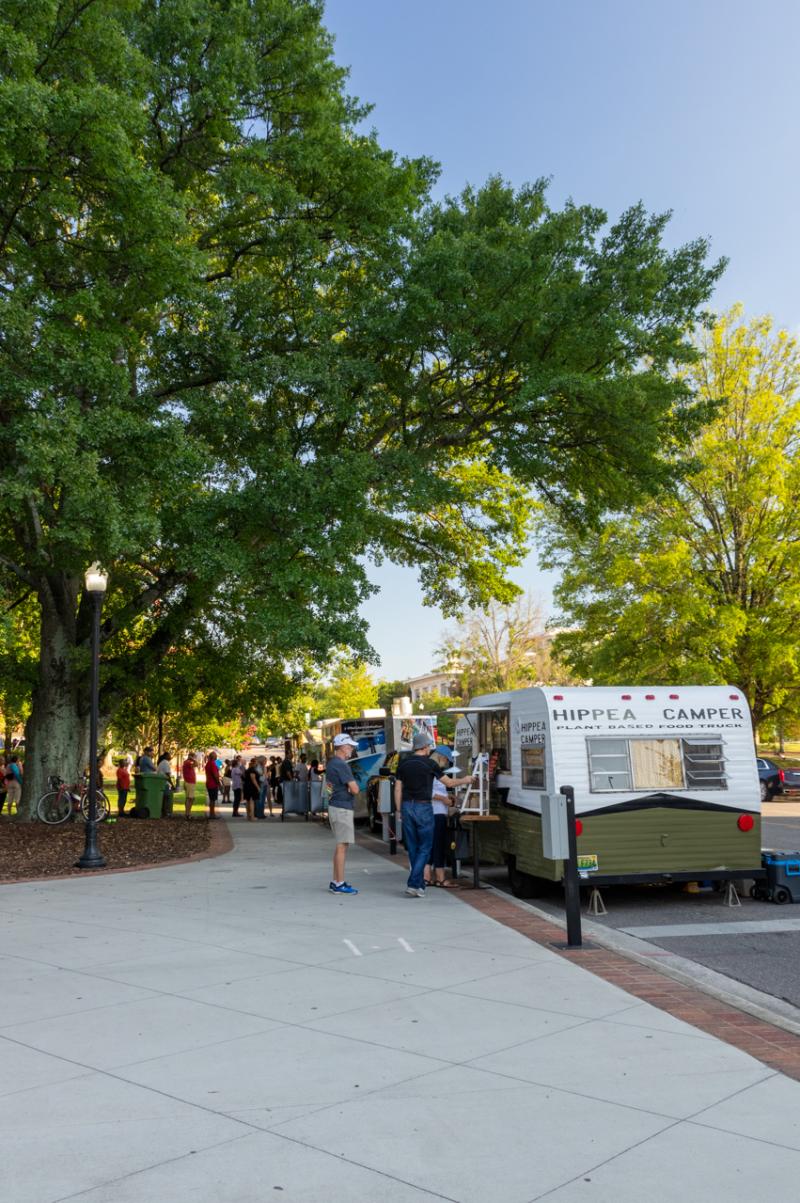 What to bring: Friends and family and lawn chairs. Coolers and picnic dinners are encouraged, but outside alcoholic beverages are prohibited. Pets are welcome on leashes. The Park provides free cold water – it's still hot out there, so stay hydrated – and a portable restroom truck.
Where to go: The concert is in East Big Spring Park, between the pond and the Courthouse.
Parking: I suggest the Clinton Avenue Parking Garage, two blocks away from the Park. There are several flights of stairs between the Courthouse and the Park for those with limited mobility. Instead, park on Williams Avenue or Monroe, or if you are in the Clinton Garage, walk west on Clinton down the hill and turn left on Church Street to get to Big Spring Park.