Love it or hate it this Christmas time wonder in a cup is back! Huntsville has so many Egg Nog options that we made an entire trail for it!
Introducing: The Huntsville Egg Nog Trail
1. Rooster Crow
8402 Whitesburg Drive
Huntsville, AL
Local coffee roaster and coffee shop on south parkway with festive flavors for the season! Sit and stay awhile or get this to go. This casual spot roasts its own coffee beans.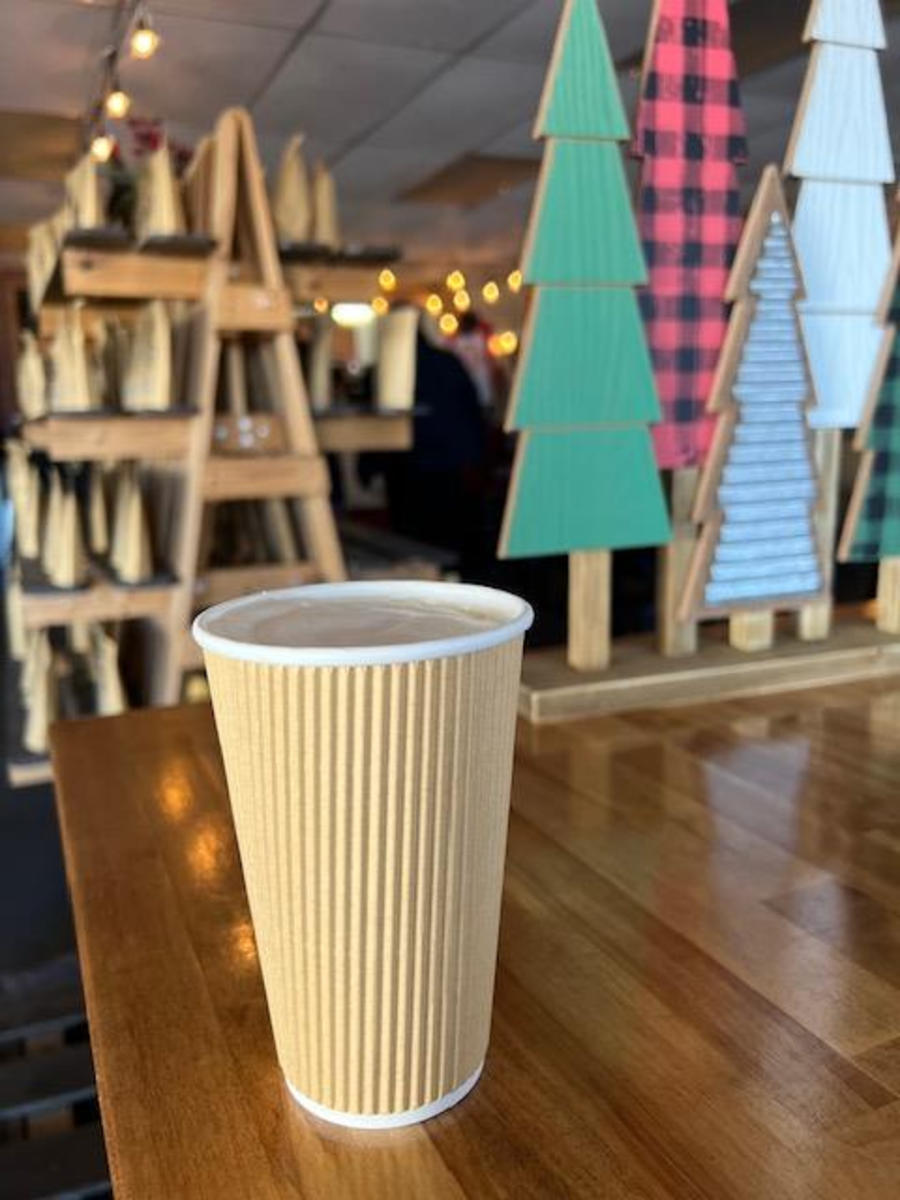 2. Domaine South
103 Northside Square
Huntsville, AL
The perfect egg nog doesn't exist….enter the Domaine South Spiked Egg Nog. Crafted to perfection. This restaurant just off the square downtown is the place for artful and delicious charcuterie boards, chef-inspired meals, and a fabulous drink selection.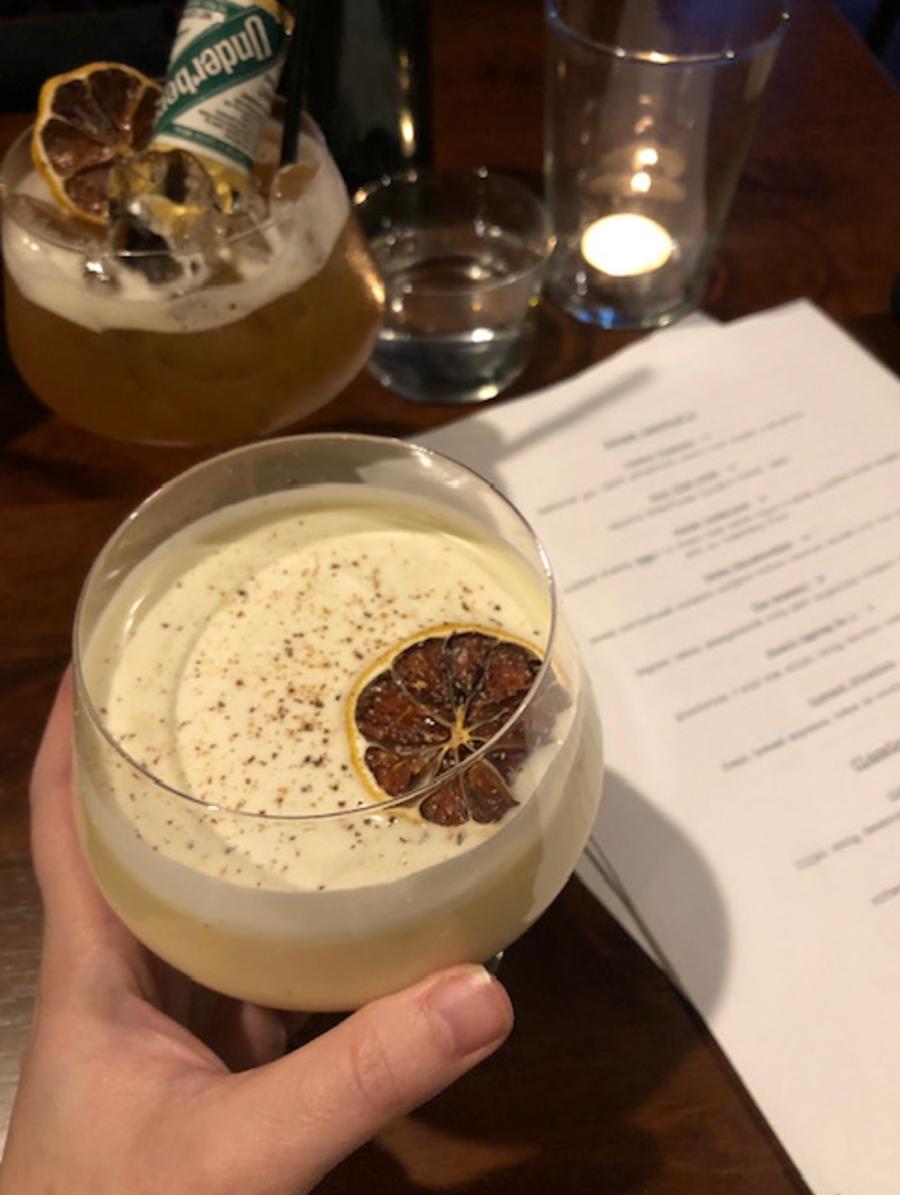 3. Off Beat Coffee
2620 Clinton Ave
Huntsville, AL
V(egg) Nog latte 3 ways. Dairy-free and Vegan. Original. Original w/shot of matcha or Original w/shot of espresso. Served chilled. The Campus 805 location is a great place to enjoy this seasonal treat of a drink. After your nogg, explore the rest of Campus 805, a repurposed middle school near downtown Huntsville.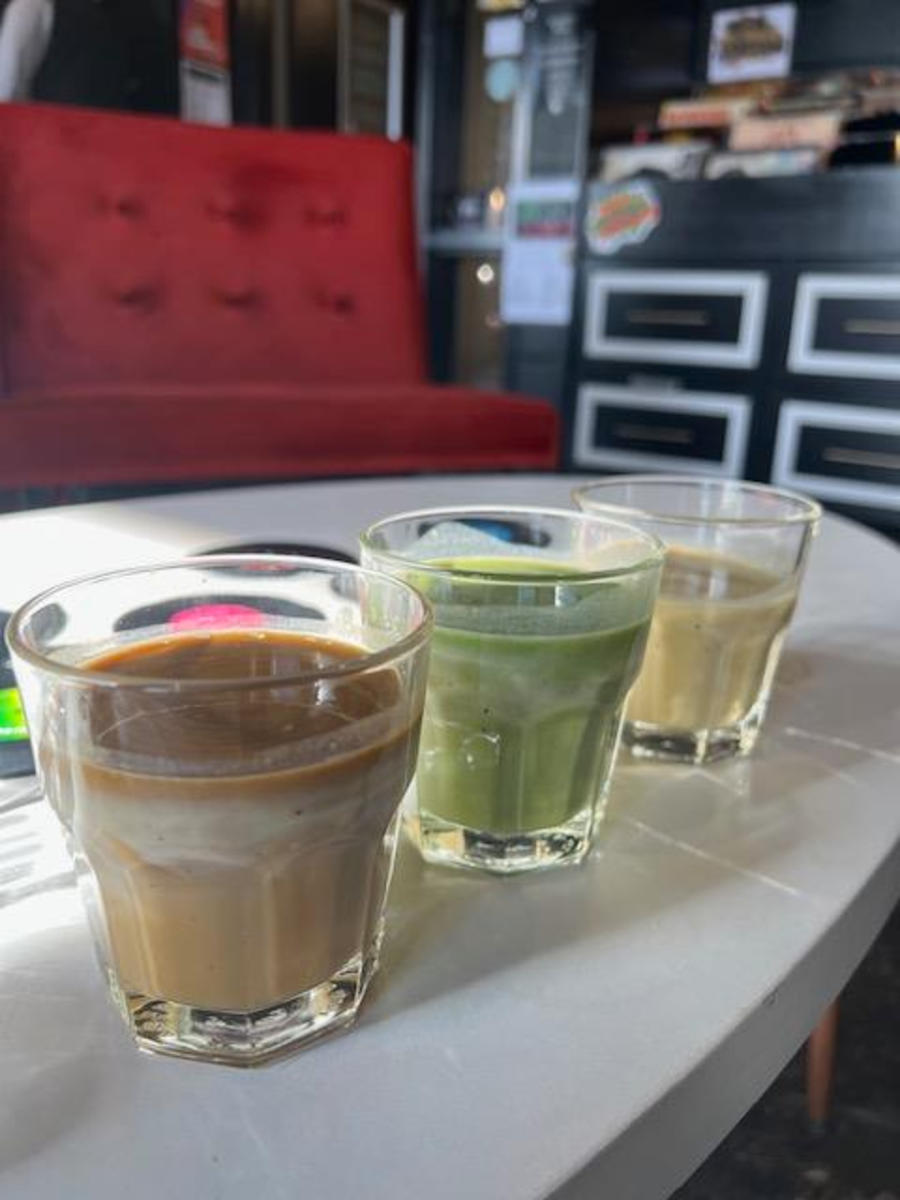 4. Phat Sammys
104 Jefferson St
Huntsville, AL
This underground tiki bar is serving up "The Nog Before Christmas" all month long. You can even order a take-home pitcher for Christmas. They are $50 for the pitcher. The regular single cocktail will be $12.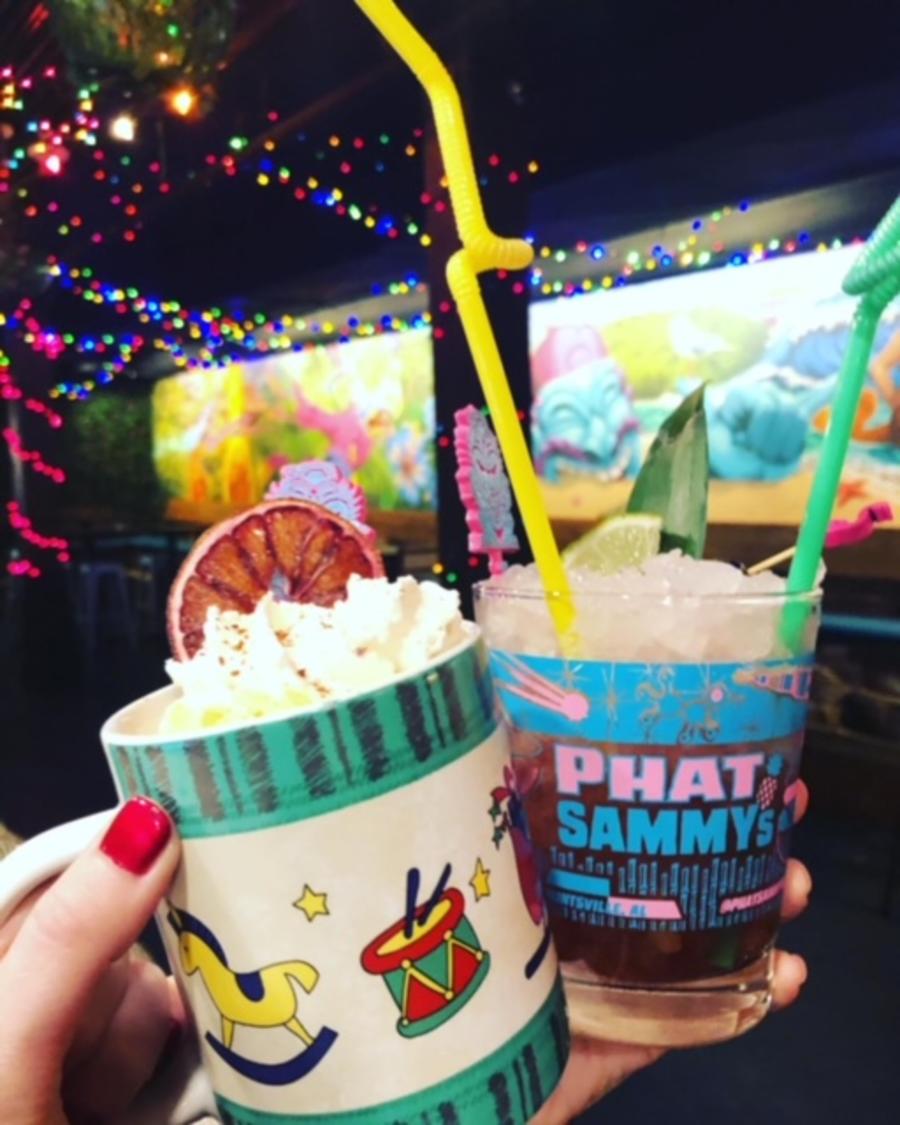 5. Turbo Coffee
1300 Meridian St
Huntsville, AL
Turbo Coffee is a newly opened shop inside the repurposed Lincoln Mill.  Try the Egg Nog latte, steamed egg nog and espresso shot served hot or iced.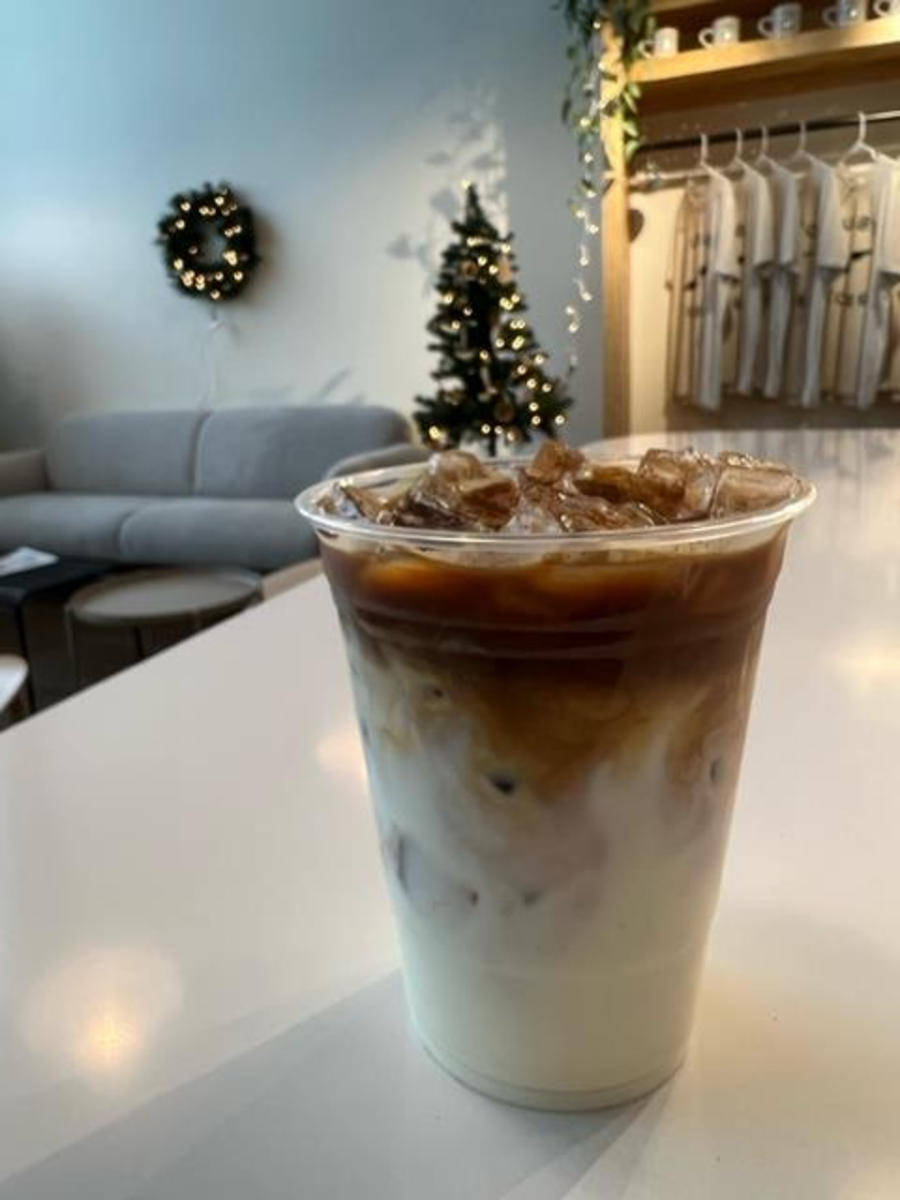 5. Oscar Moon's 
3414 Governors Dr
Huntsville, AL
Located at StoveHouse, Oscar Moon is an ice cream shop and hot chocolate bar that has a vintage-modern feel. Check out their seasonal Egg Nog Milkshake. If you are here on a Friday or Saturday night in December you can drink it and walk to the Mrs. Claus Snow Stroll for snow machines, lights, and shopping.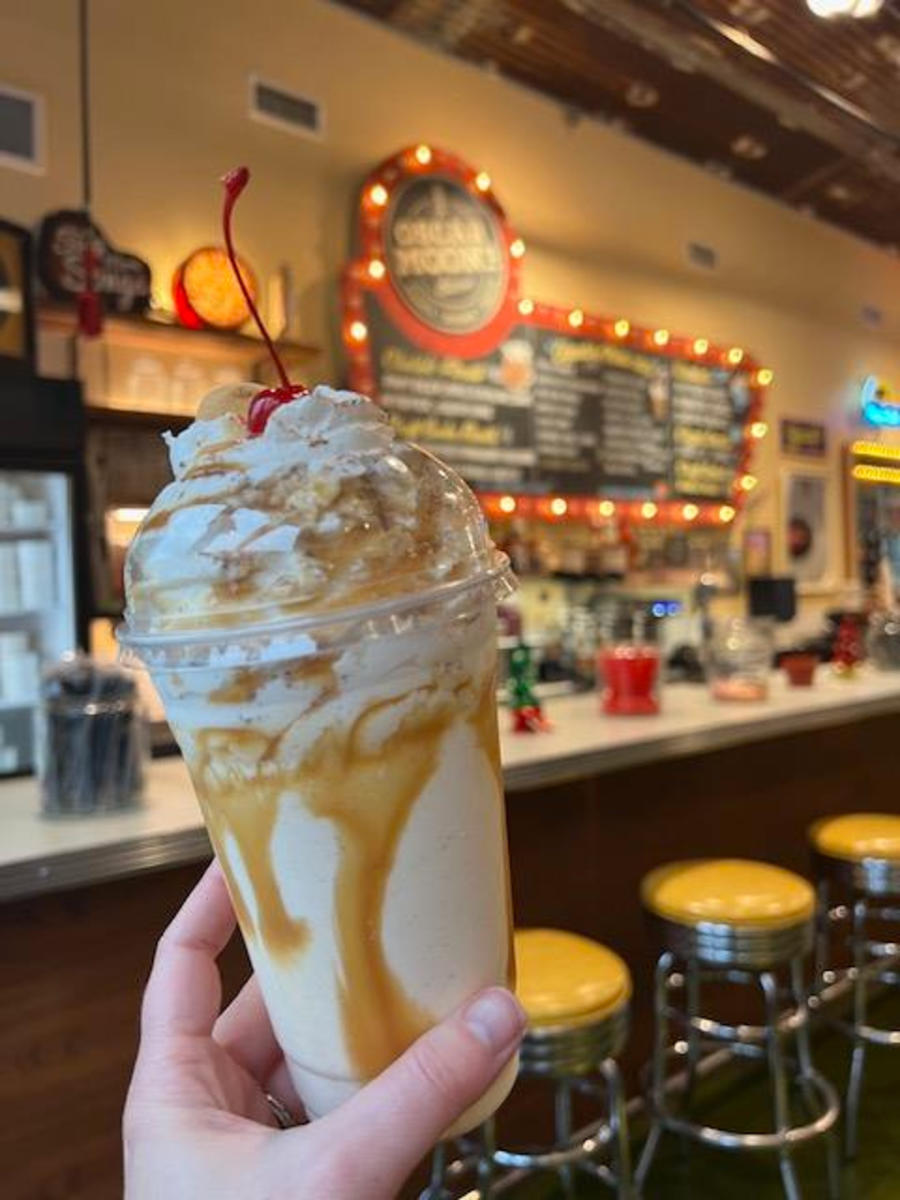 6. The Moon Bake Shop
201 Jefferson St
Huntsville, AL
This downtown bake shop has amazing pastries like croissant muffins, also known as Cruffins, cookies, lattes, and more. Check out their rotating seasonal menu complete with Eggnog cheesecake. Enjoy it in the shop or take home!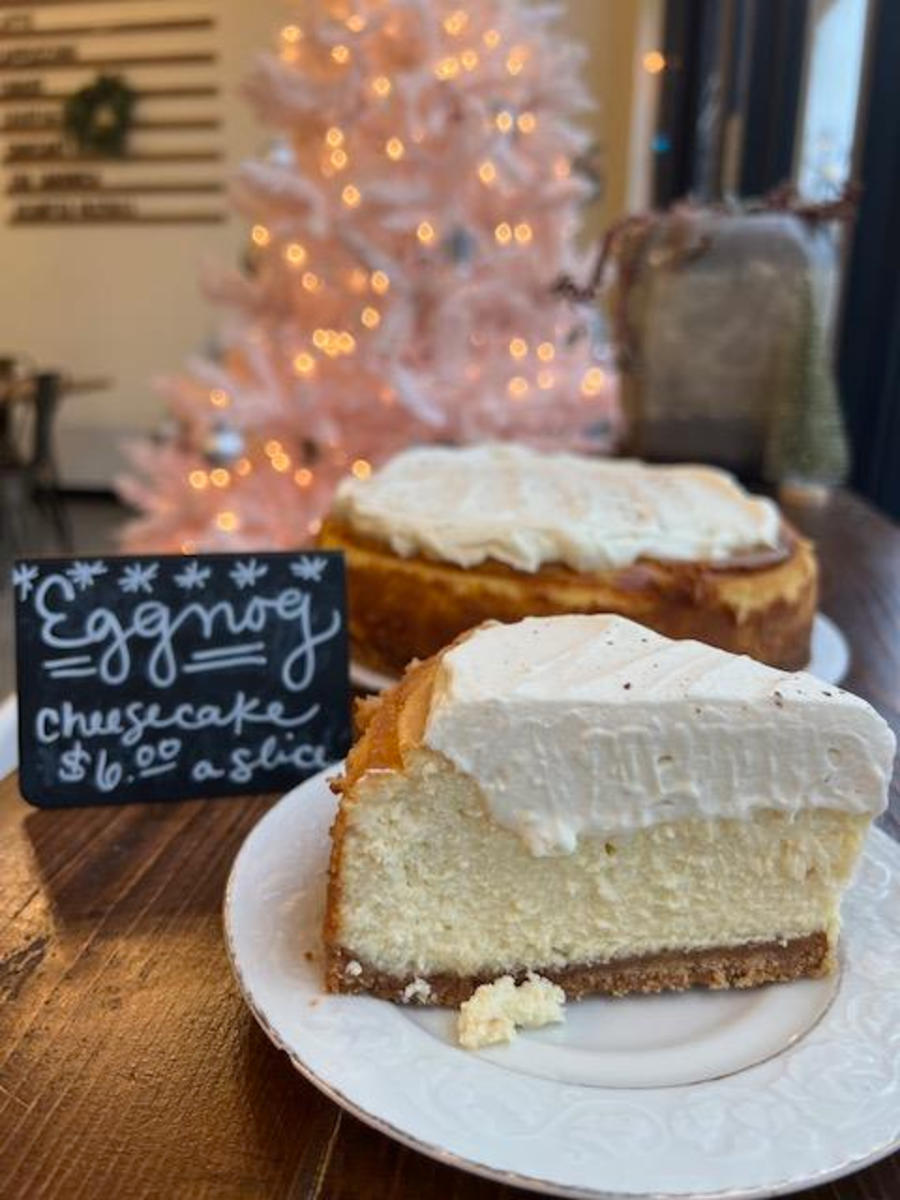 Seasonal Pop-Ups with Egg Nog:
The Camp: Miracle at Midcity
5909 University Drive
Huntsville, AL
An immersive Christmas experience with igloos, lights, decorations, a festive bar, outside fit pits, and a menu of fun cocktails and food. Here the tipsy Egg nog is served in a little egg nog mug. Such a vibe.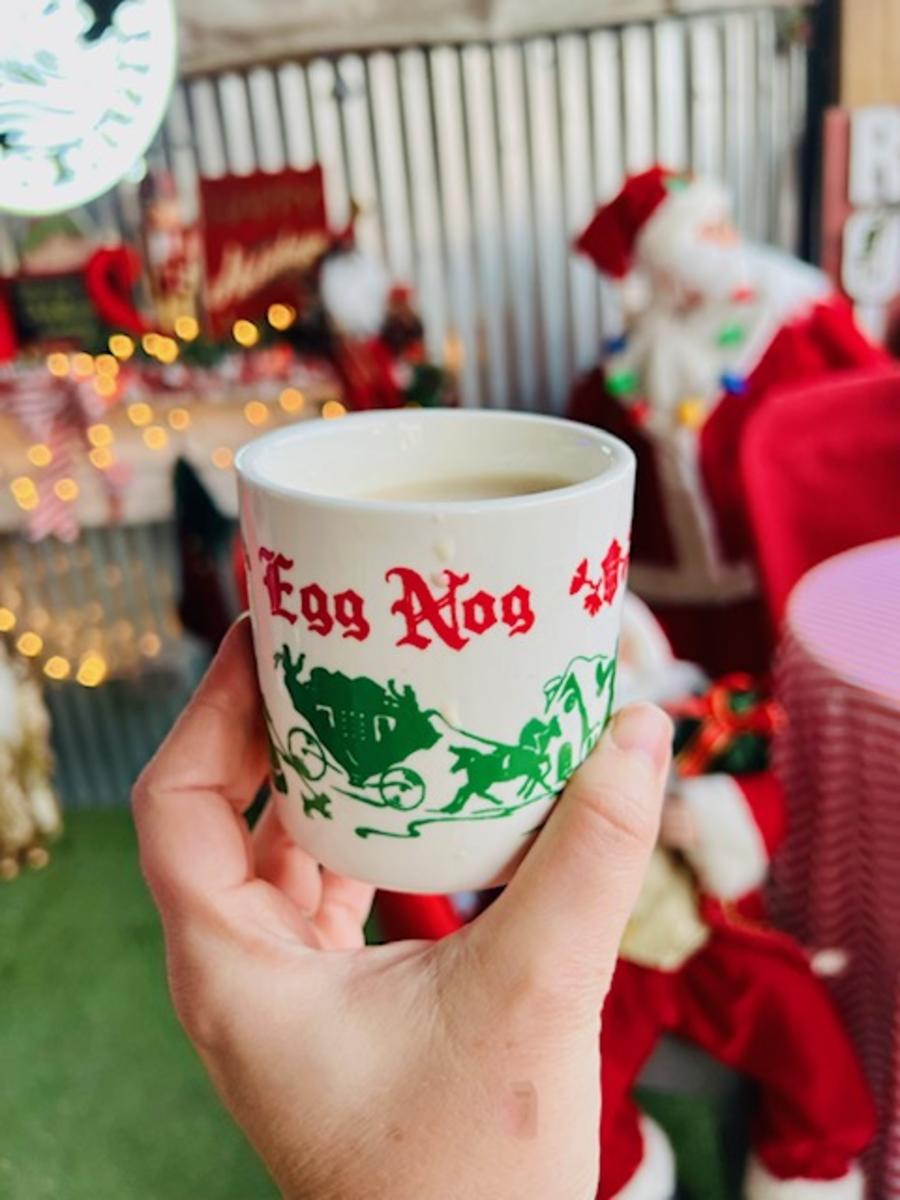 Winter Park: Orion Amphitheater
701 Amphitheater Drive
Huntsville, AL 
Winter Park is a pop-up holiday park at the new Orion Amphitheater in Huntsville. Ice skating, lights, igloos, fire pits, and food trucks await. Winter Park's boozy egg nog is served in the iconic reusable Orion cup. Walk around the Orion campus enjoying this drink while taking a picture with Santa, sitting in a furnished Igloo, listening to live music, and enjoying the rotating food trucks.