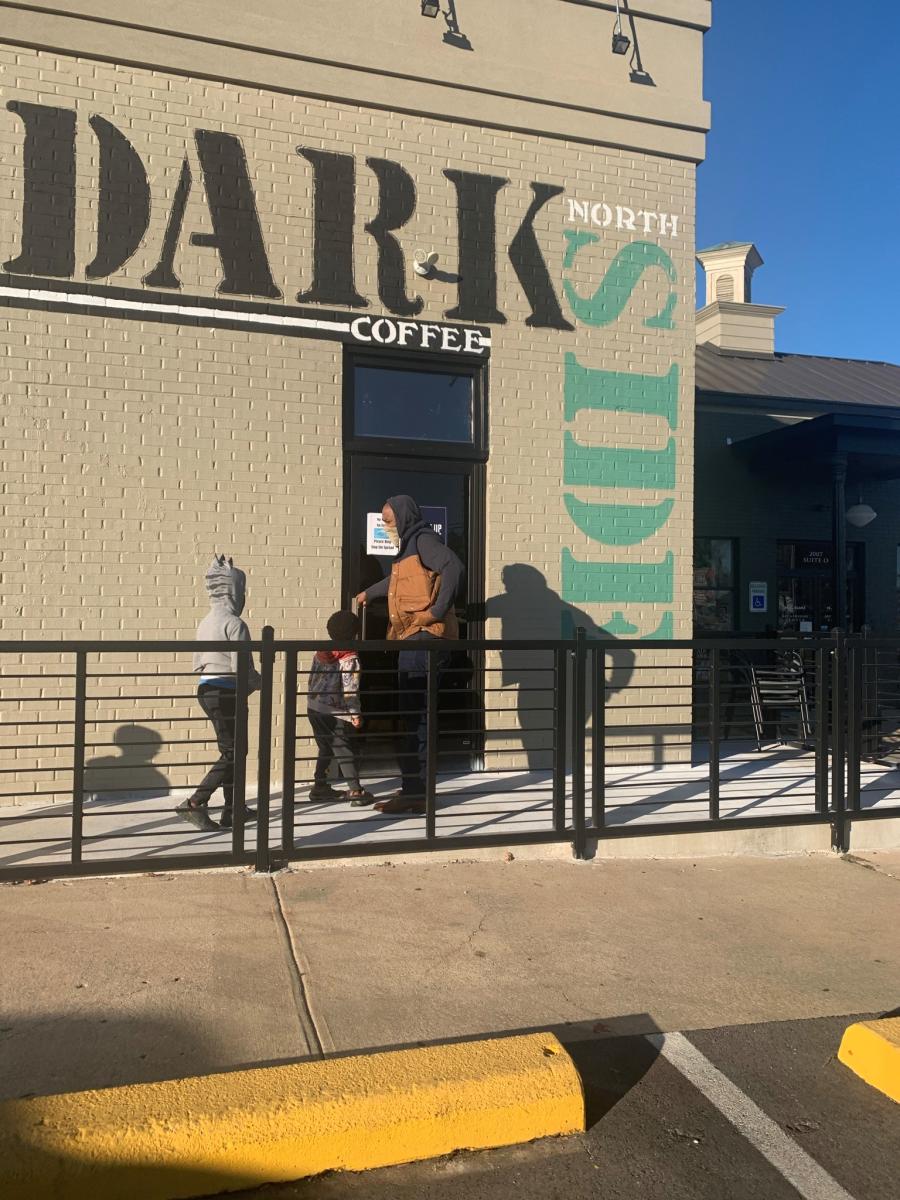 Not many things can top supporting local businesses this holiday season. In a year where many have struggled to remain open, we must support our local businesses like never before.  That's why we love seeing new businesses pop up, providing more chances to do just that.
Located next to H.C Blake Art & History Center, Dark Side Coffee is the North Huntsville shopping center's newest resident and the perfect spot to take a break from all your holiday shopping. 
We decided to visit on the first full day of business, and as soon as we walked in, we felt at home! From familiar 90's R&B (hello Exscape) that took us both back to our childhood to family favorite games inviting us to come to play, Dark Side Coffee is a vibe the whole family can enjoy.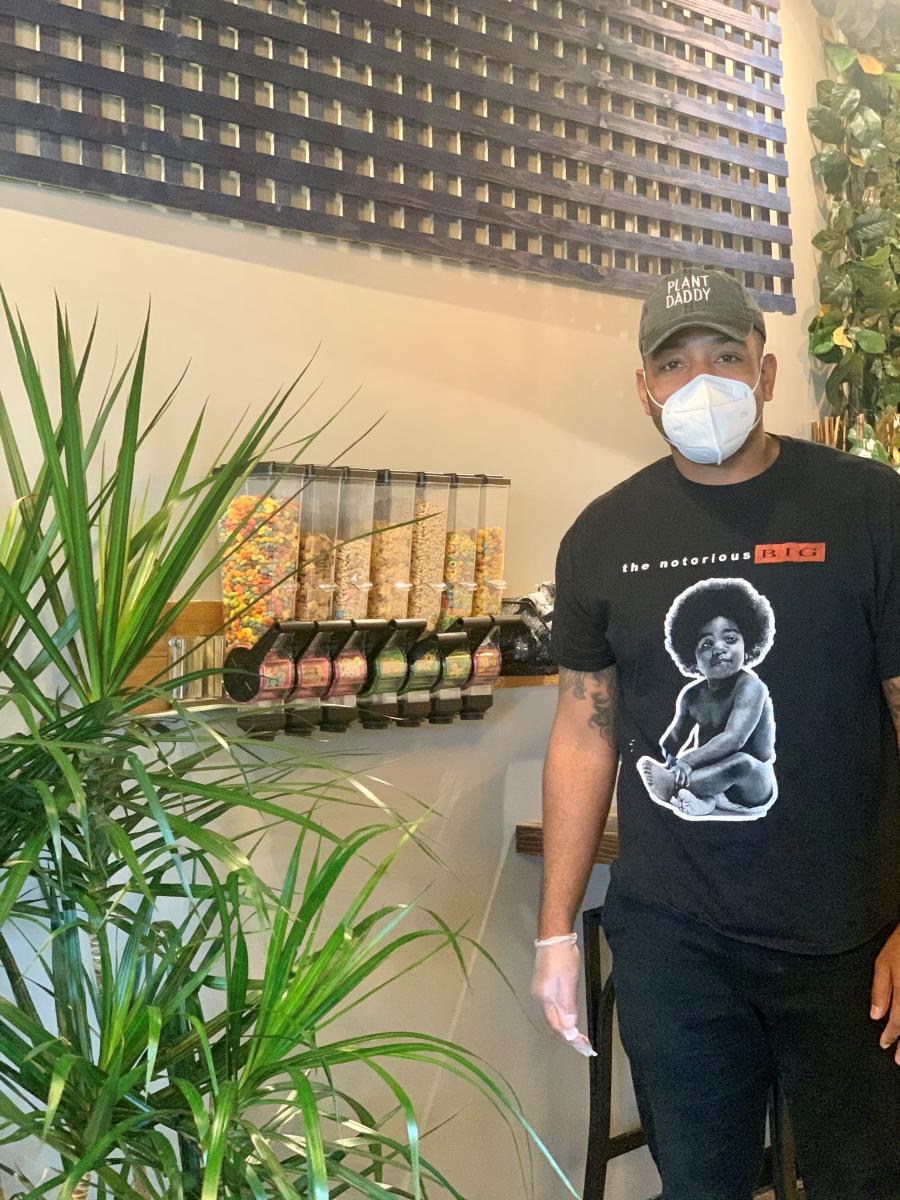 My boys made themselves comfortable while we looked over the menu, eventually settling on the Chai tea latte, Dark. Side Mocha and the Dark. Side dots made with their signature cream cheese icing. Everything was fresh and delivered promptly, but perhaps the biggest surprise was seeing Councilman Devyn Keith, one of 4 co-owners, working and delivering orders. Keith's dedication and commitment to District 1 are on full display when visiting Dark Side Coffee. He's not only talking the talk, but he's also putting in the work alongside the community in which he serves.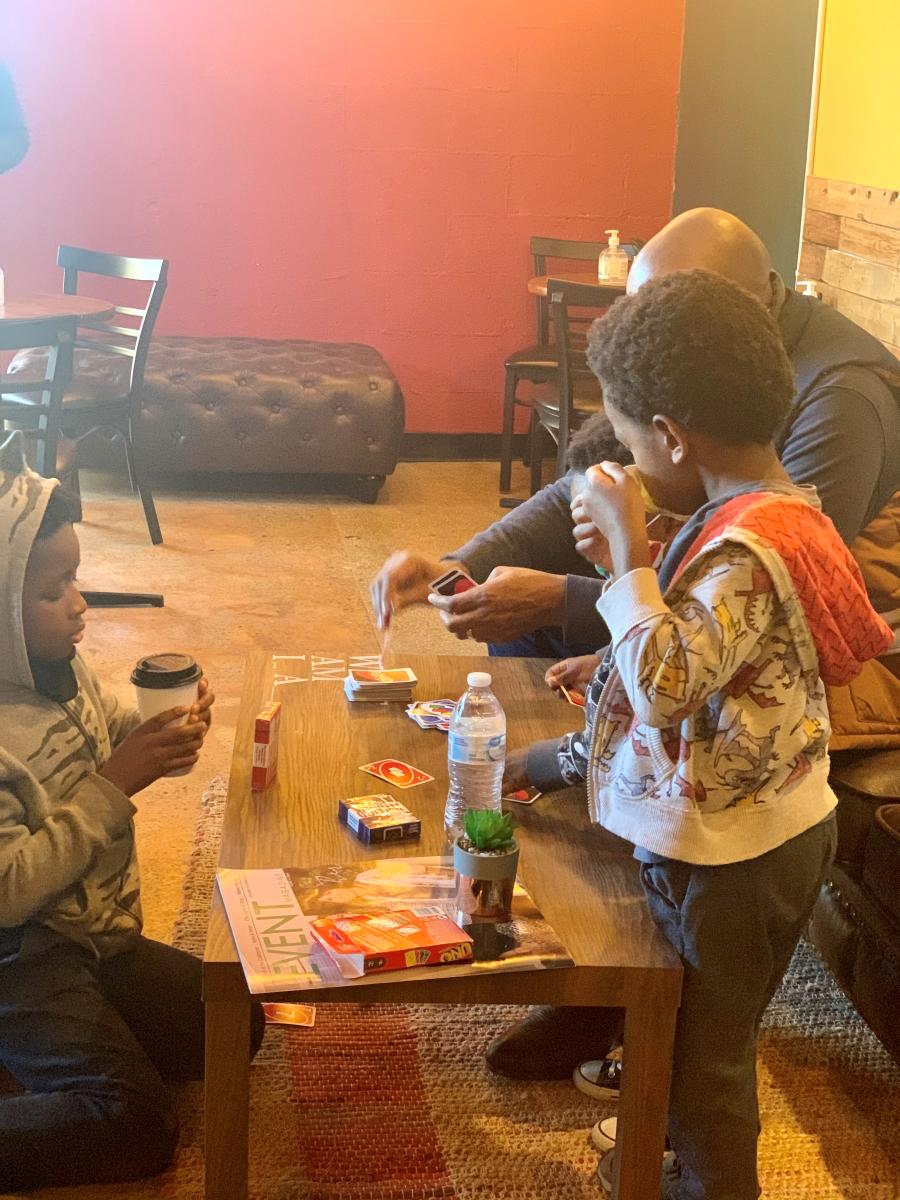 Keith isn't the only one putting foot to the ground; you can also catch co-owner Jaray Wilson in the trenches making sure things are running smoothly. I chatted with Wilson about the concept of adding a cereal bar, and he explained that they wanted to set that Saturday morning mood most of us grew up experiencing. You know, the one where you wake up early watching cartoons and eating your favorite bowl of cereal! They felt that offering something unique would help families feel welcome and encourage them to come in with their kids. I appreciate a place that welcomes kids. As a family of 5, we take our kids everywhere, and it isn't often you find a coffee shop inviting kids to come in.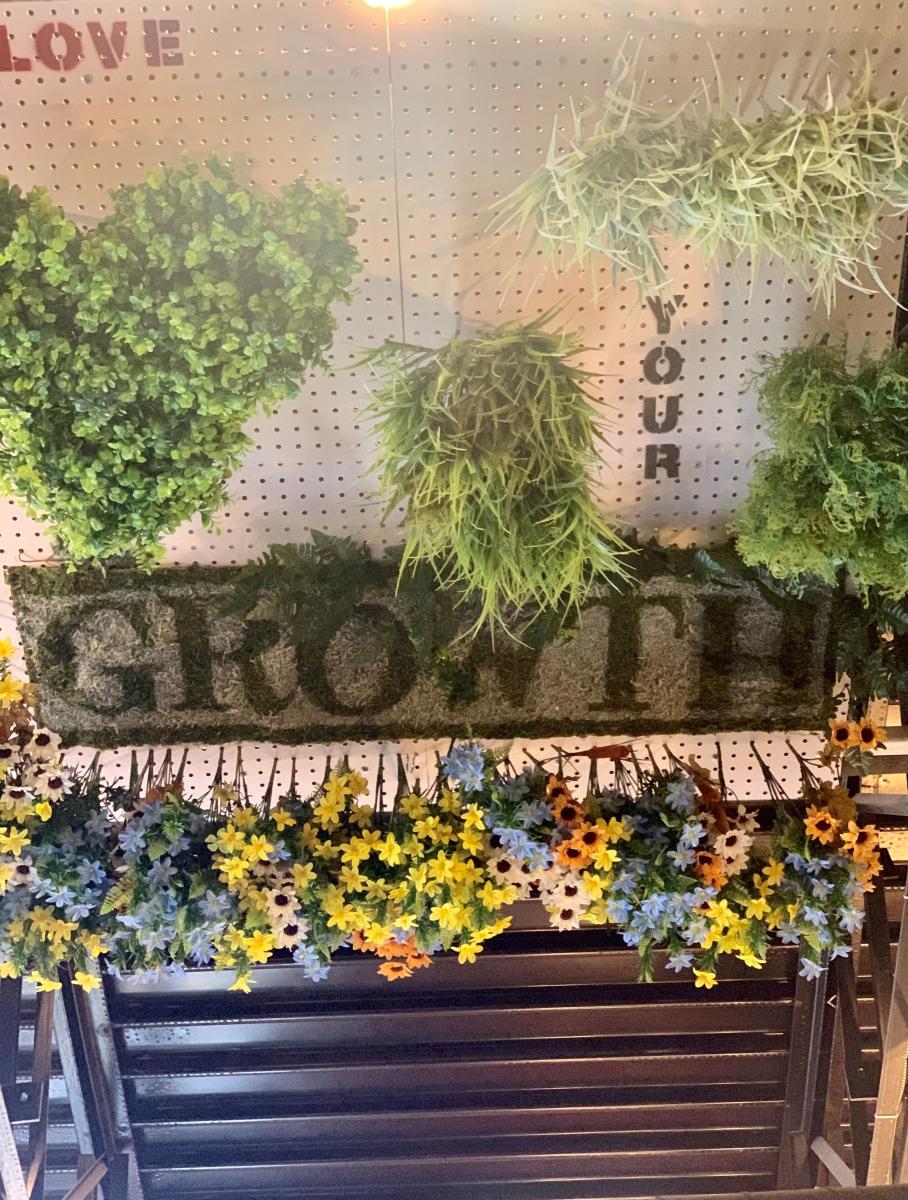 Along with making sure they are family-inclusive, Dark Side paid much attention to the shop's visual appeal. It's evident they wanted the decor as warm and welcoming as the coffee. From leather couches and chairs to tons of greenery surrounding the space, it just feels good inside. I like the large screened window right at the entrance. It's the best seat in the house as it gives off fresh air, away from the elements, and offers a view of some of the displays at H.C. Blake. You can even enjoy your coffee outside on the small patio equipped with heaters to keep you and your drinks warm.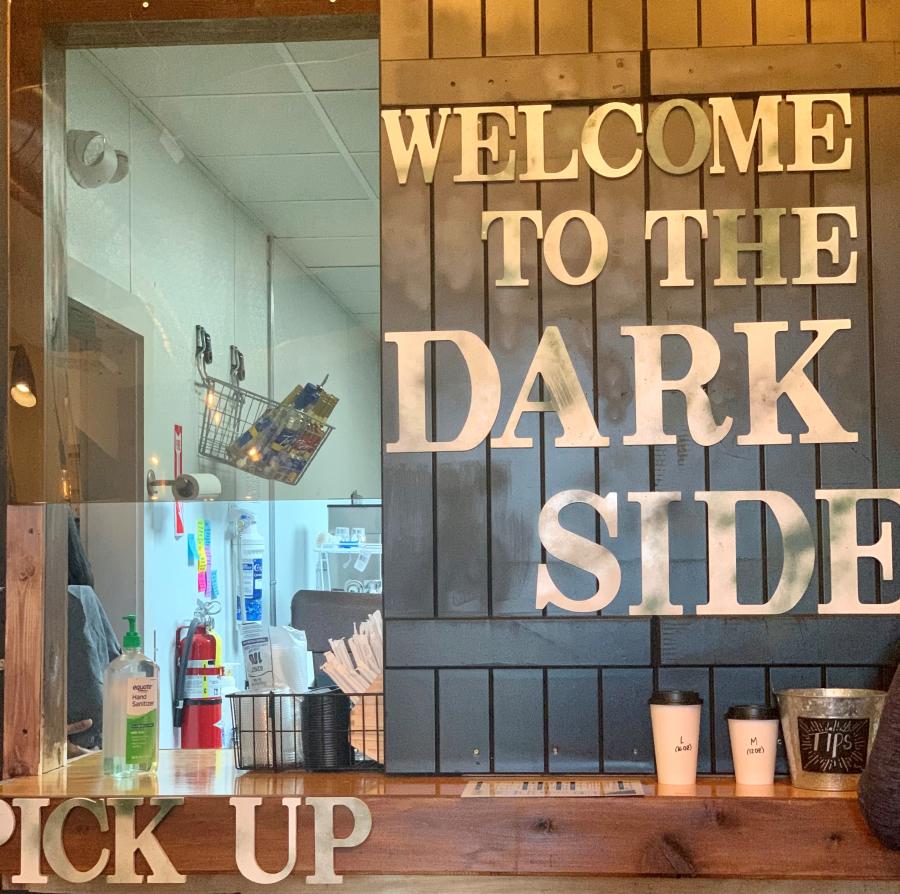 Dark Side has plans to offer wine tastings, gospel Sundays, and other special events in the future. They are currently working on their second location, slated to open Spring 2021, and will include a drive-in for those wanting to enjoy their coffee on the run.
Be sure to stop by and grab your favorite coffee from Dark Side or any of Huntsville's other local coffee shops this holiday season.
2007 Memorial Parkway NW
Monday – Thursday 6am-9pm
Saturday 9am-10pm
Sunday 9am-6pm