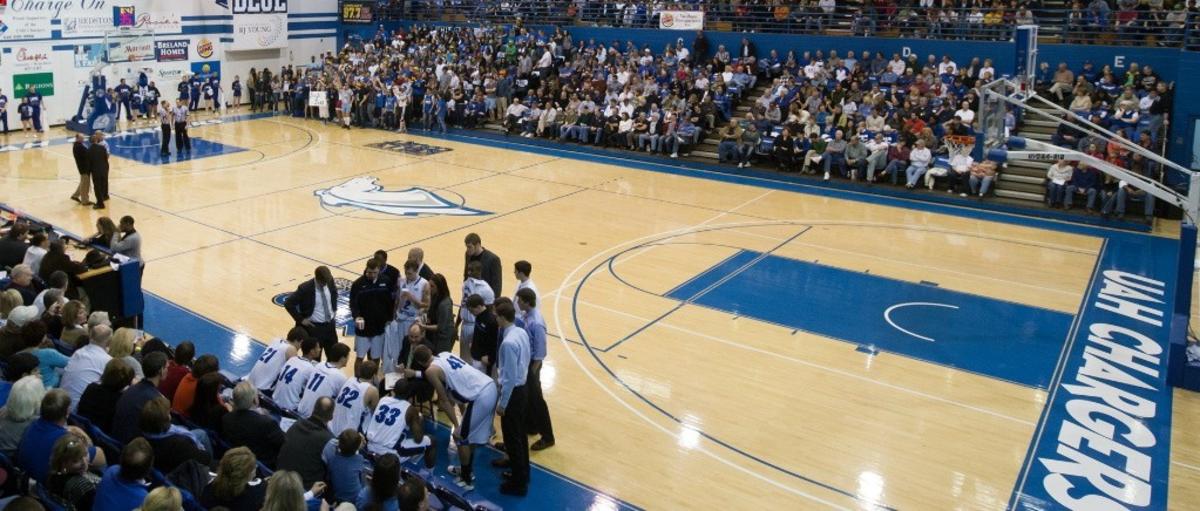 Down by four points and looking sluggish, the UAH Chargers find an open man for a three-pointer. Then, a steal – and another three-pointer. Then a rebound and a layup, and in barely more than a hiccup, the complexion of the game has changed.
It's unfolds as an uncomfortable win for the Chargers – and it's not an uncharacteristic one. And certainly not an unexpected one.
Spragins Hall has some of kind of magic working for its teams. Among men's basketball, women's basketball and volleyball, they have combined for 150 home wins over the past five seasons. Home, sweet home.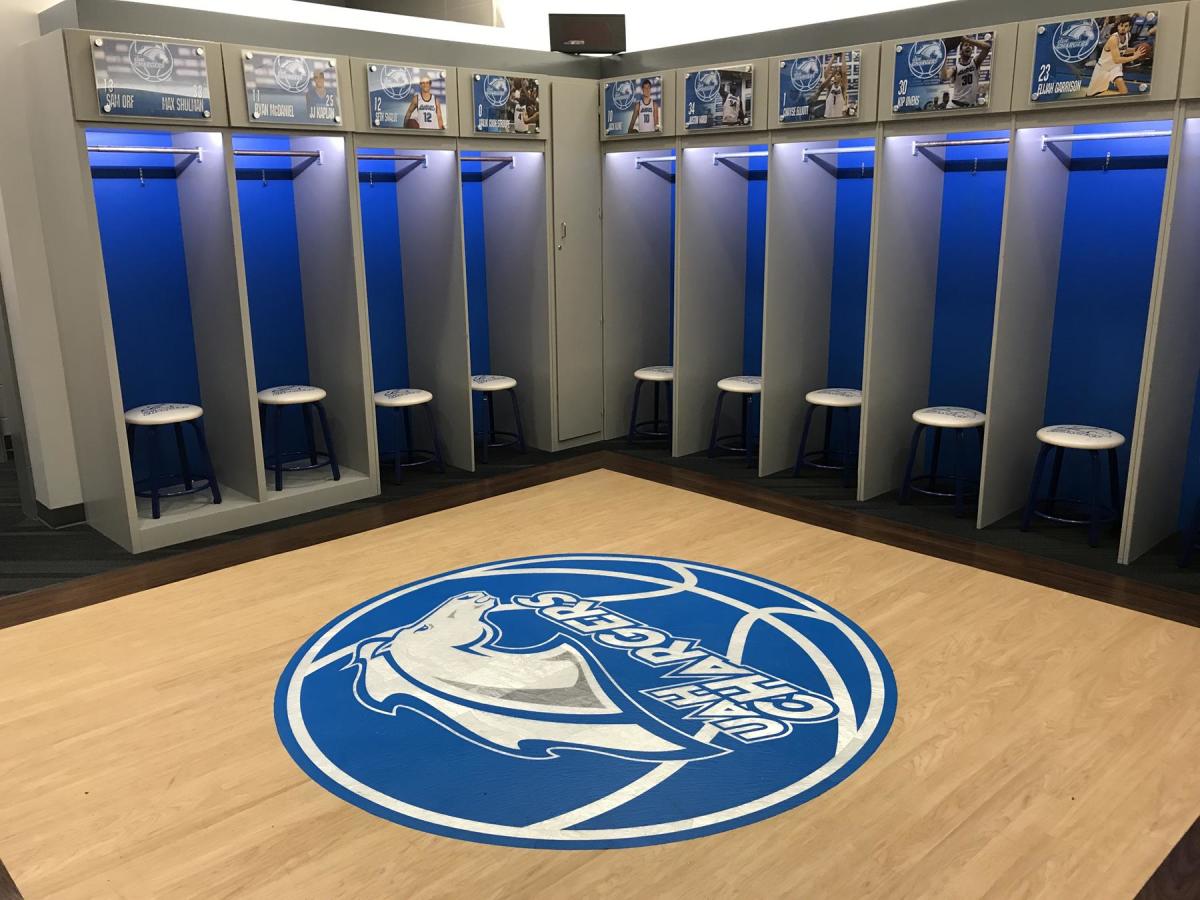 Some observers would suggest that UAH men's basketball remains one of the city's best-kept sports secrets. Its season begins in the looming shadow of big-time college football in the state and by the time the Super Bowl is in the rear-view mirror, only four home games remain.
However, the past two decades of success are unprecedented – even if not enough local sports fans have availed themselves of the opportunity to appreciate the excellence.
More than 100 times, the Chargers have appeared in the National Association of Basketball Coaches top 25. Eight of the previous 10 seasons, they won 20-plus games, each time qualifying for the NCAA Division II tournament. Twice, the Chargers reached the NCAA Elite Eight. One former Charger, guard Josh Magette, has played in the NBA with the Atlanta Hawks and Orlando Magic.
Much credit for the UAH prominence is due to Lennie Acuff, a Huntsville native who coached the program for 22 seasons, winning more than two-thirds of his games. Acuff was hired last off-season by Lipscomb University, and he has been succeeded by John Shulman, who twice led Chattanooga teams to the NCAA Division I tournament.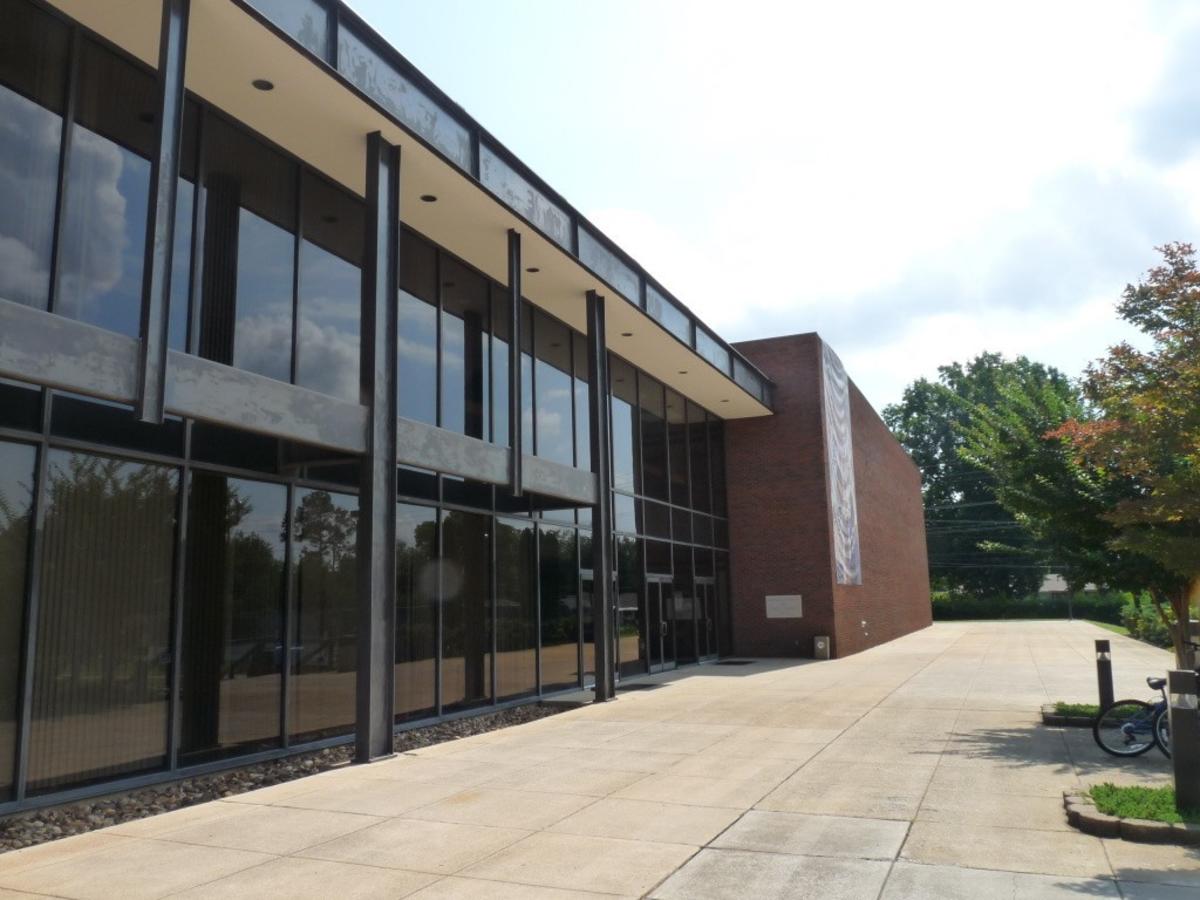 Spragins Hall, a child of the 1970s, is getting still another facelift. The boring, campus-facing west side brick wall is being replaced with a more modern façade. It will be a more aesthetic fit with the striking glass front of the building, where large, opaque windows feature large murals of UAH athletes.
While UAH athletics and off-season camps keep Spragins hopping, it is available for other events. (Senior women's administrator Laura Taube is the contact person for event planners, at 256-824-6332.) Most recently, UAH played host to the sixth annual Marvin Stone Classic, a marathon of seven games on Martin Luther King Day; the tournament namesake was one of the greatest prep players in Huntsville history who died at age 26 while playing basketball overseas.
Spragins Hall seats 2,500, with pull-out, chairback seating on either side of the basketball court and bleacher seating along both sides. For clinics and camps, it is converted to side-by-side courts when the bleachers are recessed. There are six locker rooms on the court level.
It is home to the UAH athletic department, which maintains offices on the second floor. UAH athletes have access to a first-class training and weight facility, and they can train their brains in a second-floor academic center with computers and study space. A meeting room with plush, theater-style seats is adjacent to it.
Much like the basketball team that calls it home, Spragins Hall is one of Huntsville's best-kept secrets – but it's a place where more than Chargers can make magic inside.