Those in the fishing world have long bragged about North Alabama being one of the premier locations for bass fishing – hosting a number of tournaments and welcoming thousands of visitors to its lakes, streams, and rivers to test their best efforts in catching their trophy fish.
Huntsville is located in the epicenter of the fishing capital of the U.S., less than an hour from Lake Guntersville, less than two hours from Lake Pickwick, and with the Tennessee River running through the city.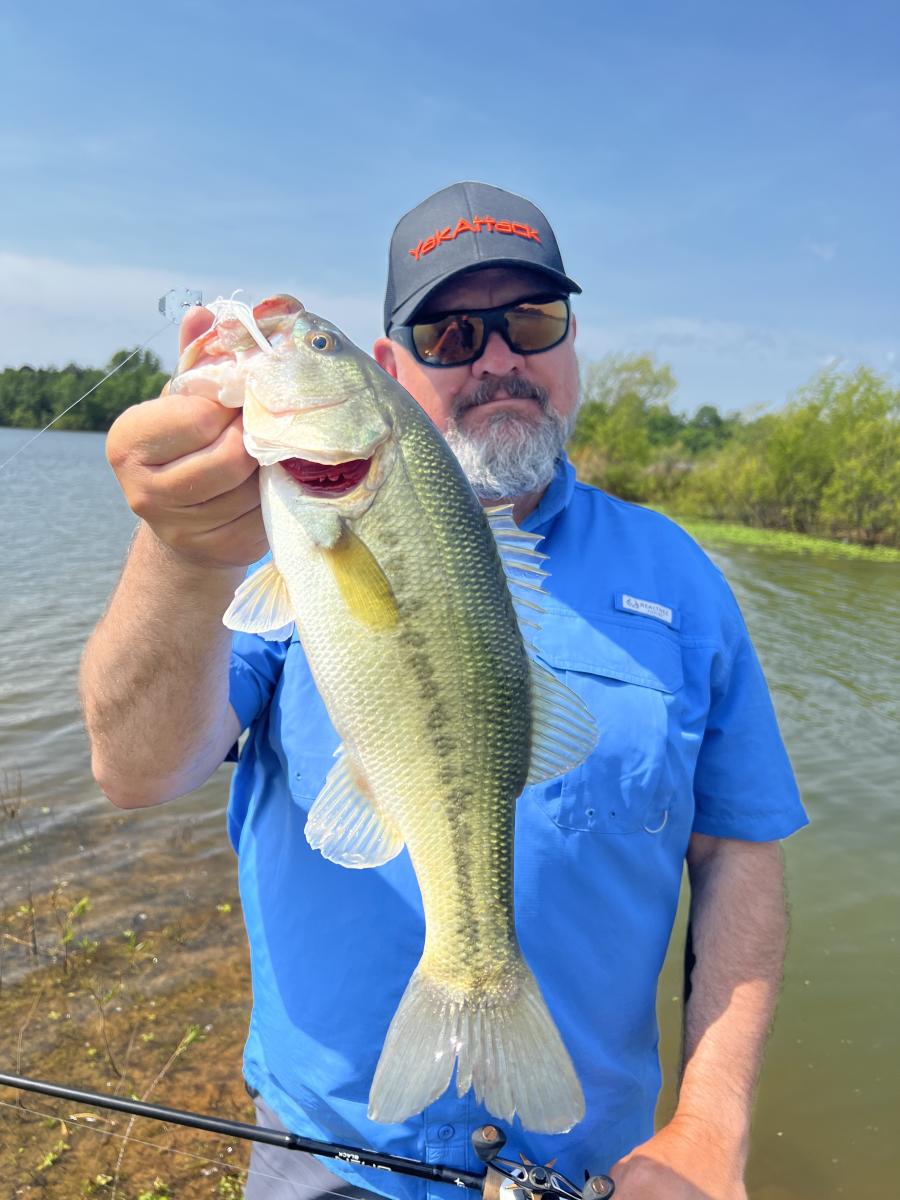 And located on the southern edge of the largest city in the state of Alabama is the outdoors oasis of the metropolitan area – Ditto Landing.  The midpoint of the Tennessee River, Ditto is equipped with a dry dock, boat launch, campground, pavilions, walking and biking trails, and a fully-equipped RV park.
Now joining the fun at Ditto Landing is the arrival of Kayak Bass Fishing (KBF), launching their new headquarters at the East Harbor.  The bass fishing circuit started in 2009 and set up its initial HQ in Tennessee, hosting its first national championship in 2016.  Now with a new home in The Rocket City, KBF will bring its biggest event to its new home three times in the next nine years (2023, 2025, 2031).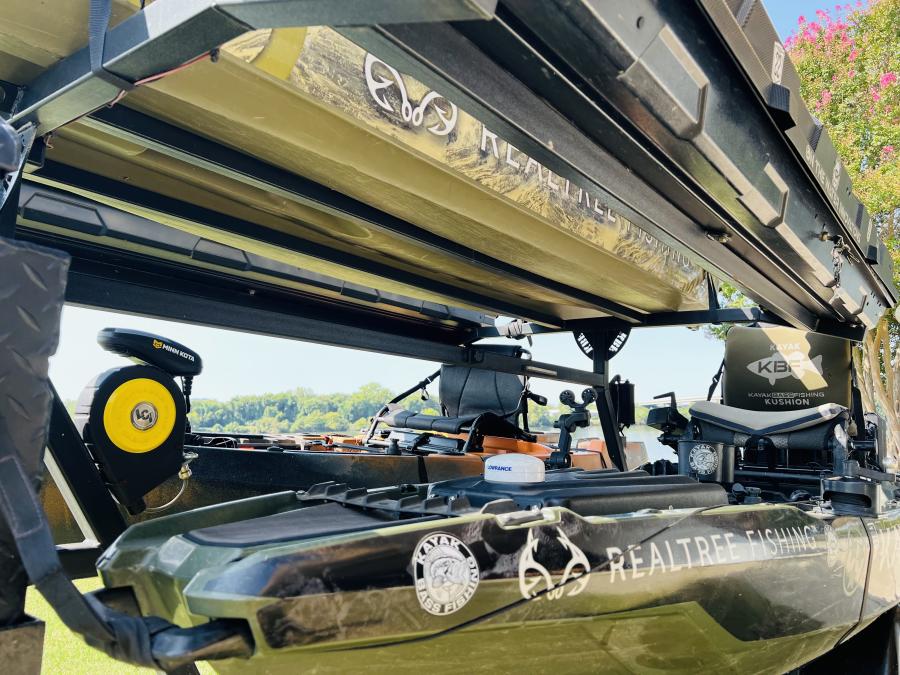 The arrival of KBF to Ditto Landing continues the momentum behind the development of the facility, that is undergoing an update to its master plan to shape the future of the venue.  One of the first items up is a new kayak launch that will be opening at the East Harbor near the KBF headquarters.
To find out more about Ditto Landing, its offerings, and how you can add it to your trip to Huntsville, visit DittoLanding.org.