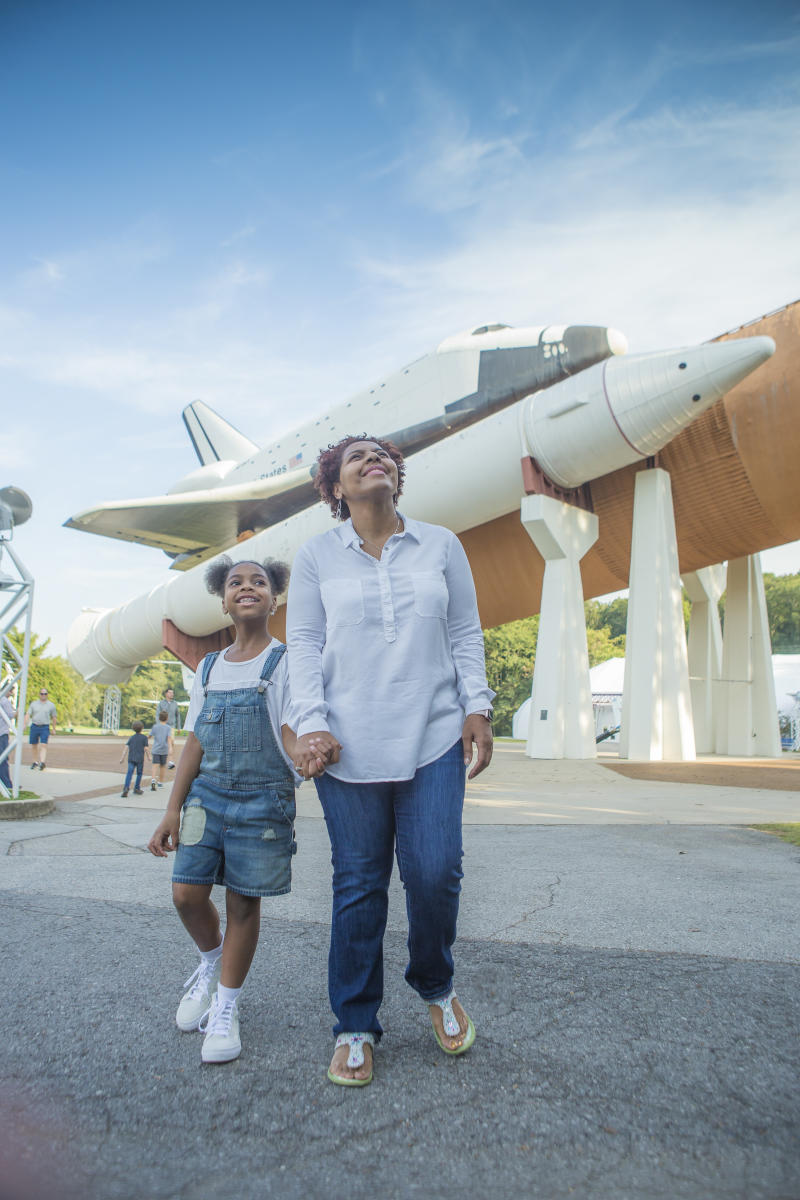 Mother's Day is here, and while you should treat your mom year-round, we understand you might need some ideas for this special day. We've put together a few of our favorite Rocket City-centric Mother's Day ideas for you. I will say, a nap is always a great gift! 
Shop for Your Mom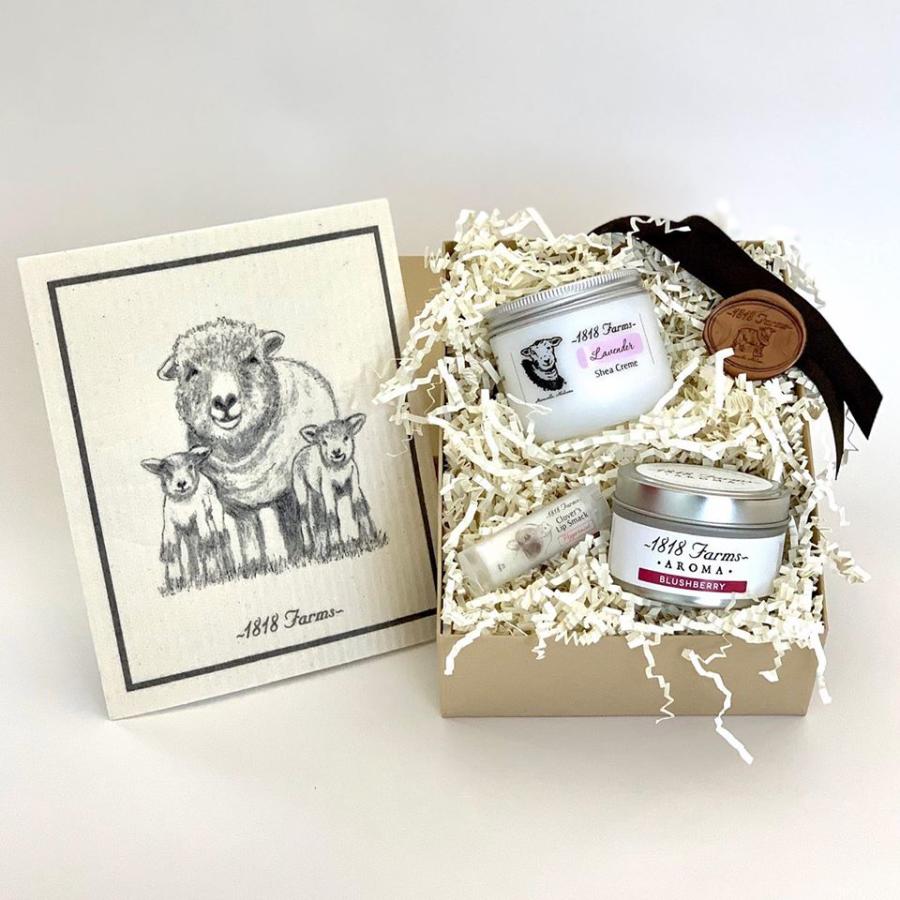 1818 Farms was named Amazon.com's Women Owned Small Business of the Year. You can pamper your mom with some lotions, creams, balms, gift baskets or flowers! You shop major chains at Bridge Street Town Centre. If you are looking for something unique, try one of our antique stores or locally owned boutiques. Even your favorite attractions have amazing gift shops like Josie's at Burritt on the Mountain and the shop inside the Huntsville Botanical Garden.
Gift Cards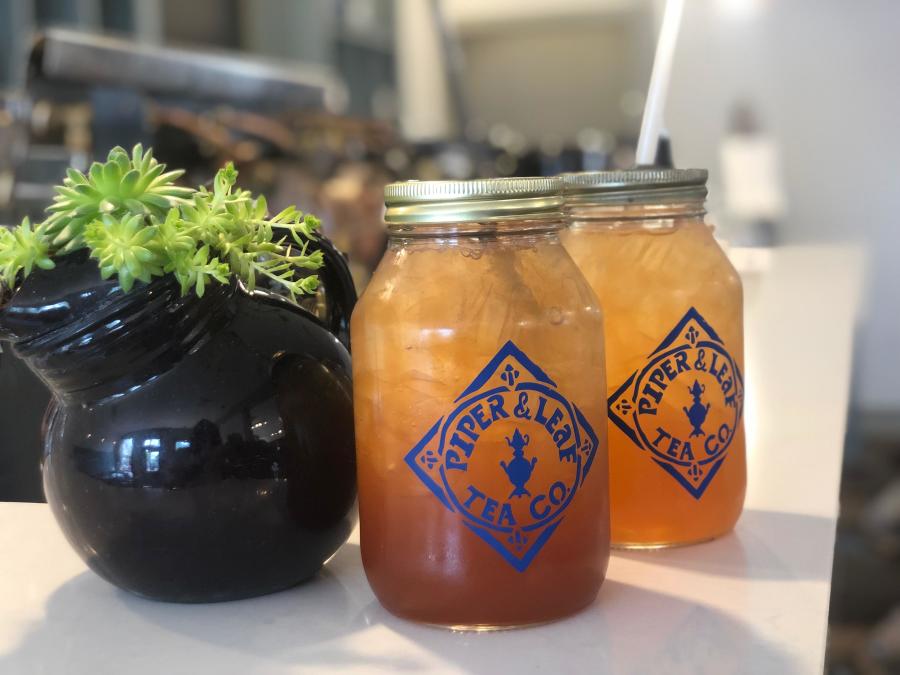 If there were ever a time you can get away with getting a gift card for Mother's Day, now is that time! (Gotta support local businesses, you know?) Grab a card to her favorite restaurant or place of business and make sure to include a hand written note telling her how special she is!  Click here for gift card ideas.
Take a Hike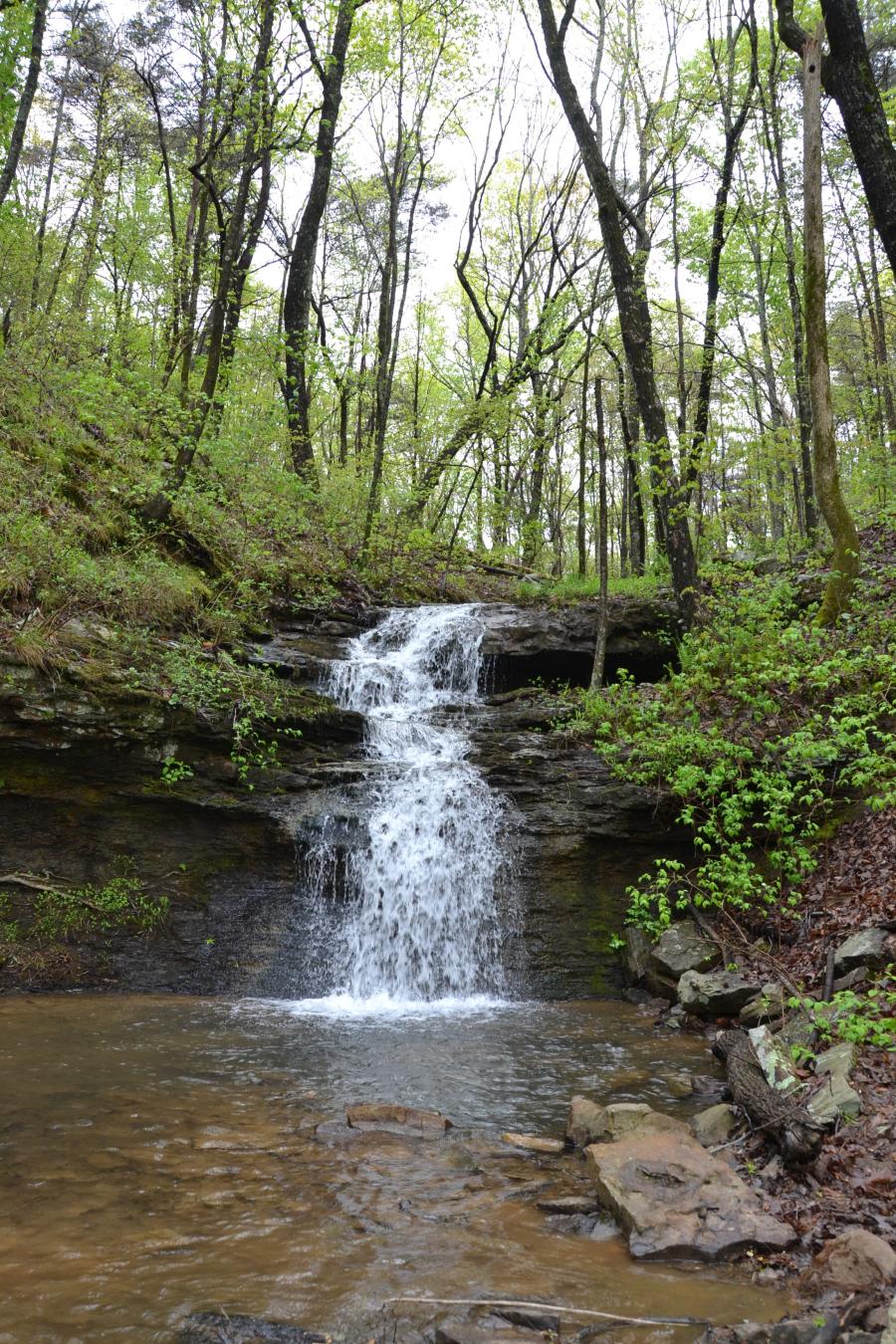 You can hit the trails as a family and see some beautiful places. Grab a charcuterie board and make a picnic. We suggest taking one of the waterfall hikes! 
Sweets & Eats 

There are plenty of amazing local bakeries to stop and get mom a sweet treat. Pizzelle's Confections, located at Lowe Mill A&E, has chocolates that will make your mom happy. They even have mini cakes available for purchase. You can find them Tuesday - Saturday from 11 am - 4 pm. Hamley Bake Shoppe is also a great gift shop that offers delicious macaroons. There are plenty of places to get your sweet fix too even if you are vegan.
Pamper Her with a Spa Treatment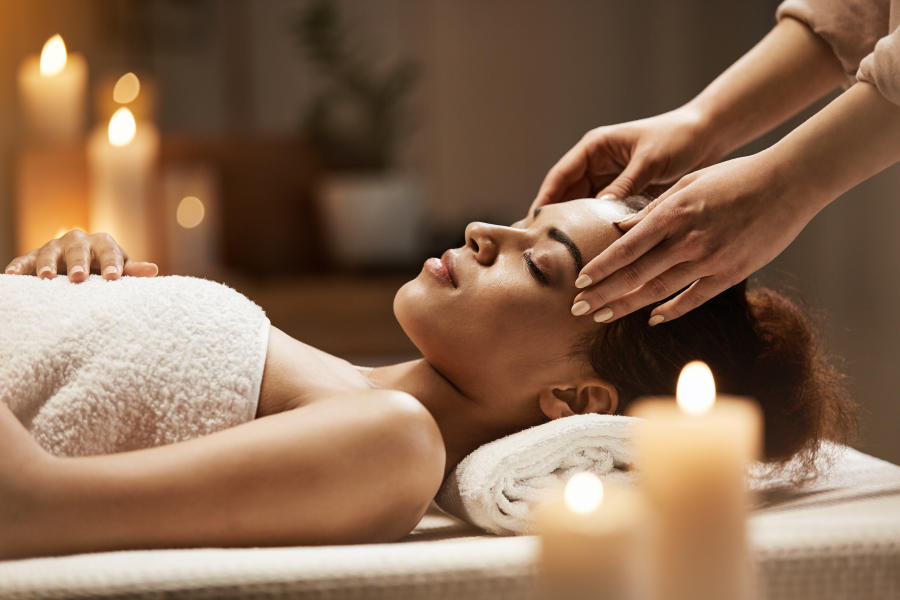 Many of our full-service spas offer special packages catered to a whole day of pampering that are sure to help you unwind, like some of these:
Mother's Day Brunch & Dinner

Honestly, there are too many Mother's Day Deals from restaurants to put in one article. If you follow your favorite restaurant online, you will see what they are offering. Several restaurants are keeping their social media up to date. Here are some of our favorite brunch places!
Huntsville Brunch Options