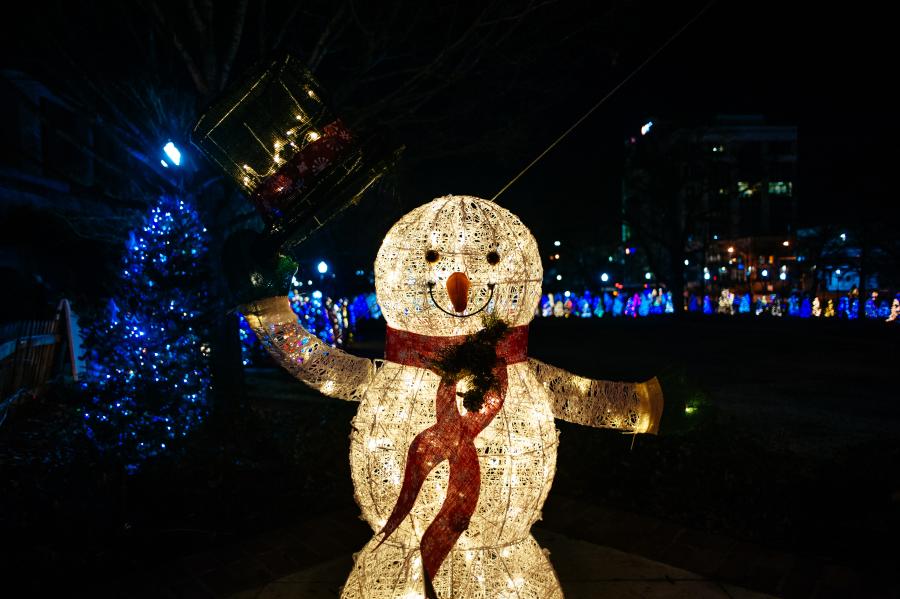 It's beginning to look a lot like Christmas. Despite all the weirdness that has been the year 2020, or perhaps because of it, decorations are showing up early as people are eager to end the year on a festive note.
Halls are still being decked, wassailers are still wassailing, and gifts are still being given, which means Christmas shopping is still being shopped. And for those looking for gifts that are a little more creative or personal, Huntsville's Christmas markets are still marketing, albeit in more safe ways.
Here are a few you may want to check out:
Holiday Market at MidCity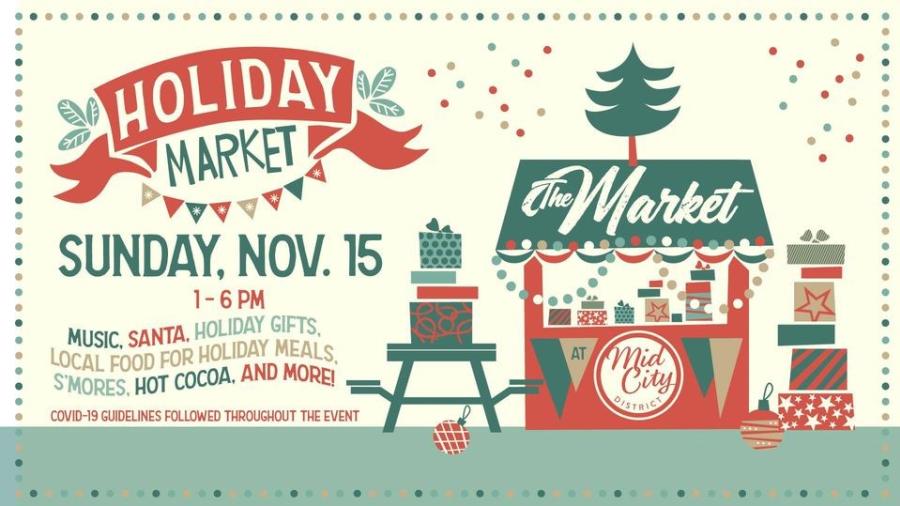 Who: MidCity District
When: Sunday, Nov 15, 1-6 pm
Where: 5901 University Drive
Over 50 vendors will be joining to celebrate the beginning of the holiday season with the Market at MidCity. Order your holiday ham from Mr. Biggs BBQ, holiday decor, prepared meals, vegan and vegetarian food, candles, cheese, drink mixers, beauty products, plants, soaps, ice cream, macarons, eggs, popcorn, microgreens, produce, honey, handcrafted wood items, jewelry, locally raised meat for your holiday meals, Piper & Leaf teas, Christmas ornaments, elderberry syrup, delicious baked goods, locally designed t-shirts, and more. The event will feature s'mores, live music, Santa, warm drinks, delicious food, and local goods! Learn more.
Advent Market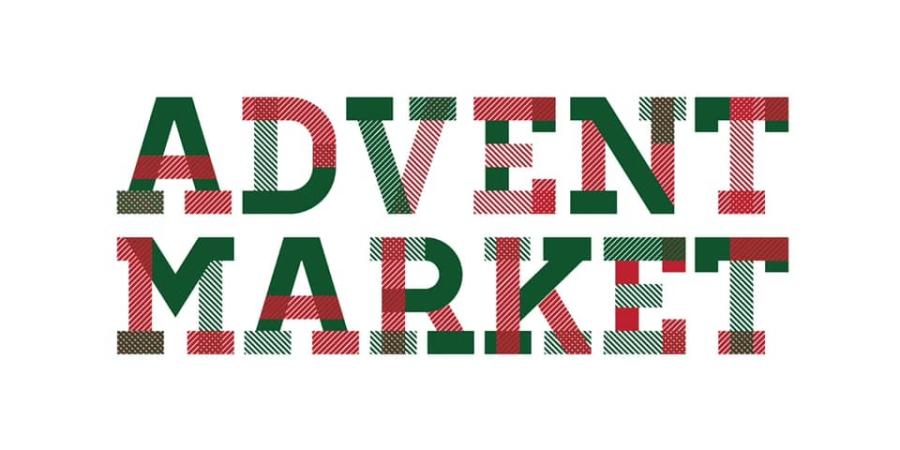 Who: Summit Crossing Community Church
When: Saturday, Nov 21, 9-3 pm
Where: 7200 Governors West NW, Huntsville
Now in its ninth year, the annual Advent Market at Summit's Crossing has shifted to an all-outdoor event. It will feature a wide range of vendors selling a variety of gifts, some locally handcrafted and some globally sourced, all with a heart toward giving to Neverthirst to fund clean water projects in India and Nepal. The event is rain or shine, but in the event of severe weather could be rescheduled for a later date. Learn more.
Greene Street Holiday Market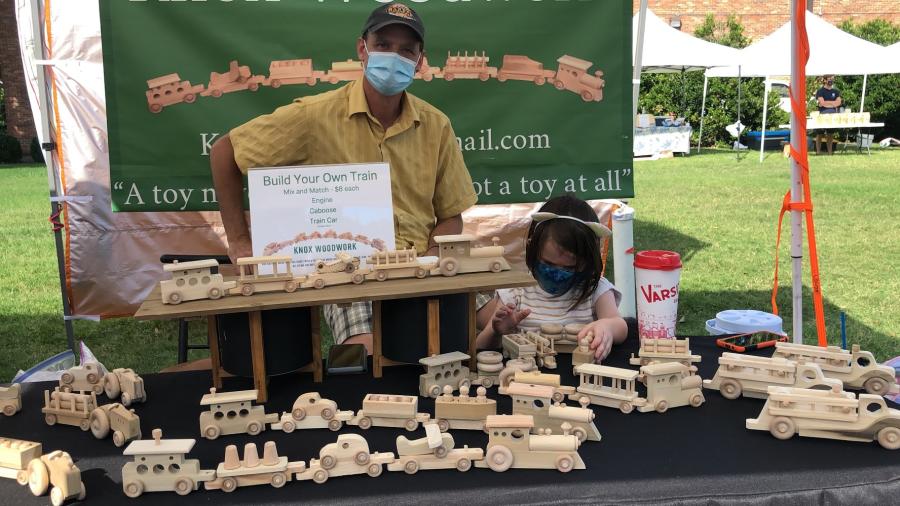 Who: Green Street Market
When: Sunday, Nov 22 and Dec 6, 12:30-3:30
Where: 208 Eustis Ave, Huntsville
The Greene Street Market at Nativity is an open-air farmers market featuring a wide variety of local vendors. The year's regular markets are over, but two final seasonal markets will offer the opportunity to buy holiday food and gifts. Learn more.
NEACA Christmas Craft Show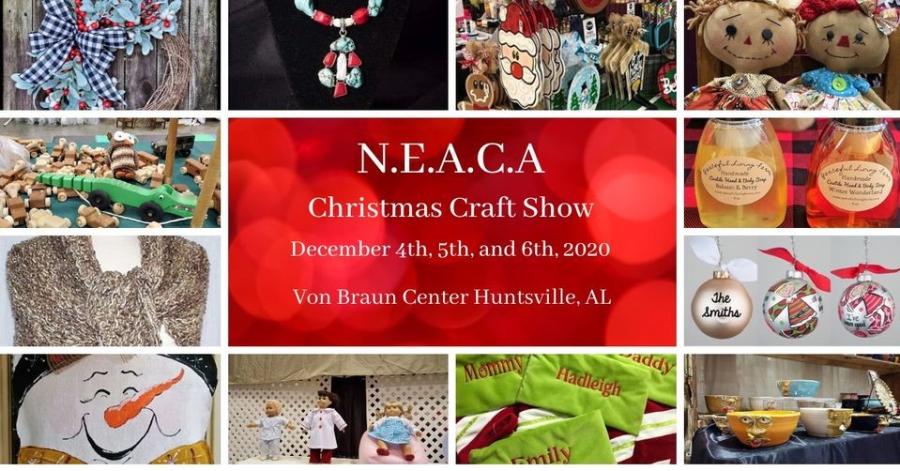 Who: North East Alabama Craftsmens' Association
When: Friday and Saturday, Dec 4-5, 9-6 pm; Sunday, Dec 6, 12-5 pm
Where: Von Braun Center
The Christmas Craft Show will take place at the Von Braun Center South Hall in Huntsville. There will be over 100 crafters with items ranging from jewelry, pottery, home decor, outdoor decor, dolls, clothing, kitchen accessories, children's items, food and much more. This show will be benefiting Huntsville Senior Center, CASA, Boy Scout Troop 400, St. Paul's Pantry, Manna House, Downtown Rescue Mission and World of Work. The VBC and NEACA  will be working together to follow social distancing and sanitizing/cleaning guidelines, and will follow state and VBC mask regulations. Learn more.
Holiday Art Marketplace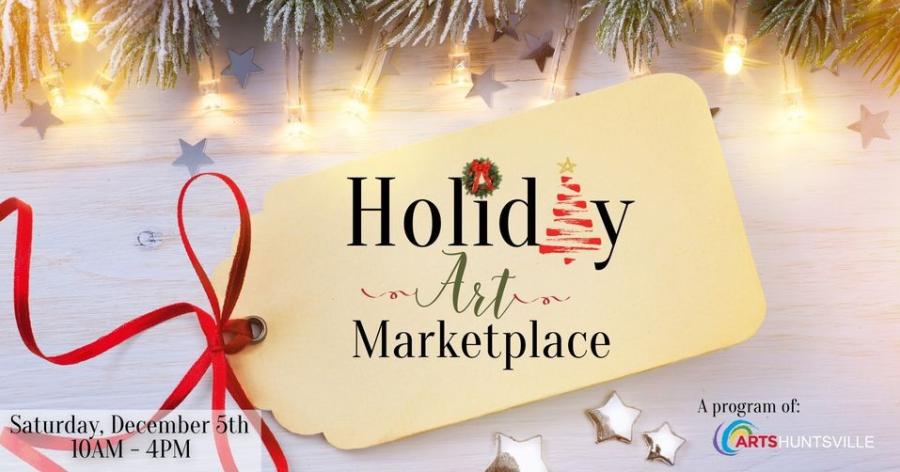 Who: Arts Huntsville
When: Saturday, Dec 5, 10-4 pm
Where: Monroe Street in front of the Von Braun Center
This will be the first year for this new event, which will feature 50 area artists from a variety of mediums, and will be the ideal day to find that special one-of-a-kind gift. The Holiday Art Marketplace will be part of an overall holiday celebration in Downtown Huntsville. Masks or face shields will be required of patrons and vendors at this outdoor event. Learn more.
The Huntsville Holiday Special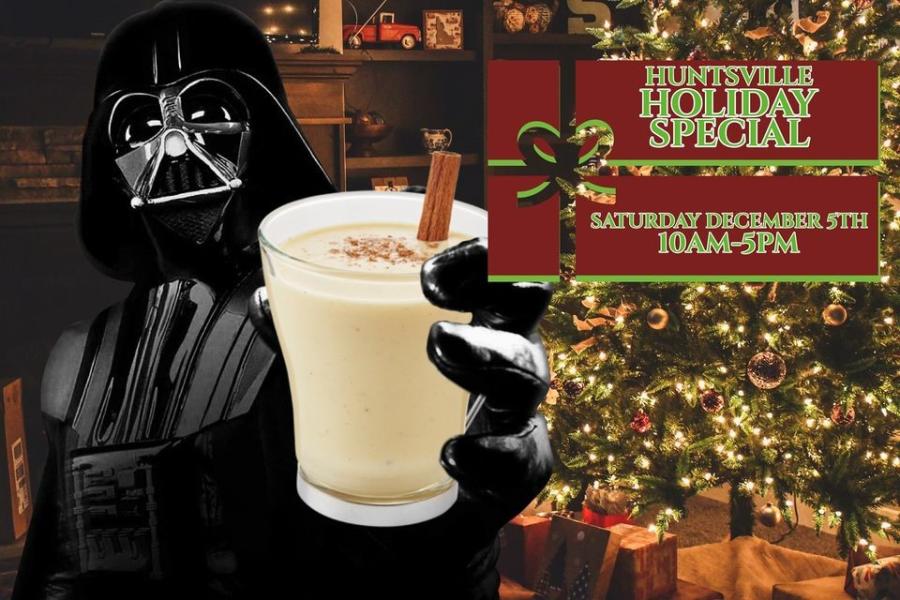 Who: Huntsville Marriott
When: Saturday, Dec 5, 10-5 pm
Where: 5 Tranquility Base, Huntsville
More than 25 vendors will participate in this geeky event for the winter season, which will also offer the opportunity to take holiday photos with Darth Vader. Learn more.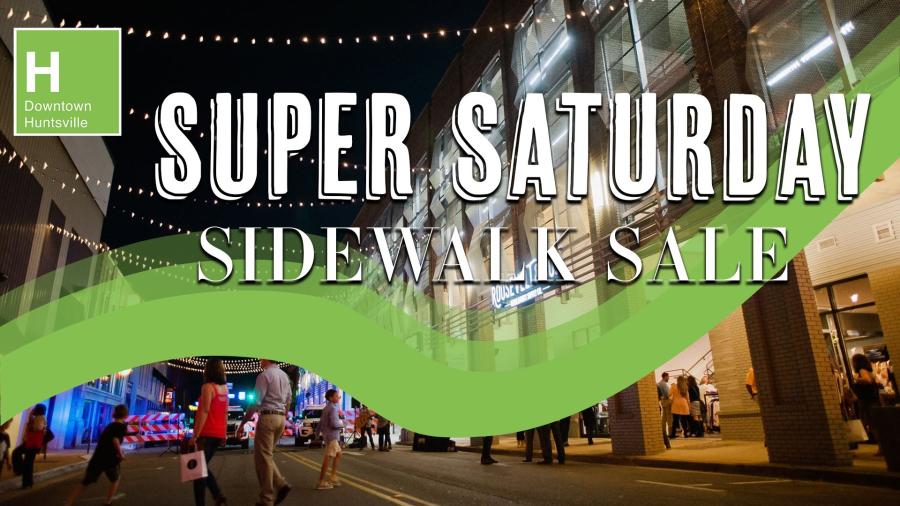 Who: Downtown Huntsville, Inc.
When: Saturday, Dec 5, 10-5 pm
Where: Downtown Huntsville
Last year, having local restaurants and businesses bring their wares out onto the sidewalk was a fun and festive way of livening up Christmas shopping. This year, it's also safer, providing an opportunity do more of the shopping outdoors. Special deals and sales will be accompanied by live music by street performers and a pop-up art walk will surround the downtown area. Learn more.
Yule Y'all: Christmas Market and Spirit Sampling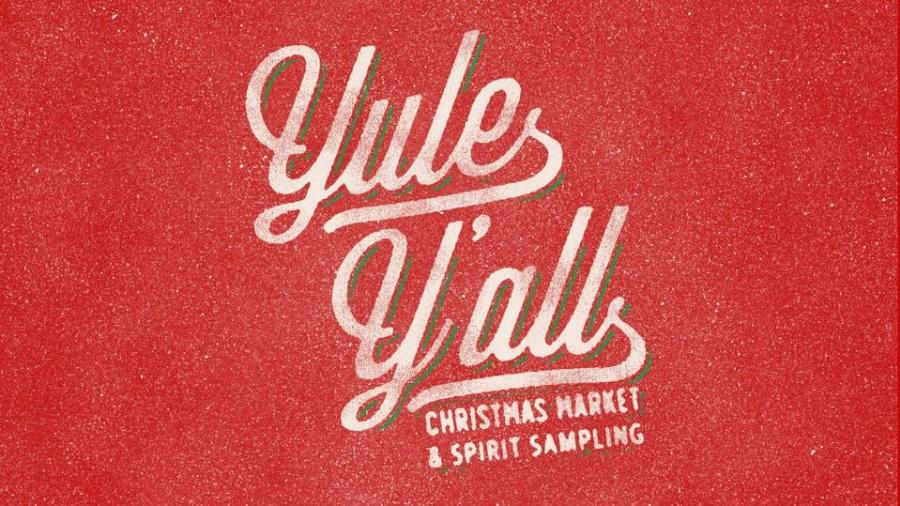 Who: Lowe Mill ARTS & Entertainment
When: Saturday, Dec 5, 10-6 pm
Where: 2211 Seminole Dr SW, Huntsville
This year, the event will take place with distancing in mind via a luxurious winter stroll throughout the grounds and freshly decked halls. This outdoor market includes maker art, holiday creations, food and music, all with a spirited chaser. There will be local spirit sampling on site while it lasts, and at 5pm the iconic water tower will be lit up! Learn more.