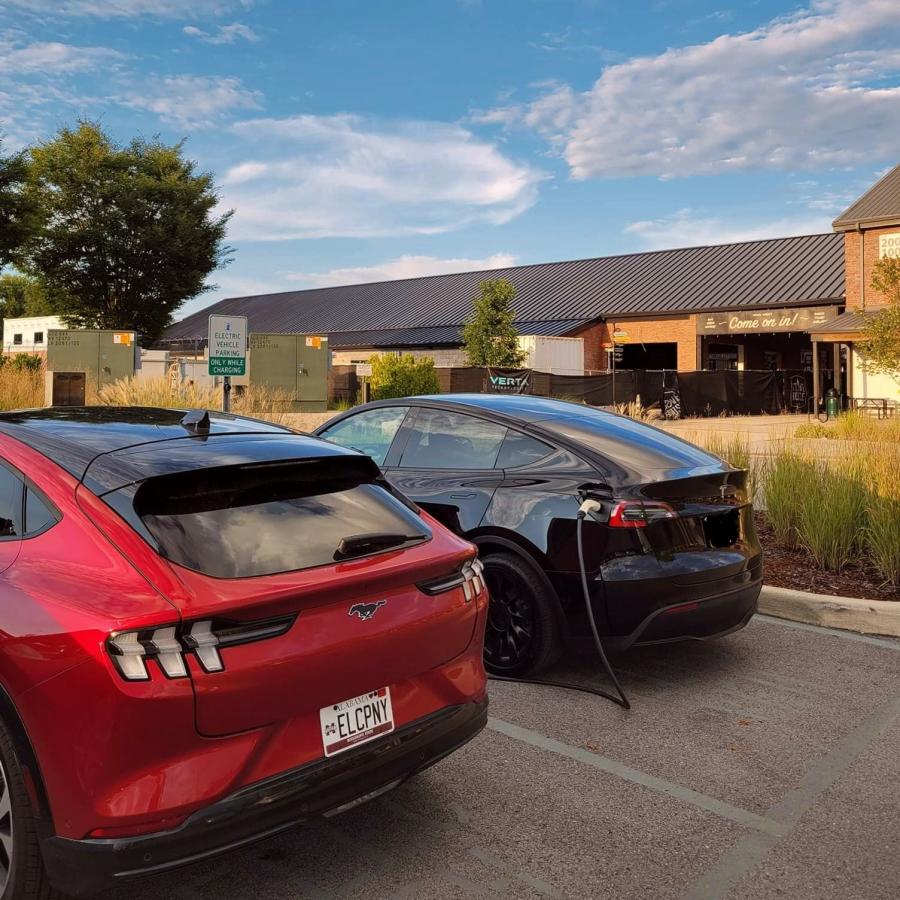 Huntsvolt is leading the (electric) charge in Huntsville and Madison County. They offer insight on finding the best electric vehicle charging stations, and how to make the most of your charge time.
These are their top spots to charge up your vehicle while enjoying great eats and entertainment in the Rocket City and beyond.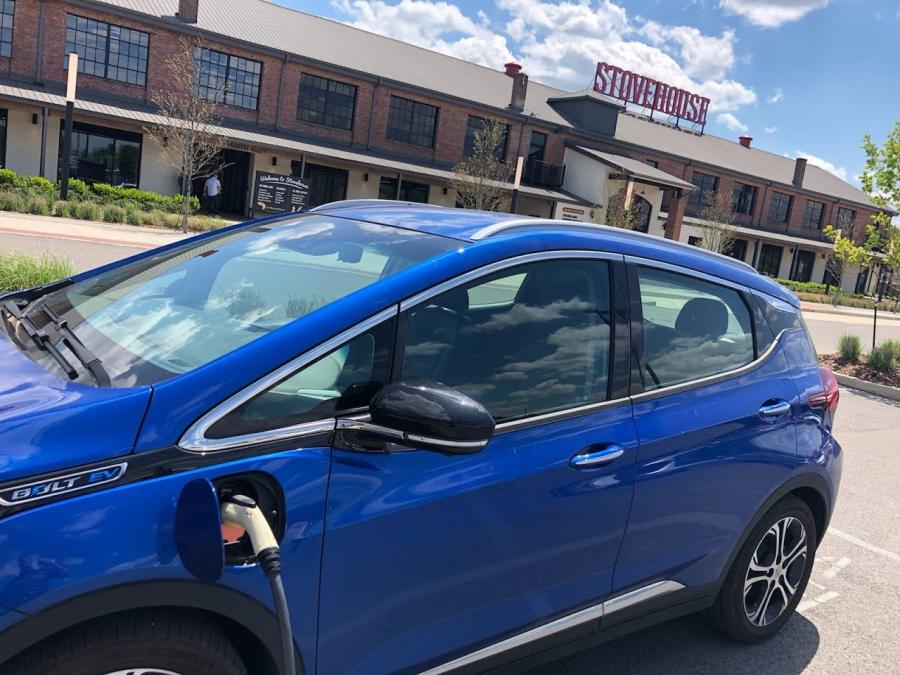 One of Huntsville's mixed use properties, Stovehouse, an old stove factory turned food and leisure garden. It's perfect for date nights, gatherings with friends or for the whole family. With options like pizza and ramen to crepes and bbq, everyone is sure to find something they will like. Each night at Stovehouse, there is something planned like live music, trivia, or movies on the lawn. Currently, these are the restaurants located at Stovehouse: Parm & Pepper,  Oscar Moon's, Bark & Barrel, Oh Crepe, Fresko Grille, Charlie Foster's, Pourhouse, Taqueria El Cazador, and Kamado Ramen. 
Five Points and Downtown Huntsville
At Propst Drugs in Historic Five Points, you will find an electric charger. Just across the street is a place Huntsvolt member Daniel Tait spends every Mother's and Father's Day, 1892 East. At 1892, as the locals call it, you will find amazing burgers and "impossible" burgers. Their brunch on Sundays and special occasions like Mother's Day is what keeps Daniel coming back each year. 
While charging up at the downtown Redstone Federal Credit Union, walk over to Twickenham Square for a quick bite at Taco Mama or satisfy your sweet tooth at Cookie Fix. Be sure to stop by the Pants Store to pick up your game day apparel.  
The city of Huntsville is working to install electric chargers downtown. Downtown Huntsville has tons of amazing restaurants all within walking distance to the Von Braun Center. Explore some of the best places to eat and drink in the entertainment district. Plus, you can take a tour of the Downtown Huntsville Secret Art Trail.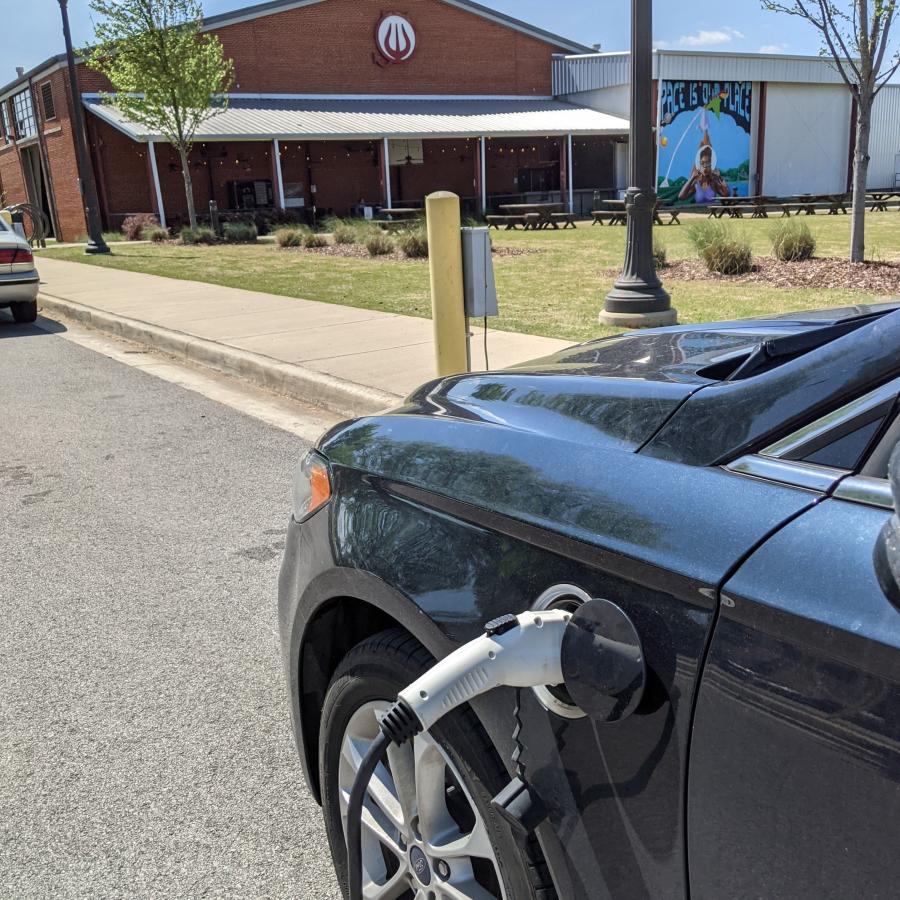 Head back to school at Campus No. 805. The Campus No. 805 chargers are NEMA 14-50 wall connectors, not J-1772 plugs so you will need to bring your own adapter. You'll find Straight to Ale and Yellowhammer Brewery, two of the biggest breweries on the Downtown Huntsville Craft Beer Trail. Plus, get elevated pub food from Ale's Kitchen, and some of the best pizza in the Rocket City at Earth and Stone Wood Fired Pizza. Hops N Guac, Pints and Pixels, and Rock N Roll Sushi are also available. Did we mention you can charge up on caffeine at Offbeat Coffee Studio, and hang out on the Butler Green's open space to spread out? It's actually fun to be at school.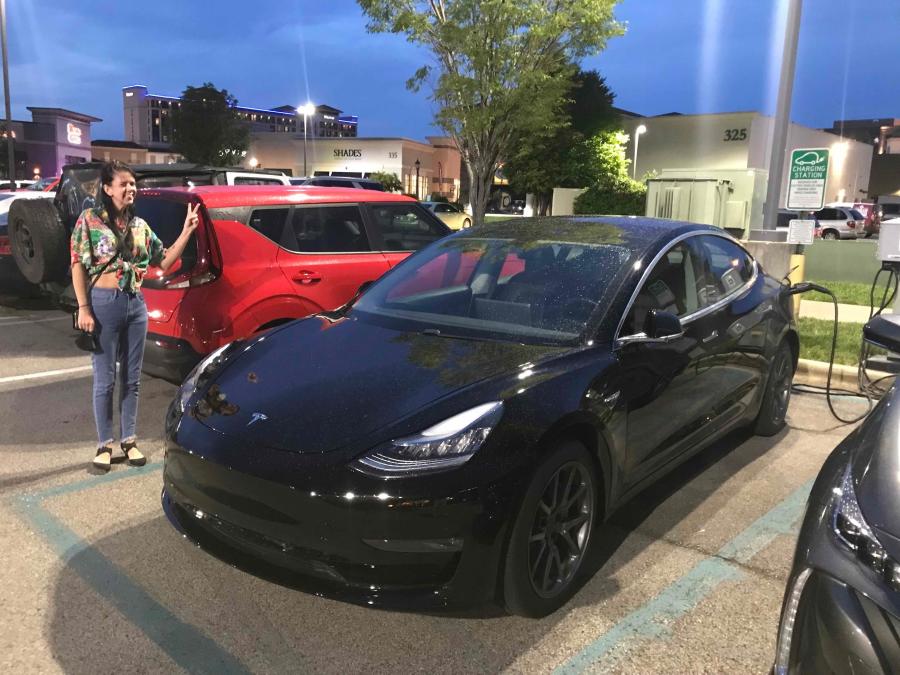 Dinner and a movie is a classic. You have plenty of choices to choose from at Bridge Street for food, but locally-owned Neon Lilly is some of the best European cuisine around the area. Plus, there are several stations at both the Bridge Street shopping area along with The Westin Huntsville. See a movie at Cinemark or enjoy shopping in the open-air center.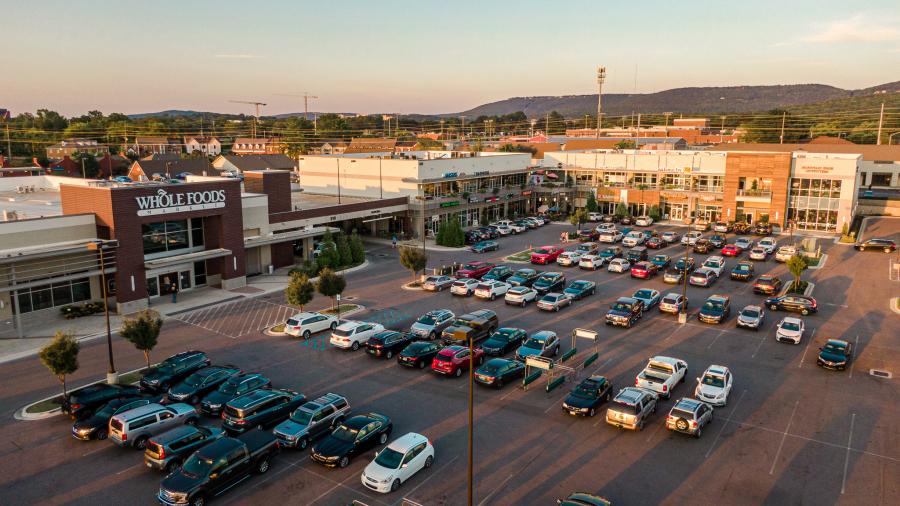 The Shop at Merchant's Walk is not only home to Whole Foods, but also a free Chargepoint station with a pair of J-1772s where you can plug in while you grab groceries, dine at Farm Burger or Maki Fresh, or shop at the retail stores, or even do some cardio at the fitness center. Plus, you're just across the street from several other great restaurants and shops at Merchant's Square.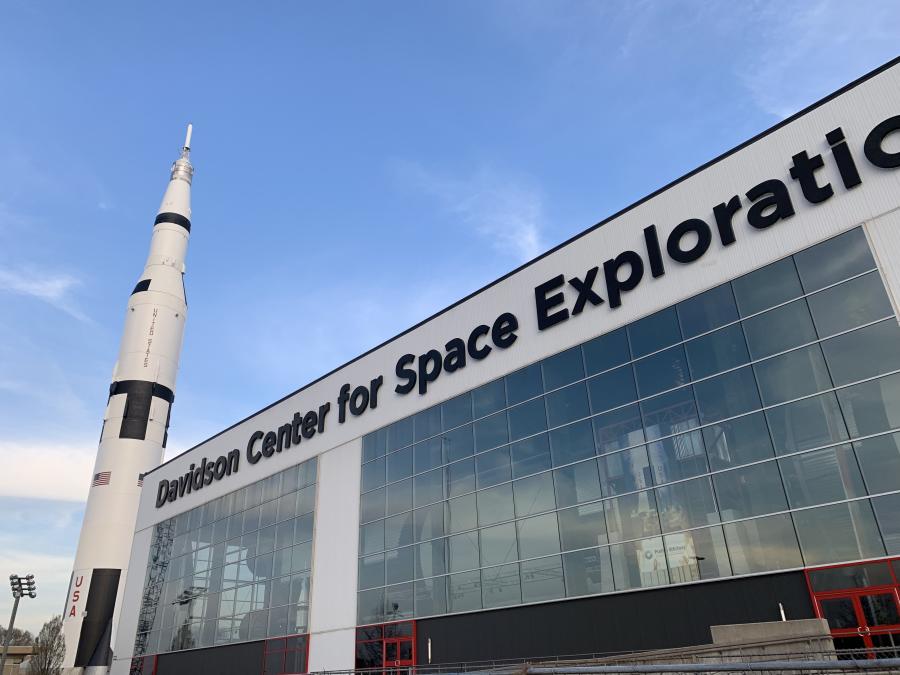 The spot where one of the first electric vehicles resides, the lunar rover, is at the U.S. Space and Rocket Center. You can spend hours looking around at all the exhibits and standing under a National Historic Landmark, the Saturn V. Of course, you can also try the G-Force, Multi-Axis Train, or Apollo 11 VR and see if you have what it takes to be an astronaut. We highly recommend watching a show at the INTUITIVE® Planetarium. See an interactive 8K Digital Planetarium and Digital Dome Experience - the only one of its kind in the Southeast.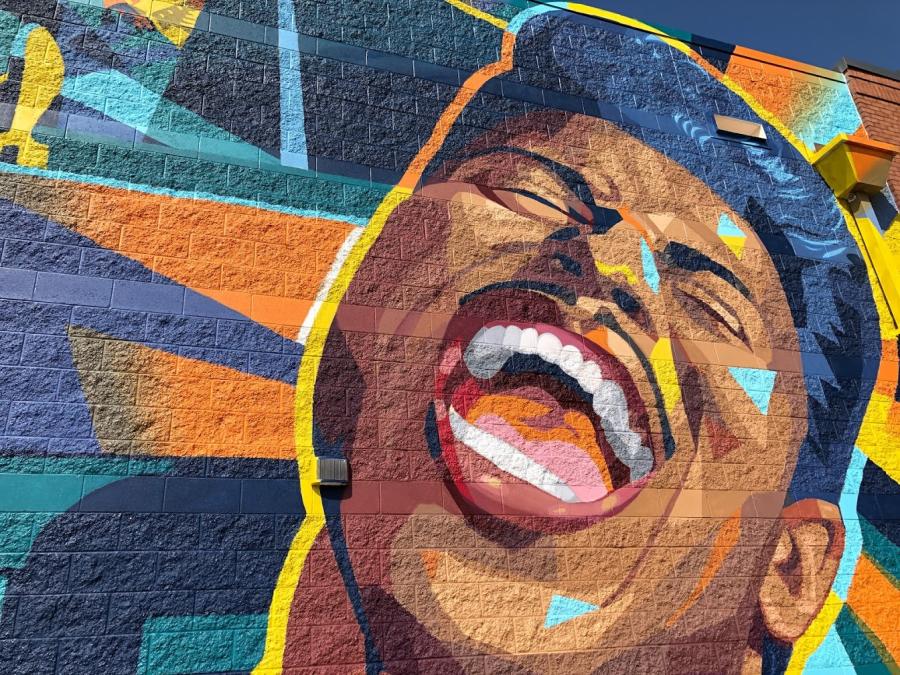 Another hot spot in Huntsville is the MidCity District. Along with local favorite, The Camp, you will find options to drink, dine, or play around every corner. MidCity is home to the new Orion Amphitheater, an 8,000 capacity destination venue built by the people of Huntsville, for the people of Huntsville.  Here you will find 12 Tesla Supercharger stations.