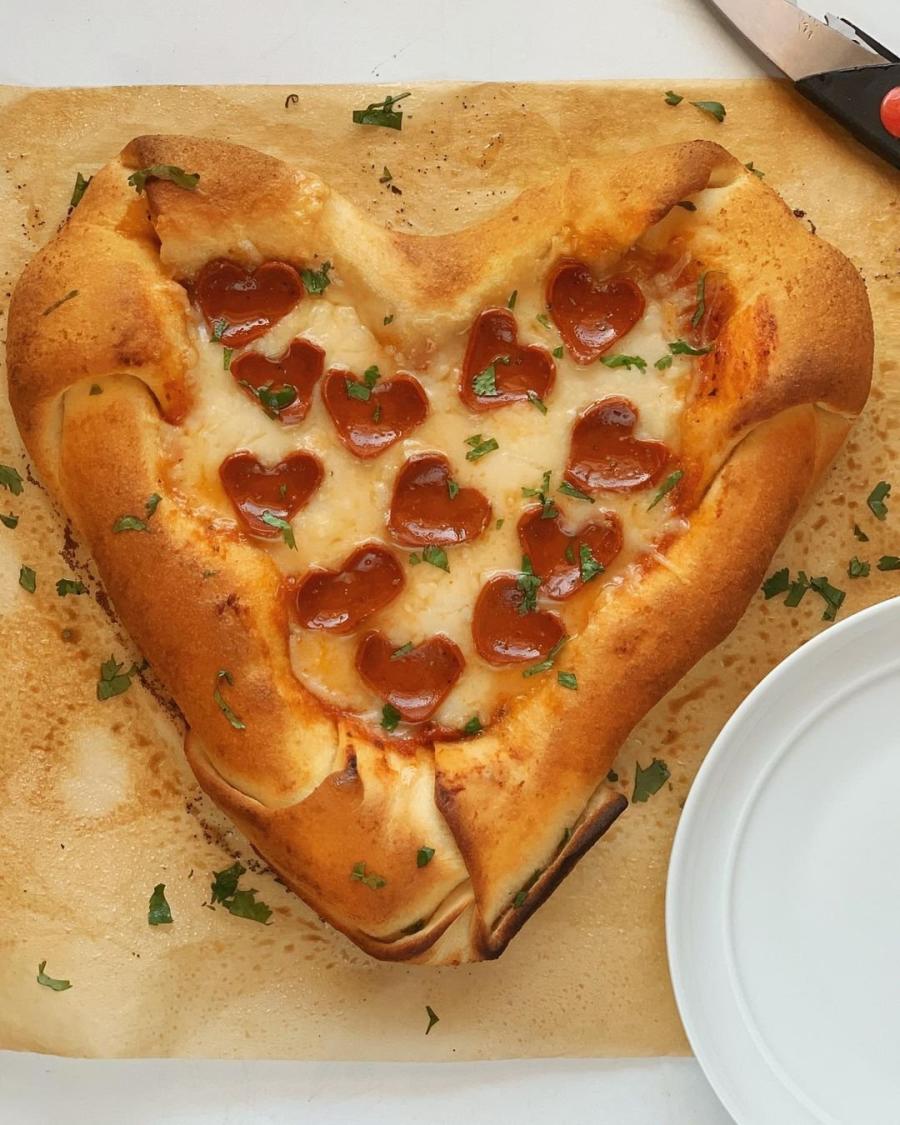 There is a saying that every pizza is a personal pizza if you believe in yourself. Whether you like the traditional round pie or a square pie, there is something for every palate in Huntsville. Every one of the pizzas on this list are too good not to share. This list is a slice of heaven.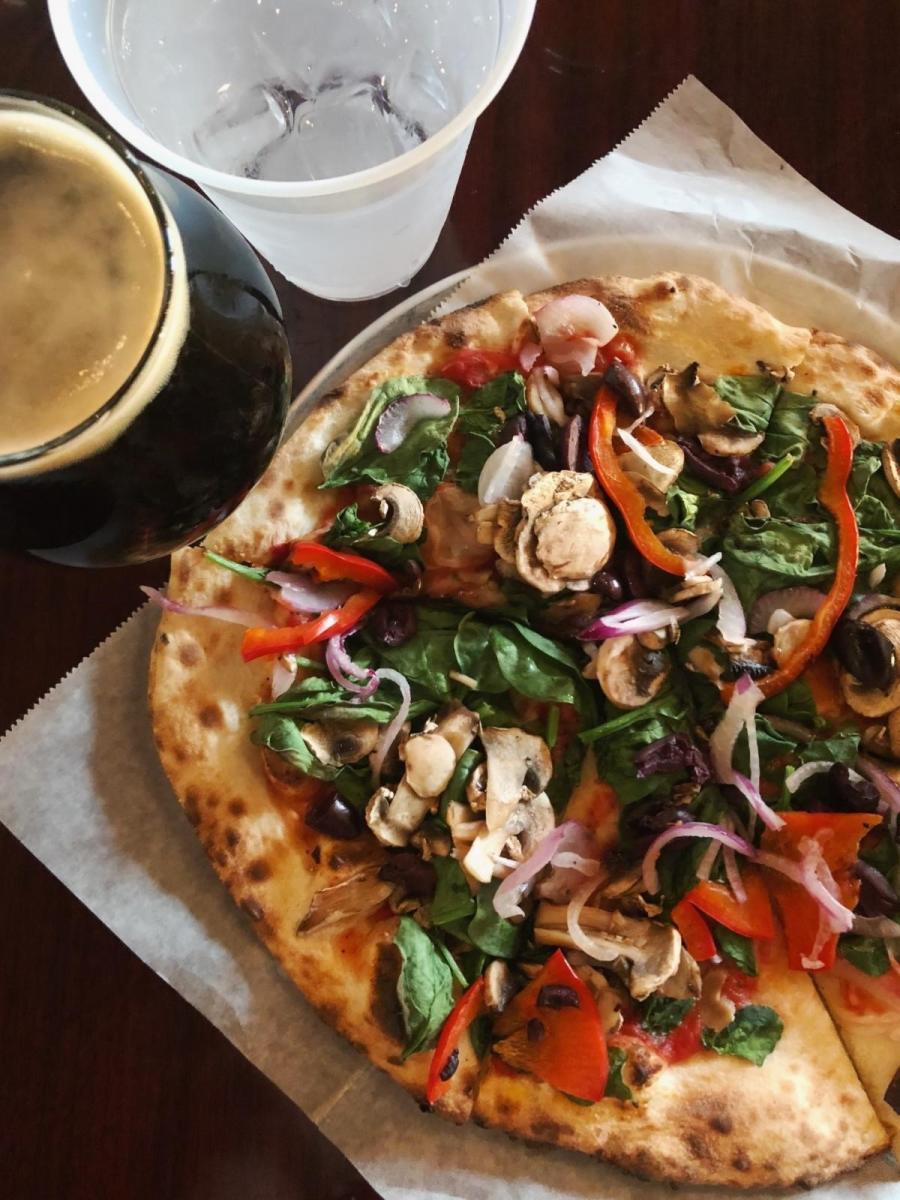 The unique collaboration between Earth and Stone and Yellowhammer Brewing at Campus No. 805 has become one of Huntsville's most popular spots for craft beer and craft pizza. Being the first all wood fired pizza restaurant in Huntsville, they introduced Huntsville to a new pizza experience. The classic Greene Street pizza is red sauce, fresh baby spinach, fresh baby bella mushrooms, thinly sliced red bell pepper, thinly sliced red onion and kalamata olives (ask to leave off the mozzarella/ provolone). They also provide a gluten free crust. One location is attached to Yellowhammer Brewing. They are dedicated to creating premium ales and lagers, drawing on Belgian and German brewing traditions with a Southern interpretation. Here you can have your pizza and drink your beer too. They also have a location in Madison, Alabama.
Marios Five Points
Mario's Five Points prides itself on making handcrafted, artisan-style pizzas. They balance flavor and nutrition to leave you satisfied and energized. Their signature veggie pizza is loaded with red sauce, artichoke, sauteed cauliflower, mushrooms, onion, and spinach (request no mozzarella). Mario's carries a huge selection of craft and local beers to enjoy with your pizza!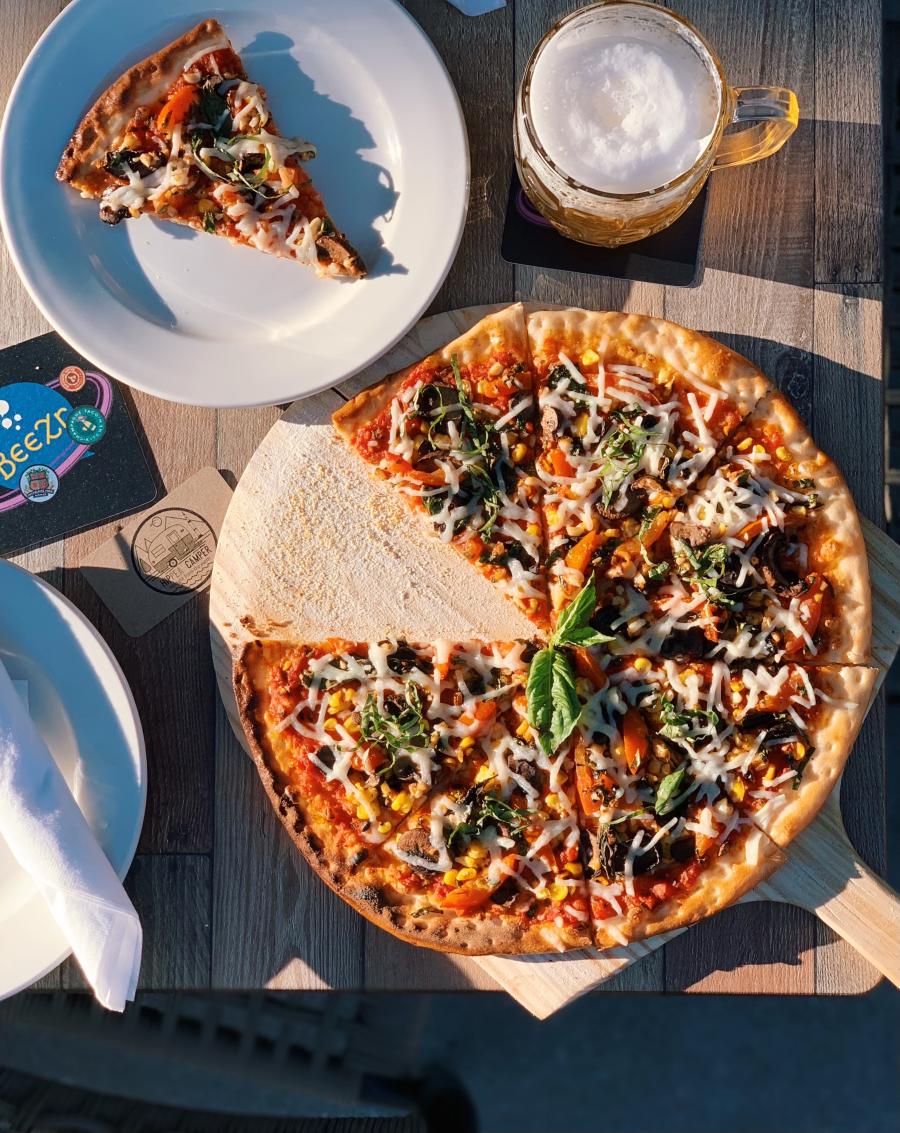 BeeZr is in Downtown Huntsville. Founded in 2018 by business partners Ron Jewell and René Kurzius, BeeZr carries Chandler's Ford Brewing, a small-batch brewery producing high-quality beers, served from creation to your glass thanks to their direct tank-to-tap delivery. Their Veggie Slate Pizza is vegan friendly! They load this pizza up with roasted corn, fresh tomatoes, peppers, mushrooms, and greens. Everything can be paired with their beer, wine, a cocktail, or Northside Coffee.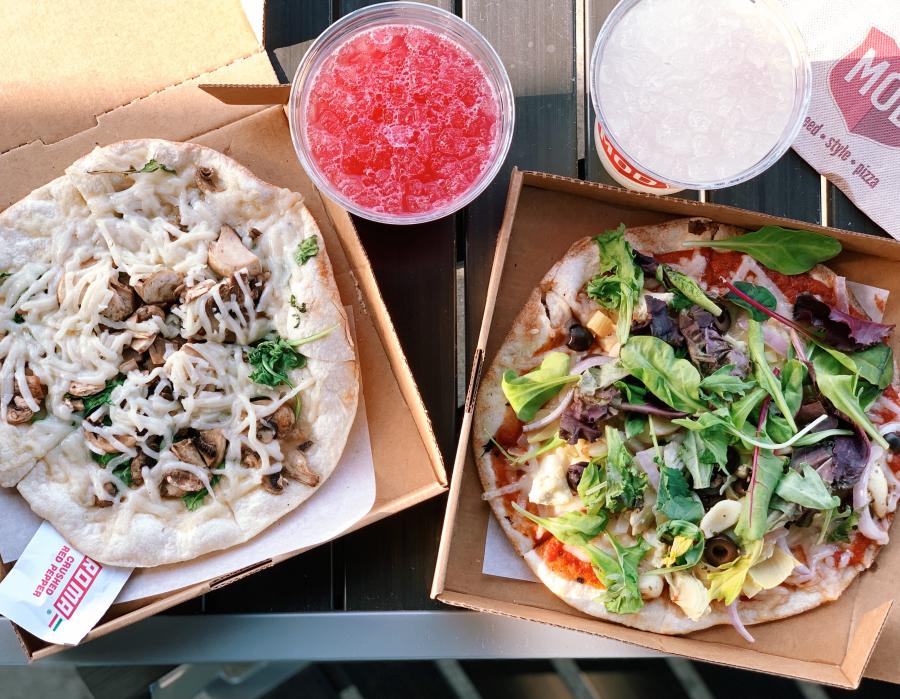 MOD is the original superfast pizza experience. Their artisan-style pizzas are individually sized, made on demand, and ready in just a few minutes. MOD pizza offers vegan mozzarella cheese directly on the menu. Choose from over 20 toppings – the price stays the same no matter what you pick. They are perfectly located on the Madison / Huntsville border on Highway 72.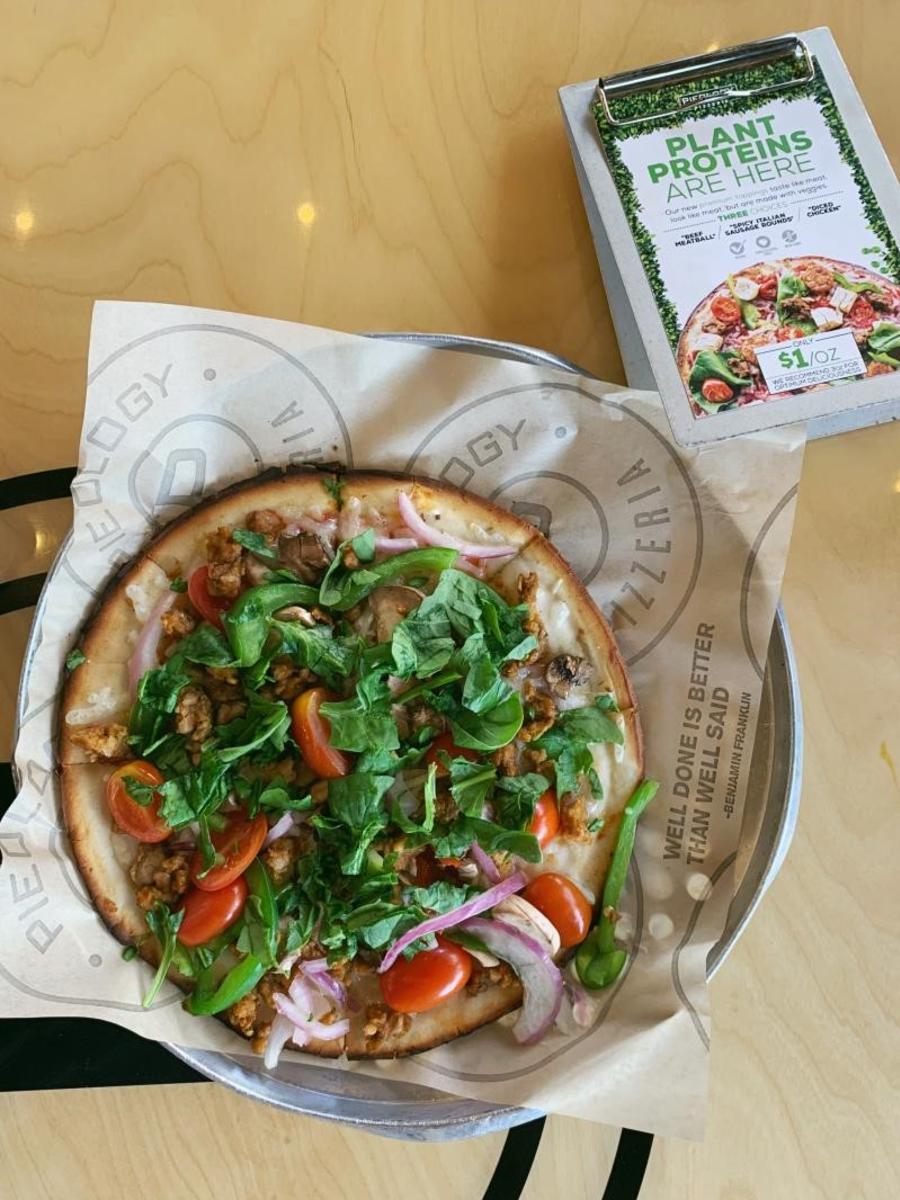 This create-your-own pizzeria is located at Bridge Street Town Centre. The gluten-free crust is a light, vegan-friendly option that is full of taste and has a satisfying chew. Don't forget the vegan cheese! There are three vegan proteins to choose from: "beef meatballs," "spicy Italian sausage rounds," and "diced chicken" for just $1 to upgrade.