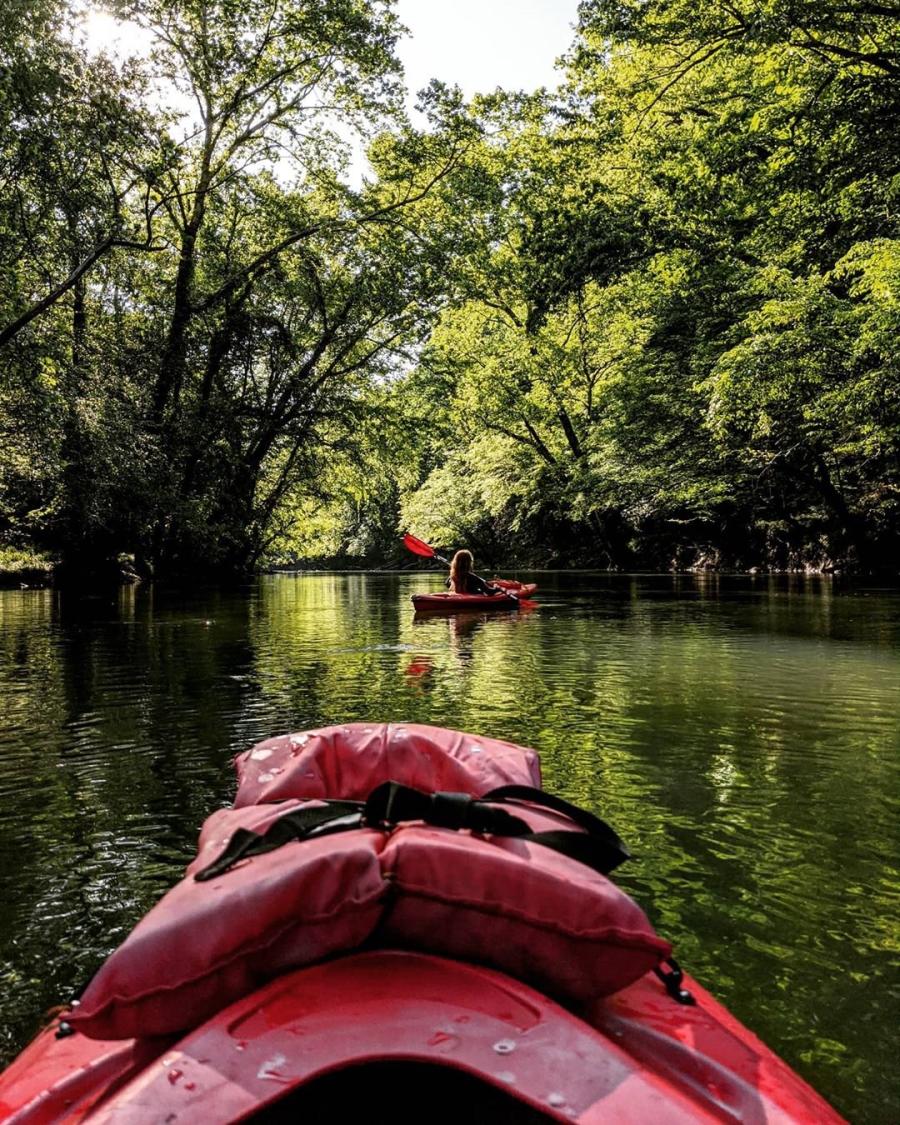 It's Labor Day! You have a long weekend off! So... how will you spend it? We'll tell you how.
You're going to enjoy yourself. You're going to relax. And you're going to have fun. You know how I know this? Because you're going to spend Labor Day weekend in Huntsville, Alabama.
But what exactly will you do here in Huntsville? Well, we'll tell you that too! Here's a full list of activities happening all weekend long!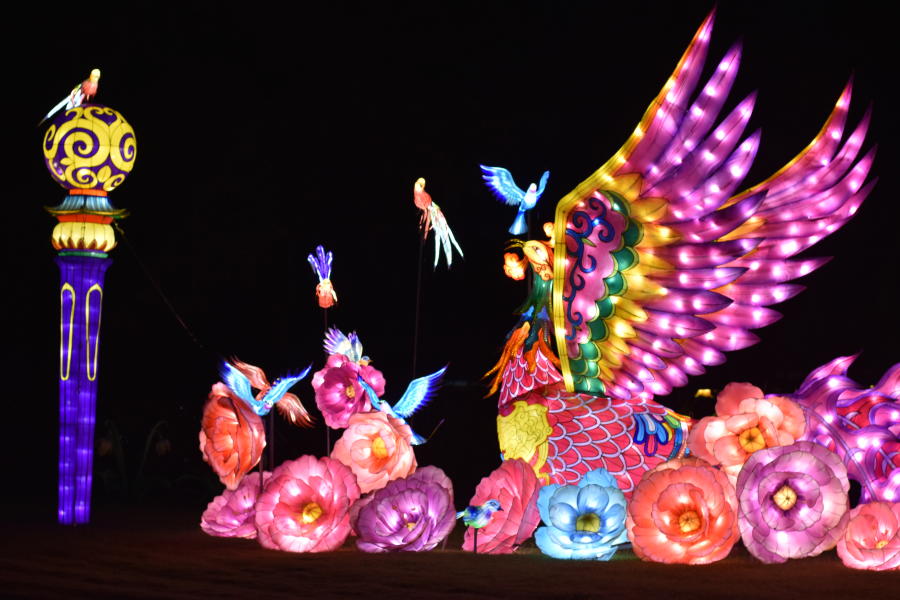 Happening all weekend
Here are a few weekend-long events that you can choose from!
Night Blooms at the Garden
Visit the Huntsville Botanical Garden to discover vignettes of botanical lanterns integrated into the natural surroundings. From poppies and orchids to turtles and spiders, Night Blooms will show you just how extraordinary a walk through the Garden can be.
We the People Exhibit 
Check out Huntsville's Museum of Art to see American artist, author and teacher Mary Whyte's stunning paintings, including fifty large-scale watercolor portraits of what it means to be an American veteran today.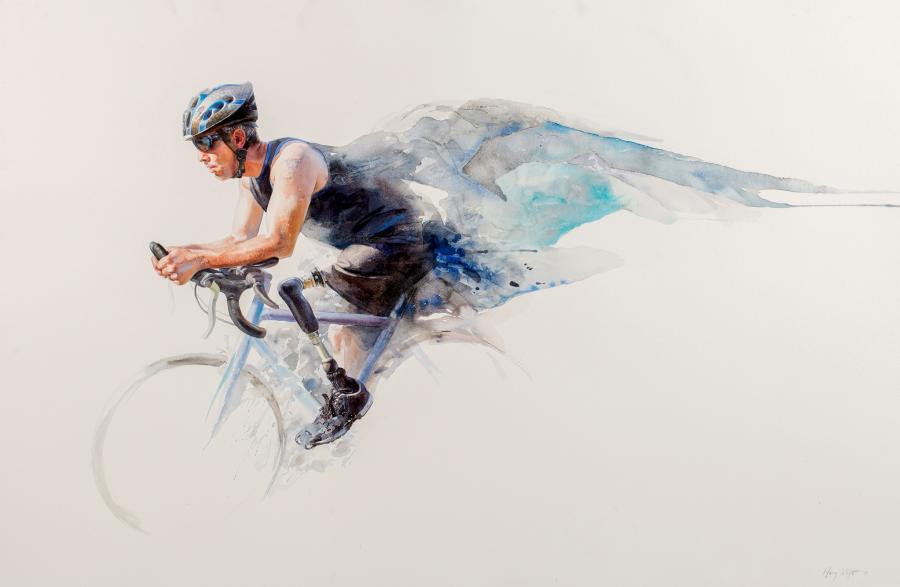 Drones: Is the Sky the Limit? 
Visit the U.S. Space & Rocket Center to explore the modern phenomenon of drones, their uses throughout history and the exciting possibilities of the future role that drones will play in our society.
GeoQuest!
Visit our living history museum - Burritt on the Mountain - and play! Choose one of four GeoQuest adventures to enjoy with your family – Nature Quest, History Quest, Critter Quest, or Letterboxing Quest. Using clues and GPS technology, hunt on the trails and museum grounds to collect sets of Quest Cards. 
Toys: The Inside Story
Visit EarlyWorks Children's Museum to see a traveling exhibit all about toys and how they are made.
Rooted in History
Rooted in History showcases the works of Alabama's folk and traditional artists across all mediums as they interpret Alabama's folk art traditions from their own contemporary perspectives. The show is a collaboration between John "Jahni the Artist" Moore and the Historic Huntsville Foundation. Set in Harrison Brothers Hardware, Alabama's oldest hardware store, the surroundings provide a perfect place to showcase Alabama's history, art, and fine crafts traditions.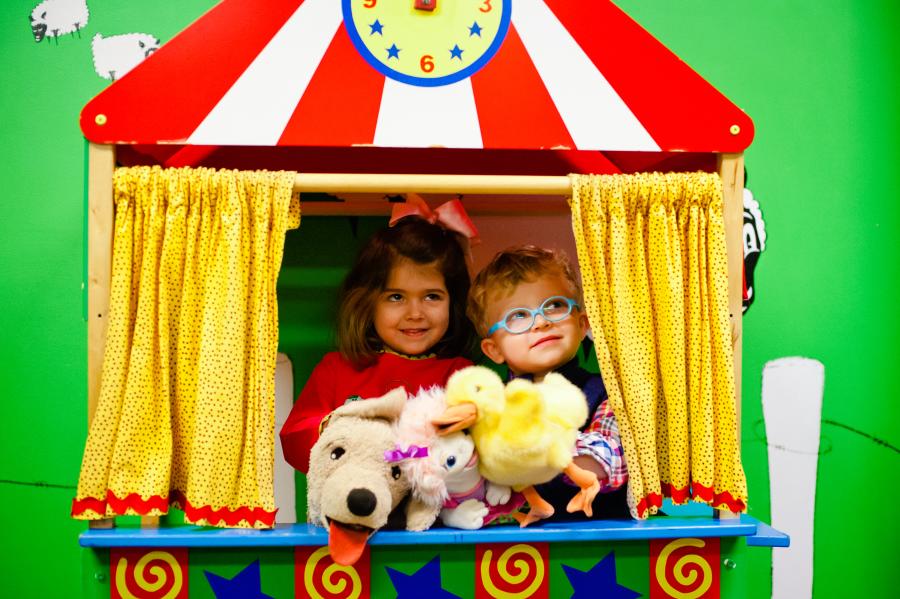 There are several self-guided history tours that explore all of our historic districts, our civil rights history, and even our historic cemeteries. 
From the Lucky Duck Hunt in Downtown Huntsville to finding the Trains on Main in historic Madison, these socially-distanced activities are fantastic.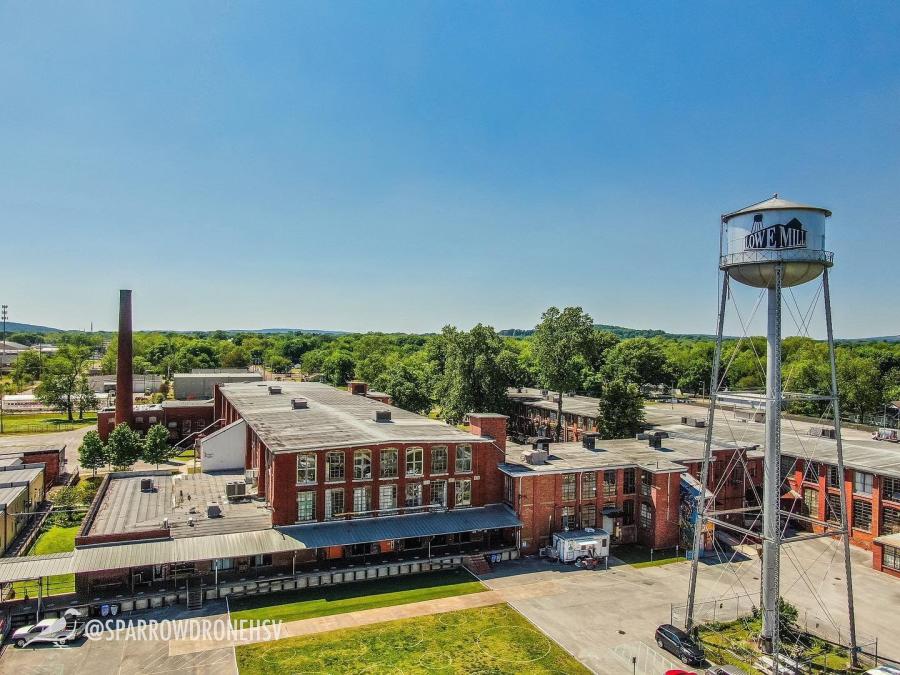 Friday 
Concerts on the Dock
Concerts are back at Lowe Mill A&E! The Rocket City Latin Band will be cranking up the tunes to kick off the weekend. Come out and enjoy art and entertainment knowing that they have taken all possible precautions to keep you safe. Parking opens at 5:00pm.
Rocket City Trash Pandas vs. Tennessee Smokies
The long-awaited Trash Pandas season is underway! Enjoy a fireworks show Friday and Saturday nights.
Food Trucks vs. Food Trailers
Food Truck Rallies return this year for two food-filled nights a month beginning in May. Food trailers will set up on first Fridays, food trucks on third Fridays. There will be plenty of space to roam and dine, plus food tents and music!
Enjoy a PG-13 improv show starting at 8:00pm at the new Shenanigans Comedy Theatre, located at 2650 Leeman Ferry Road, Ste. A, in Huntsville. If you are a fan of comedy and Whose Line is It Anyway, you'll enjoy this show that ends by 9:30pm.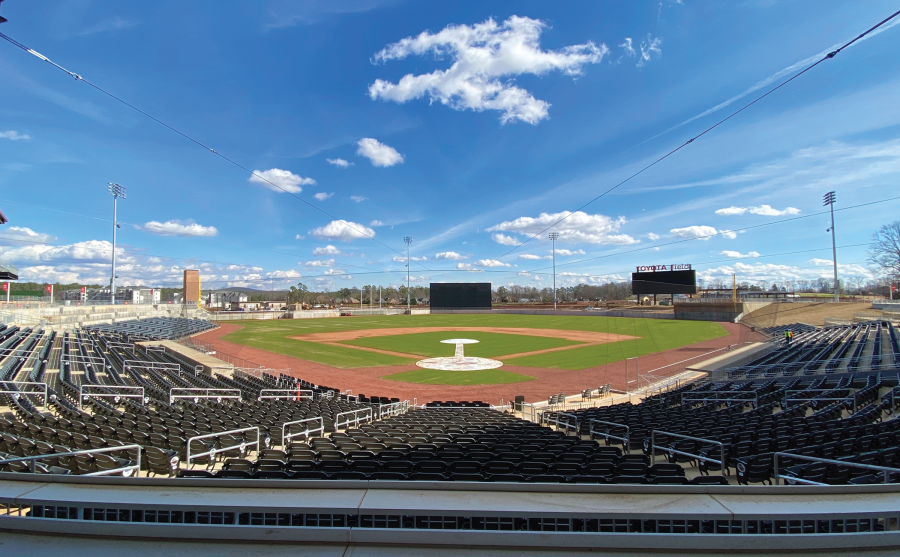 Saturday
Step into the shadows of Huntsville's ghostly past starting at 6:00pm. You must book in advance. Encounter the ghosts who walk silently along the fence of the Pope mansion, the sinister presence at the birthplace of Confederate General John Hunt Morgan, and the men who refuse to leave Helion Lodge #1 – the oldest Masonic Lodge in the state.
Huntsville and Madison have some incredible trails that offer picture perfect views. Check out our blog and find your next Instagram-worthy photo.
Outdoor Market at Lowe Mill A&E
Visit Lowe Mill A&E Saturday, 11AM – 4PM, from May till October for an Outdoor Market. Vendors from all over the area will present their finest products, whether made-by-hand, second-hand or made by the earth. With community safety still in mind Lowe Mill ARTS & Entertainment will host this event throughout the grounds providing patrons, pickers, and art lovers with an open air shopping experience.
Enjoy eating and drinking outdoors at some restaurants with the best views in Huntsville.
Hit the Downtown Huntsville Craft Beer Trail and explore the city through the suds! We suggest starting at the coolest middle school in the country, Campus No. 805.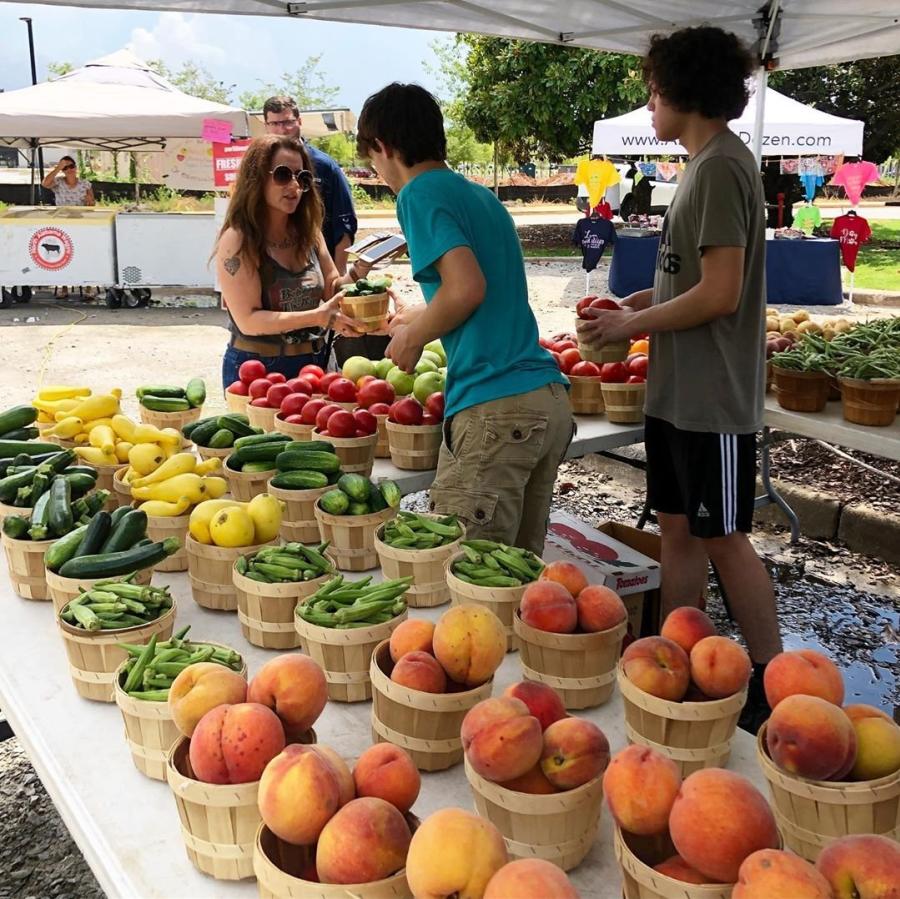 Sunday
Take a kayak or canoe down the Flint River for a few hours! This experience is perfect for the whole family. Rentals are cash only!
Market at MidCity
Enjoy some local produce from this Sunday afternoon farmers market. It's one of our newest markets featuring farmers, artisans, makers, growers, musicians and more. Don't forget to pick up some fruit juice pouches or BBQ! 
Hit the Downtown Huntsville Craft Coffee Trail and enjoy some of Rocket City's rocket fuel!

Monday
Cotton Row Run
This premier running event begins on Clinton Avenue north of the Von Braun Center and continues through historic Downtown Huntsville. Choose the 5K or 10K, or run, jog or walk the two-mile Memorial Run. Traditionally held on Memorial Day, the run has been rescheduled to Labor Day for 2021.
Make the most of your Monday. Start your day off by hiking one of the many trails on Monte Sano.
Another place you can start your day outdoors is the Harvest Square Nature Preserve. Here you'll find over two miles of trails and two ponds for fishing.
Movies on the Leisure Lawn at Stovehouse
Enjoy Leisure Day by eating, drinking & hanging out all day! Since you're legally not allowed to labor over anything (think cooking, pouring your drinks, cleaning up, etc.) let the restaurants at Stovehouse do it for ya! Bring a blanket or lawn chair if you'd like to lounge on the lawn, and there are loads of rockers, gliders, swings and sofas just waiting for you.

Save