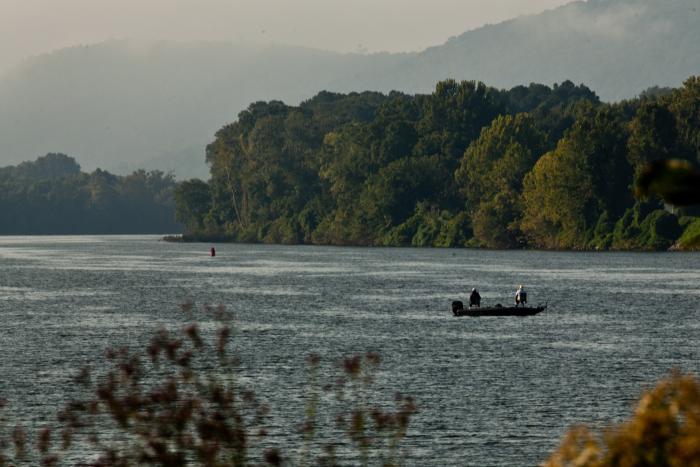 Updated with information for 2019.
It's 4:30 p.m. on a work day. Your eyes glance at the clock. You slowly gaze over the pile of work sitting on your desk; you sigh. Then - a ray of light. You see a date circled on your calendar. It appears to be a holiday. But, could it be? Yes, it could - it's Labor Day! You have a long weekend off! So... how will you spend it?
We'll tell you how.
You're going to enjoy yourself. You're going to relax. And you're going to have fun. You know how I know this? Because you're going to spend Labor Day weekend in Huntsville, Alabama.
But what exactly will you do here in Huntsville? Well, we'll tell you that too! Here's a full list of activities happening all weekend long!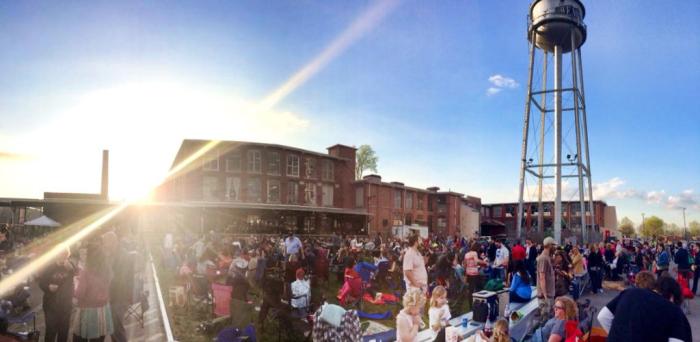 Friday 
Concerts on the Dock
Start your Labor Day weekend off with free live music from the band Actual Bombs. Listen to great music while taking in the unique atmosphere of Lowe Mill.
Friday Night Live
For more live and FREE music options head downtown for Friday Night Live on Northside Square from 5-8 pm.
Our Place in Space
Take this extended tour of the universe held in the Intuitive Planetarium at the U.S. Space and Rocket Center. It's interactive and tickets are only $15 ($10 if you're a member). You can purchase your tickets through the link above.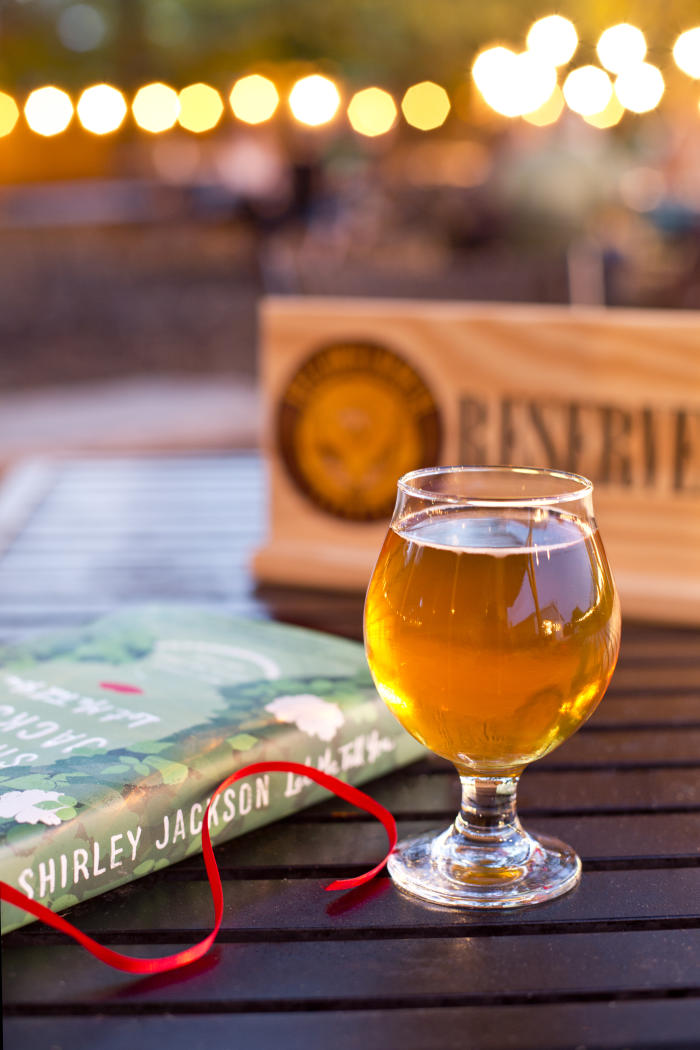 Saturday
Apollo 11 Moon Landing Reenactments
Grab breakfast and then head over to the U.S. Space and Rocket Center to see one of the Apollo 11 moon landing reenactments. There are 3 times: 10:45, 12:45, and 2:15.
Keep the nostalgia going all through the night with a 70s throwdown at Yellowhammer brewing. Wear your best 70s costume and you could win a prize! There's no cover charge and doors open at 6pm. This event is 21+
Elliot Landy's Vision of Woodstock
Traveling with the family? No worries! Head over to Huntsville Museum of Art and check out this amazing collection of photographs capturing Landy's Woodstock experience. Admission is charged. The museum is open from 11-5 on Saturdays.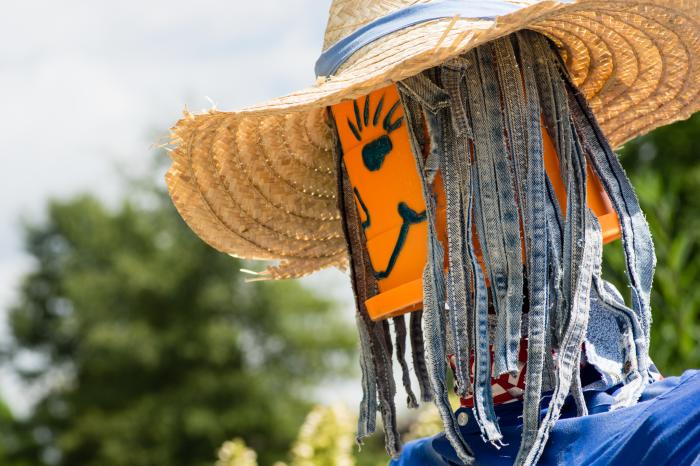 Sunday
Scarecrow Trail Opening
Sunday marks the opening of Huntsville Botanical Garden's scarecrow trail. Go visit this trail composed of over 40 scarecrows. All scarecrows were created by local businesses, schools, clubs, and organizations. While you're at the Botanical Gardens, stop by and grab a bite to eat at Dogwood Café.
Later that night you can grab dinner and a free show at AM Booth's Lumberyard. This starts at 5 pm and it's family-friendly!
Jazz in the Park
Or head over to Big Spring Park for the opening weekend of Jazz in the Park. Food trucks will be on site and the atmosphere of Big Spring Park is a definite plus. This event is from 6- 9 pm.  

Monday
Make the most of your Monday. Start your day off by hiking one of the many trails on Monte Sano.
Another place you can start your day outdoors is the Harvest Square Nature Preserve. Here you'll find over two miles of trails and two ponds for fishing.
Hope off the trails and into a canoe(or kayak). Located on Flint River, this experience is perfect for the whole family. Rentals are cash only!
Fidos after Five
Looking for something to do with your furry family members? Head over to Huntsville Botanical Garden for Fidos after Five. Enjoy an afternoon stroll through the garden with your pups. Dogwood Café will be open until 6 with Barks and Brews. $10 gets you a hotdog, chips, and beer!

Happening all weekend
In addition to all of the amazing things listed above, there are a few events happening all weekend long that you could also choose from!
Check out Huntsville's Museum of Art to see works from the museum's permanent collection. On display are artists whose work defines the decade of the 1960s.
Also on display at the museum. This year's theme is Chiaroscuro. Derived from the Italian word chiaro meaning "clear or bright" and the Latin word oscuro meaning "dark or obscure". Adult admission to the museum is $12, kids $5.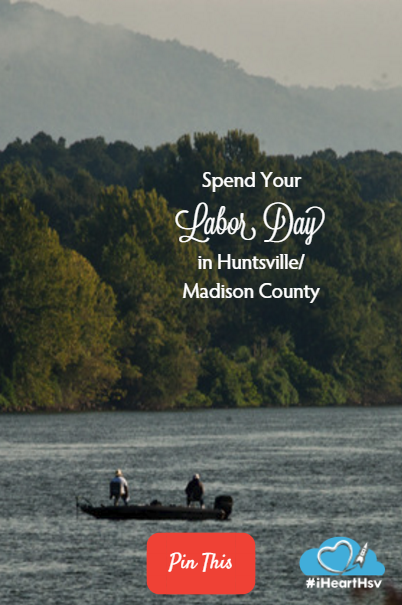 Save