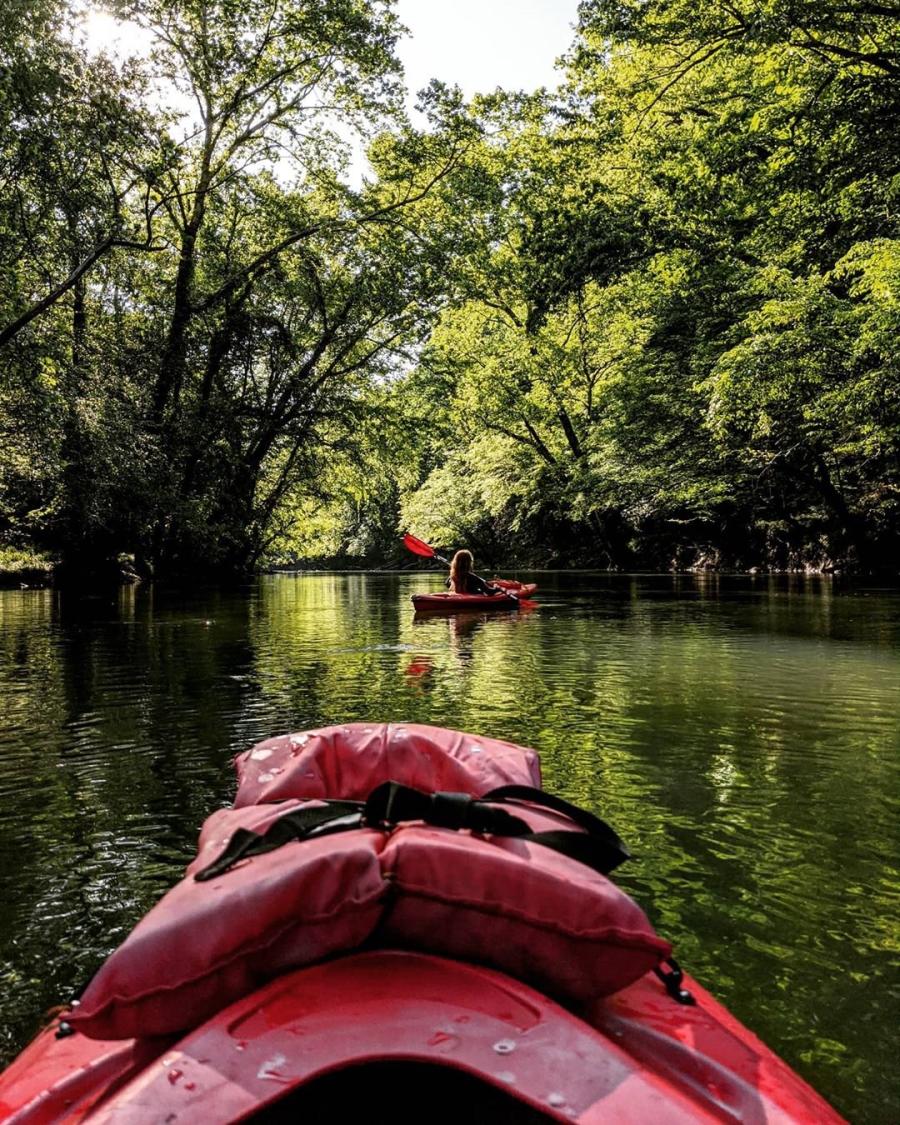 It's 4:30 p.m. on a work day. Your eyes glance at the clock. You slowly gaze over the pile of work sitting on your desk; you sigh. Then - a ray of light. You see a date circled on your calendar. It appears to be a holiday. But, could it be? Yes, it could - it's Labor Day! You have a long weekend off! So... how will you spend it?
We'll tell you how.
You're going to enjoy yourself. You're going to relax. And you're going to have fun. You know how I know this? Because you're going to spend Labor Day weekend in Huntsville, Alabama.
But what exactly will you do here in Huntsville? Well, we'll tell you that too! Here's a full list of activities happening all weekend long!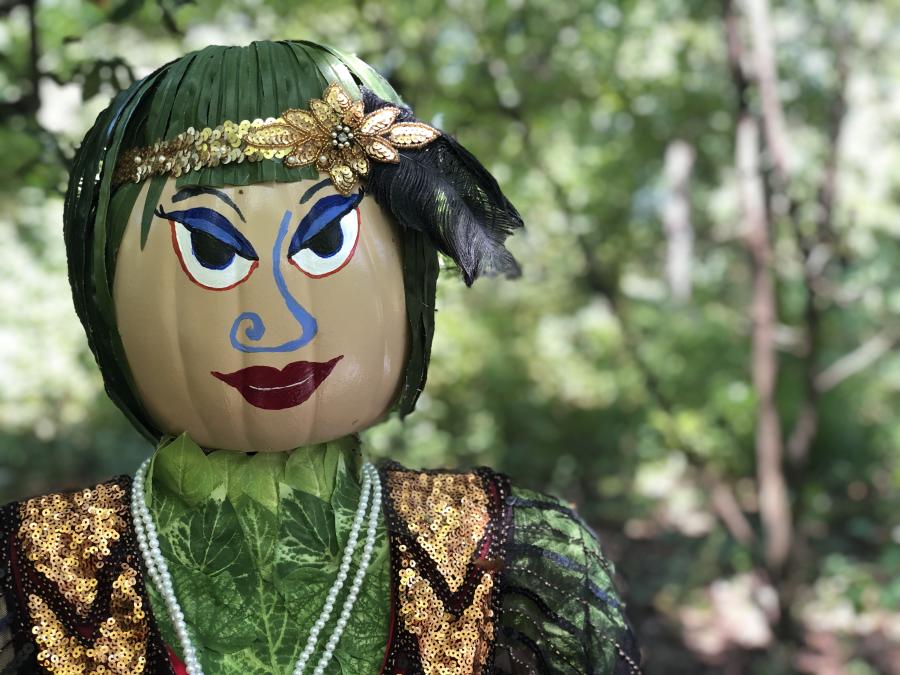 Happening all weekend
Here are a few events happening all weekend long that you can choose from!
Festifall at the Garden
Visit the Huntsville Botanical Garden to see the beginnings of fall with butterflies, scarecrows and pumpkins.
Red Clay Survey
Check out Huntsville's Museum of Art to see works from the museum's permanent collection along with the regional competition of contemporary southern art.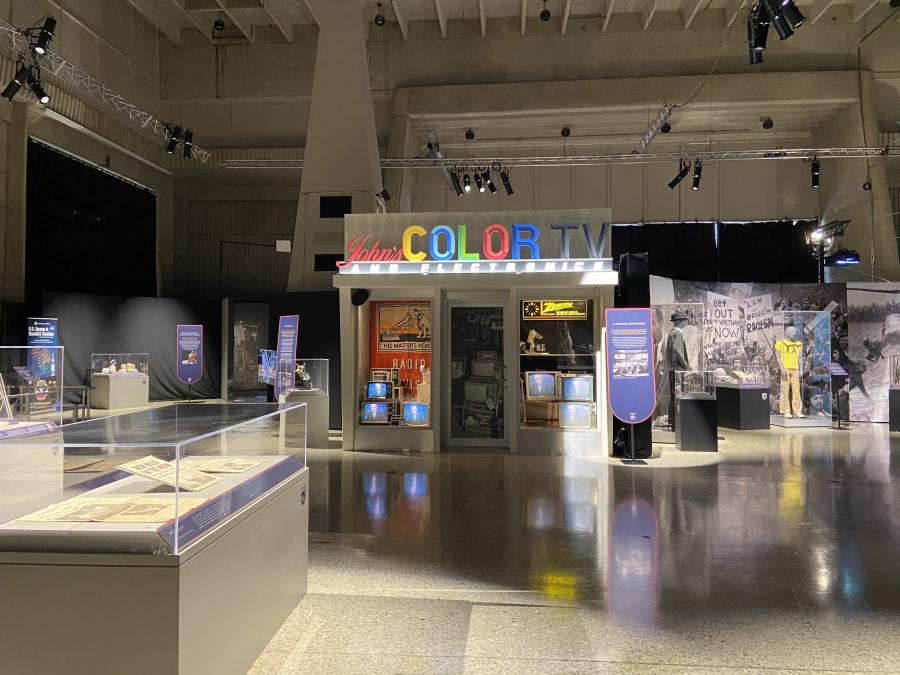 Visit the U.S. Space & Rocket Center to dive into the history of Apollo and the missions that took man to the moon. 
Whimsical Woods Flip Flopped 
Visit our living history museum - Burritt on the Mountain - to find your favorite storybook characters come to life with recycled flip-flop sculptures.
Visit EarlyWorks Children's Museum to see a traveling exhibit all about toys that explores how they are made.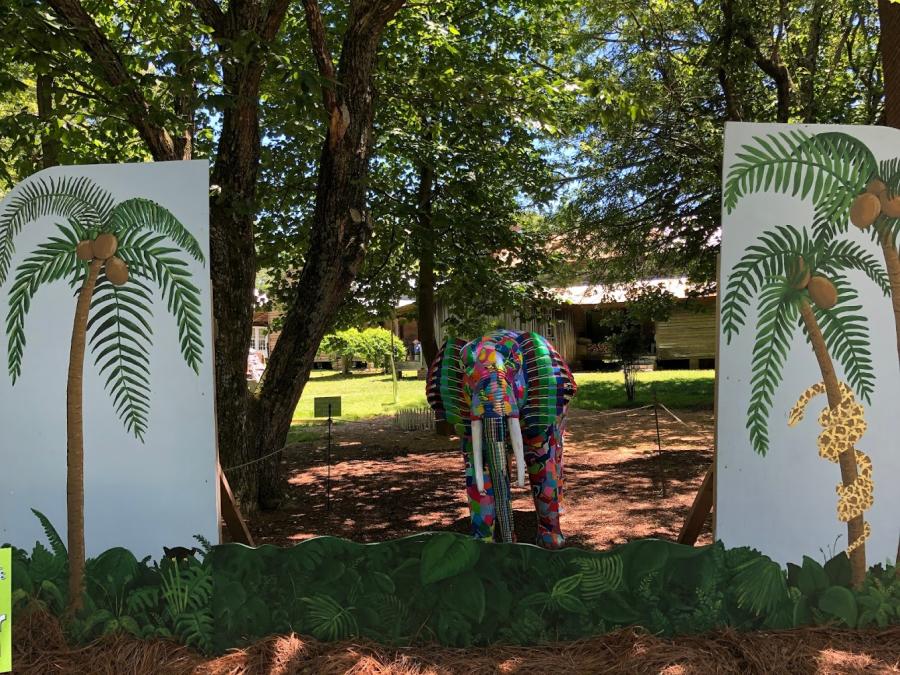 There are several self-guided history tours that explore all of our historic districts, our civil rights history, and even our historic cemeteries. 
From our Lucky Duck Hunt in Downtown Huntsville to finding the Trains on Main in historic Madison, these socially distanced activities are fantastic.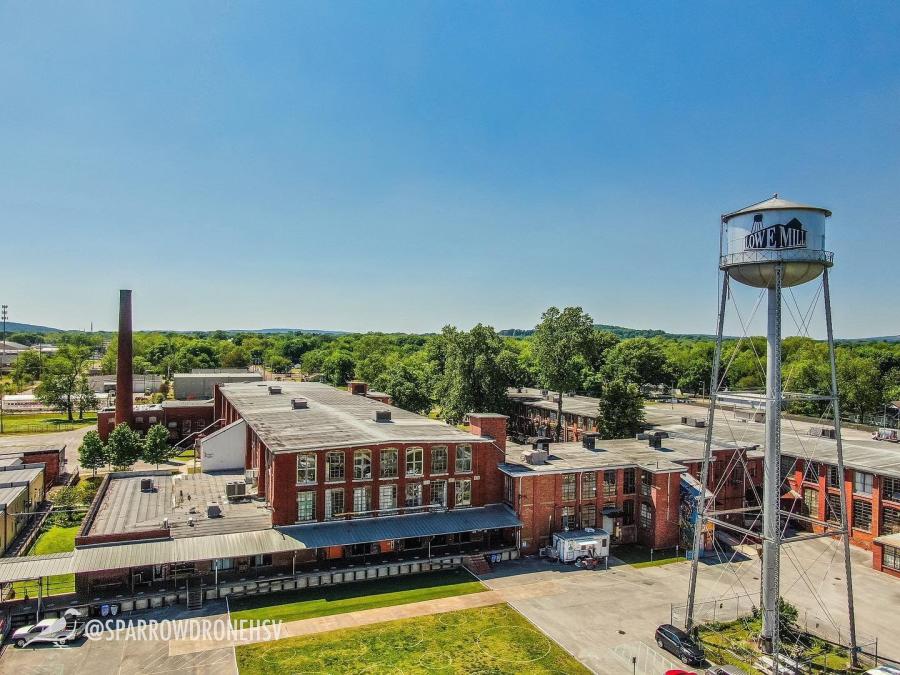 Friday 
Concerts in the Car
This drive-in concert series at Lowe Mill A&E offers a chance for audience members to support live music at their own comfort level by tuning into your FM dial or finding a spot to watch while not bursting any personal bubbles. Limited seating on the east lawn is available with sufficient space between you and your fellow fans. Come out and enjoy art and entertainment knowing that they have taken all possible precautions to keep you safe. Parking opens at 5:00pm.
Alabama Autumn Skies
Take this extended tour of the universe held in the INTUITIVE® Planetarium at the U.S. Space and Rocket Center. It's interactive and tickets are only $15 ($10 if you're a member). Navigate your way through what's up in the fall in this live, guided tour of the night sky. Learn to find stars, constellations, planets, and other far-out objects (such as nebulae and even galaxies) with imagery from telescopes like Hubble.
Enjoy a free, socially distant concert at the new Mars Music Hall with Luke and Jay Music. Each local show in the series will begin at 7:00pm. and last until approximately 10:00pm. The bars inside Mars will be open and guests will be encouraged to migrate between Mars and Rhythm on Monroe.
Enjoy a PG-13 improv show starting at 8:00pm at the new Shenanigans Comedy Theatre, located at 2650 Leeman Ferry Road, Ste. A, in Huntsville. If you are a fan of comedy and Who's Line is It Anyway, you'll enjoy this show that ends by 9:30pm.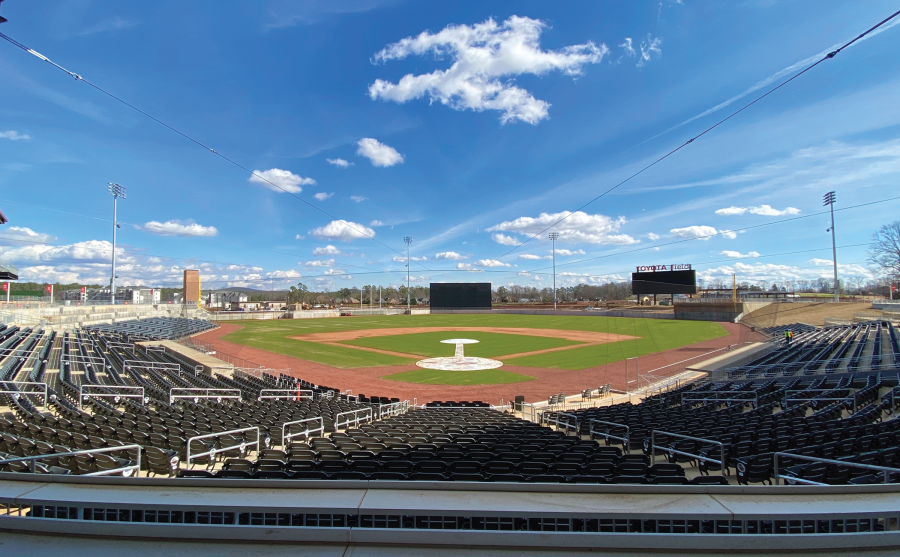 Saturday
Huntsville Ghost Walk
Step into the shadows of Huntsville's ghostly past starting at 6:00pm. You must book in advance. Encounter the ghosts who walk silently along the fence of the Pope mansion, the sinister presence at the birthplace of Confederate General John Hunt Morgan, and the men who refuse to leave Helion Lodge #1 – the oldest Masonic Lodge in the state.
Huntsville and Madison have some incredible trails that offer picture perfect views. Check out our blog and find your next instagram post.
Break out the pastel colors in your wardrobe on September 5th for Derby Day. This block party will feature a live showing of the Kentucky Derby, specialty food and drinks, on-field activities, and fireworks. Tickets are $10 per person.
Enjoy eating and drinking outdoors at some restaurants with the best views in Huntsville.
Hit the Downtown Huntsville Craft Beer Trail and explore the city through the suds! We suggest starting at the coolest middle school in the country, Campus No. 805.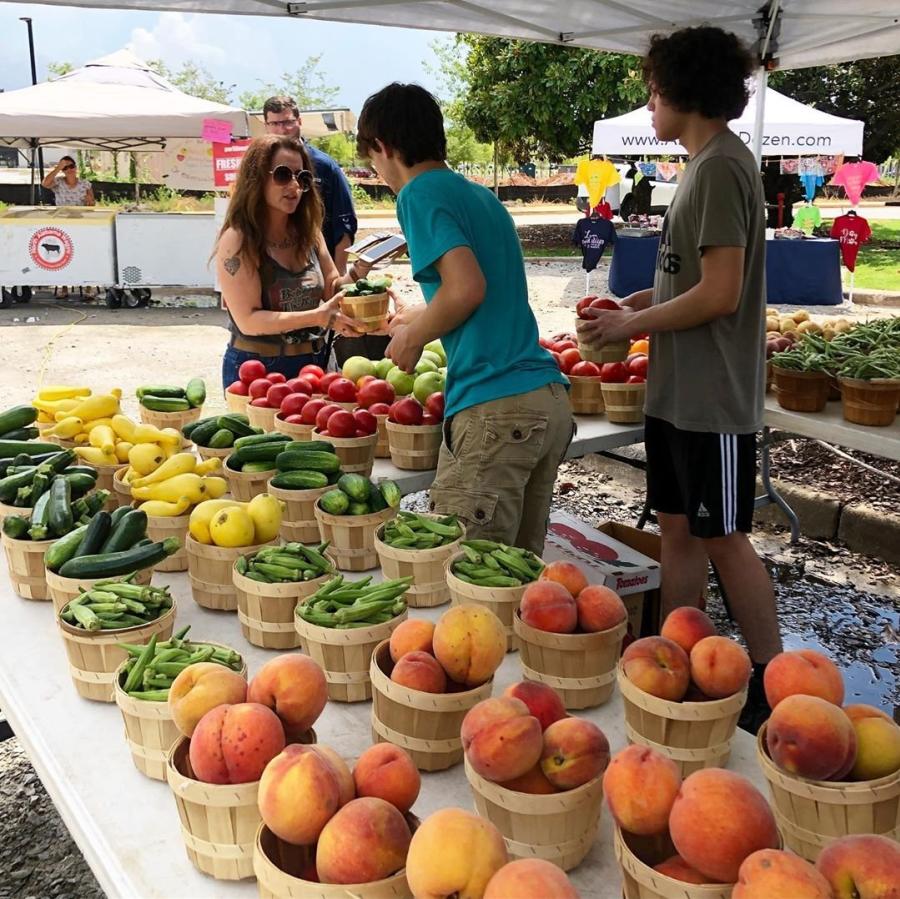 Sunday
Take a kayak or canoe down the Flint River for a few hours! This experience is perfect for the whole family. Rentals are cash only!
Mid City Market 
Enjoy some local produce from this Sunday afternoon farmers market. It's one of our newest markets featuring farmers, artisans, makers, growers, musicians and more. Don't forget to pick up some fruit juice pouches or BBQ! 
Hit the Downtown Huntsville Craft Coffee Trail and enjoy some of Rocket City's rocket fuel!

Monday
Make the most of your Monday. Start your day off by hiking one of the many trails on Monte Sano.
Another place you can start your day outdoors is the Harvest Square Nature Preserve. Here you'll find over two miles of trails and two ponds for fishing.
Enjoy Leisure Day by eating, drinking & hanging out all day! Since you're legally not allowed to labor over anything (think cooking, pouring your drinks, cleaning up etc) let the restaurants at Stovehouse do it for ya! Live music will happen at night with DJ Hug starting at 5:00pm.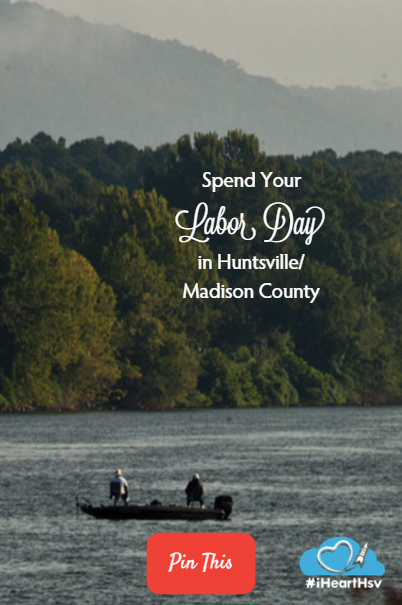 Save